Single or two-stage, gas or air cooled semi-hermetic compressors
Looking for high-quality, durable, and sustainable semi-hermetic reciprocating compressors? Our diverse product portfolio includes a range of compressors, including air cooled and gas cooled models models, compressors for low GWP refrigerants and hydrocarbons, as well as products for transcritical and subcritcal CO2 and much more. Our compressors are designed with the latest technical standards, and are built with a focus on sustainability, efficiency, and reliability. Explore our product range today to find the perfect solution for your refrigeration and air conditioning needs.
Features and benefits of semi-hermetic reciprocating compressors
Durability and reliability: Our compressors are designed to withstand tough conditions,
with a robust construction that ensures longevity and optimal performance.
High efficiency: With advanced technology and superior design, our compressors deliver
exceptional energy efficiency, reducing costs and environmental impact.
Sustainability: We are committed to sustainability, and our compressors are built with
environmentally friendly materials and designed for optimal energy use.
Low maintenance: Our compressors are designed for easy maintenance, with
accessible parts and components that can be easily replaced when necessary.
Versatility: Our product range includes a variety of compressors for different applications,
providing customers with the flexibility they need to meet their unique refrigeration and air conditioning needs.
Danfoss' acquisition of BOCK GmbH has fully closed
Danfoss has completed its acquisition of BOCK GmbH, a leading compressor manufacturer specialising in CO2 and low-GWP compressors. This reinforces Danfoss' position as a provider of greener cooling and heating solutions. The integration will bring together Danfoss' extensive portfolio with BOCK's compressor innovation, offering energy-efficient and climate-friendly solutions to customers.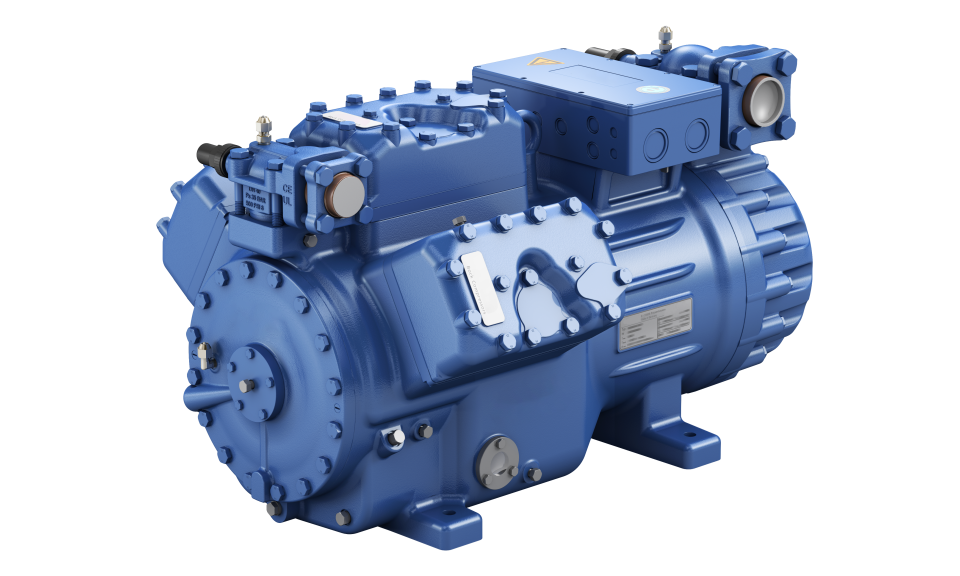 Extensive compressor porfolio
Our portfolio offers semi-hermetic reciprocating compressors for a range of refrigeration and air conditioning applications. It includes air and gas cooled compressors, low GWP refrigerants, ATEX compliant compressors, and two-stage compressors like the HGZ.
We provide single- and two-stage options for condensing units, open compressors like the F, HG compressors recognized for quality and safety, vehicle compressors for transport cooling, semi-hermetic mobile compressors, and CO2 compressors for mobile applications. We are confident that our comprehensive product range can meet the unique needs of any customer in the refrigeration and air conditioning industry.
Embracing the Future: Natural Refrigerants in Focus
The changing global climate is a reality we face every day, with our planet growing increasingly. As an industry, we have a responsibility to take action. With 15% of the world's electricity consumption used for refrigeration and air conditioning, the way we manage, control and optimize cooling will become even more important.
In the compressor development we have been committed to natural refrigerants since 1993, offering a range of compressors for CO2 (R744) and hydrocarbons (HC). Additionally, we invest in developing compressors that use low-GWP refrigerants to continue driving innovation in the synthetic refrigerant sector.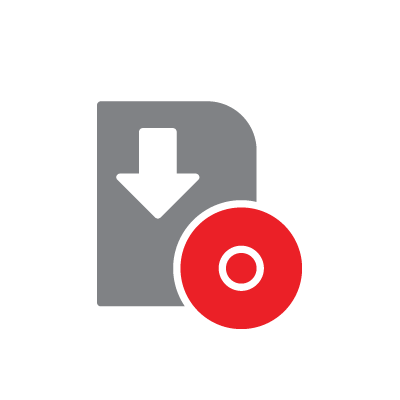 Compressor selection tools - VAP
The VAP tool is ideal for finding the appropriate compressors or units for both stationary and mobile applications. By inputting the required refrigerating capacity and operating conditions, the tool will display compatible components right away. In the VAP tools you will also find additional details about the suggested compressors.