Energy efficient, sustainable, and smart refrigeration compressors for a variety of applications
Designed for use with a wide range of refrigerants, Danfoss Maneurop reciprocating compressors cover requirements in the 1kW to 20kW (1.5–26 HP) range.
Dedicated to light commercial applications, Danfoss light commercial reciprocating refrigeration compressors are characterized by low energy consumption, a compact design, and quiet operation. UL certified, these compressors can be used with refrigerants R134a, R404A/R507A, R407C, R290, and R600a.
Engineered for efficiency, Danfoss scroll compressors suit a wide range of operating conditions in different cooling systems, including vapor injector and some models are available with liquid injection, delivering even greater capacities and efficiency.
Specializing in DC applications such as mobile, solar, and telecom cooling, DC compressors are perfect for cooling needs from 7 to 800 W - 1/4 HP with a single compressor, 1.6 kW with twin compressors.
Features and benefits
Designed for energy efficiency across a wide range of operating conditions
Available across a wide operating range—from 0.2 to 20 kW (up to 26 HP)—dedicated to refrigeration applications
Qualified for latest refrigerants and in compliance with new regulations
Models available with scroll or reciprocating technologies, for AC or DC currents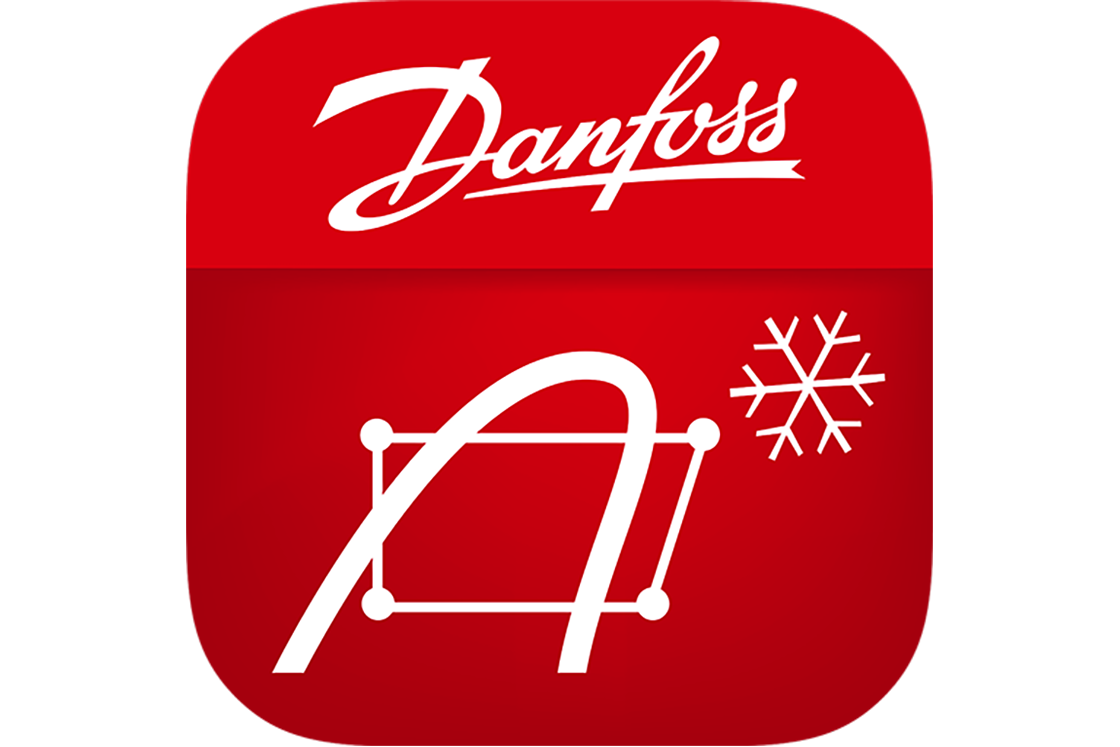 The truth is Cool(selector®2)
Coolselector®2 features unbiased calculations for the selection of refrigeration and air conditioning components based on the user's requirements or based on standard operating conditions.