A fundamental innovation in hydraulic technology
Digital Displacement® will deliver a new generation of digital hydraulic pumps and motors to deliver state-of-art productivity and efficiency in customer machines that are unmatched in the market.
The technology
Digital Displacement® technology is a natively digital hydraulic innovation. It utilizes a radial piston machine which enables and disables cylinders in real time, using ultra-fast mechatronic valves.
These intelligent, digital controls mean a digitally-enabled machine is highly controllable and extremely efficient. The net result is:
dramatically lower energy losses (typically less than a third of swashplate machines)
dramatically faster response (typically ten times faster)
reduction of high-frequency noise
At Danfoss, Digital Displacement, we aim to make the complex, simple, to re-imagine your machine to be optimized and differentiated unlike any on the market.  Owned by Danfoss and developed in Scotland over the last 25 years, digital hydraulic technology delivers productivity, response and efficiency that cannot be replicated elsewhere in the market.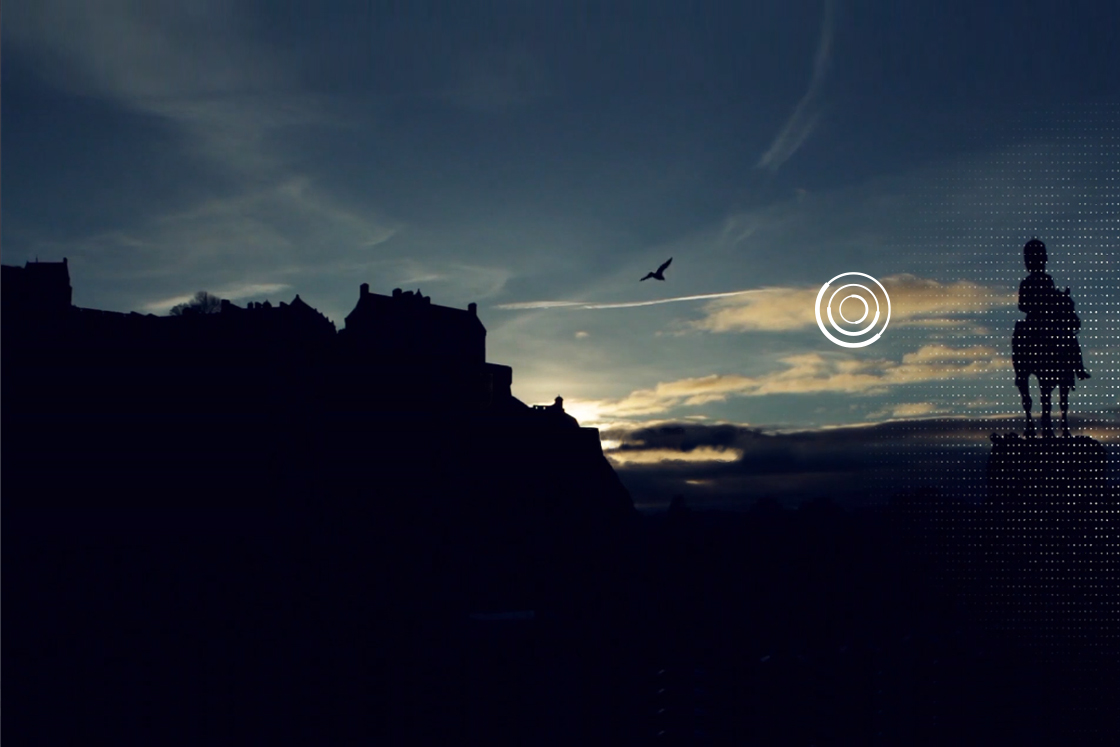 Developed and matured in Scotland
Watch how hydraulic solutions have been re-imagined for greater productivity, responsiveness and efficiency over the past 25 years
For more information, please contact our Power Solutions digital displacement team.