Convenience store solutions
Convenience store solutions from Danfoss are developed to fit your specific requirements for smaller format stores i.e. convenience stores, discounters and neighborhood stores.
We realize that a high level of complexity also applies to smaller scale stores and the challenges our customers face evolve around Food Safety, Energy Consumption, Operation Costs, Maintenance, 24/7 Management and Monitoring.
Danfoss helps you unleash the opportunities and gain the most cost effective and energy efficient solution that fits exactly to your needs and requirements. Our convenience store solutions are tailored to fulfill your requirements to a control solution all the way from basic solutions to highly sophisticated control of your system with low energy consumption and low environmental impact always on top of the list.
Convenience store solutions unleash your opportunities within:
Refrigeration
Heating, Ventilation, A/C
Monitoring and Management
Lighting
Miscellaneous Control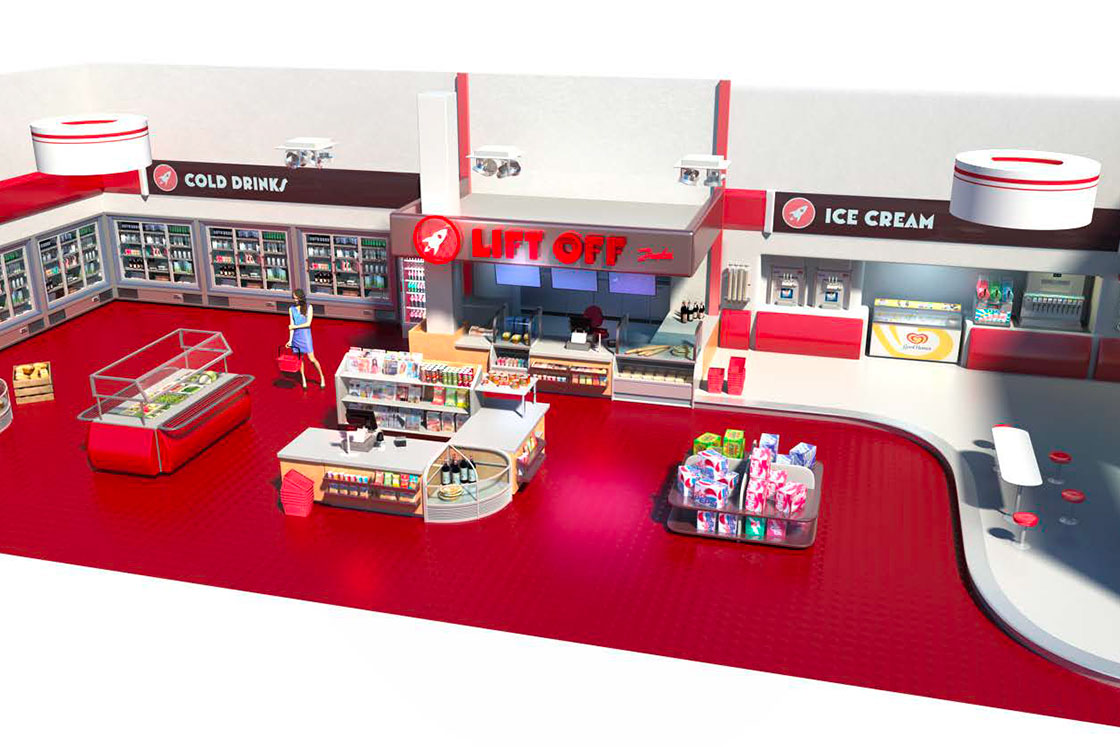 Big opportunities for small formats
Read more about our solutions for convenience stores and other small format stores.