Ask our experts
If you're interested in learning more about Power-to-X and how our solutions could help in your projects, reach out to our experts. Cliff Stokes, our Electrification Business Development Manager, is ready to help.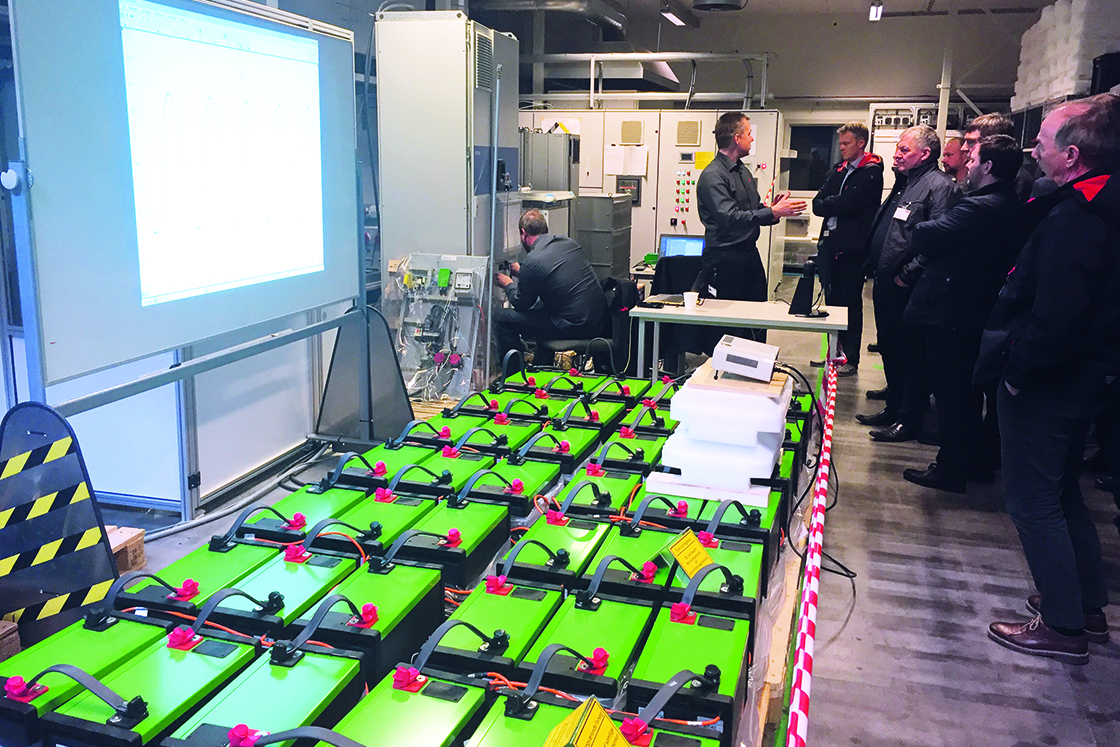 Support for your pioneering projects
Tap into a wealth of expert application know-how from Danfoss professionals. The Centers of Excellence and Application Development Centers are ready to help you in engineering very specialized or demanding installations, no matter where in the world you are located.