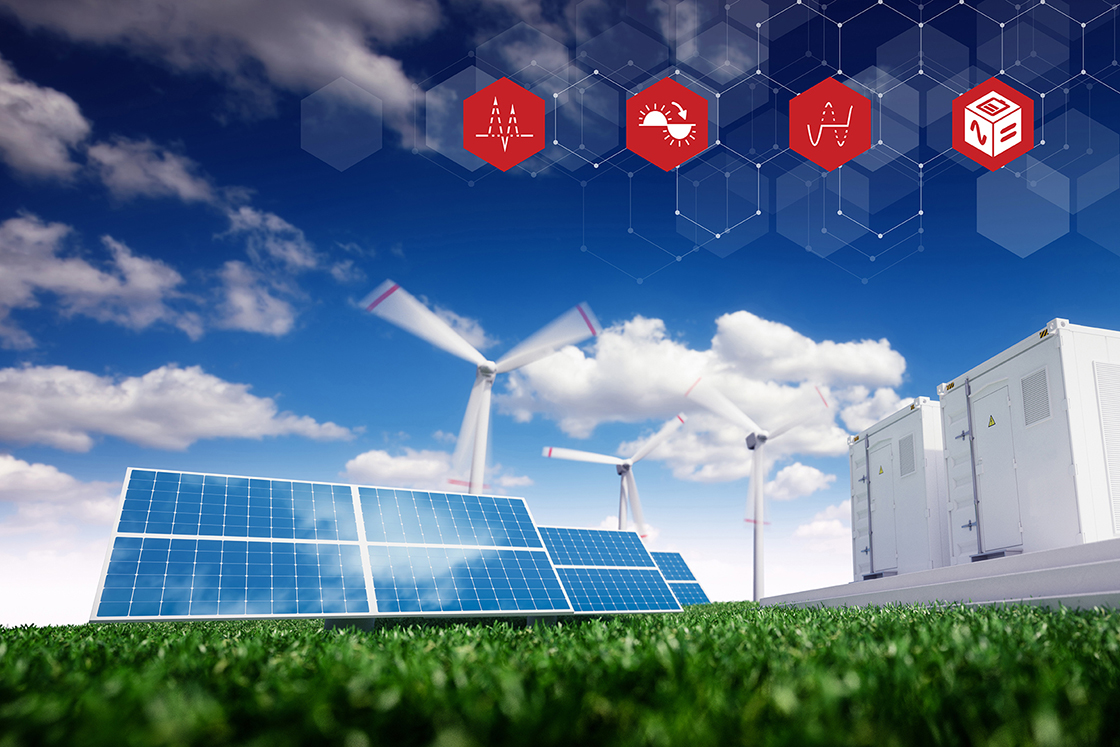 Intelligent power conversion for smart grids
Smart grids are evolving due to the new demands on our energy supply. Smart grid development is closely linked to the integration of renewable energy sources (RES) and electric vehicles (EV) into distributed generation (DG) or distributed energy resources (DER) in the national supply grid. This integration poses challenging compliance demands upon the new generating units. Most of these specifications are regulated and enforced by national regulators.
Balancing supply and consumption is a complex task in a distributed smart grid. This is where Danfoss supports OEMs and system integrators with certified intelligent power conversion solutions, saving time, cost and effort in testing and certification.
To achieve the required balance of supply and consumption, compliance with local regulations and standards is one of the main considerations when designing a smart grid. Compliance demands relate to safety, EMC, and grid codes. Such codes, standards and regulations govern the design, construction, installation, commissioning and operation of the whole, aiming to protect the public health, safety and welfare.
One of the newest trends in smart grids is the integration of the 'missing link': energy storage. Energy storage enables the grid to smoothly accommodate unpredictable consumers and energy production sources. Often, storage is implemented in the form of batteries, or battery energy storage systems, BESS.  Of course, energy storage systems are also subject to local compliance demands.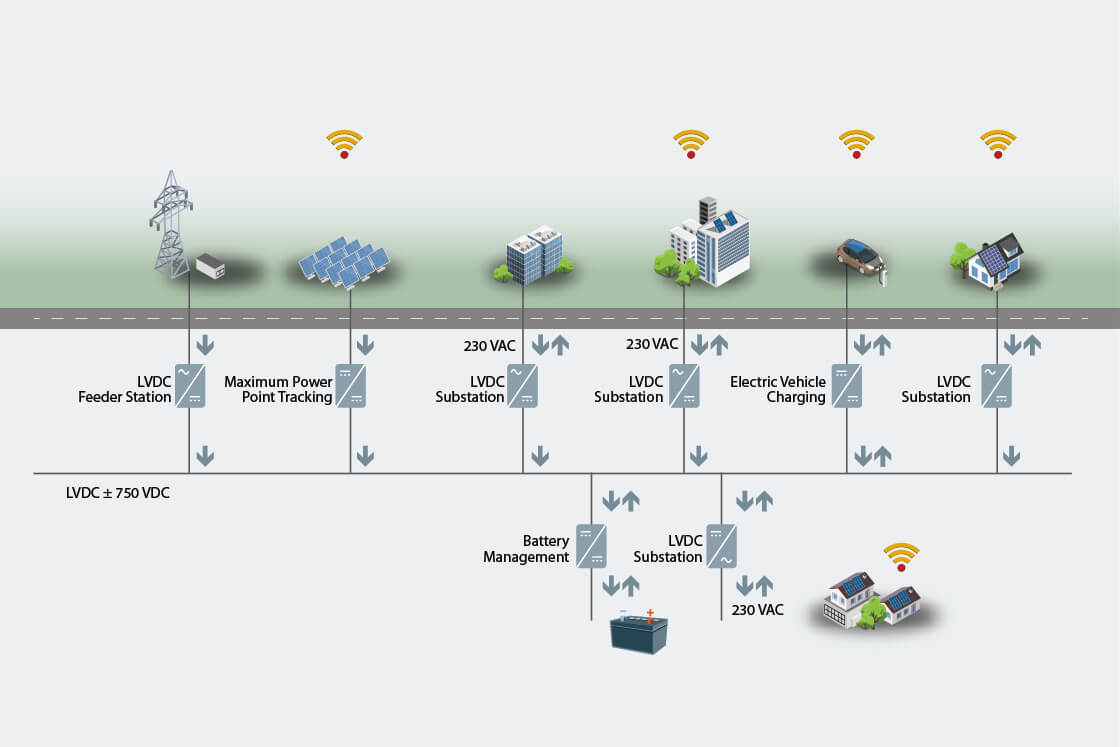 Smart grid with energy storage
Smart grids with integrated energy storage facilitate energy supply time shift to overcome the intermittent nature of many renewable energy sources. They also provide back up supply in the event of power outage and handle peaks, allowing designers to downscale equipment to lower ratings to cope with regular loads, not peak loads.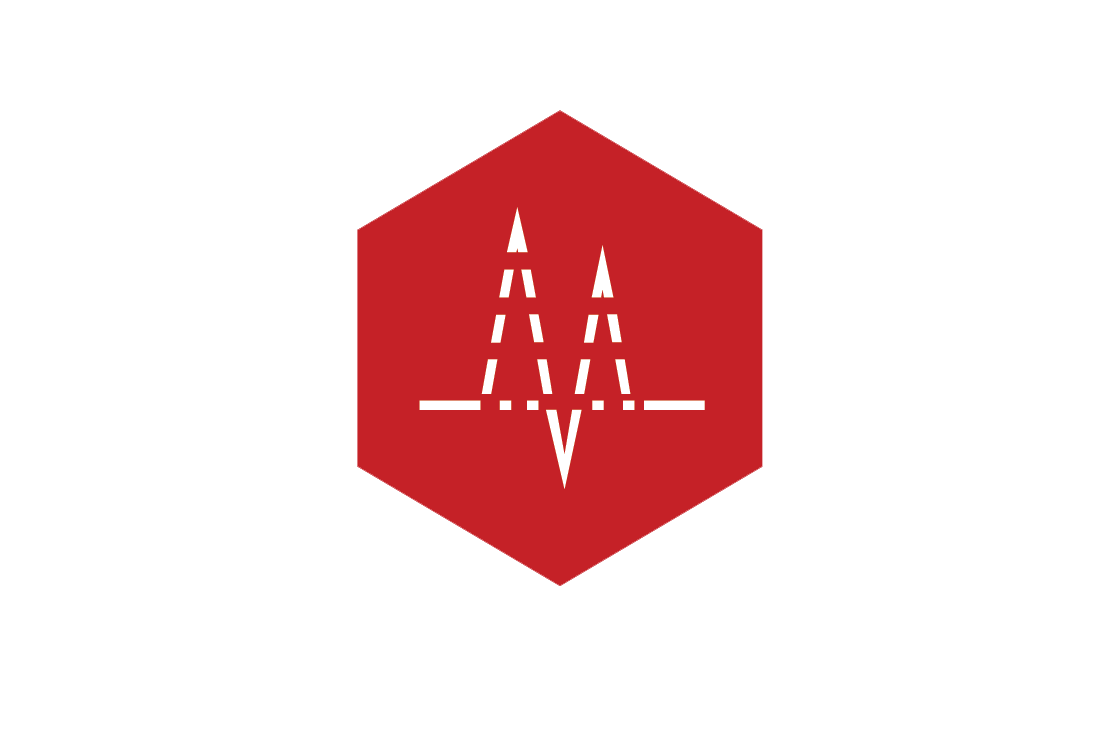 Peak shaving
In a distributed grid, energy supply and consumption variations result in many power peaks and troughs. Energy storage smooths the peaks and troughs, so the grid supply can operate consistently at the average power demand, which is usually relatively low. This means the grid can carry much more energy with smaller cables, therefore enabling lower capital investment.
Back-up power
At the same time the energy storage system can also provide back-up power in the event of energy scarcity from the supply, for example due to load shedding or unplanned blackout.
During power-down, support from energy storage enables consumers to maintain operation for a period of time.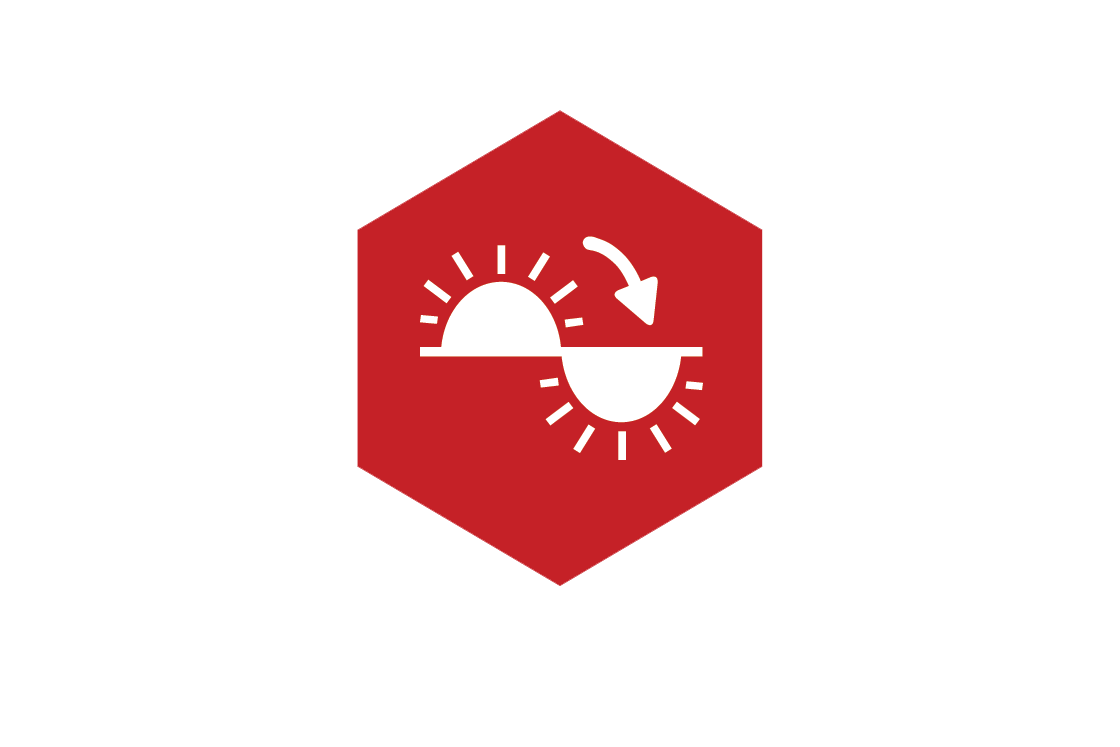 Time shifting
Time shifting redistributes energy to optimize cost, by storing energy during times when energy costs from the grid are low and supplying energy from the storage medium when energy costs are high. Time shifting is also used to achieve the most efficient use of diesel generators, so they can run at full power and store excess energy to battery.

Smart grid enabler
Smart grids with integrated energy storage facilitate energy supply time shift to overcome the intermittent nature of many renewable energy sources.
See how in this animation
How energy storage improves power quality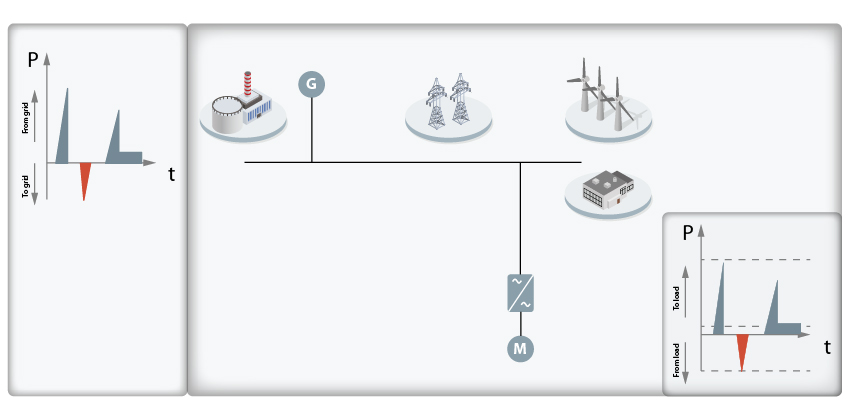 Traditional grid: The consumer load creates peaks on the supply network.
Smart grid: Battery storage removes the power peaks on the supply network, so the consumer load causes virtually no disturbance to the grid. This results in good power quality and ideally enables us to scale down the distribution infrastructure, saving cost.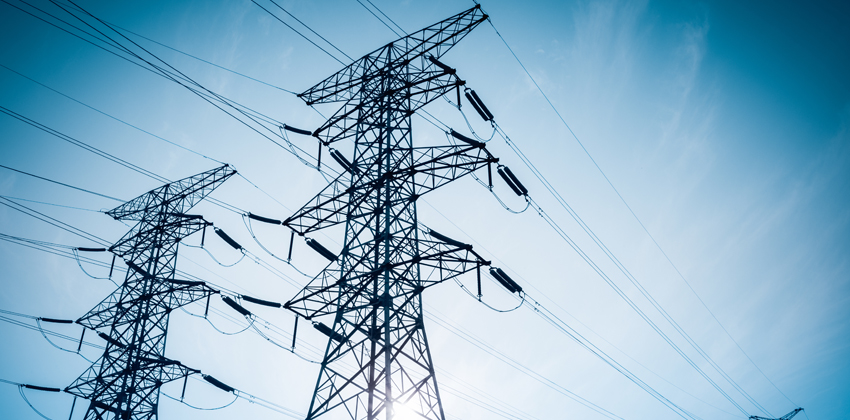 Smart grids
Power networks which include intelligent energy storage offer us highly sustainable solutions for the future
Discover more about hybridization
Visit hybridization page
Discover more about energy storage using lithium-based batteries, capacitors and flywheels
Read the blog
Support for grid codes
New technologies appear, distributed generation increases its share in the energy mix, and safety standards and regulations change over time and from one country to the next.  In designing hybrid systems all these factors must be duly assessed and incorporated, and thus designers face multiple challenges and uncertainties.
A variety of local requirements affect compliance of the design, its construction, related maintenance, and more. The applicable codes, standards and regulations for the component or system are based on these factors:
Country/region where the device/system will be deployed
Authority Having Jurisdiction (AHJ) identification
Third party entities to conduct activities
Point of connection, PoC/PCC
MV/LV
Application or technology
Modern codes, standards and regulations add a lot of complexities and costs to the development of new products and systems due to the requirement for extensive technical requirements, testing, legal procedures. Every AHJ can undertake activities to verify compliance and therefore may require documentation, testing, and simulation. One way to simplify overall system certification is by individual pre-certification of compliance for each individual component within the system. Therefore, for the sake of simplifying design, testing, commissioning and maintenance processes, Danfoss continuously updates and certifies its products to the latest and most important standards.
Power conversion for smart grids
When integrating energy storage and diverse energy sources into the grid, intelligent power conversion solutions from Danfoss improve grid performance and reduce capital investment requirements.  OEM and System integrators can use Danfoss reference designs to streamline design and construction of their power installations to save time, cost and effort in testing and certification.
Danfoss solutions support a wide diversity of energy generation technology, and energy storage solutions: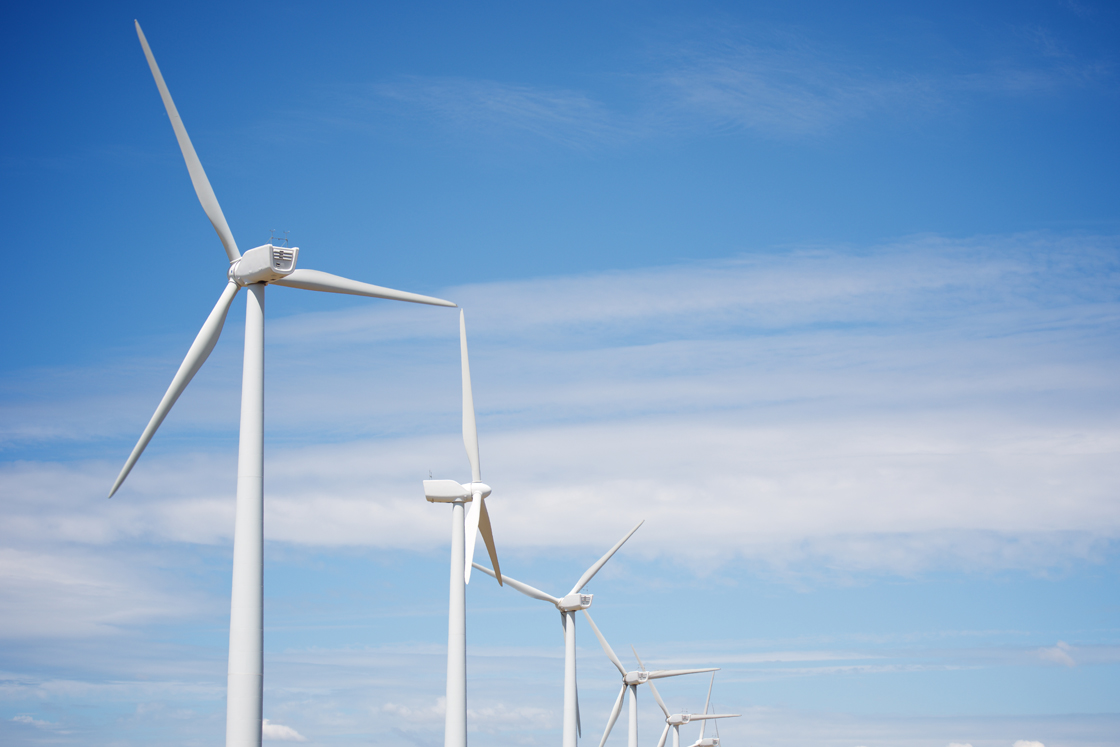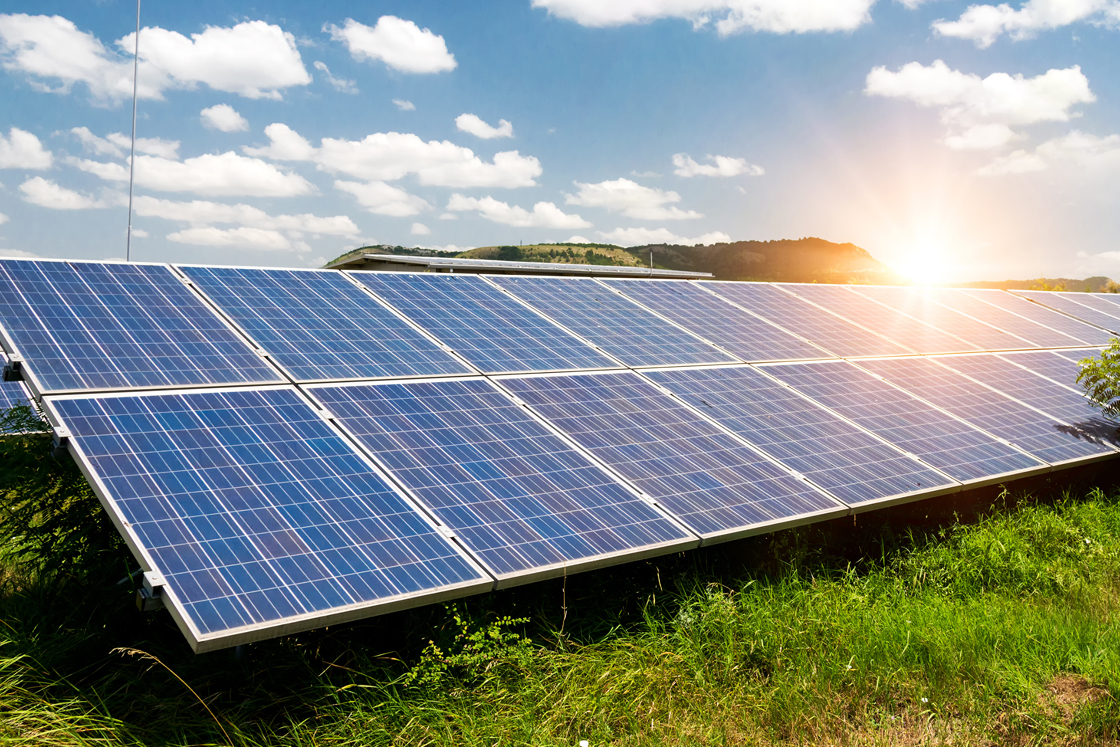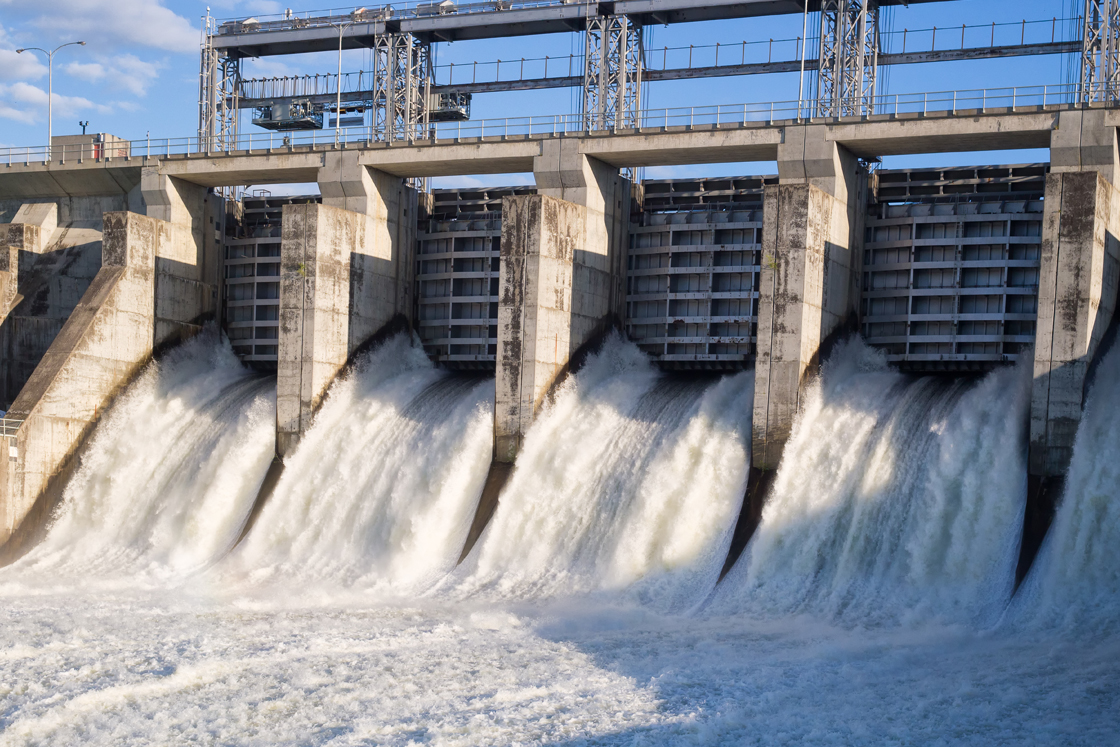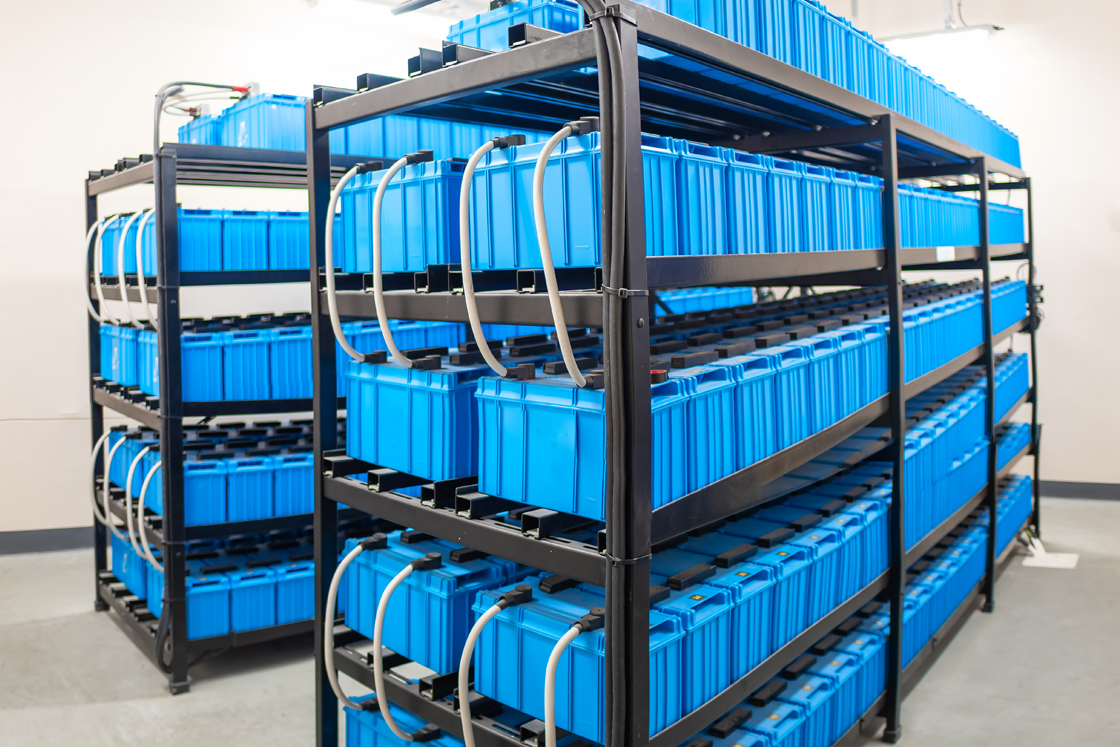 Battery energy storage systems BESS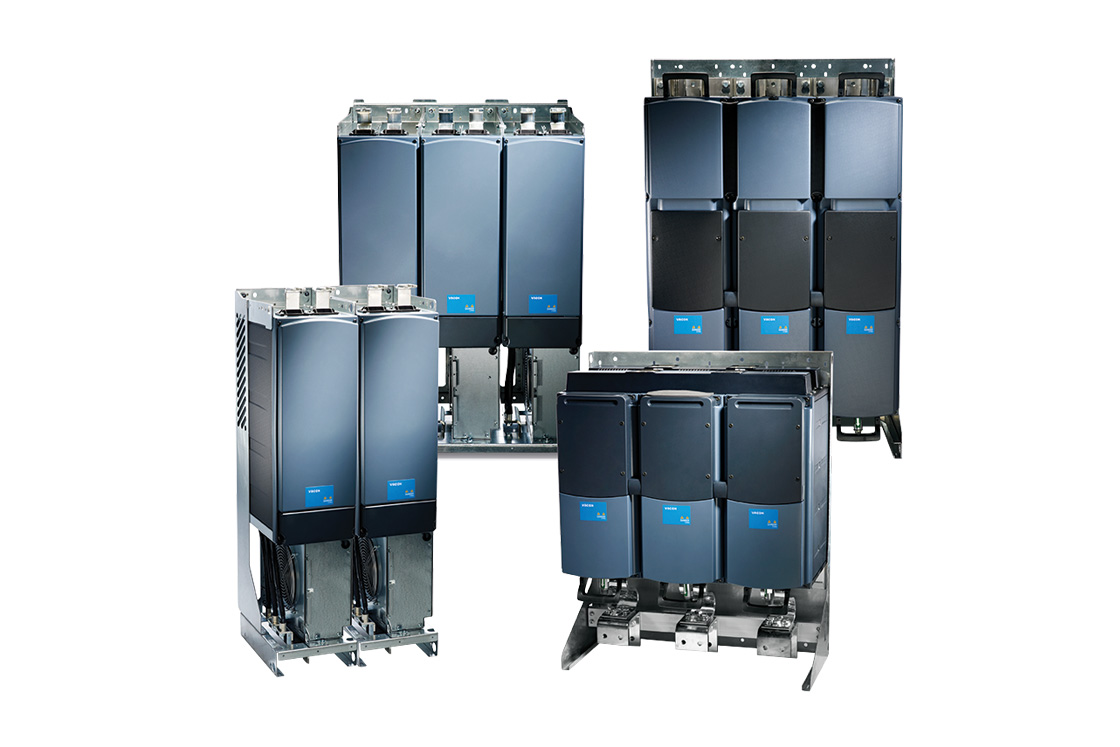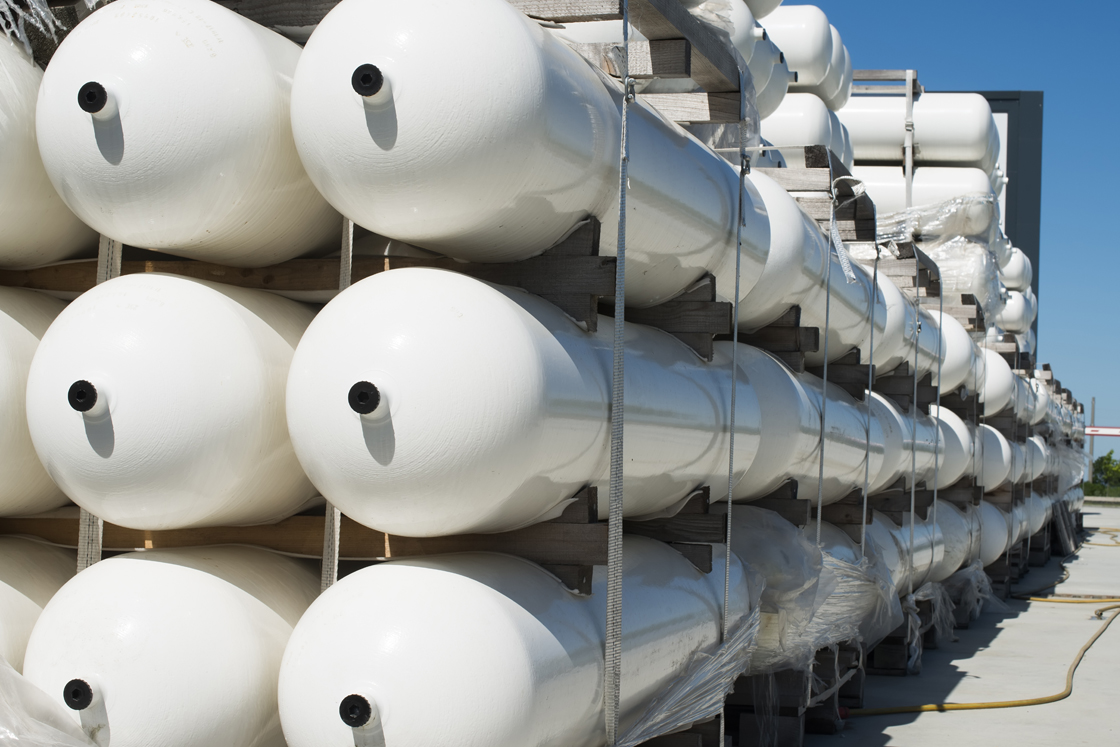 Compressed air energy storage CAES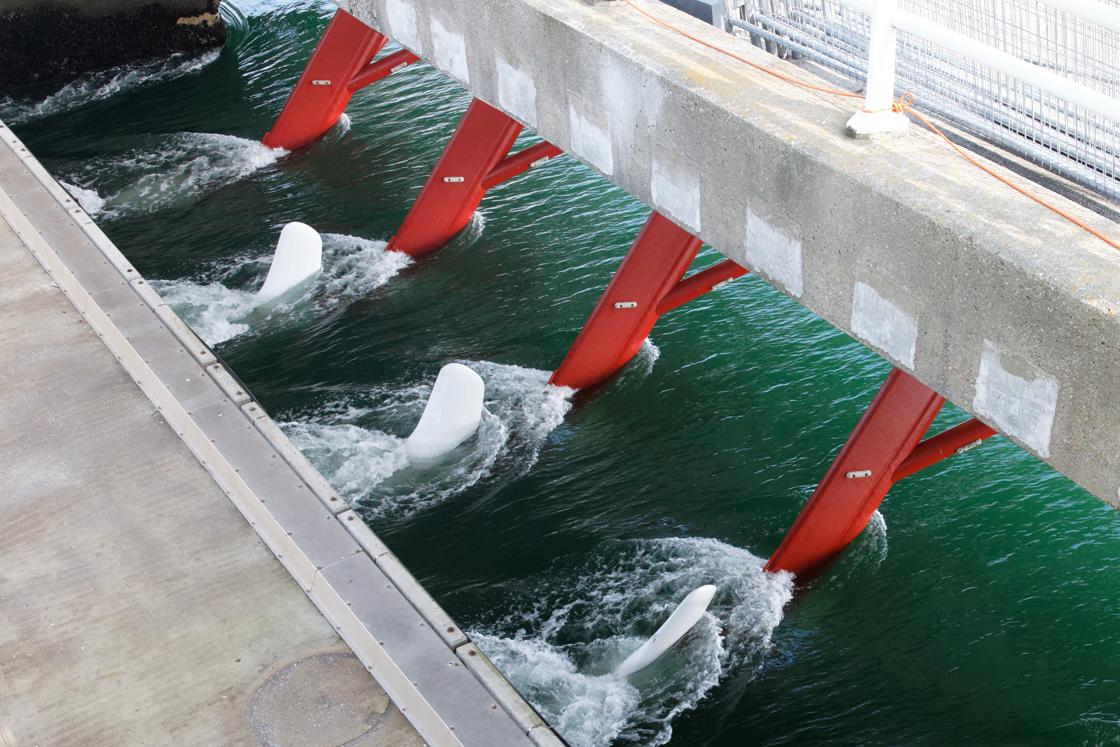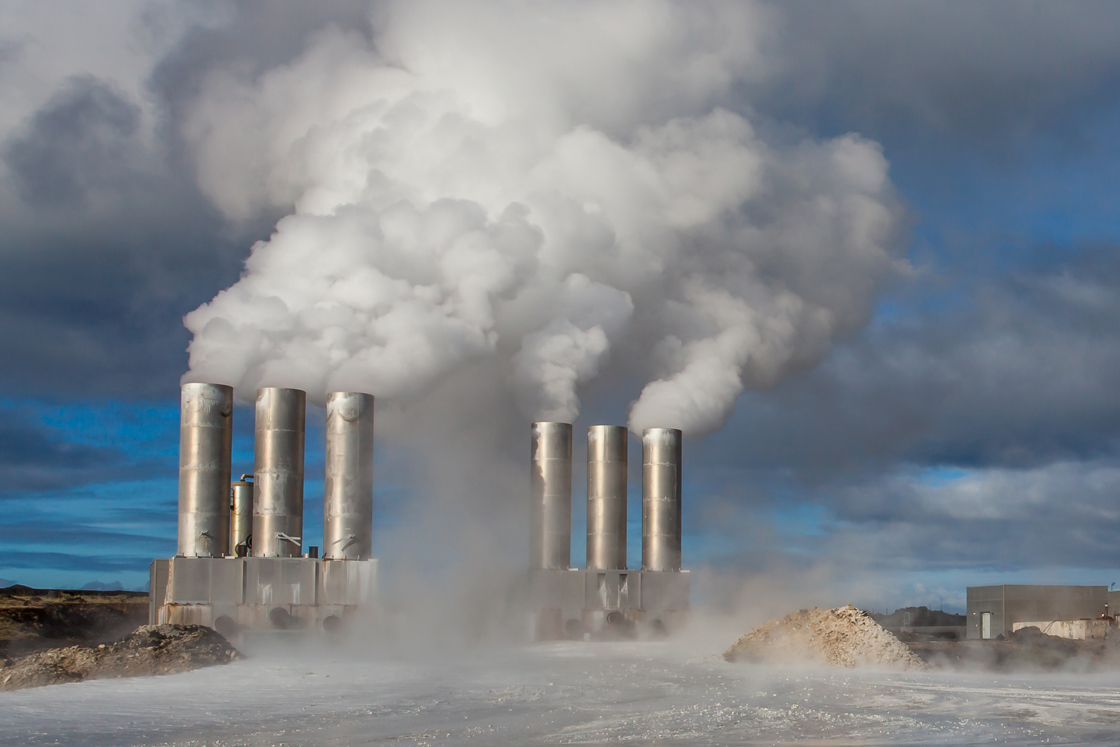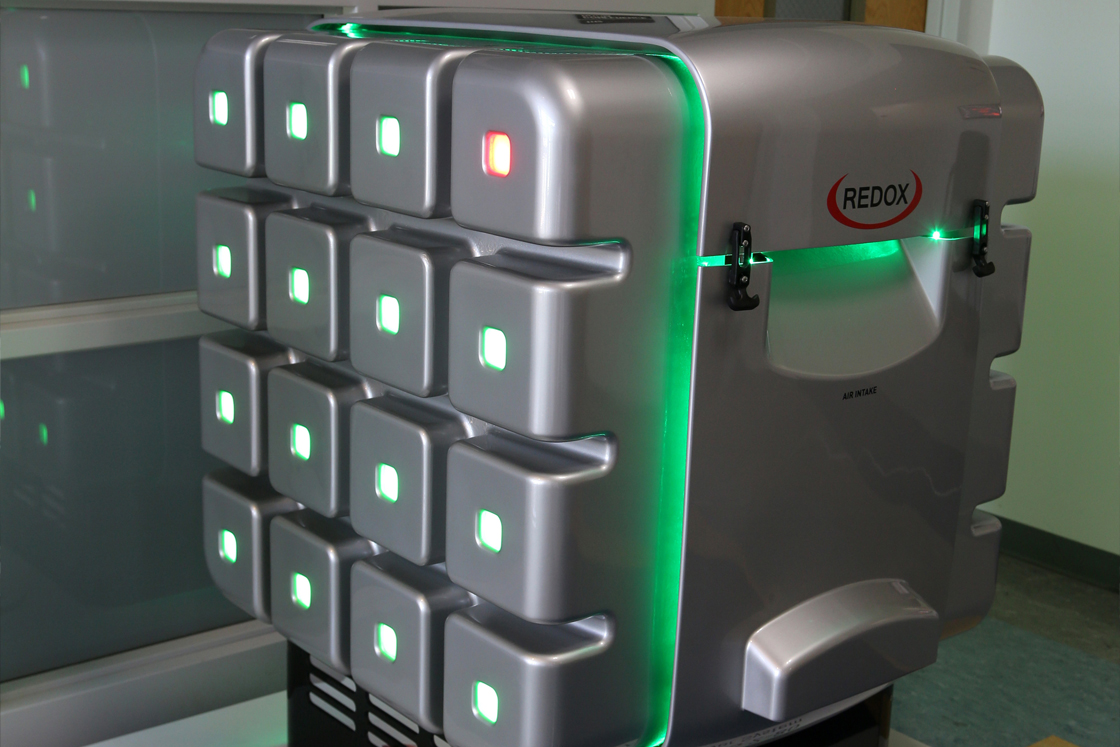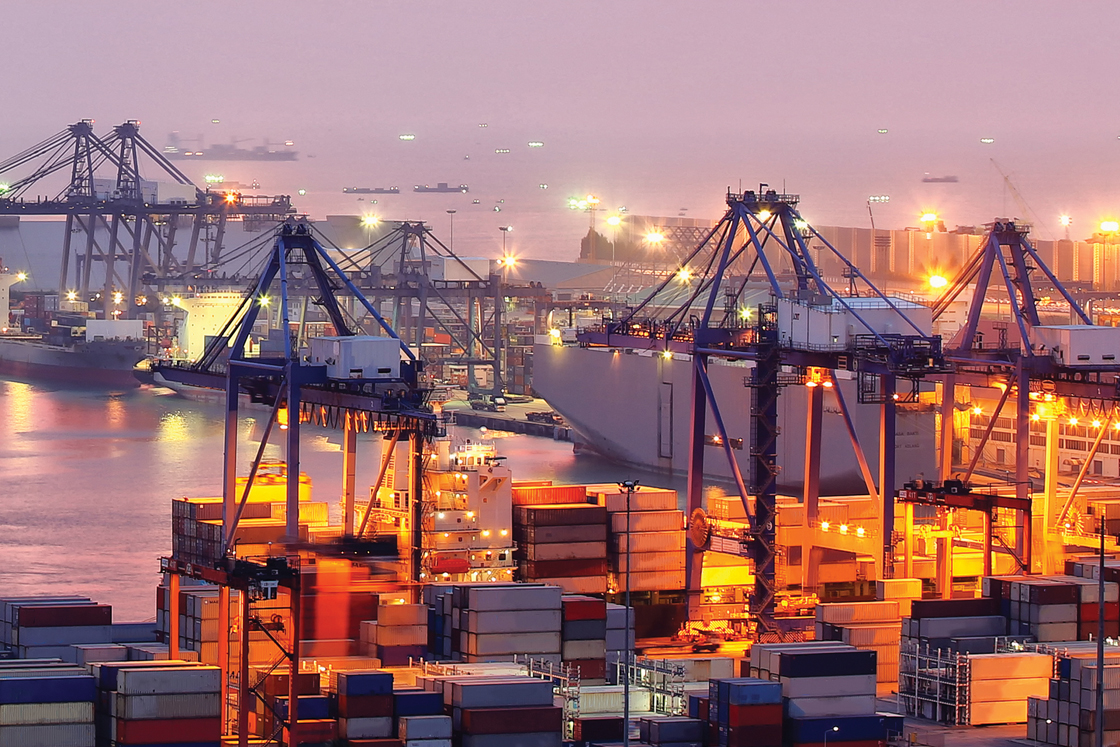 Perfectly balancing supply and demand
Improve performance by making better use of energy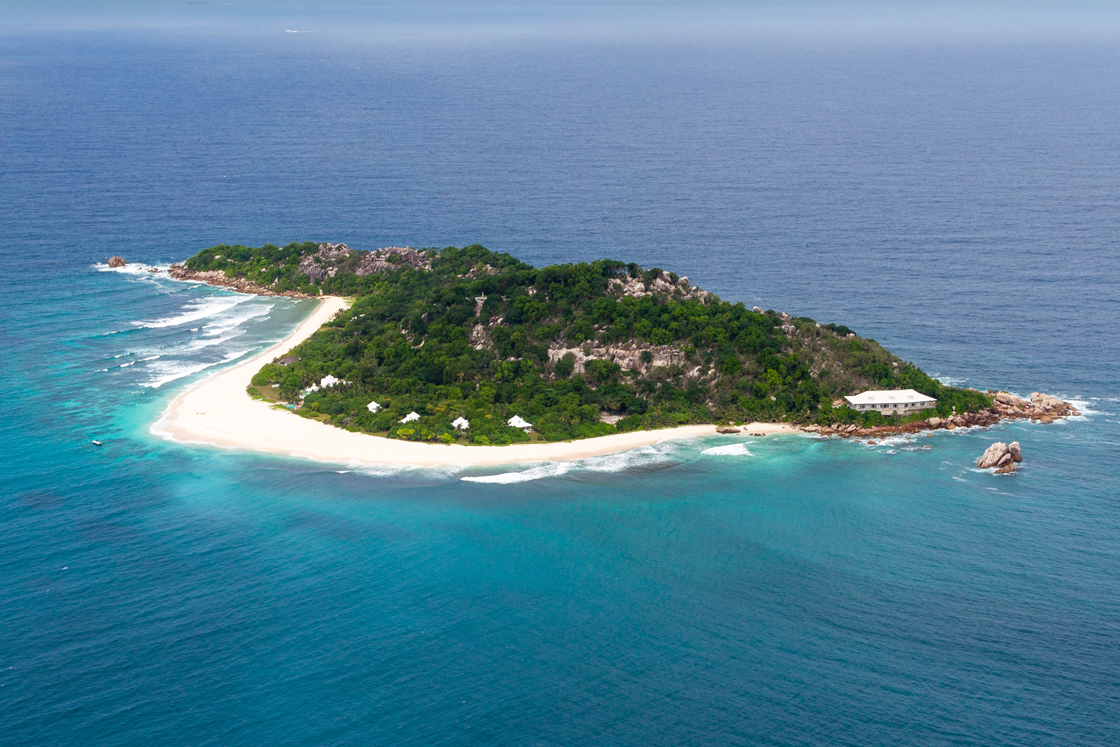 Containerized power conversion
Smart grids are complex systems by nature. They are commonly implemented in remote locations such as islands or remote communities, based on a local energy resource.
In these environments, containerized power conversion solutions provide a good level of system integration, equipment protection and logistic benefits for the customer.
Danfoss supports system integrators (SI) in designing systems with freedom to optimize performance based on their preferred components. Our aim is to help customers gain the winning edge in bidding on projects by providing tools and reference designs to make their system design easier. For instance, Danfoss can provide configurable 3D models as well as 2D general arrangement drawings from our product offering.
For more information
Please contact your local sales office for reference designs, configurable models and drawings