Power usage effectiveness

Advanced ways to improve your data center's PUE
A substantial part of a data center's energy consumption goes into cooling its servers. That makes picking the right methods and technologies for cooling, power distribution, and heat reuse critical for improving Power Usage Effectiveness (PUE).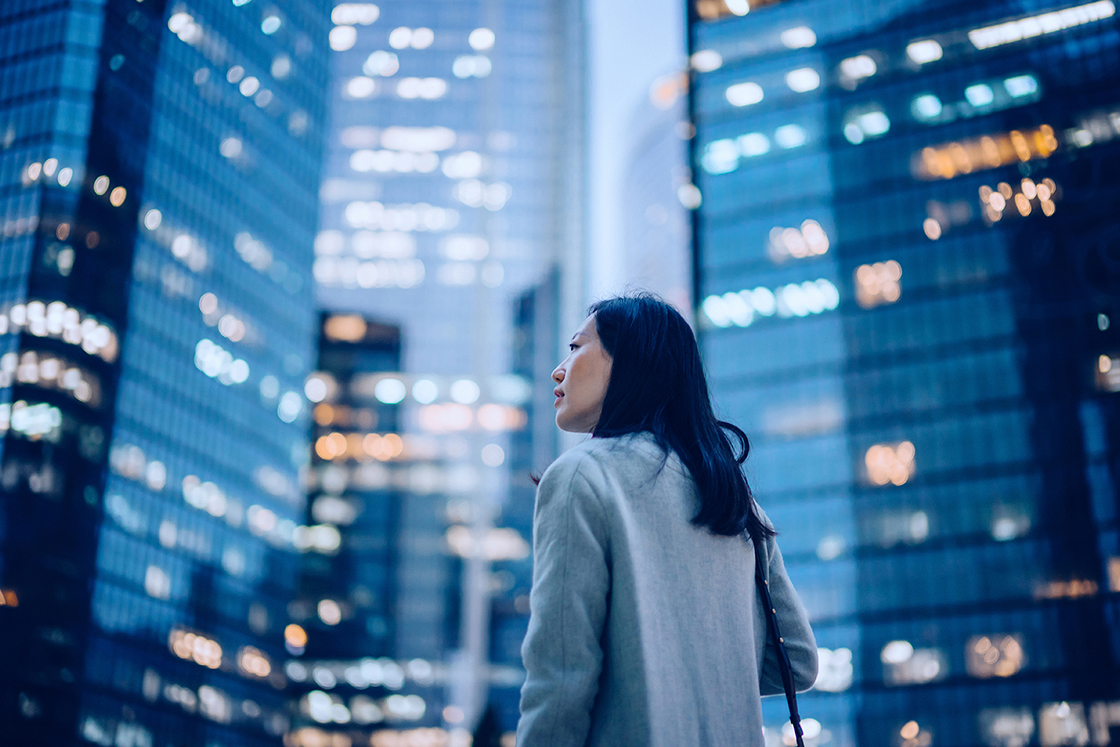 Why data center Power Usage Effectiveness (PUE) matters
As our world is getting increasingly connected, the global need for data storage and processing is snowballing. By 2025, global demand will be an estimated 180 zettabytes – the equivalent of every single person alive today needing 48 laptops for data storage. 
But a data center consumes significant amounts of power for cooling IT equipment. This makes the reduction of data center energy consumption an important battle in the world's green transition.
Power Usage Effectiveness (PUE) provides the data center industry with a metric to determine the power efficiency of a data center. Power Usage Effectiveness indicates how much of a data center's total power usage goes to the center's IT equipment alone.
To obtain a lower PUE takes a smart combination of methods and technologies. Below we offer insights and solutions regarding HVAC, power distribution, energy storage, and heat recovery that support a reliably high uptime and drive down power usage effectiveness.
Methods and technologies for improving power usage effectiveness
The green transition has industries across the globe working with improving energy efficiency. In the data center space, Power Usage Effectiveness (PUE) has become a focal point. Below, you can find insights on how to lower power usage with more efficient equipment, reuse energy consumed, and cut energy costs in any data center.
Equipment for efficient data center cooling and low power usage
Improving Power Usage Effectiveness usually depends less on the data center hardware than on the cooling systems. Choosing the right cooling solution will depend on the site size, location, and data center design.
With Danfoss, you get an unmatched end-to-end portfolio of technologies to handle hot and cold air. From CRAC units, air-handling units, and chillers to close control units, fans, pumps, and much more, we have the efficient equipment to help you cut energy use.
Our experienced data center infrastructure management experts can help you design, improve and install solutions that protect your computing equipment, improve PUE, and prevent expensive downtime.
Features and benefits
Worldwide technical service for data center managers and consultants
Experienced air conditioning and heating experts 
Reliably cool your IT equipment with less energy on rack level and building level
Extend the expected life span of your IT equipment
Improve efficiency and secure uptime with condition-based monitoring

Improve your data center's PUE with sustainable power distribution
Data center power distribution is not just about securing an uninterruptible power supply. With Danfoss' end-to-end portfolio of power distribution equipment, you can improve any data center's energy efficiency.
Our experienced team can help data center managers, consultants, OEMs, and owners design and install power distribution systems and connect new technology that cuts energy consumption -- while ensuring reliability and uptime.
We can also help you design an intelligent and reliable backup supply in the event of a power outage, ensuring Tier 3 or Tier 4 protection for a stable operation of your IT equipment.
Features and benefits
Integrated energy storage systems to overcome the intermittent nature of renewable energy sources, increasing power usage effectiveness
Innovative and economic redundancy systems required to secure a reliable power supply and reduce capital investment
Equipment that lets you collect data and integrate with machine learning-based power management systems for improving PUE
All key components to secure a reliable power distribution network that lowers total facility energy usage
DC grid systems and equipment for simple integration of alternative or redundant power sources and high lifetime PUE

Recover waste heat from data center cooling systems
Reusing waste heat generated by IT equipment represents a major opportunity to improve data center energy efficiency. Already, several cities rely on recovered heat from data centers making a crucial contribution to their heating systems.
District energy systems are future-proof infrastructure, integrating a multitude of local sustainable energy sources. Such systems also help to balance the electricity grid via sector integration.
With Danfoss, you get tried-and-trusted solutions to capture excess heat and reuse it in district energy systems: From optimization software, heat recovery units, and energy transfer stations, to heat pumps, and a range of innovative heating solutions.
Features and benefits
A complete portfolio for district energy applications, delivered by highly experienced air conditioning and heating experts  
Innovative and highly energy-efficient solutions for heat pumps connected to district heating 
Optimized system control and distribution 
Integrated components for correct hydronic balancing, high safety, and durability  
Smart energy metering equipment 
Cases on data center energy efficiency
Learn how other data centers have reduced total power usage and increased data center efficiency with Danfoss services and equipment.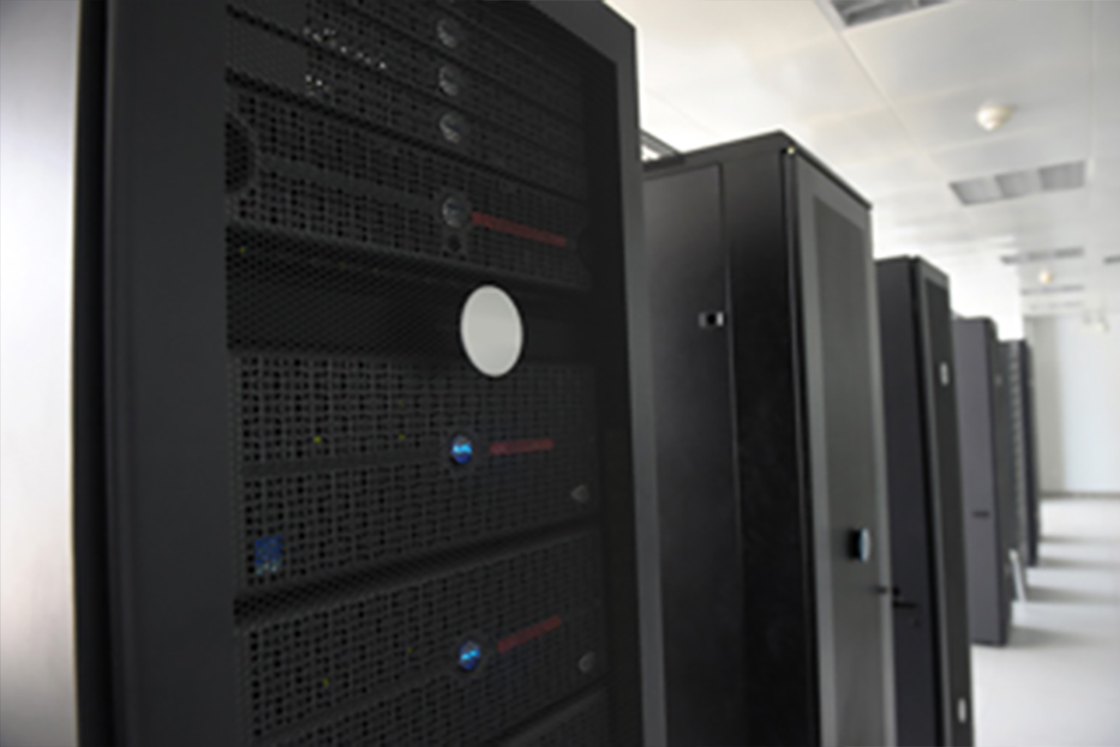 Low PUE in data center cooling saves energy and costs
A British manufacturer has recently installed a scalable data center together with one of their customers which has achieved an impressive Power Usage Effectiveness rating (PUE) of 1.21.
The installation consists of 6 phases each 500m² complete with 12 high efficient cooling units supplied by the British manufacturer. Each cooling unit has multiple inverter fans and compressors in order to increase efficiency and provide N+1 resilience.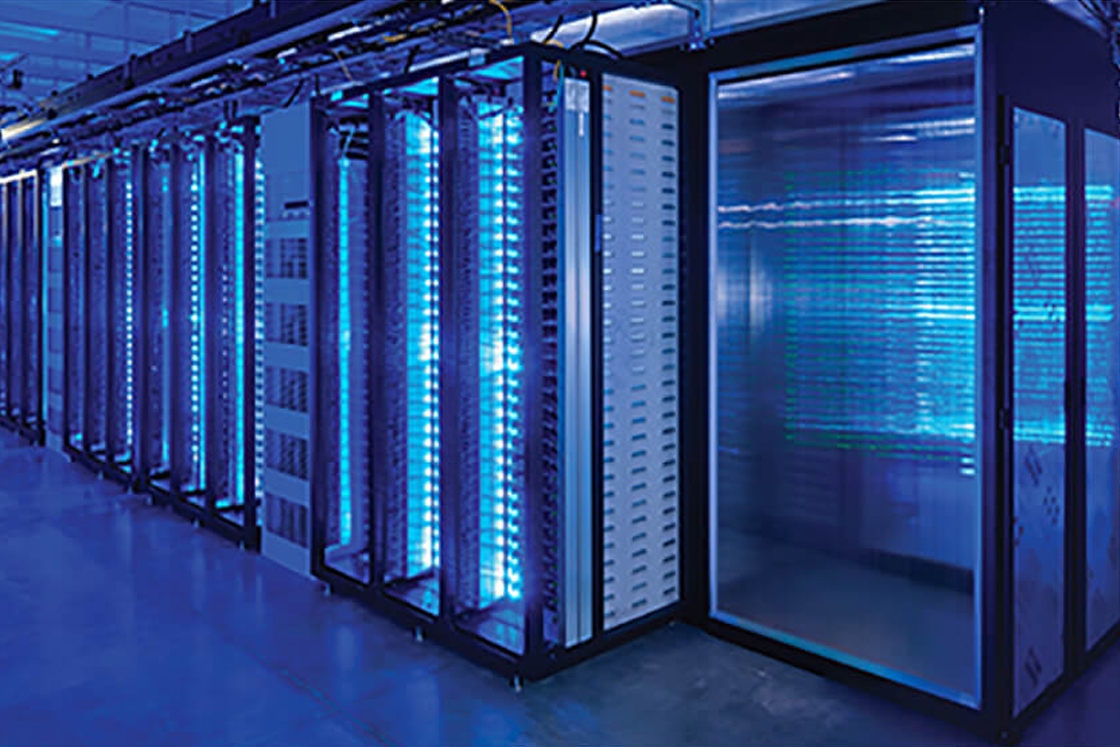 Keeping things cool at Facebook's first European data center
When Facebook chose Condair to provide an evaporative cooling and humidification system for a massive new data center in Luleaa in northern Sweden, Condair called on Danfoss to provide the high-pressure pumps.
Not only must the pumps distribute up to 13,000 liters of water per hour – they also have to do it with zero risk of oil contamination to keep hygiene intact throughout the 28,000 m2 of the center.
More solutions for data centers
Leverage our unmatched data center portfolio
Data center owners and managers are under increasing pressure to reduce power consumption, all the while uptime and scalability are ever more critical factors. With Danfoss' sustainable data center solutions, you can have it all.
Meet our data center experts


Sustainable data center solutions
Improve your data centers' energy efficiency, climate footprint, and uptime. With Danfoss you get unmatched expertise, experience, and end-to-end product portfolio.