AAIM Controls, a Danfoss Company
AAIM Controls, a Danfoss Company, is a specialized supplier of custom-designed regulation and control automation solutions, from motor starters to complete PLC systems. 
These components, together with Danfoss' latest industrial refrigeration technologies, will create reliable refrigeration systems that increase energy efficiency, ensure food safety, and help in the transition to alternative, climate-friendly refrigerants.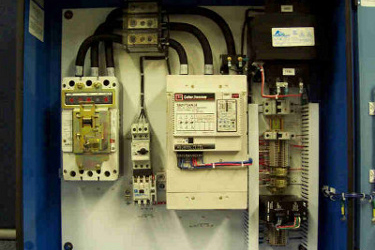 Motor starters
We offer standard and custom-designed motor starters. If we can't meet your needs with an off-the-shelf product, we can engineer a personalized solution. Need more control functionality? We have the knowledge to package controls and/or I/O with the starter.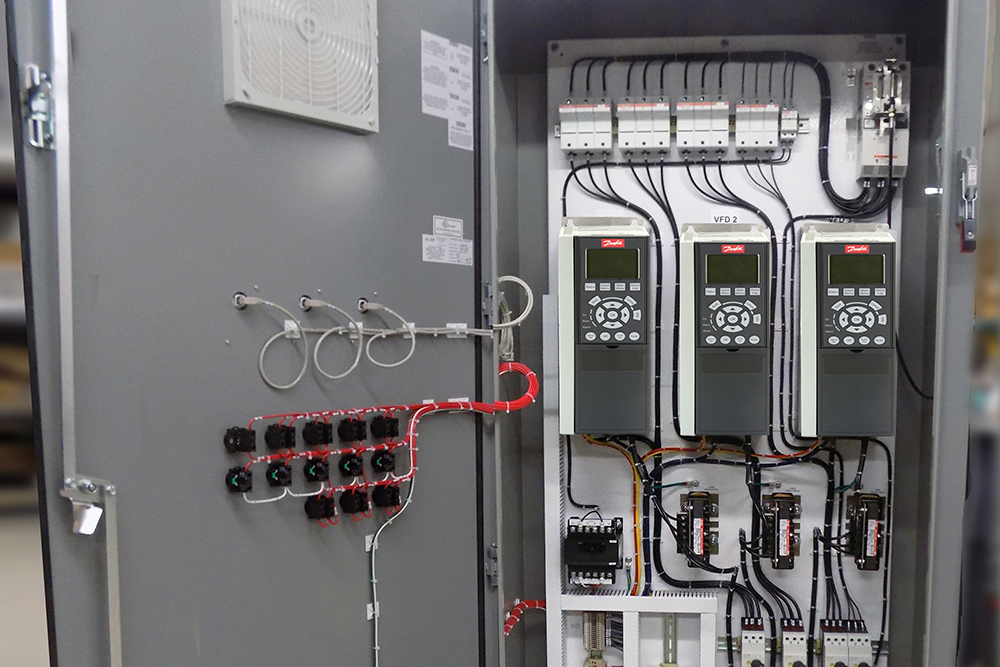 Variable frequency drives
We offer standard variable frequency drive designs along with custom-engineered drives to meet your requirements. Packaging VFDs can be difficult, so let us eliminate the risk for you. Single and multiple motor solutions are available.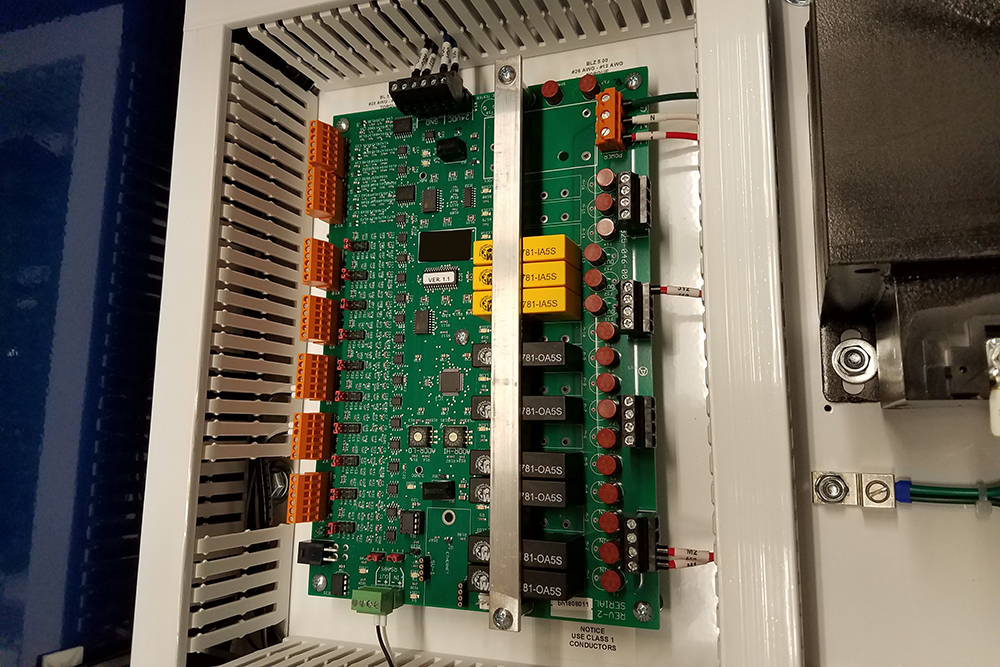 Microprocessor controls
Need a microprocessor controller for a specific application? We are your one-stop shop for design, engineering, and manufacturing from start to finish.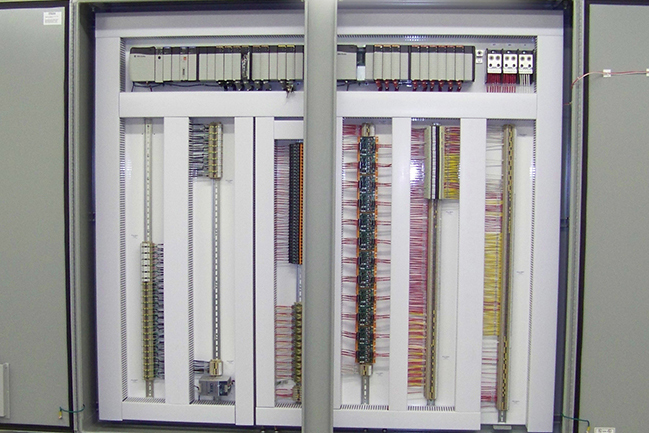 PLC controls systems
We have the experience you need for your PLC control application. We offer a variety of PLC manufacturers and design the system to your requirements from engineering, to assembly, to system start-up.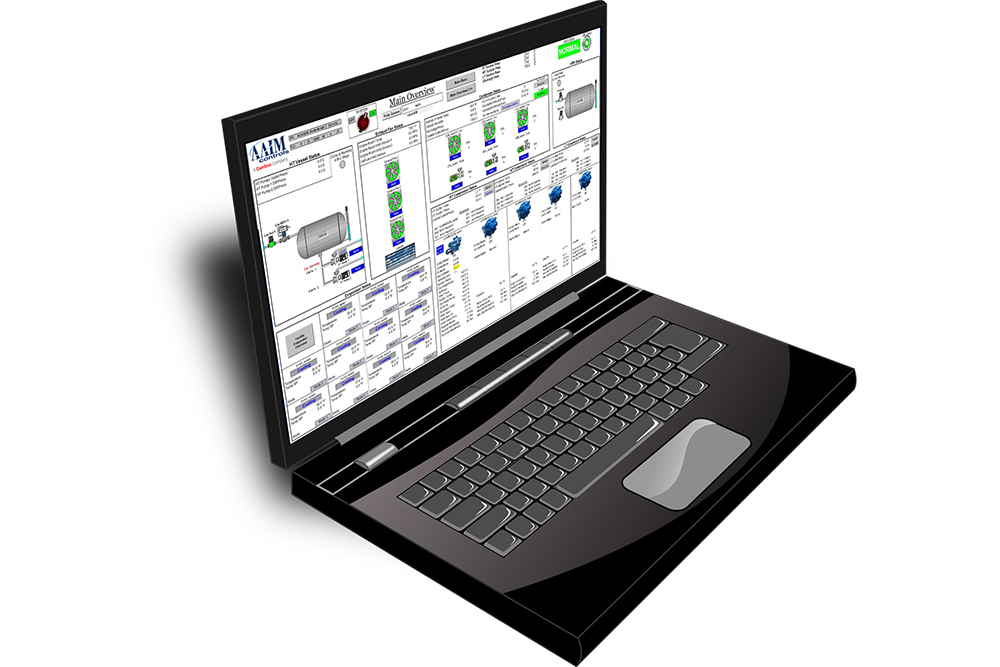 Supervisory Control System
Our supervisory control system is a complete turn-key solution. Using our large application database, each system can be engineered to meet our customer's unique requirements. Contractor installations could not be easier, with displays of central or distributed system configurations with complete wiring diagrams. After installation, we provide ongoing remote access and technical support, including on-site commissioning.
Contact:
AAIM Controls, a Danfoss Company
11885 Mutual Drive
Waynesboro, PA 17268
Phone: +1-717-765-9100
Fax: +1-717-765-9101
To learn more about other products in Danfoss' extensive portfolio of components for industrial refrigeration applications, visit our dedicated page.