Sustainability report 2020
Our latest sustainability report will give you in-depth insights into our strategy and approach to sustainability.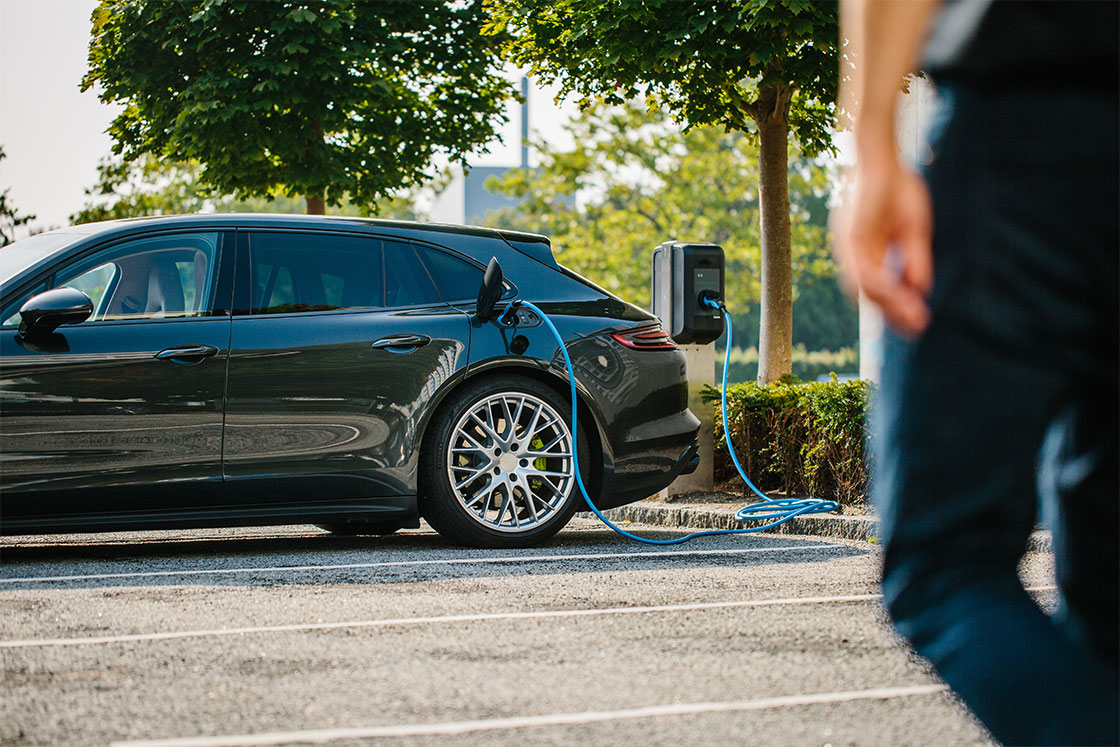 Ambitious climate actions
We have entered the Decade of Action. We continue to step up on climate action by setting up and executing new and ambitious targets.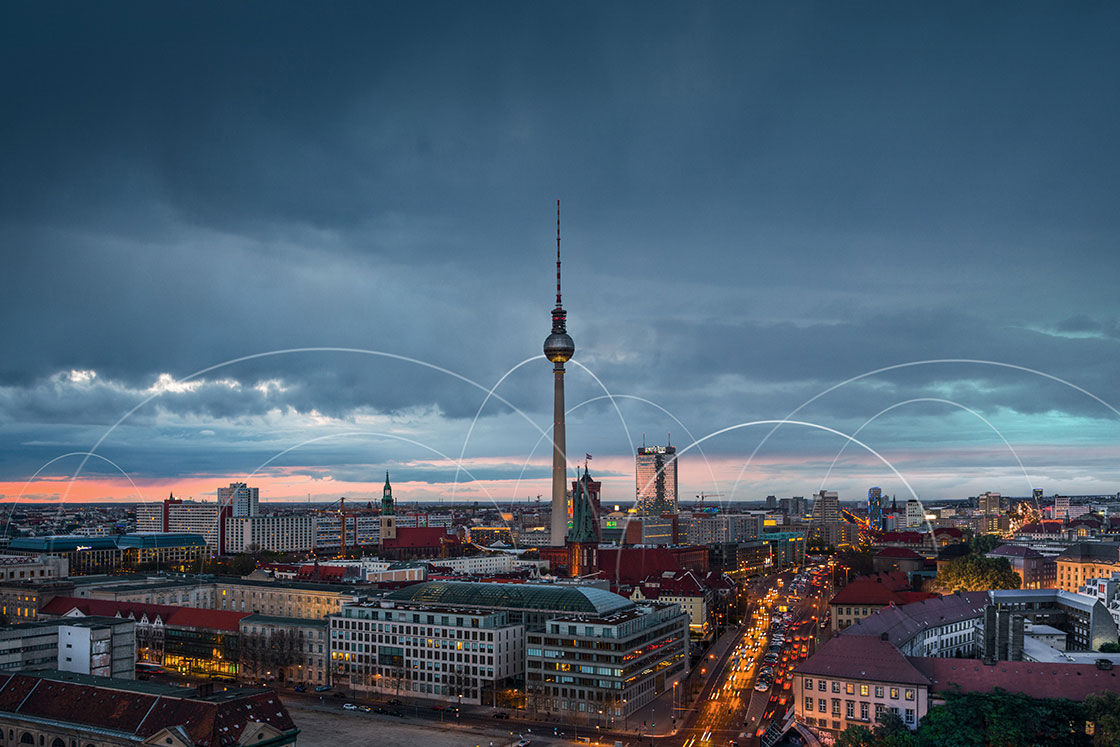 We are committed to sustainability
We strive to deliver growth and strong financial results while caring for our people and aiming to leave the world to the next generation in a better state than we found it.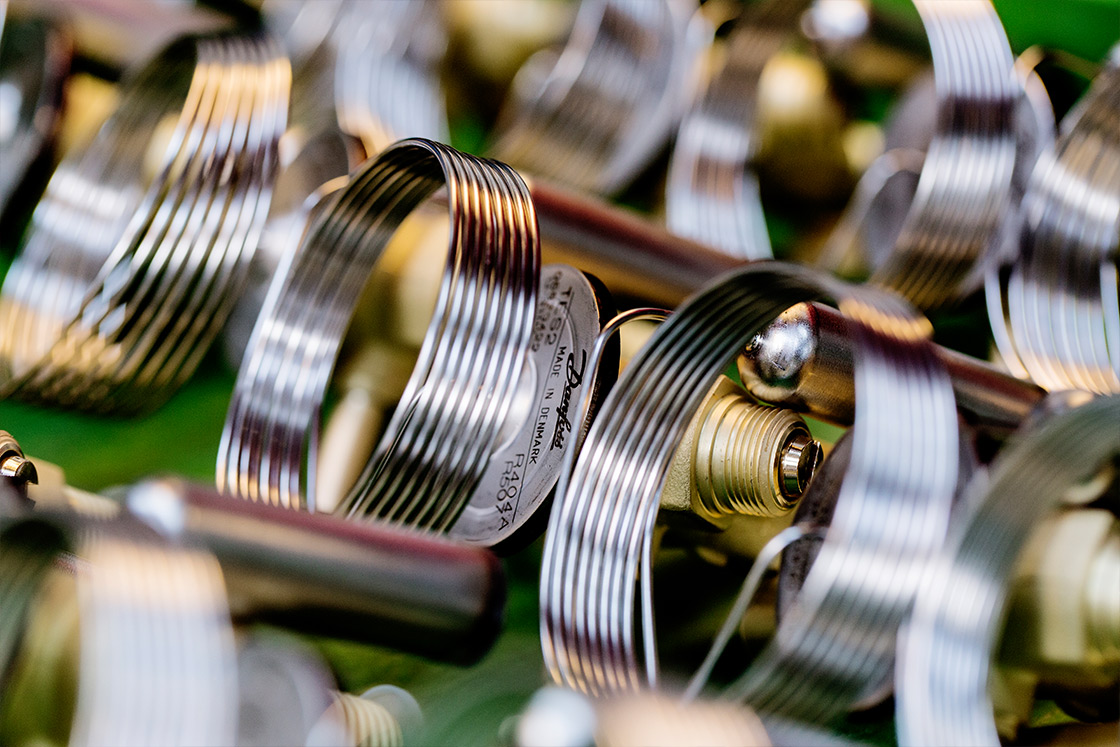 Sustainable products
Strengthened product compliance and circular thinking in our product design are key enablers for making our products and processes more sustainable.