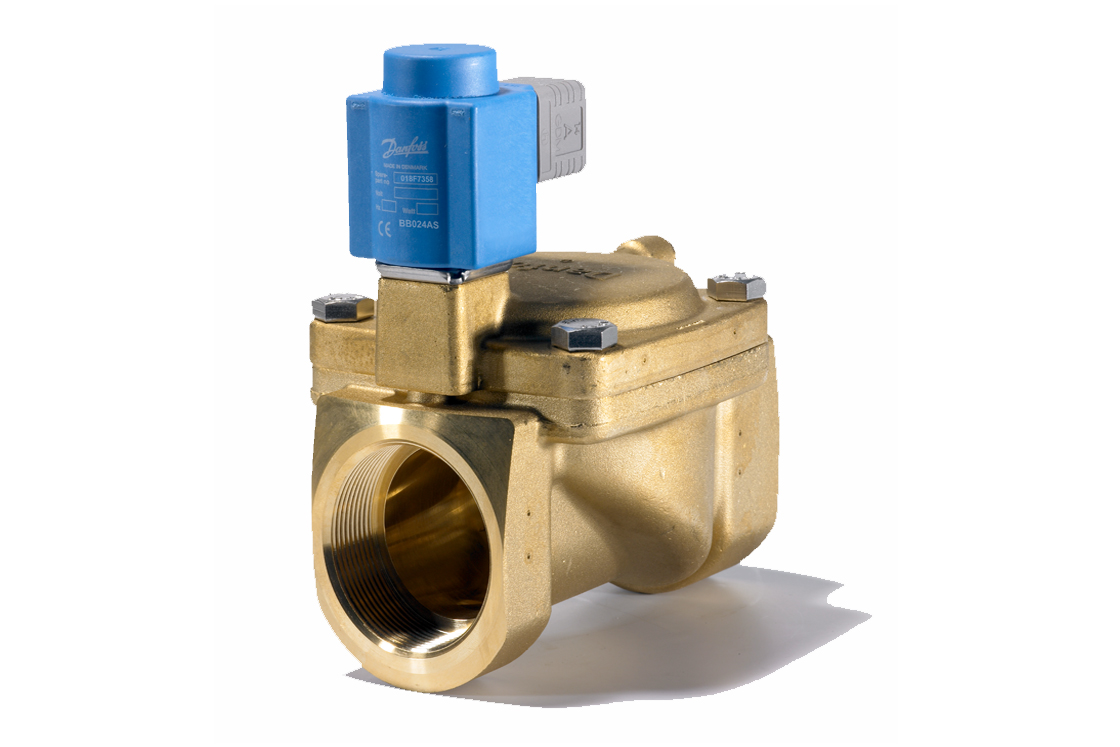 The safe choice for drinking water
Protecting public health is crucial for any residential community and preventing contamination of the public water supply is a primary concern. Even the smallest amounts of bacteria or trace metals can cause sickness or disease, so governing bodies have been tightening the regulations concerning water systems.
This means that every component must have the right approvals and meet strict legislative requirements, while still performing reliably at a high level.
Danfoss solenoid valves have undergone rigorous testing and meet or exceed many European regulations and standards including the British WRAS, the Swedish RISE, the Norwegian SINTEF and the German DVGW approvals for drinking water.
Another key feature which applies to all our approved valves is our high-quality EPDM sealing material. This sealing is fully compliant with new strict European regulations and protects the consumer against bacterial and other hazardous contamination.

Solenoid valves ensures your compliance
WRAS and RISE approved solenoid valves ensure your compliance. Danfoss solenoid valves are the clever choice for installers and the safe choice for drinking water.
Reliability that brings peace of mind
Danfoss solenoid valves are built to last. Our engineers used innovative methods, such as including a reinforced and soft-closing diaphragm, to ensure not only the integrity of the valve, but the entire water system as well.
The valves' reliability, coupled with the ease of installation afforded by their design, makes them the clear choice for use in a wide variety of applications:
Water supply systems
Houses and large apartments
Commercial buildings
Industrial buildings
Industrial laundry facilities
Industrial dishwashing facilities
Food processing machinery
Get in touch with your local wholesaler or Danfoss sales representative if you would like to know more about the solenoid valves and how they can help you be compliant.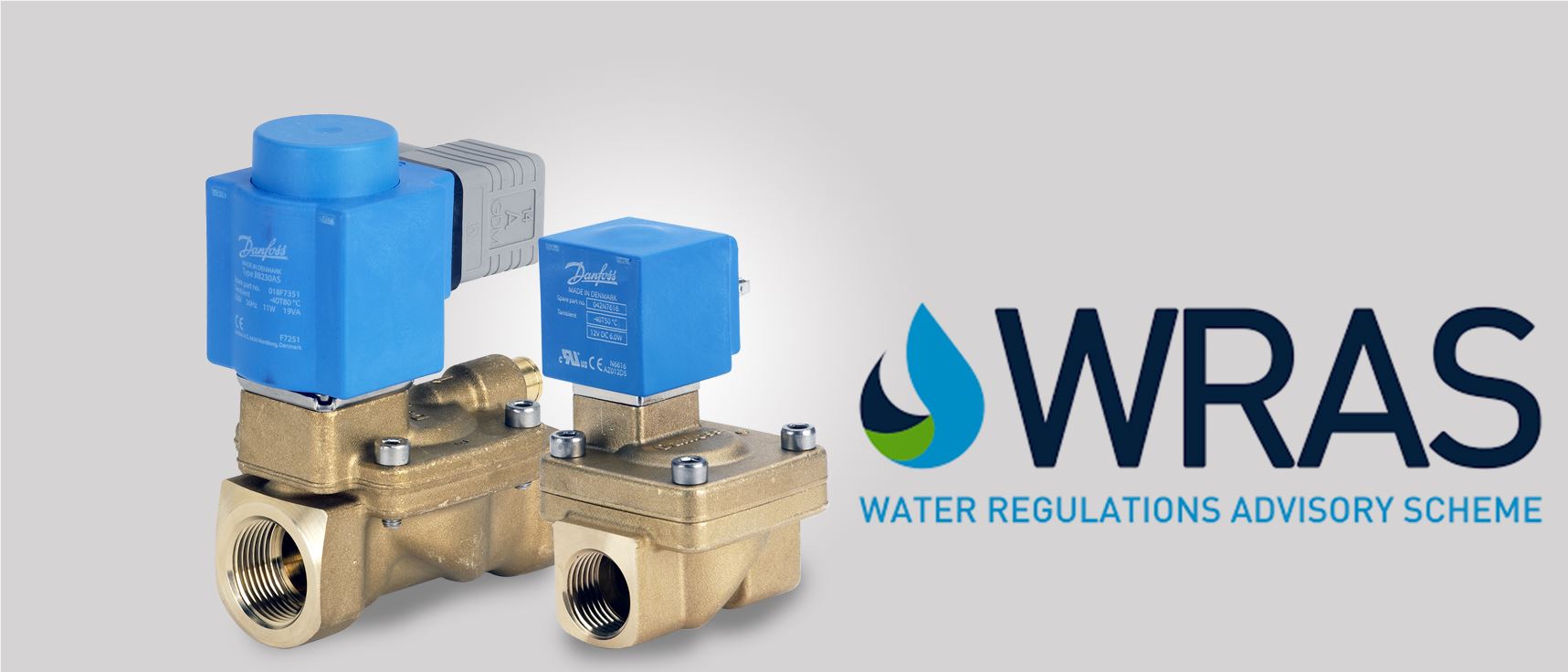 An approved solution
The new Danfoss solenoid valve series ensures you and your customers a new standard of pure. The portfolio has received a series of certifications and meet compliance requirements. These include:
Certified by WRAS – tested by NSF International in Wales
Certified by RISE – valid in Denmark and Sweden. Inspected and audited by the Dansk Teknologisk Institut
Certified by SINTEF – valid in Norway. Inspected and audited by the Dansk Teknologisk Institut
WRAS - Solenoid valves are not possible to certify by DVGW, however we can declare, that the products are within the Hygienic properties in Germany.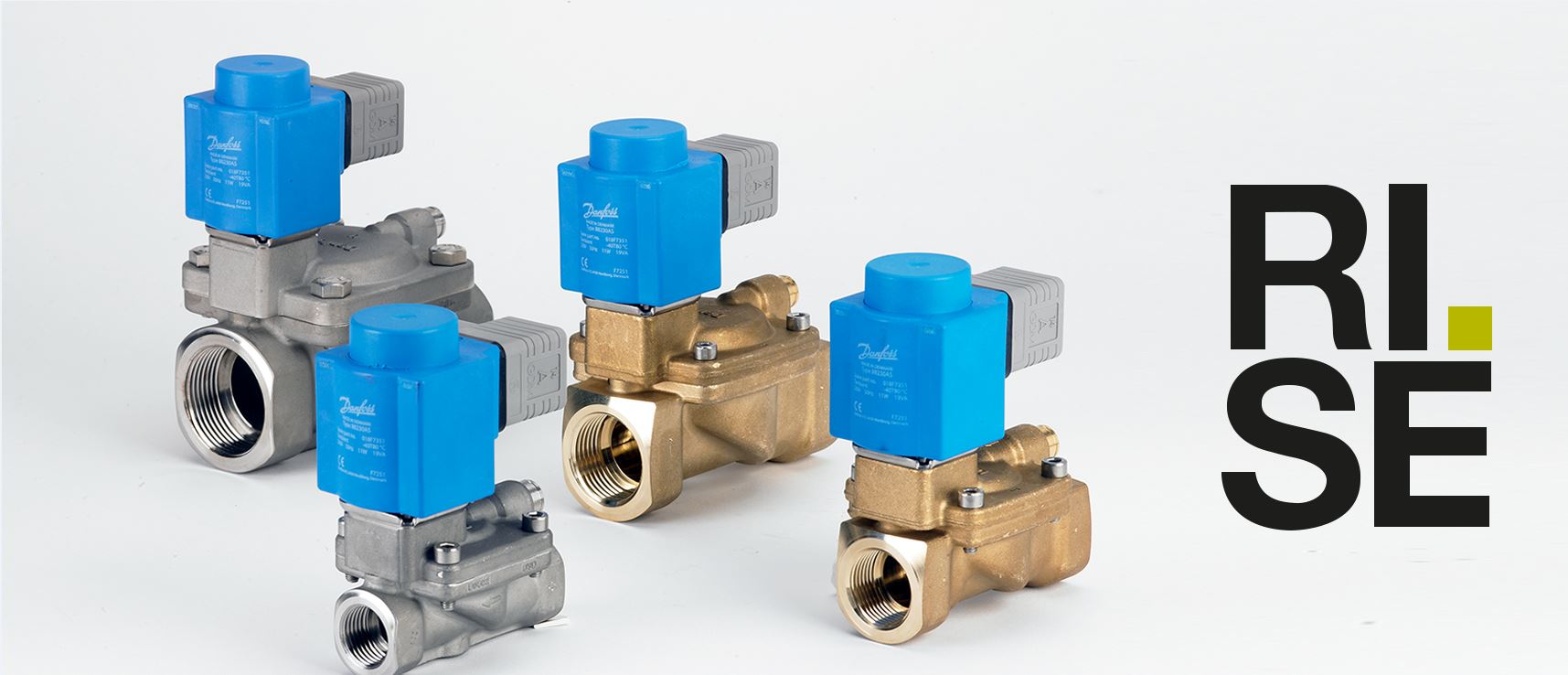 European approvals
Danfoss solenoid valves hold various European approvals, including the Swedish RISE, SINTEF, DVGW and the British WRAS approvals.
The EV220BW and EV228BW solenoid valve programs are RISE approved. This approval complies with the 98/83/EC Directive, which states that water intended for human consumption needs to meet a new, higher standard of quality that allows for only the most minute concentrations of metals, such as lead. Unique for these valves is the ECO brass housing, which gives our valves the edge when it comes to keeping water as pure as possible. ECO brass contains no toxic additives and are lead- and nickel-free. It also has superior corrosion resistance compared to conventional free-cutting brass.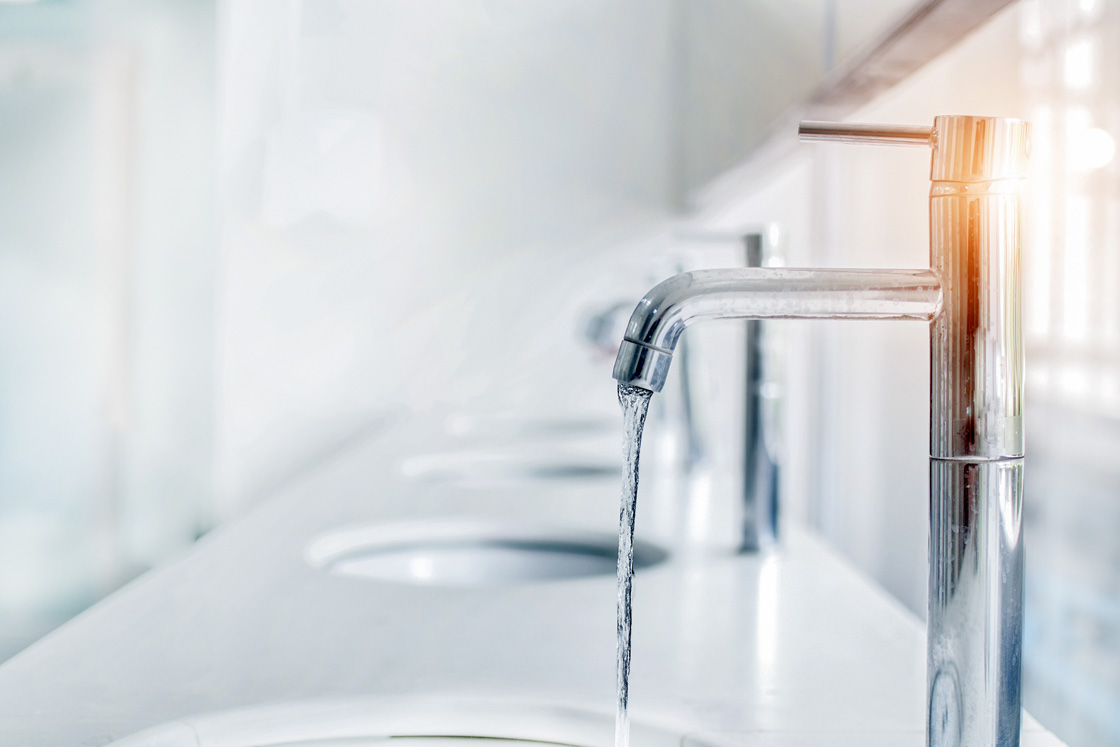 The clever choice - read more!
Read more about the portfolio of solenoid valve for drinking water and find an overview of the extensive product program in this brochure. 
Features and benefits
Safe EPDM sealing protects against bacterial and other hazardous contamination
Clip-on coil for easy installation and use
Global know how – local support
Documents

| Type | Name | Language | Valid for | Updated | Download | File type |
| --- | --- | --- | --- | --- | --- | --- |
| Brochure | Asentajan fiksu valinta | Finnish | Finland | 12 Mar, 2021 | 852.5 KB | .pdf |
| Brochure | Drinking water overview | English | Multiple | 22 Mar, 2021 | 901.7 KB | .pdf |
| Brochure | Drinking water overview | Swedish | Multiple | 11 Mar, 2021 | 1.8 MB | .pdf |
| Brochure | Drinking water overview | Dutch, Flemish | Multiple | 29 May, 2019 | 4.2 MB | .pdf |
| Brochure | Drinking water overview | Danish | Multiple | 13 Nov, 2018 | 2.1 MB | .pdf |
| Brochure | Drinking water overview | French | Multiple | 29 May, 2019 | 4.2 MB | .pdf |