Danfoss Industrial Automation is a global player offering a wide product portfolio within pressure and temperature sensors, switches and fluid controls, to a wide range of industries.
Mobile hydraulics
Danfoss is one of the world's largest manufacturers of pressure and temperature controls for mobile hydraulic applications. With more than 40 years experience within this field, we have in-depth understanding of the ever-increasing challenges our customers face. The extensive know-how is built into our advanced and dedicated products for mobile hydraulics, designed for the extreme conditions encountered in agriculture, forestry, mining, material handling and construction.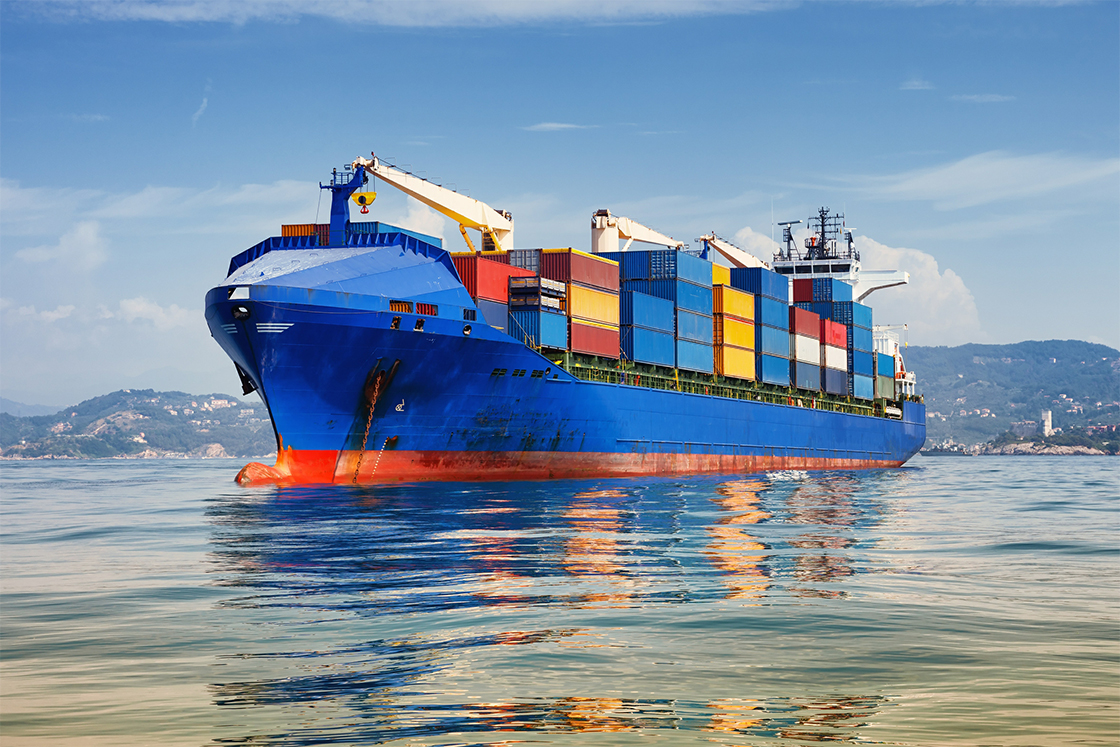 Marine and offshore
When talking about marine, a whole ship comes to mind. A ship includes most of the applications found on shore just concentrated on a limited space. The applications span from sewage water to treatment of the exhaust gas. Although Danfoss has products suited for many of these applications, we are concentrating on the equipment placed in and around the engine room and propulsion system.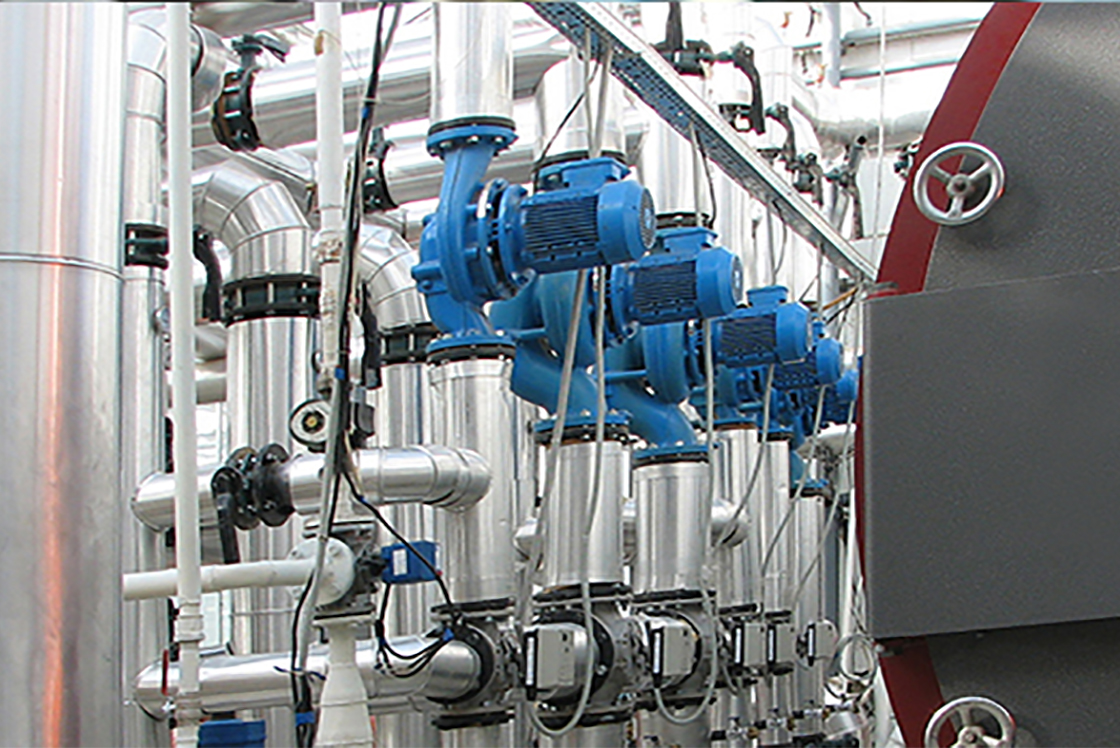 Water pumps
The global need for clean water is enormous and on the rise, calling for a dedicated common effort to control the water cycle. Danfoss is well prepared to contribute to such endeavors. To us, the pump is the key to controlling the water cycle - from intake to effluent. Consequently, we have developed a range of sensors and switches for pumps, tailored for the most common applications in the water industry.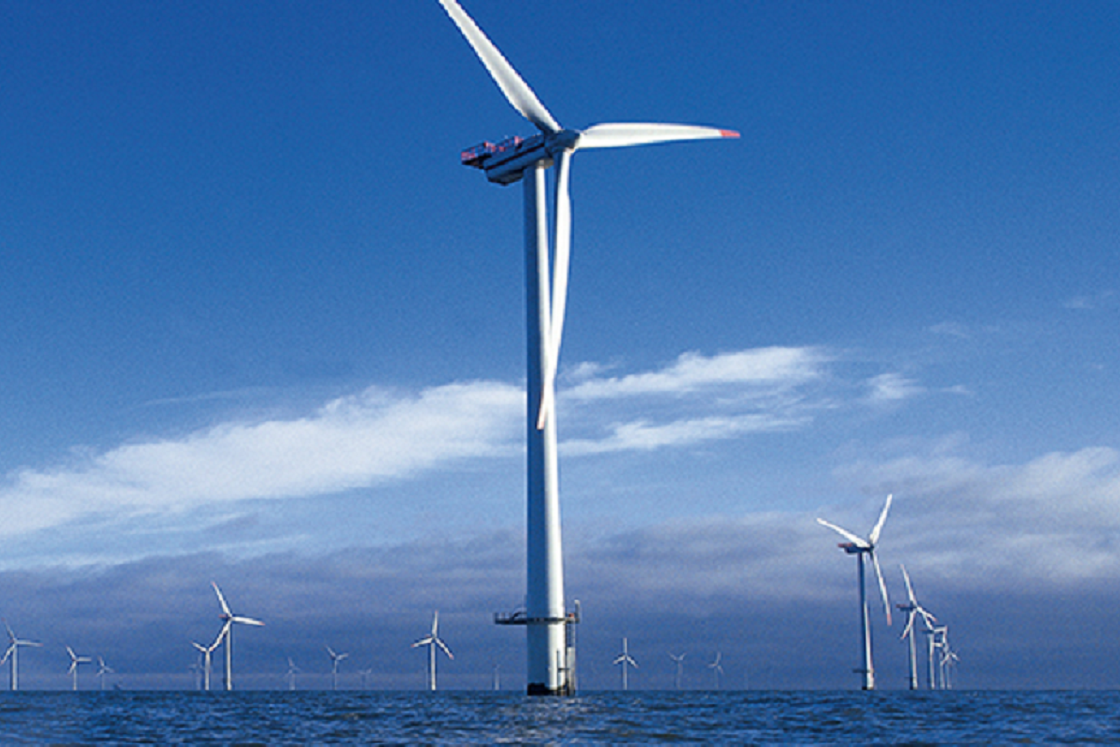 Wind power
Today, the increasing energy demand and the need for a cleaner environment, has resulted in heavily investments in renewable energy world wide like Wind Turbines. As the demand for sustainable energy increases, there is a growing need for highly efficient, robust and reliable wind turbines. The proven reliability of our products helps secure the optimal uptime of the turbines throughout their life.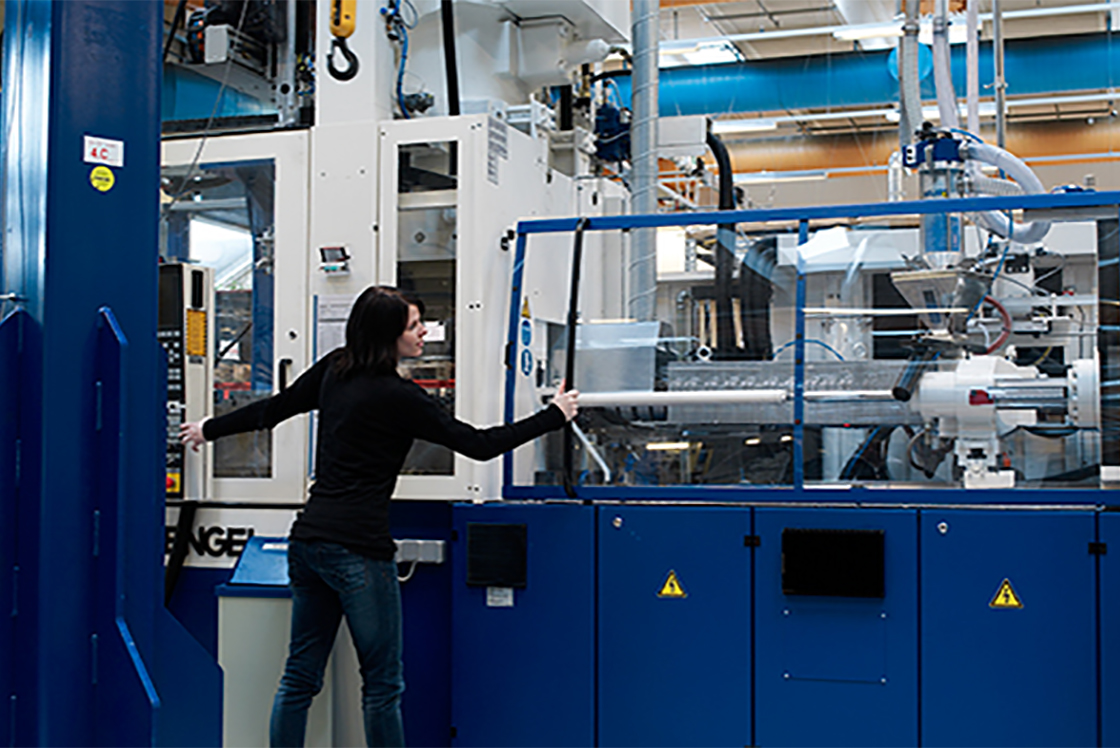 Industrial hydraulics
If you are looking for versatile and high-performance monitoring and control components for industrial hydraulics you will find what you are looking for in the Danfoss product portfolio. Our product program is tailored to different industrial applications and offers a wide range of components for pressure and temperature control. With more than 50 years of experience within the field of industrial hydraulics, we have in-depth understanding of the industry challenges, and our products are constantly developed to meet current requirements.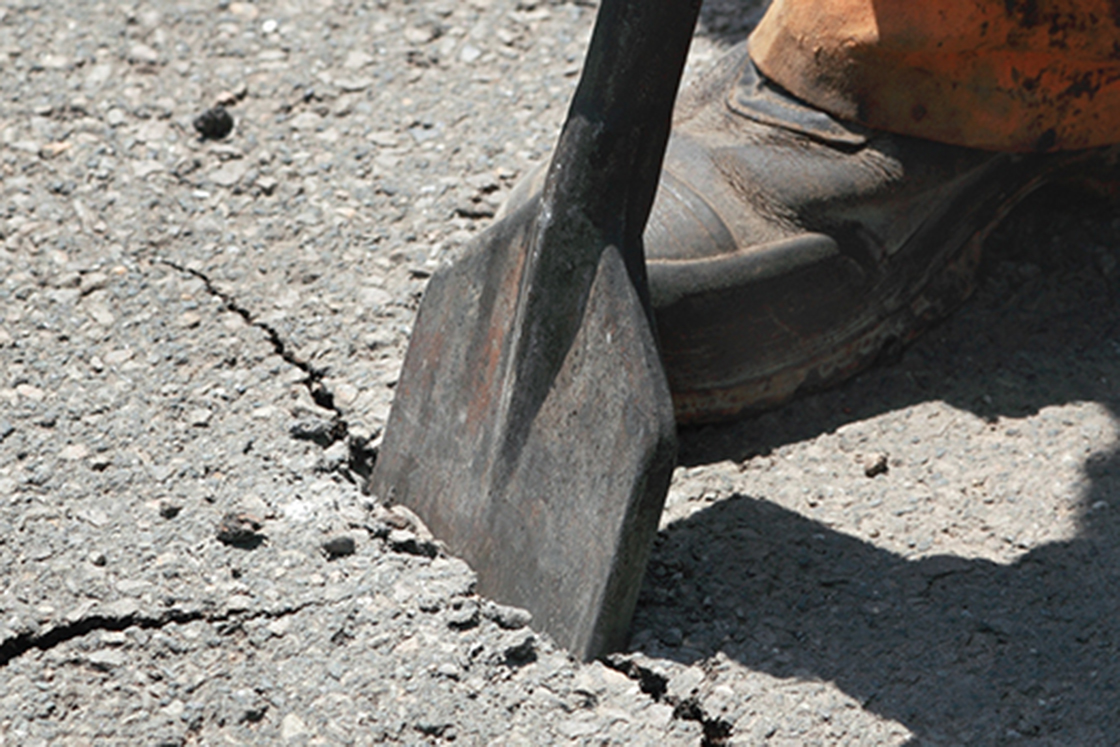 Industrial air compressors
From very small units for medical use to very large industrial compressors operating in the kilowatt power band, the air compressor industry covers a huge range of equipment. Equally varied are the fundamental compressor technologies used. Danfoss Industrial Automation supports everything from small, self-contained units operated at the site of use to large, centralized air compressor units mounted on trucks.