The Danfoss Drives knowledge center is the place to access information that will help you get the most out of your AC-drive solution. There are the familiar topics like, for example, how to find out more about our range of training programs. And then there are useful extras to keep you up to date with the latest industry hot topics and innovations, such as information related to energy-efficiency directives. There is also a section we like to call 'knowledge articles'. It shares some interesting and informative articles, presentations and even a handbook that contains everything you ever wanted to know about drives.
We'll be updating the information in this section regularly, so bookmark this page or make sure you visit it often.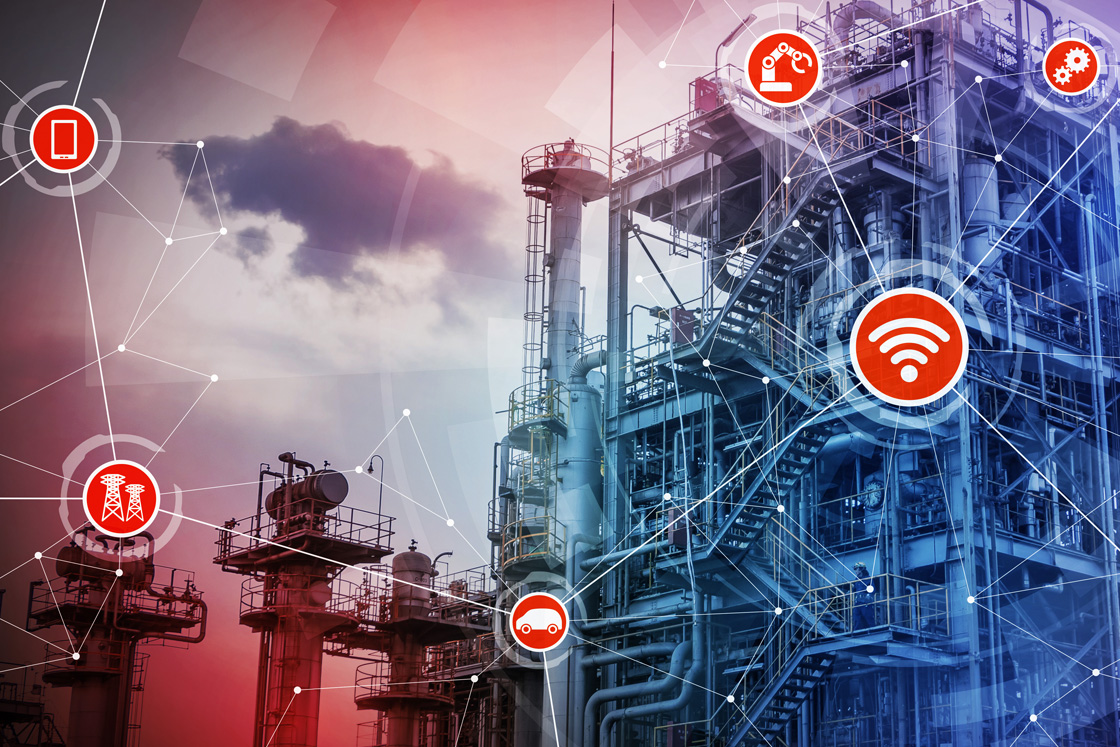 Digital transformation
At Danfoss, we have realized the potential of connectivity-, motor- and system independence for years. Now with the immense potential of Industrial Internet of Things (IIoT) and Industry 4.0, our vision is to offer you an experience that exceeds your expectations throughout the lifecycle.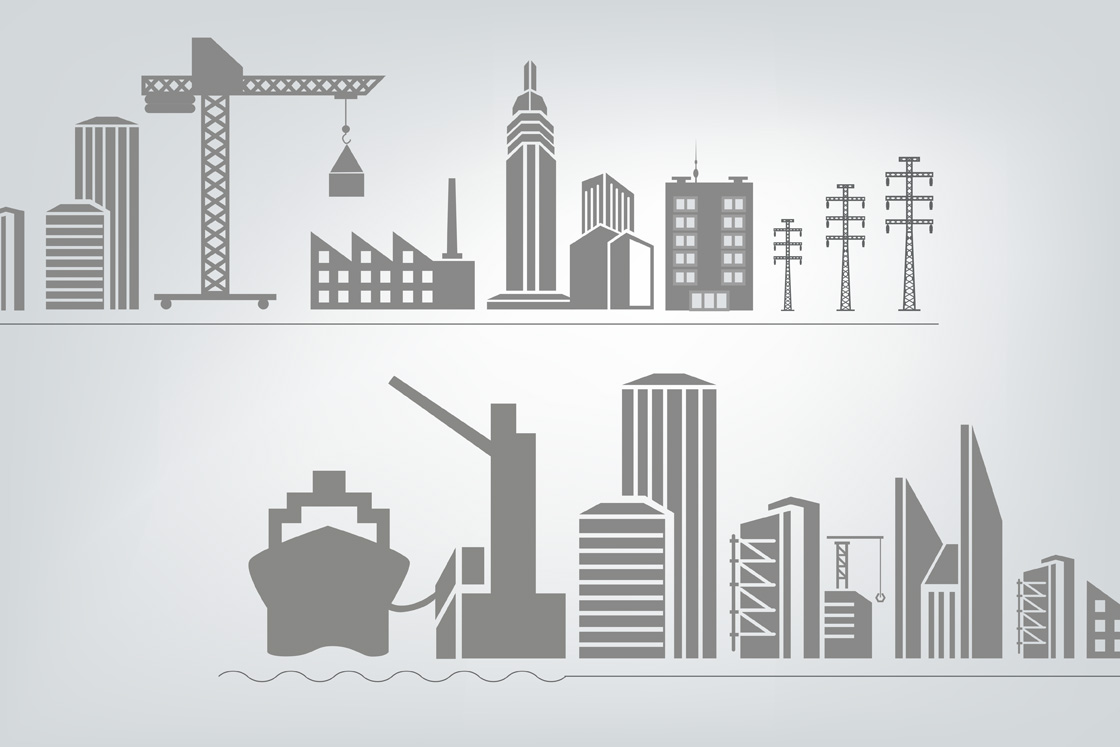 Hybridization
The world is steadily, and quite quickly, diversifying its primary sources of energy. As we collectively transition from fossil fuels, such as oil and coal, through natural gasses and nuclear power and onto solar, wind and hydro, there's an increasing need to deal with the gaps produced when the scales of energy supply and demand are tipped to one side or the other. This is where hybridization comes into play.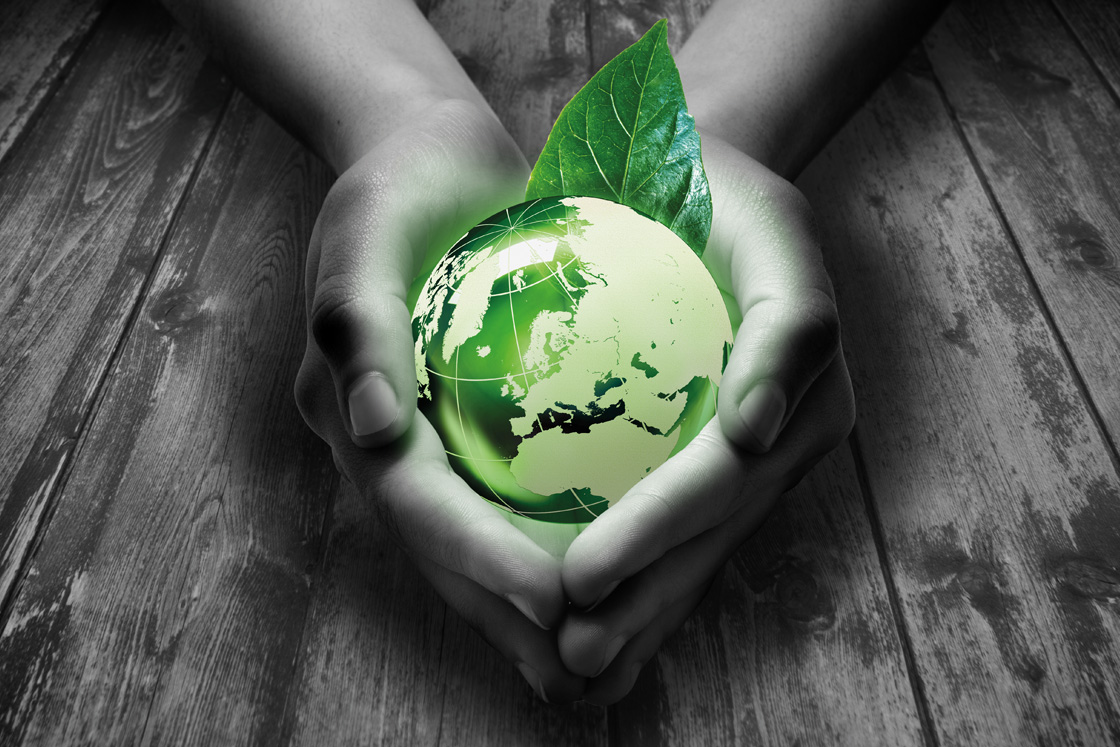 Energy-efficiency directive
Find out all you need to know about energy-efficiency legislation – the legislative framework that sets requirements on all energy-related products in the domestic, commercial and industrial sectors – and how it positively affects your business.
Knowledge articles
If you're looking for in-depth information on AC drives and the drives industry as a whole, read through our series of 'Knowledge articles'.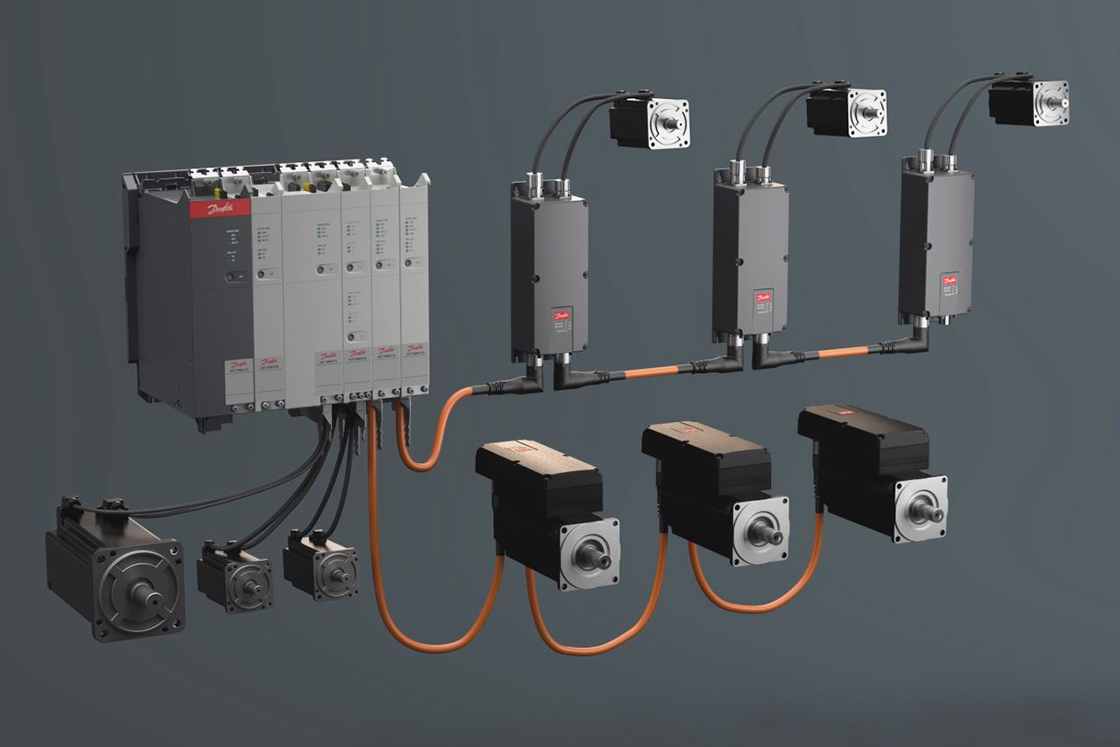 VLT® FlexMotion™
VLT® FlexMotion™ central and decentral servo drive system equips you to build ultra-flexible machines for smart manufacturing in food, beverage, and pharmaceutical industries.