Danfoss Drives Knowledge Series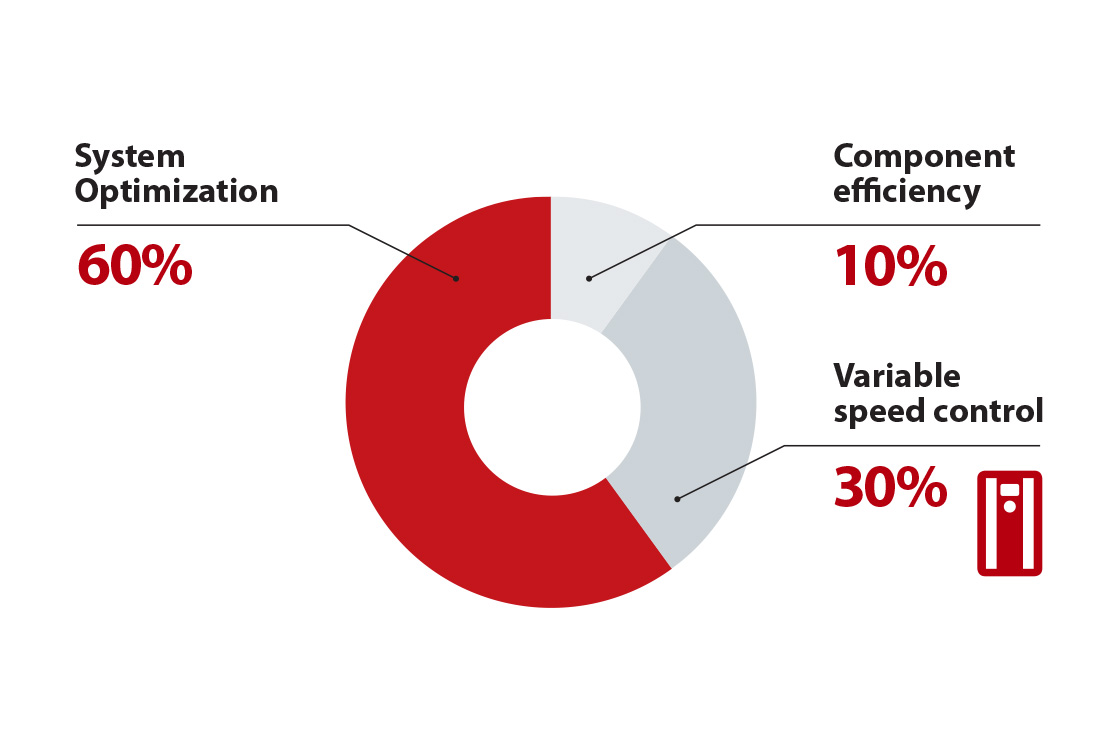 System philosophy in efficiency optimization
Win rewarding energy savings based on Efficiency First, part load considerations and the influence of AC drives. This article also discusses legislative motivators.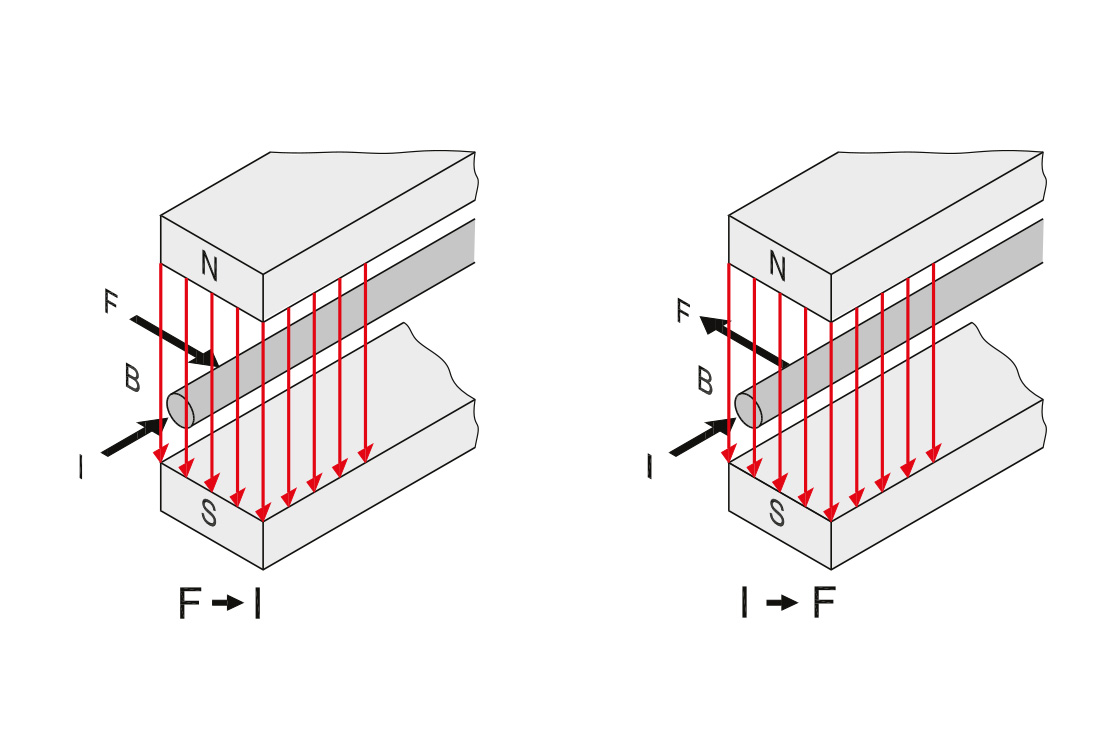 Facts worth knowing about AC Drives
AC drives, which are also known by various other names such as variable speed drives and frequency converters, are increasingly important devices for minimizing energy consumption and optimizing the performance of processes.
The fundamentals of AC-drive technology persist, but many elements are also rapidly changing. Increasingly, software is embedded in today's products offering new functionalities and enabling the AC drive to play a larger role in the system.
By producing this handbook, we hope to keep you up to date and provide you with everything you ever wanted to know about AC drives.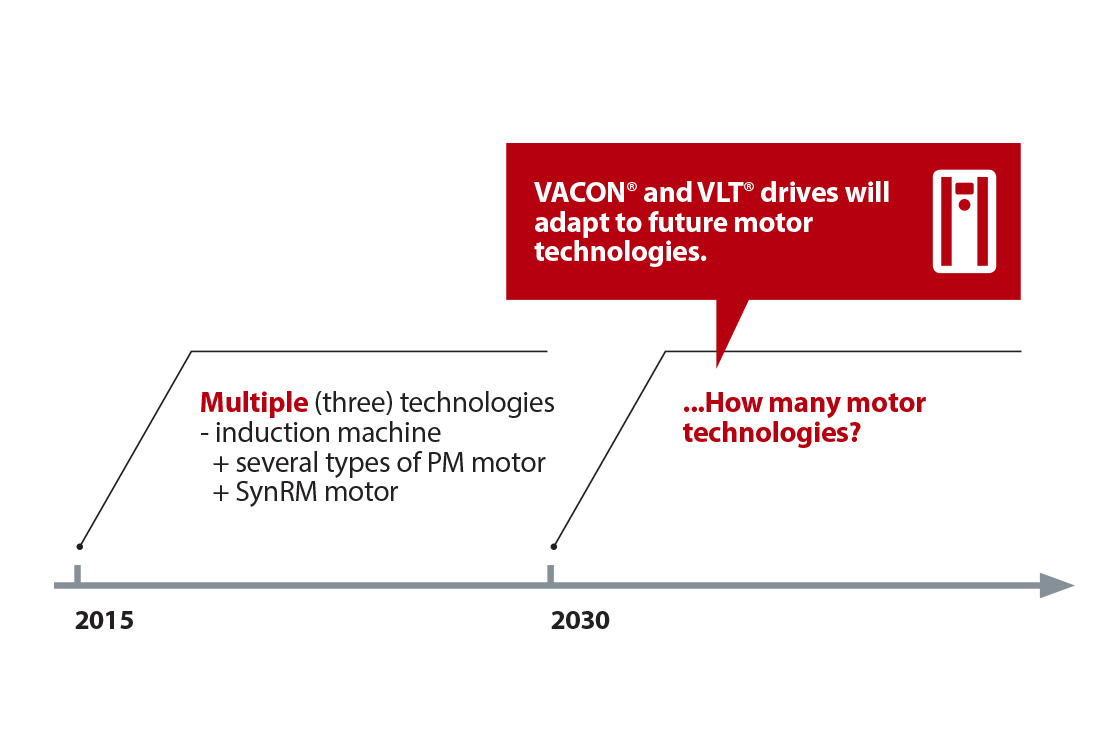 What's in it for you, when it comes to motor independence?
Learn the benefits of motor and drive optimized for performance, versus pre-bundled packages. Many factors beyond efficiency class influence the best choice.