Danfoss Refrigerant Transition Center
Accelerate the refrigerant transition and turn down climate impact
This page is packed with helpful tools and information that help you navigate the shift to more sustainable refrigerants. Our CoolSchool helps you learn all you need to know about new refrigerants and the regulations around them with whitepaper, videos, and on-demand webinars; and our CoolTools enable you to find the right solutions in the field.

Our 3rd Annual Refrigerant Week took place September 16-20. Read our quick wrap-up article for a breakdown of everything that happened and easy access to all our new resources.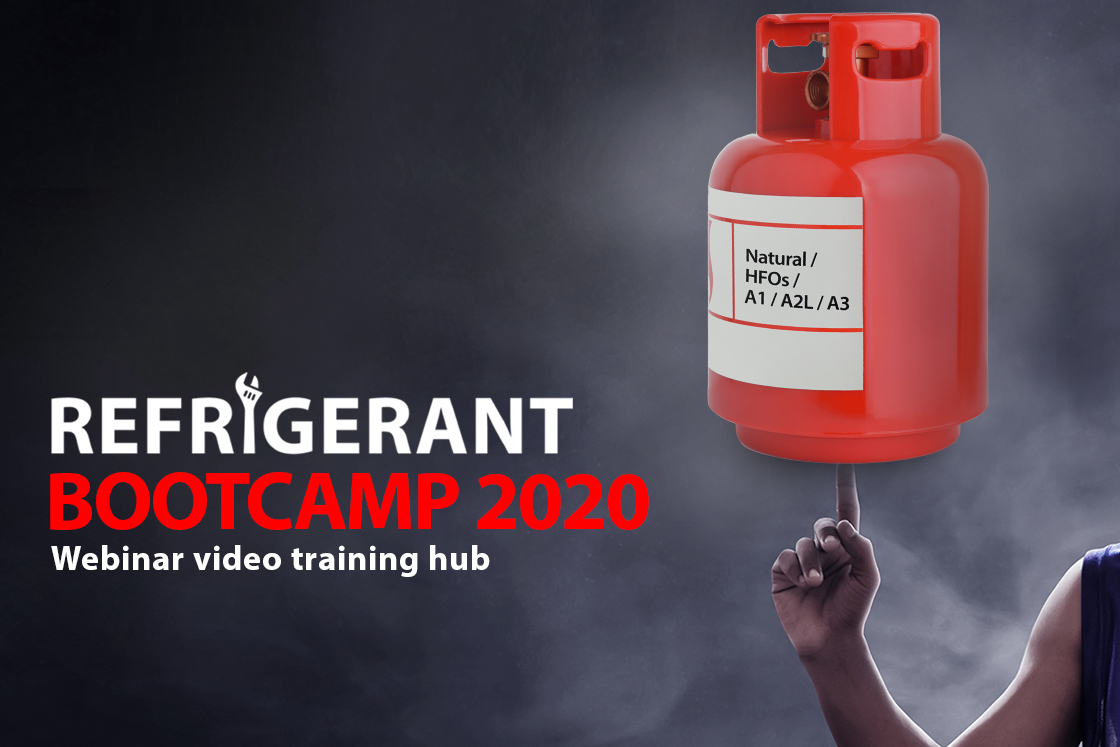 Time to train your brain?
Strengthen your knowledge about the refrigerant transition – at home or in the field. With all our very best video webinars collected in one place, you get easy access to everything you need to know to accelerate the refrigerant transition and turn down the climate impact. Stay updated. Stay in front. Stay strong!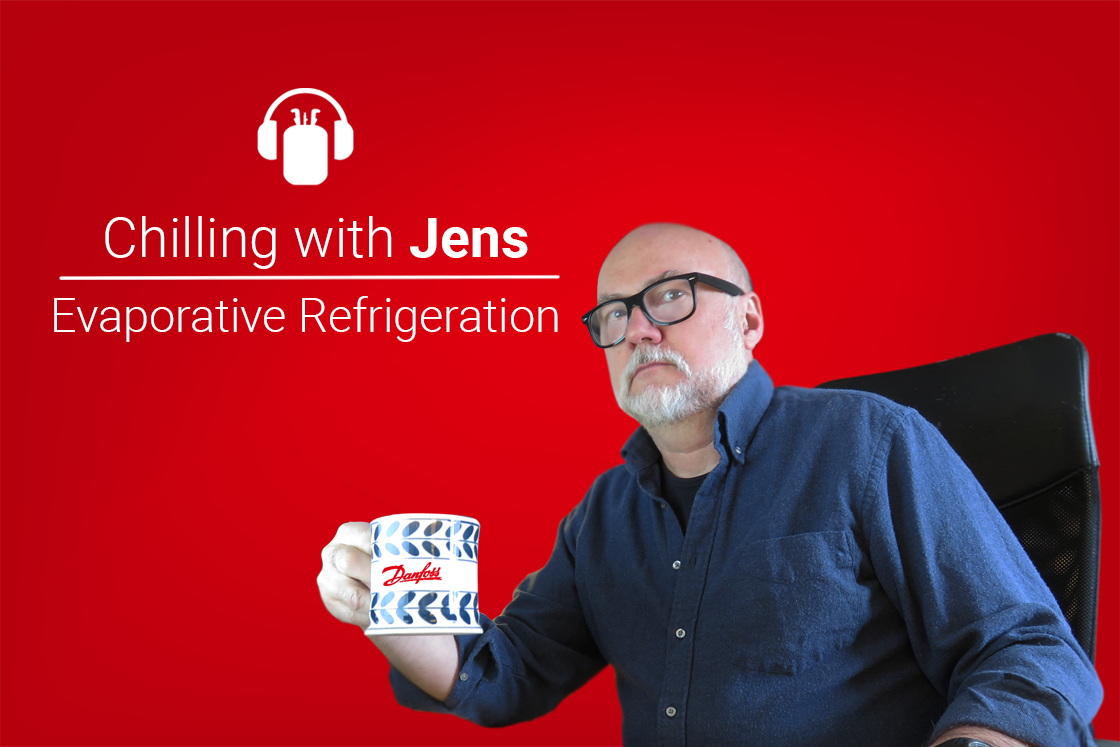 Chilling with Jens
Discover the world of refrigeration. Join Jens as he shares knowledge gained from over 40 years of experience in the cooling industry.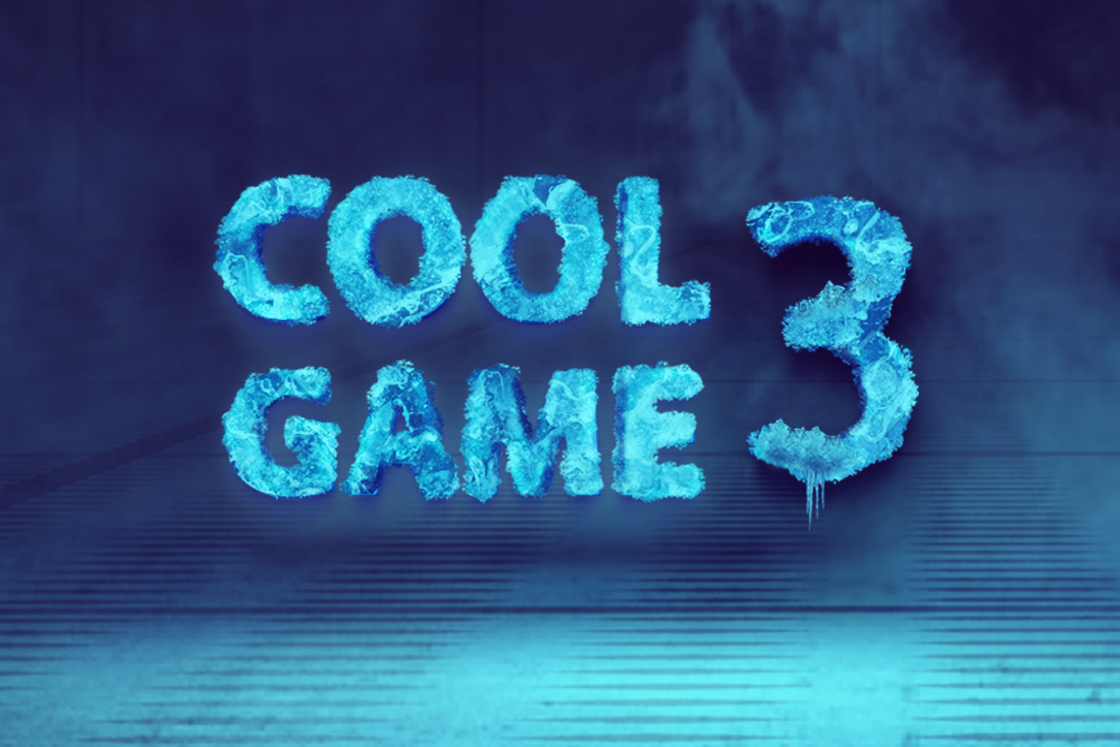 Working with refrigerants takes a certain set of skills
Do you have what it takes to be an HVACR superstar? Put your skills to the test with Cool Game 3.
 
Plays best on desktop.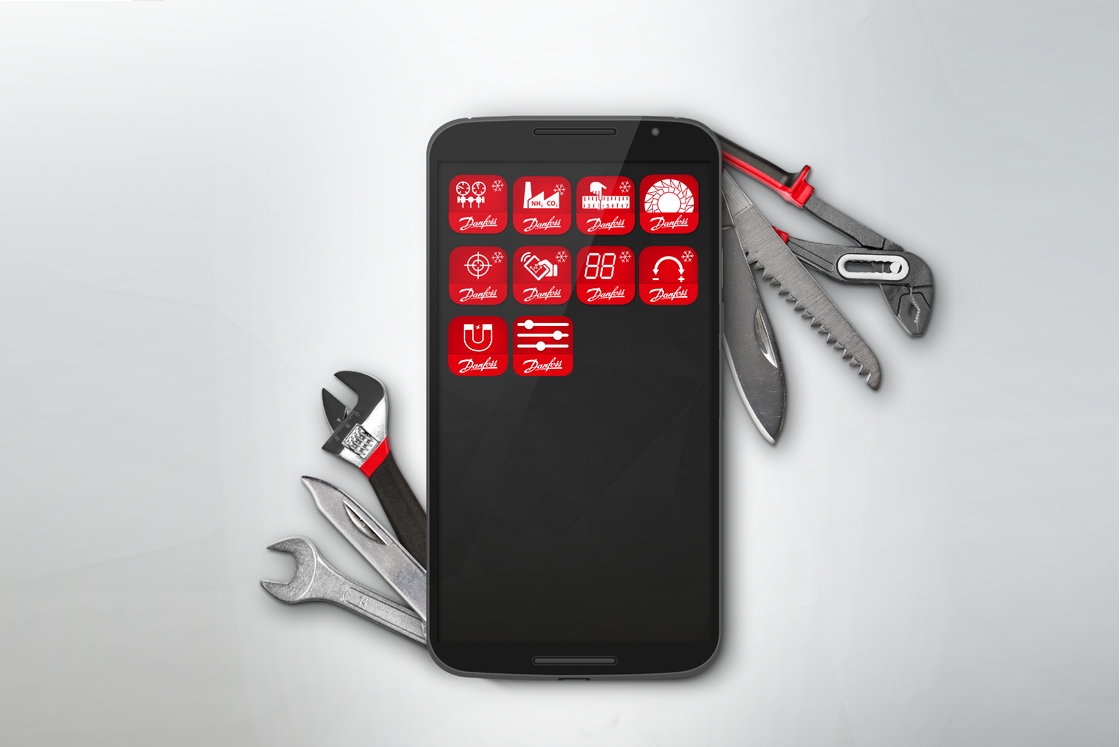 CoolTools
Converting to the correct refrigerant requires the right refrigerant tools. We created these digital solutions to help you select the right refrigerant for your situation, find a compatible component, and ensure that the refrigerant is installed correctly in the cooling system.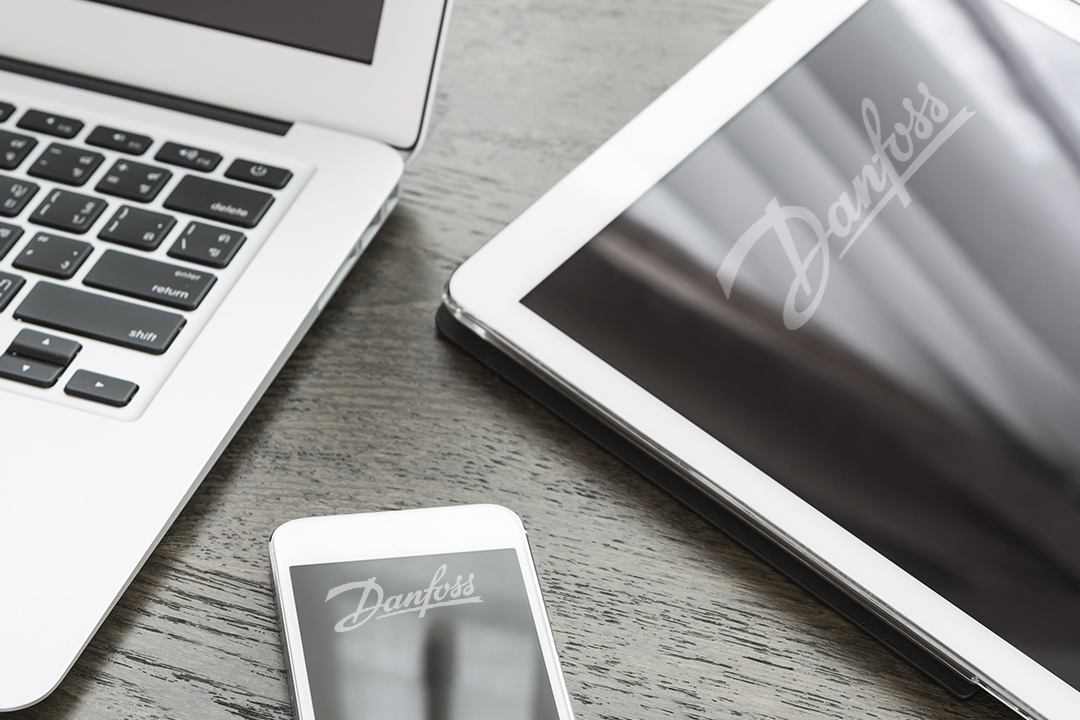 CoolSchool
Danfoss offers a variety of educational solutions to help you understand the refrigerant changes and make the best decisions about how to adapt to them. Watch videos, take online courses, attend webinars - we have something for everyone.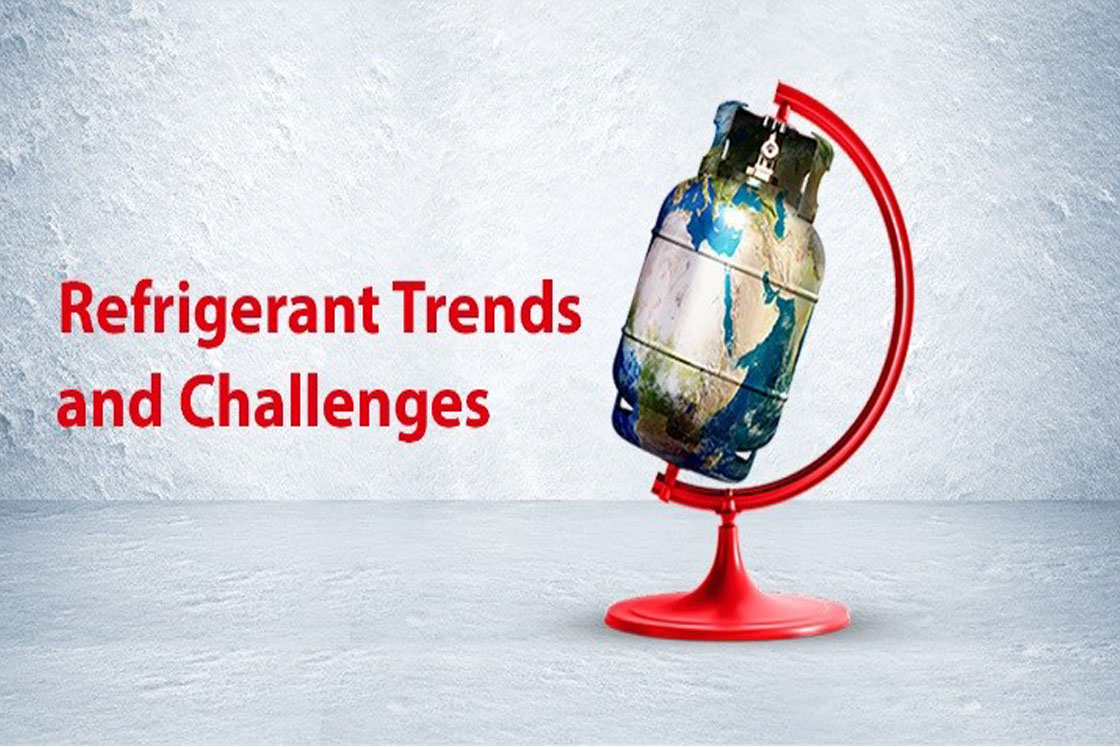 Refrigerants from a Danfoss perspective
Get the keys to understanding the refrigerant regulations and trends in air conditioning and refrigeration.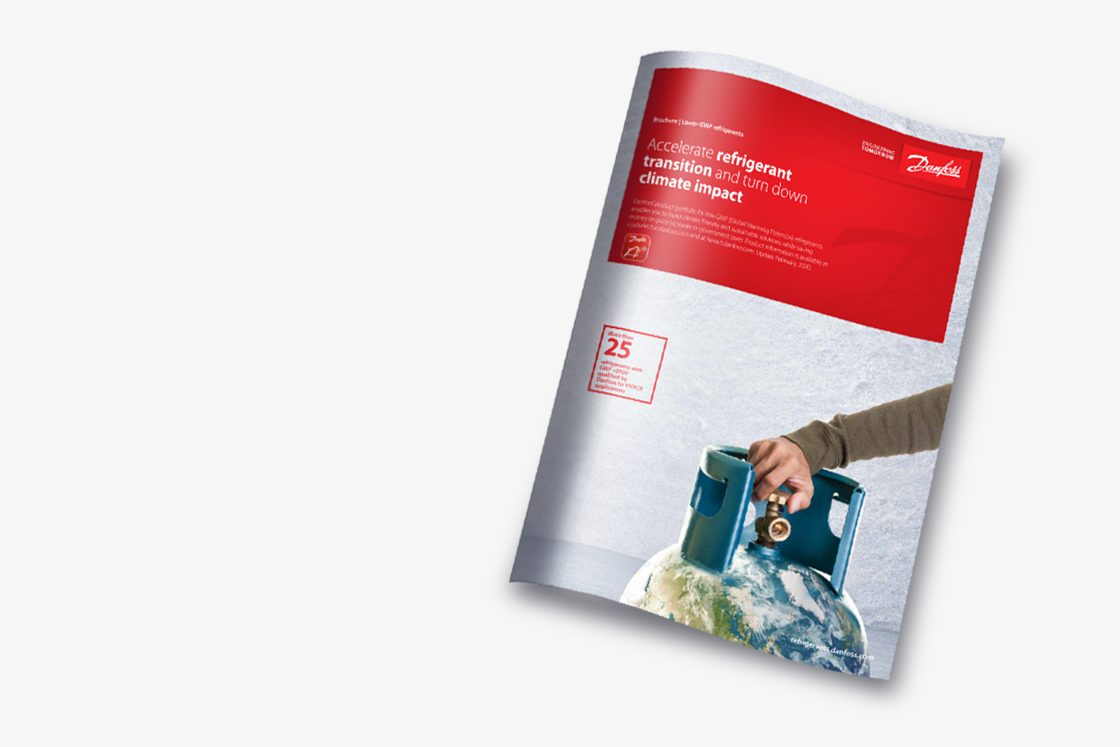 A wide portfolio for lower GWP refrigerants
Our portfolio for low-GWP refrigerants is continuously expanding. Take a deep dive in this brochure and contact Danfoss for more information.
News
New Turbocor® High-SST capabilities bring the benefits of oil-free to new, higher-temperature data centers

Thursday, 18 February 2021

Danfoss has expanded the capabilities for Turbocor® compressors TTS and TGS with higher saturated suction temperature (SST) operating range—helping OEMs to bring the benefits of oil-free technology to data centers operating at higher space temperatures.

New Optyma™ Control upgrade helps installers deliver more efficient, connected cold rooms

Thursday, 3 December 2020

Danfoss has unveiled an upgraded version of its popular Optyma™ cold room controller that adds new efficiency features and connectivity for self-contained rooms, remote condensing units and rack systems alike.

Full Danfoss portfolio of valves and line components ready for R454C, R455A, and R1234yf

The entire Danfoss portfolio of refrigeration components is now qualified for three A2L ultra-low GWP refrigerants: R454C, R455A, and R1234yf. This complements the previous qualification of the T2/TE expansion valves in July 2020.