New podcast - Chilling with Jens
Discover the world of refrigeration. Join Jens as he shares knowledge gained from over 40 years of experience in the cooling industry.
Chapter 9: Bringing refrigerants down to earth
News
This Danish university is at the forefront of the refrigerant revolution with low-GWP scroll chillers

Advanced labs for education and research will put a high demand on the cooling system. Therefore, Danfoss and partner G.I. Industrial Holding are introducing one of the first chillers using the refrigerant R452B. It has some of the lowest Global Warming Potential for scroll systems available today.

Danfoss Refrigerant Week 2019 will equip installers for refrigerant change

Refrigerant Week event will return for the third time between the 16th and 20th September. This year, we're focusing on equipping installers for refrigerant change and presenting the solutions that are ready today.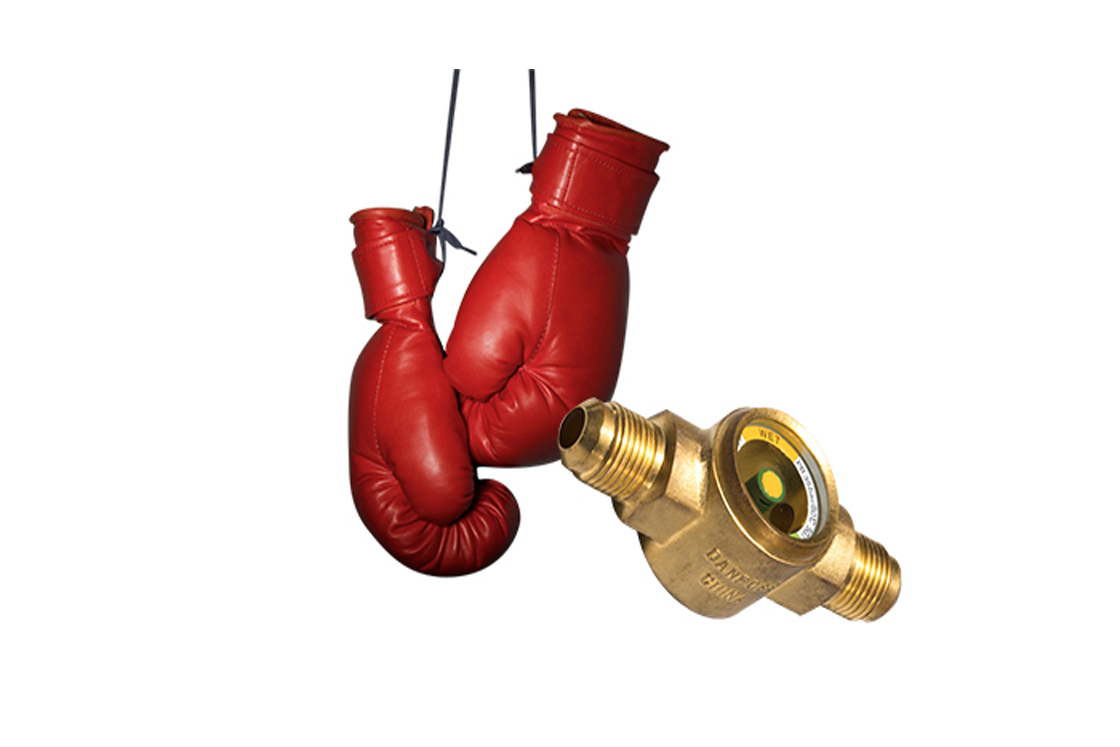 Watch out for counterfeits to protect your image.
There is every reason to make sure that the product you pick up is genuine Danfoss quality.