Refrigerant Slider turns your smartphone into an easy-to-use pressure to temperature ref slider, ideal for use at your service location. The user-friendly interface gives you access to more than 80 different refrigerants, and includes information about Global Warming Potential (GWP), Ozone Depleting Potential (ODP), class, oil type, chemical blend, and CAS number. Additional refrigerants are added on an ongoing basis.
The app is based on refrigerant properties verified by the National Institute of Standards and Technology and uses Antoine equations to perform the conversions.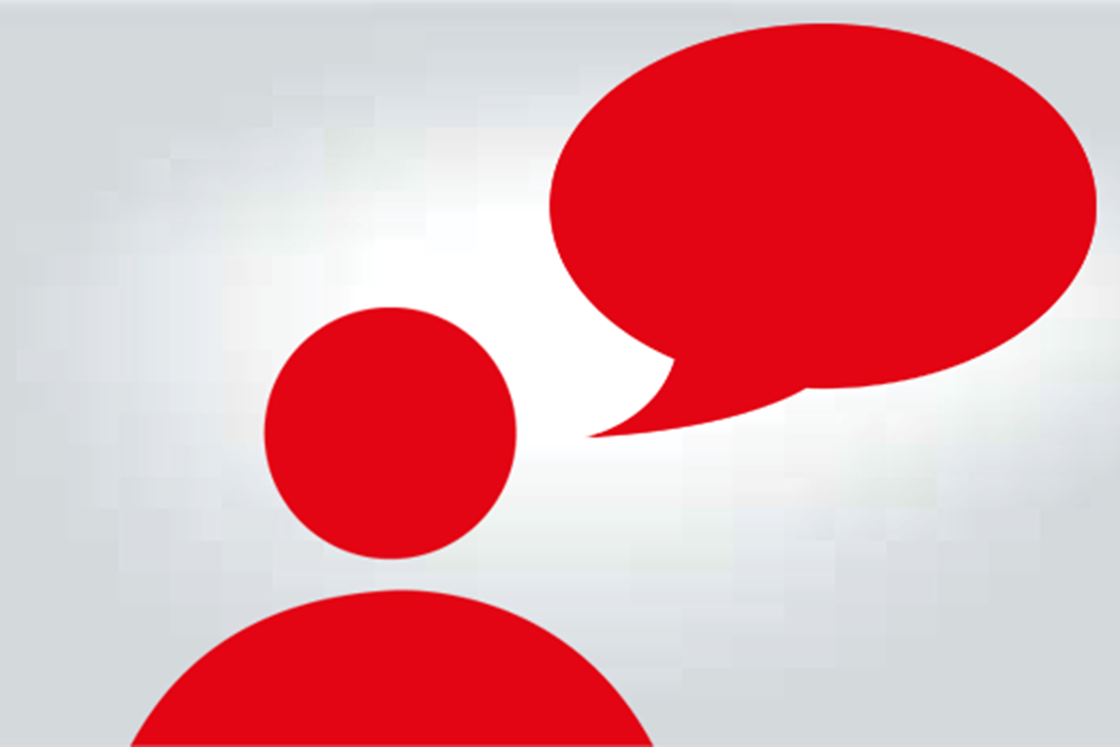 What our users are saying
"A must-have app for HVAC personnel."
Mayank Bhatia
"Good app. Use it daily."
Jason Brown 
"Best P/T app on the market, period. Fast, easy to use, works great!"
William Ashton
"Easy to use sliders, easy to select favorite refrigerants."
Peter Kay
Refrigerant Slider ("the Application") is provided on an "as is" and "as available" basis for the intended purposes as determined by Danfoss only and any use hereof is at the user's sole risk. The Application and results and information generated thereby cannot substitute technical advice but must be verified by the user, they are not promises and should not be relied on as accurate data or analyses.
Danfoss disclaims all warranties and conditions regarding the Application, whether express, implied, or statutory, including, but not limited to, conditions of merchantability, satisfactory quality, fitness for a particular purpose, accuracy and non-infringement of third parties' rights. Danfoss does not warrant that the Application will meet your requirements or that the operation hereof will be uninterrupted or error-free.
To the extent not prohibited by law, in no event shall Danfoss be liable for any direct, special, indirect or consequential damages, whatsoever, including, without limitation, damage to property, damages for loss of savings or profits, or loss of data arising out of any use of the Application.