Sustainable refrigerant replacement app
A global trend toward sustainable refrigeration means many refrigeration and air conditioning systems must undergo a refrigerant replacement process. The Low-GWP Tool app makes it easy for service technicians to determine which new refrigerant type will work best within the system and what the consequences will be for super heat adjustment and system capacity before beginning the retrofit process.
You can start by simply entering basic information such as valve type, current refrigerant, operating range, and the replacement refrigerant.  The app will verify that you selected a low-GWP refrigerant that will work well with the existing system.
The Low-GWP Tool app helps you upgrade refrigeration and air conditioning systems with confidence and avoid causing expensive damage by choosing the wrong refrigerant.
Download it now for a quick and accurate refrigerant replacement process.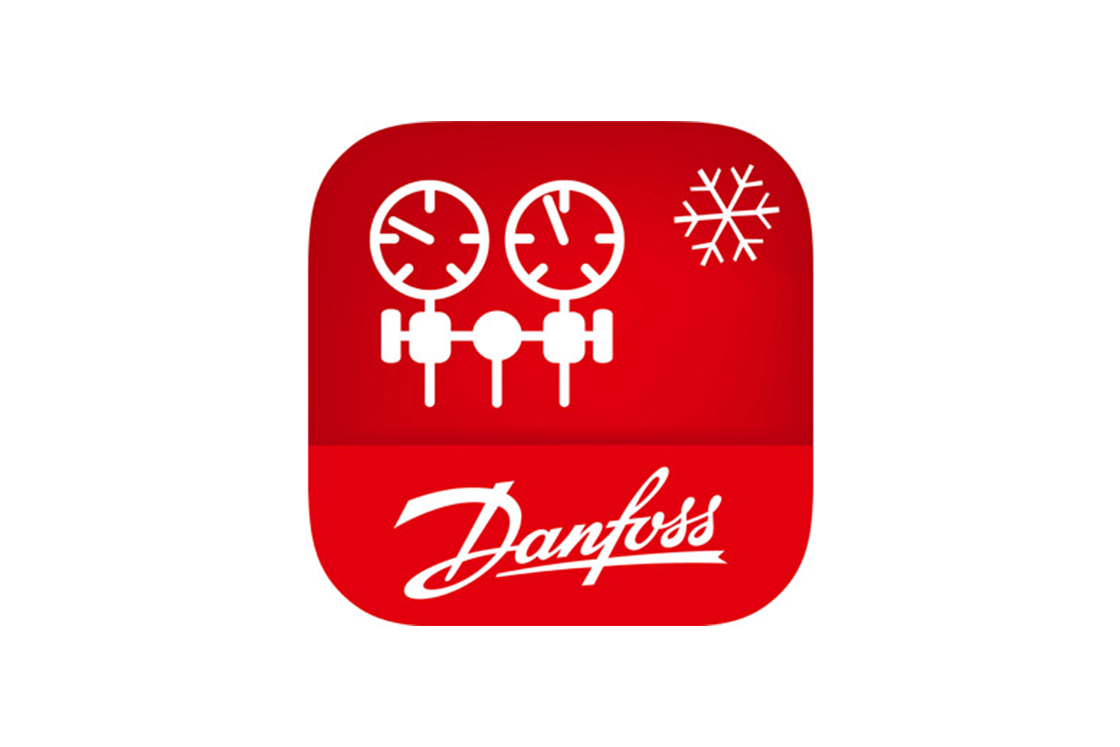 Try the web version
The Low-GWP refrigerant tool is also available in a web version, enabling you to use it straight from your browser.
Walkthrough: Refrigerant retrofit made easy
Learn how you can use the free Low-GWP Tool mobile app to retrofit a cooling system with a new, low-global warming potential (GWP) refrigerant.
Low-GWP Tool ("the Application") is provided on an "as is" and "as available" basis for the intended purposes as determined by Danfoss only and any use hereof is at the user's sole risk. The Application and results and information generated thereby cannot substitute technical advice but must be verified by the user, they are not promises and should not be relied on as accurate data or analyses.
Danfoss disclaims all warranties and conditions regarding the Application, whether express, implied, or statutory, including, but not limited to, conditions of merchantability, satisfactory quality, fitness for a particular purpose, accuracy and non-infringement of third parties' rights. Danfoss does not warrant that the Application will meet your requirements or that the operation hereof will be uninterrupted or error-free.
To the extent not prohibited by law, in no event shall Danfoss be liable for any direct, special, indirect or consequential damages, whatsoever, including, without limitation, damage to property, damages for loss of savings or profits, or loss of data arising out of any use of the Application.