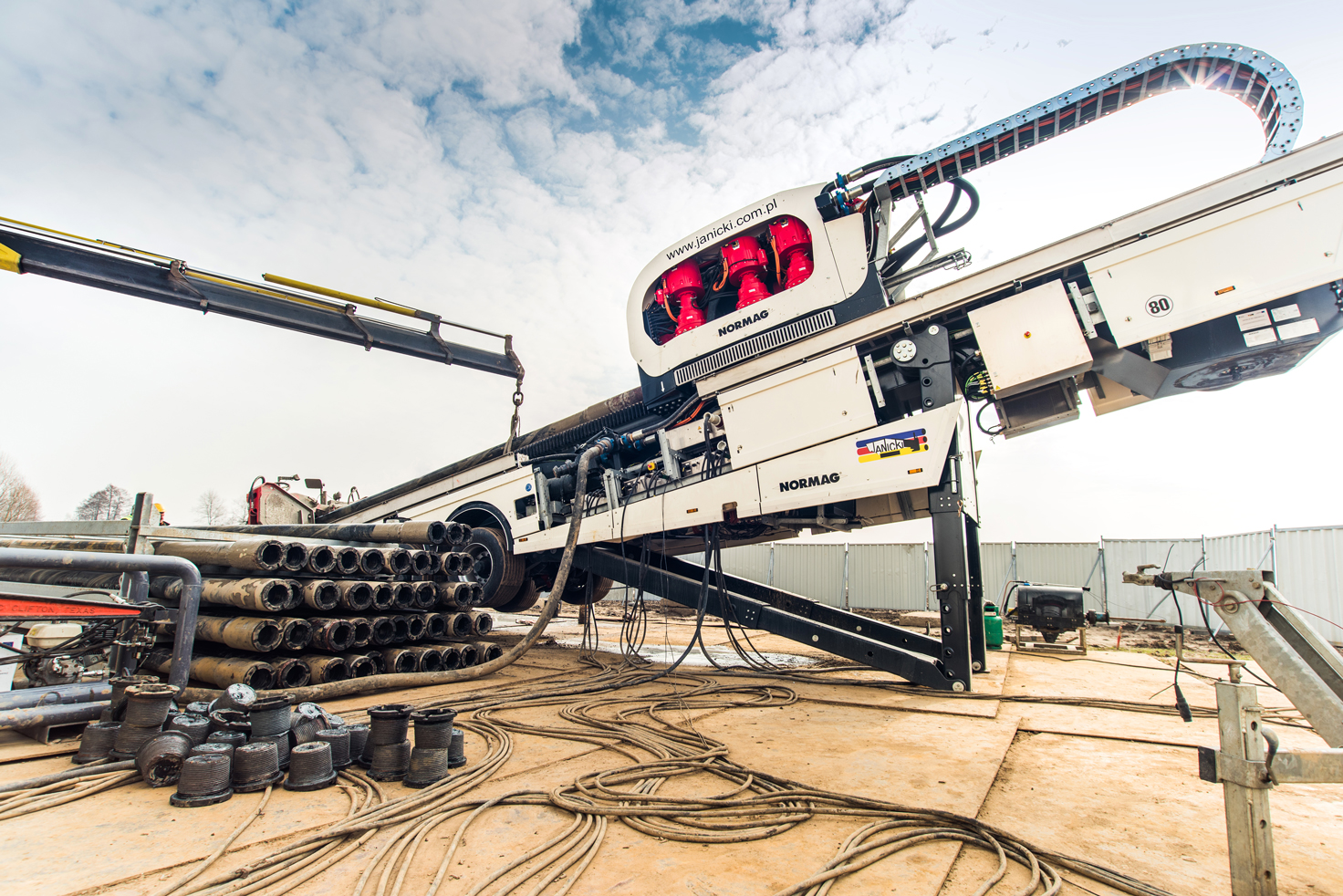 World's first hybrid-electric horizontal drill halves fuel consumption
Revolutionizing horizontal directional drilling
Horizontal Directional Drilling (HDD) is a low impact method of installing cables and pipes. Tunnels can be bored for a distance of 2km and 1m in diameter. A gyroscope at the front of the drill tells the operator the exact location of the head of the drill.
Normag, a Dutch industrial drilling equipment manufacturer, needed an HDD solution. One that was far more fuel (and cost) efficient than its initial electrical rig.
World's first hybrid electric horizontal drilling machine for groundwork applications
In July 2017, Danfoss developed the world's first hybrid electric horizontal drilling machine for groundwork applications. Danfoss specifically developed the hybrid powertrain for the new steerable-drill system.
The Danfoss-Normag drill system can dig lateral shafts up to 1.2m in diameter, bored through subsoil for distances of 3km. This is to create tunnels for water, drainage, and sewerage. Additionally, ducting for pipework and cabling for power and other services in fully developed urban areas.
Instead of the hydraulic motors and pumps that drive standard horizontal drilling systems, the Danfoss-Normag machine has 12 inverters. These supply AC power to the three main electric motors and six ancillary ones that drive and control rig operations. These provide a combined capacity of 750kW.
Improving operational flexibility and reducing carbon emissions
The machine's operational controls are digital. They have been specifically designed to withstand the very wet and muddy conditions encountered in horizontal terrestrial drilling environments. The machine offers greater operational flexibility in remote locations where conventional diesel-hydraulic systems have difficulty gaining access.
The machine consumes less fossil energy than conventional systems. Meaning fewer carbon emissions are released which makes the new solution more environmentally friendly. The machine has halved fuel consumption and associated emissions, and reduced noise generated by the operations.
The electrified system adds approximately 10 percent to the overall capital cost of a €1 million mobile drilling rig. However, this is offset by the significant fuel savings and operational flexibility enabled by the new system.
Pieter Dijkstra, Managing Director of Danfoss Netherlands says:
"In the world of horizontal drilling, this machine is a real game-changer because unlike conventional systems with hydraulic drivelines. It removes the need for dedicated generators as part of the mobile drilling apparatus.
In developing countries in particular, that is a huge advantage. The reason is that diesel quality is often not up to the quality needed for today's gen-sets. With our system, operators have the freedom to rent locally the diesel generators they need for the particular job. These are built to use the quality of fuel locally available.
Operators benefit from significant fuel savings. The first Danfoss-Normag rig was delivered to a client in Poland, who reported fuel consumption as low as 18 liters per hour. Previously with a diesel-hydraulic rig, consumption was 58 liters per hour."
Project
Normag drilling machine
Customer
Normag
Location
Poland
Solution
A hybrid electric horizontal drilling machine for groundwork applications.
Power

750kW

12 pcs Danfoss EC-C1200 inverters that supply AC power to the three Danfoss EM-PMI main electric motors and six ancillary ones that drive and control rig operations.

Benefits

Significant fuel savings and operational flexibility.

The machine delivered by Normag to its Polish client lowered fuel consumption to just 18 liters per hour, in comparison with the previous diesel-hydraulic rig which consumed 58 liters per hour.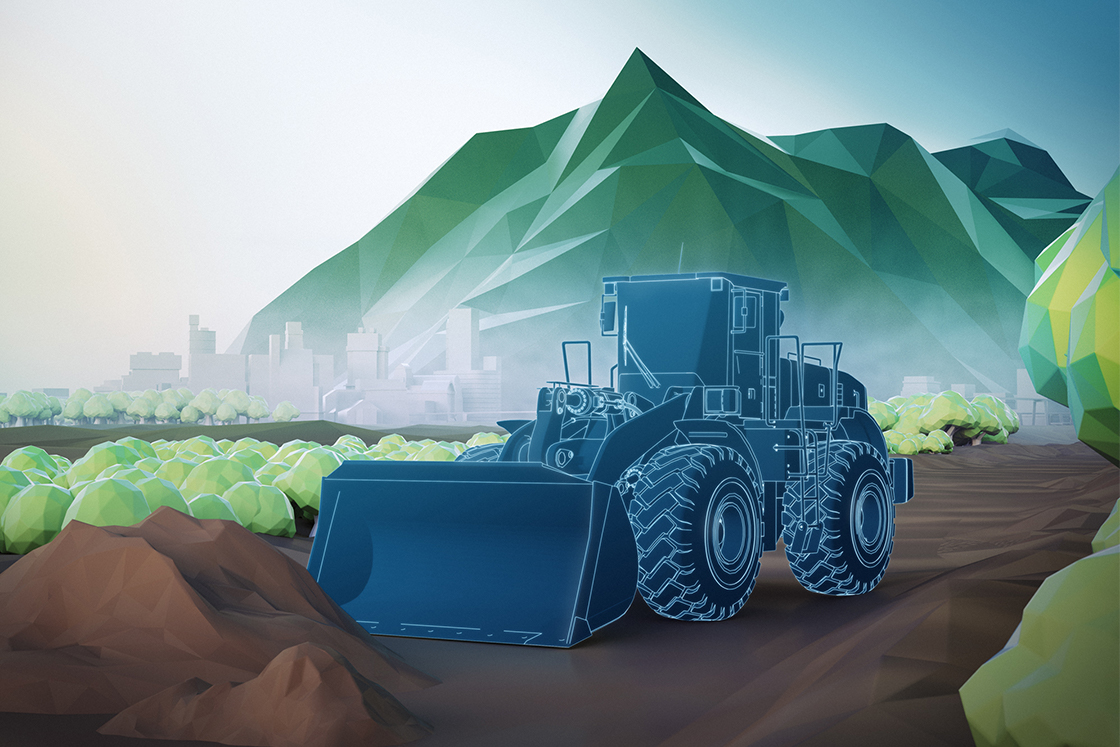 Danfoss Editron
Danfoss Editron specialises in hybrid and electric powertrain systems for off-highway and marine markets. A business division of Danfoss, it develops and manufactures high-performance power systems for heavy-duty vehicles, machines and marine vessels, based on its unique synchronous reluctance assisted permanent magnet (SPRM) technology. 
Based in Lappeenranta, Finland, Danfoss Editron has assembled an award-winning team to work on the technologies that will enable the world of tomorrow to do more with less.