Visit Danfoss at iVT Cologne
Stop by our booth #1014 to learn how more about our solutions designed to to increase machine safety, productivity and efficiency
#powerwithdanfoss
Jun 28-29
Cologne, Germany
Digitalization, electrification & efficiency – a shorter route to zero for excavators, with Niall Caldwell
In this session, we will share details about the field trial of three 20-ton excavators fitted with the Dextreme system. And how by increasing the efficiency of the hydraulic system, excavators can deliver the same amount of work with a smaller engine and less fuel – or do more work with the same size engine. We'll also look at how you can combine Digital Displacement technology with other Danfoss technologies. What you will learn:
1. Danfoss highlights energy efficiency as the critical topic for decarbonisation, particularly for excavators.
2. What the Dextreme Systems pathway is, how it provides a staged and evolutionary roadmap for the industry which can deliver substantial carbon reductions by 2030 and accelerate the transition to zero-carbon energy.
3. Details of a recent demonstration of the world's most efficient conversion of battery power into fluid power for electrified machines, combining Danfoss Editron and Digital Displacement technologies.
Wednesday, June 28 at 16.10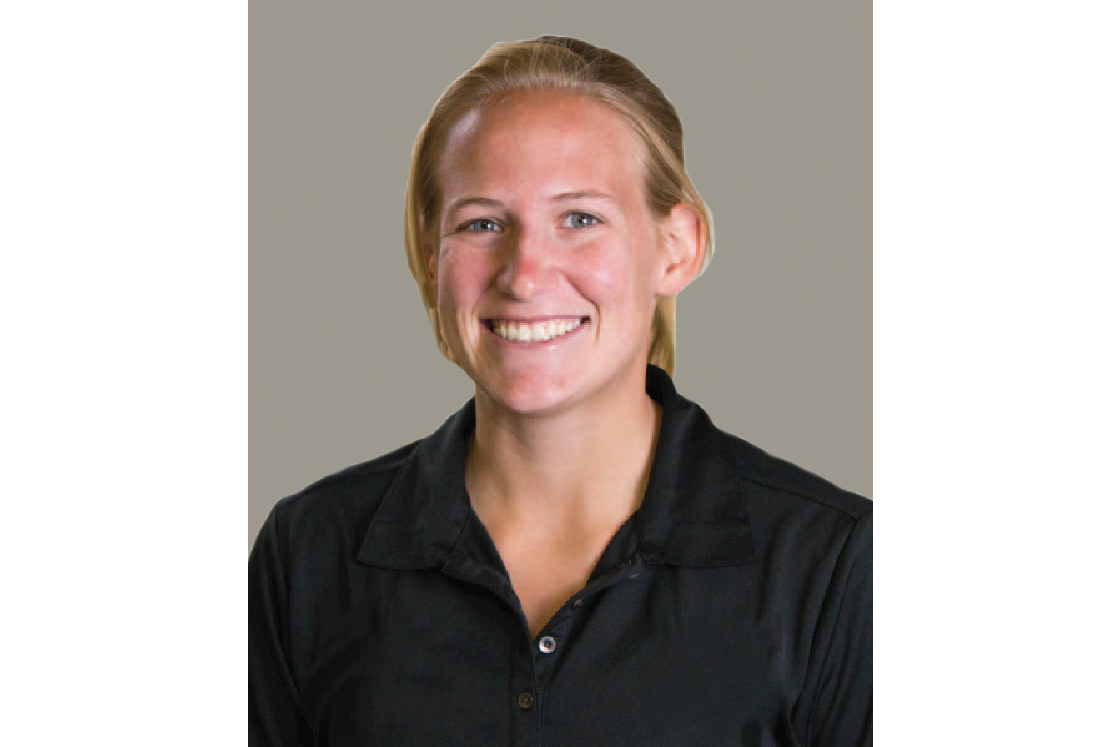 Level-up and accelerate your road to autonomy, Emily Plahn
Those thinking that machine autonomy is a vision of the future need to think again - autonomy increases the value of machines by enabling greater precision, increasing safety, and boosting productivity. In this session, we will show how you can do it too. What you will learn:
1. Practical guidance on how advanced sensors and software algorithms improve the vehicles overall safety, productivity, and precision.
2. How Danfoss Autonomy enables machine manufacturers to add operator assist and autonomous features to their vehicles, today.
3. For OEMs who have software engineering in-house, they will find out how the Plus+1 Autonomy software tools facilitate fast integration of steering, drivetrain, braking, remote control, and advanced sensors to custom software applications.
4. For OEMs who do not have software in-house, they will find out how the ACES team can build complex vehicle applications for them.
Wednesday, June 28 at 14.25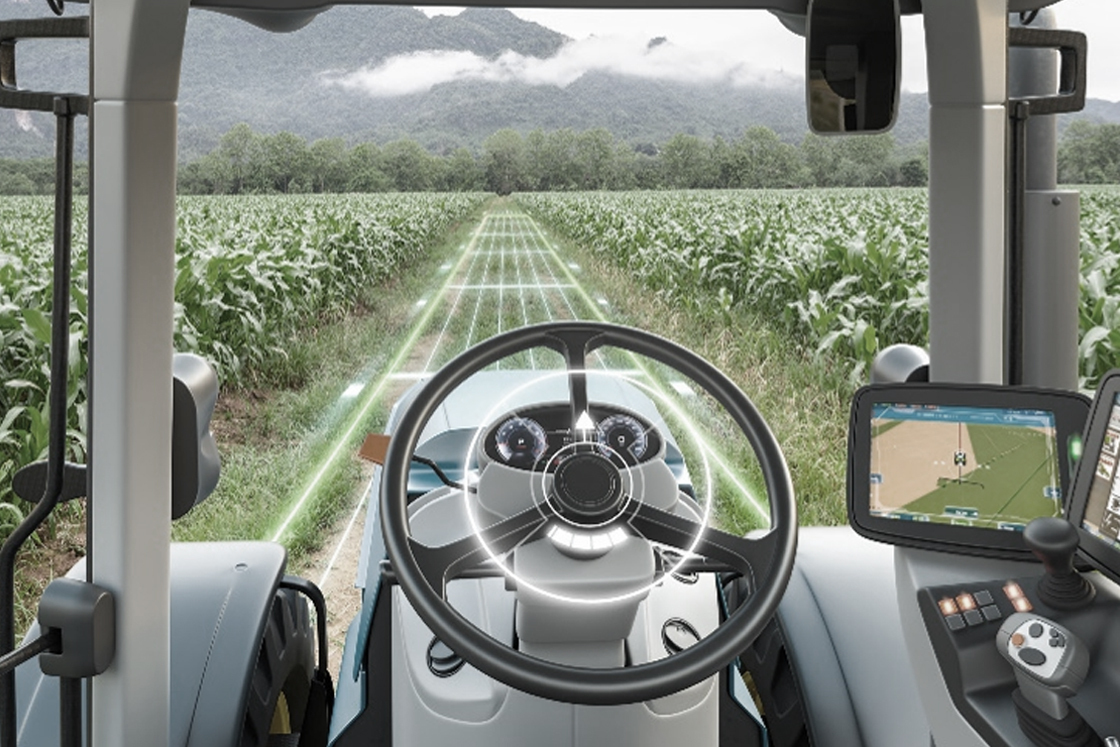 Powering the future of autonomous machines
Safety, productivity, and precision are common concerns in the specialty agriculture, airport ground support, and animal husbandry industries. Autonomous functionality is one way to address these issues. See how our Danfoss Autonomy business enables OEMs to develop and commercialize autonomous mobile machinery through a complete package of software, engineering services, and ruggedized hardware.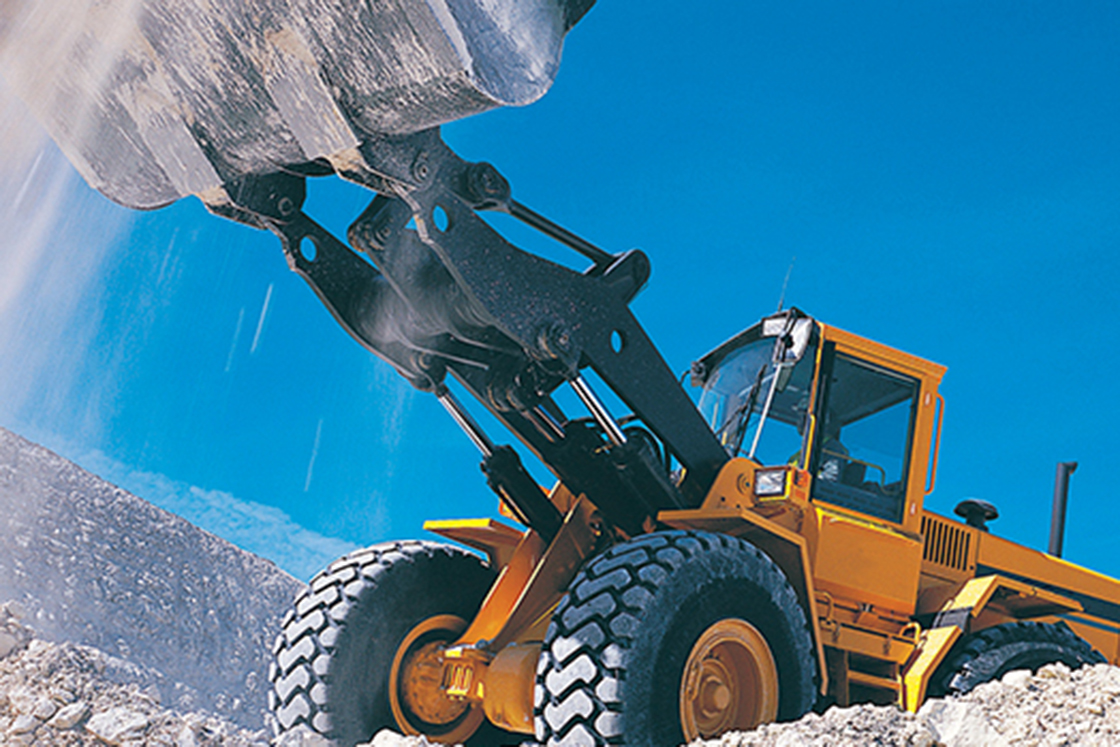 Delivering next-generation performance through smart, connected solutions
Digitalization can reduce machine downtime, increase efficiency, improve performance, and optimize system design. Learn how our digital hydraulic components, sensors, and PLUS+1 Connect telematics system provide and process the data needed to derive actionable insights, delivering these benefits to fleet managers and OEMs.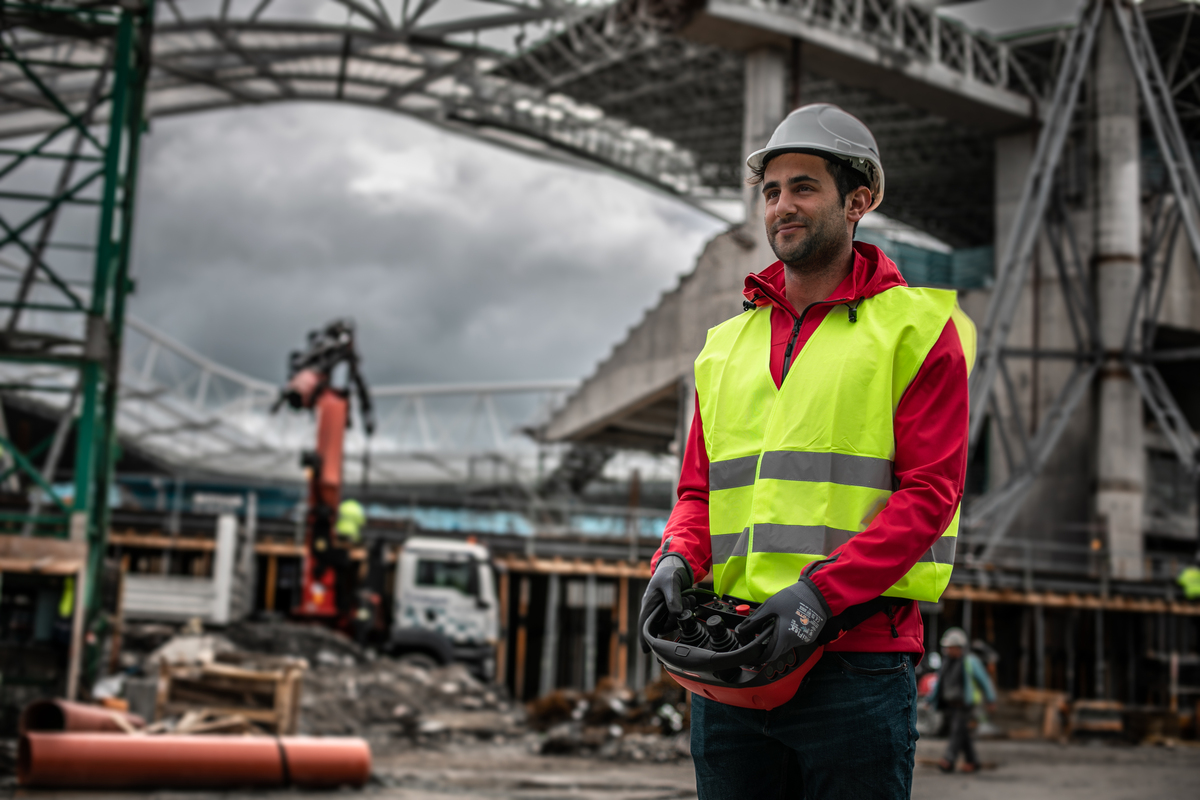 HMI solutions
A modern, ergonomic cab design increases comfort while reducing fatigue, helping operators feel safe and in control. Danfoss is helping OEMs modernize their machines to improve operator experience while streamlining machine operation. On display will be solutions that deliver on these objectives, including the Ikontrol family of remote controls, JS1-H joysticks, and the new DM700 display.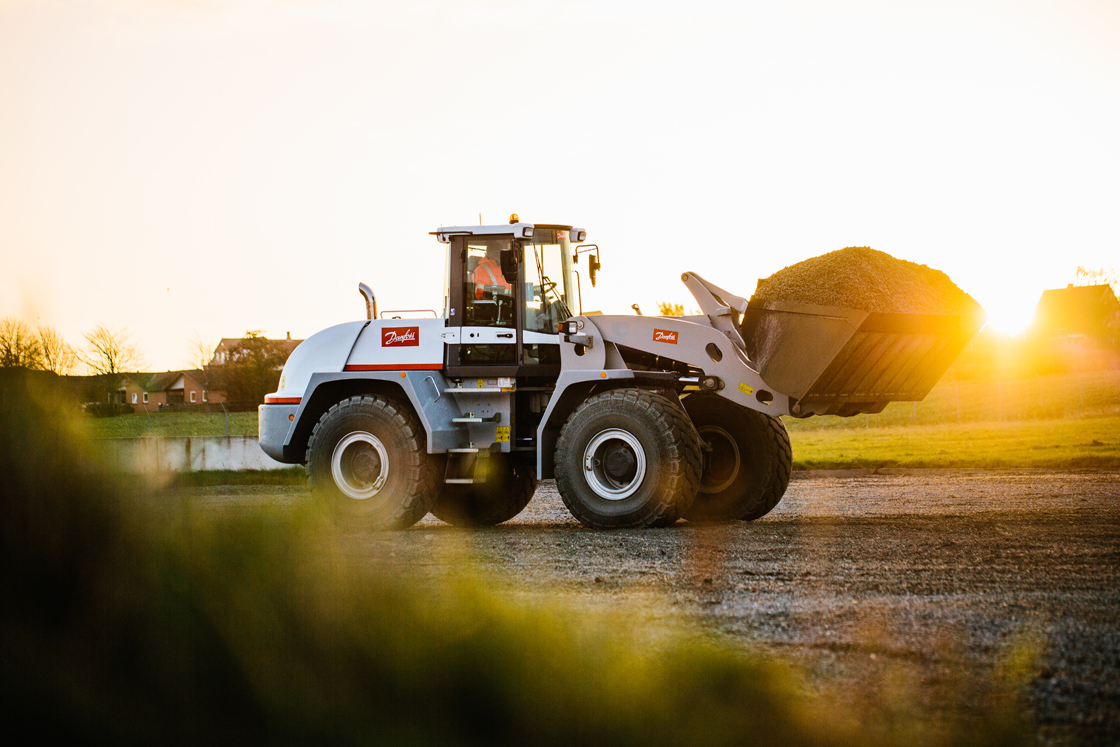 Speed to market through application expertise
We are application experts who understand your needs as well as the needs of your customers. We bring together this know-how with market-leading technologies and state-of-the-art facilities, including our renowned Application Development Centers, where our engineers work with you to benchmark, develop, test, validate, and refine your vehicle systems. Working collaboratively, we can reduce design cycles and speed up research and development, getting you to market quickly with machines that stand out from the competition.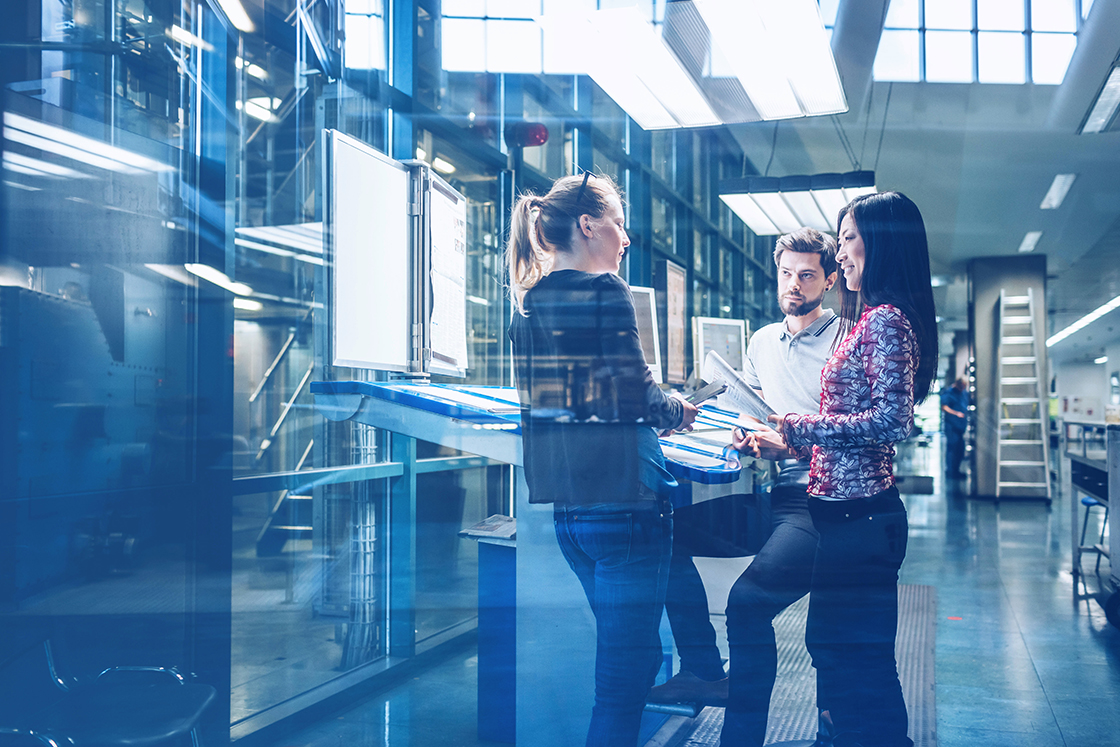 Stronger together
We're solving machine challenges with components designed to work together and optimized for peak performance. Now with industrial hydraulics and fluid conveyance systems, Danfoss is a full-service supplier with a product portfolio beyond compare. Learn how our complete product offering combined with our application expertise and innovation can help you create industry-leading advantages.
Attending iVT Cologne 2023
Visit us at booth #1014
If you'd like to schedule a meeting, get in touch with your Danfoss representative.