Is your heating bill eating away at your budget?
From simple or more advanced upgrades to smarter heating of your home, Danfoss products and solutions can help you take control of your heat consumption—whatever your heating bill is up against.
Your heating in your hands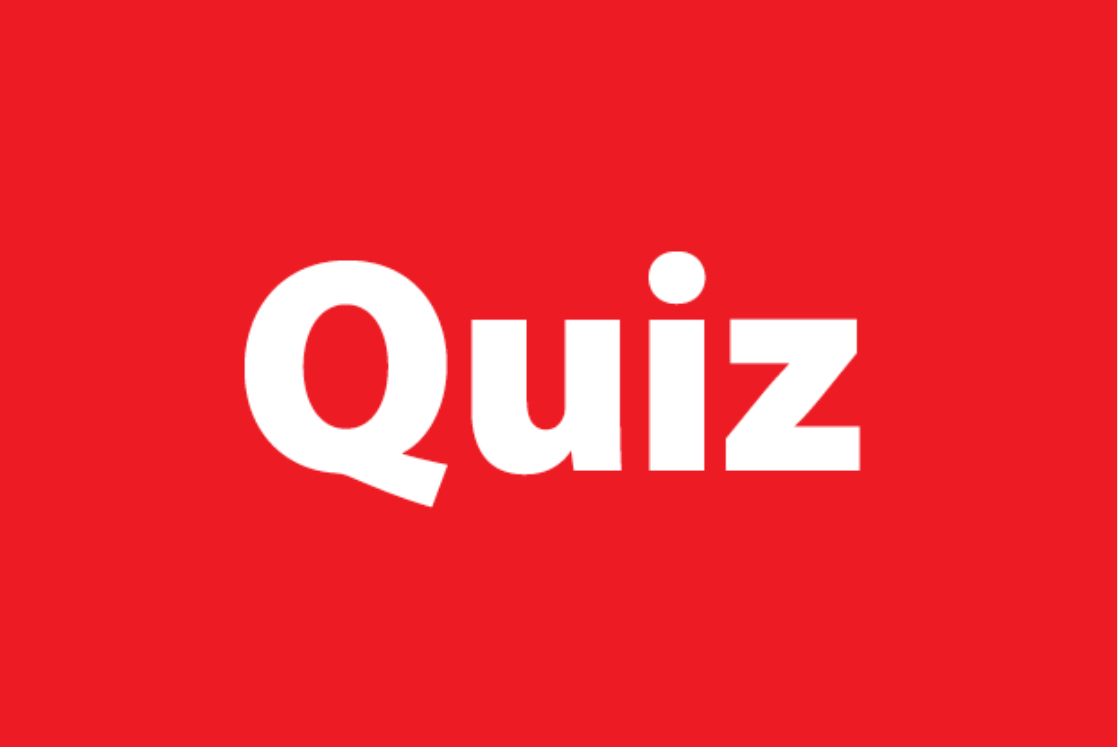 Quiz: True or false about saving energy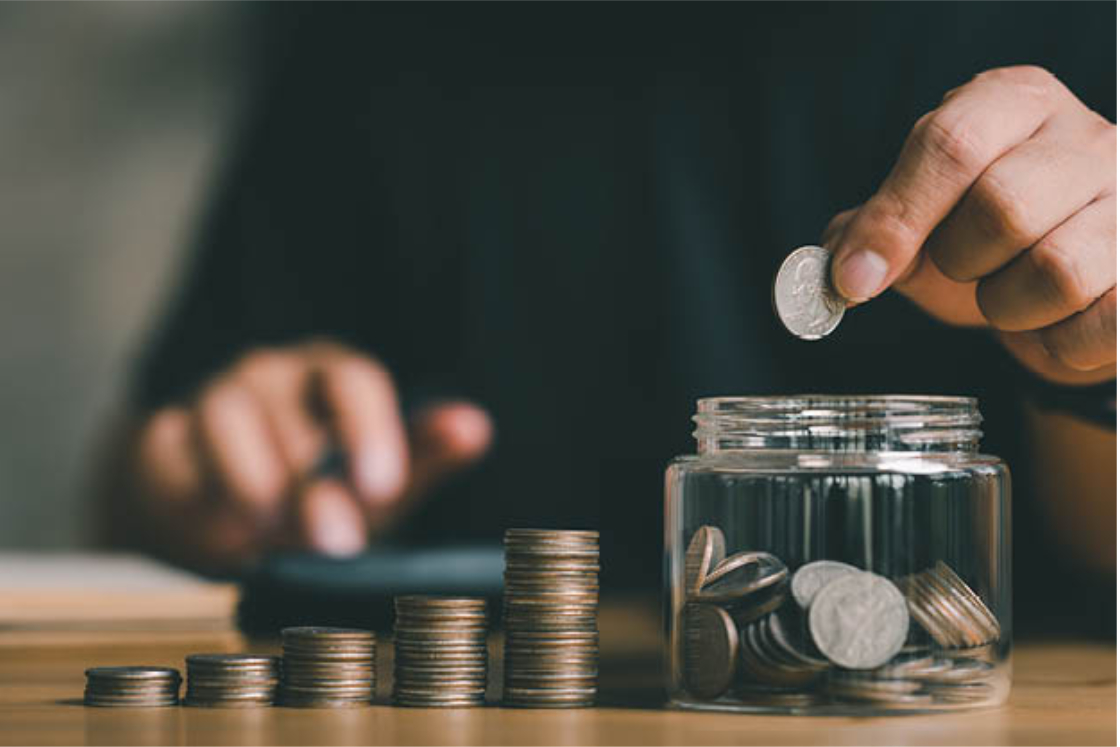 Reduce your energy bill with these top tips

Is it time for a change?
Switching from gas to a new heat source requires an upgrade of your entire heating system. By also checking and upgrading other key parts of your installation in the process, you can ensure that you reap all the benefits of an optimized system—including ideal indoor comfort, an efficient system, and a lower heating bill.
Here is what you need to know:
Check your radiators
Make sure your radiators can support your new heat source. If you're switching to a heat pump, you will need your local installer to check if your radiators are big enough to keep your home comfortably heated.
If you switch to district heating, it could entail higher pressure in the system compared to gas, and your local installer should check if your radiators are robust enough to handle that.
Check your thermostats
If your radiator thermostats are 15+ years old, you should replace them. Having up-to-date controls is crucial—not only for increased savings, but also for improved comfort and energy efficiency for the sake of the climate.
Check your valves
When changing your heat source, you also need your local installer to check your valves (located behind the thermostats) to ensure an efficient heating system as well as your desired room temperature.
Even small changes can have a big impact on your energy bill. Check out our infographic to find out how much energy you can save by replacing your old radiator thermostats with
new ones.
Many people are hesitant to DIY when it comes to changing radiator thermostats. But it's a lot easier than you might think—and it will have an immediate effect on your heating bill—so, let's debunk some of the myths:
It's not difficult and you don't need any specific skills or handiness to get started
It's perfectly safe and water will not pour out when you dismount the radiator thermostat
You don't need to shut off the water supply to make the switch
It's not time-consuming—some thermostats can even be changed with a simple click and without any tools
No need for professionals—you are allowed to change your own radiator thermostats
Be inspired by our How-To videos:
Explore our range of radiator thermostats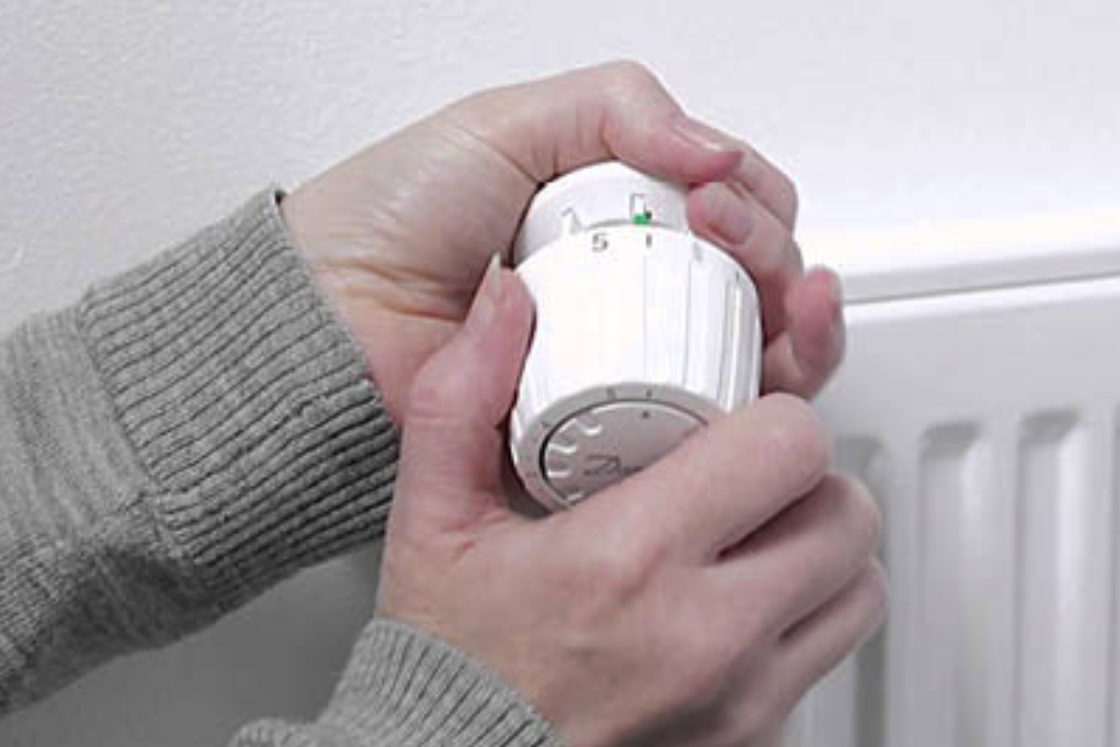 Mechanical thermostats
We offer a broad range of radiator thermostats that save energy and increase comfort.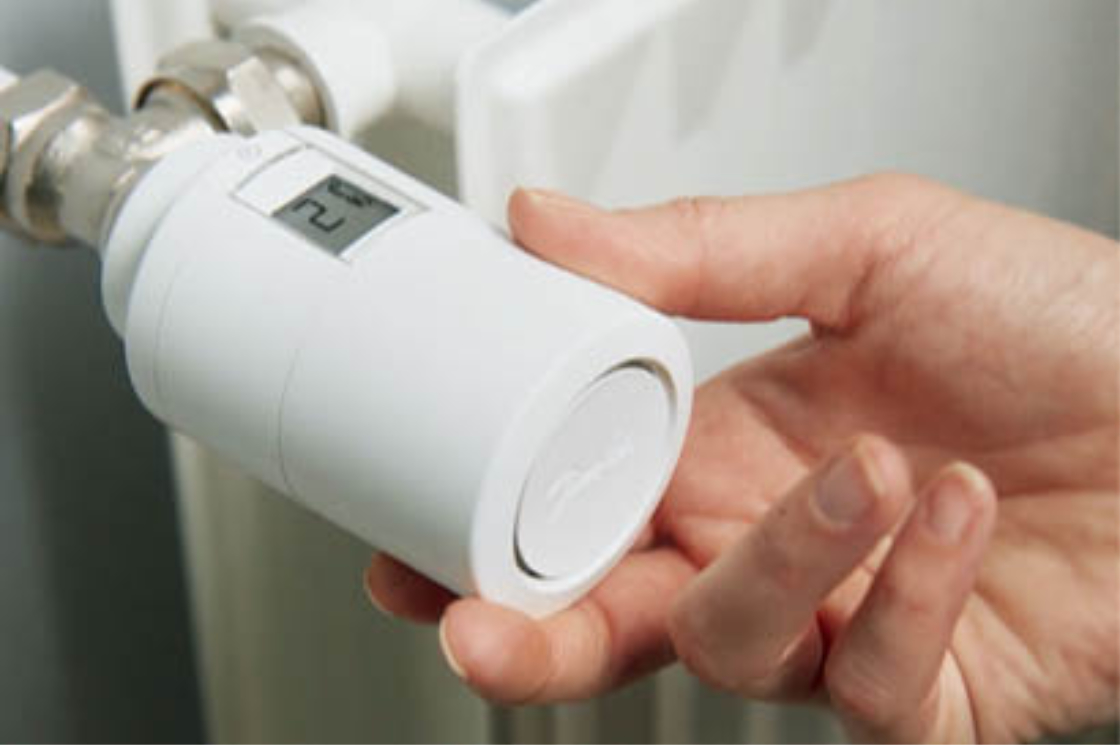 Smart thermostats Danfoss Eco™
Our stand-alone smart radiator thermostat gives you easy in-home control of each individual radiator.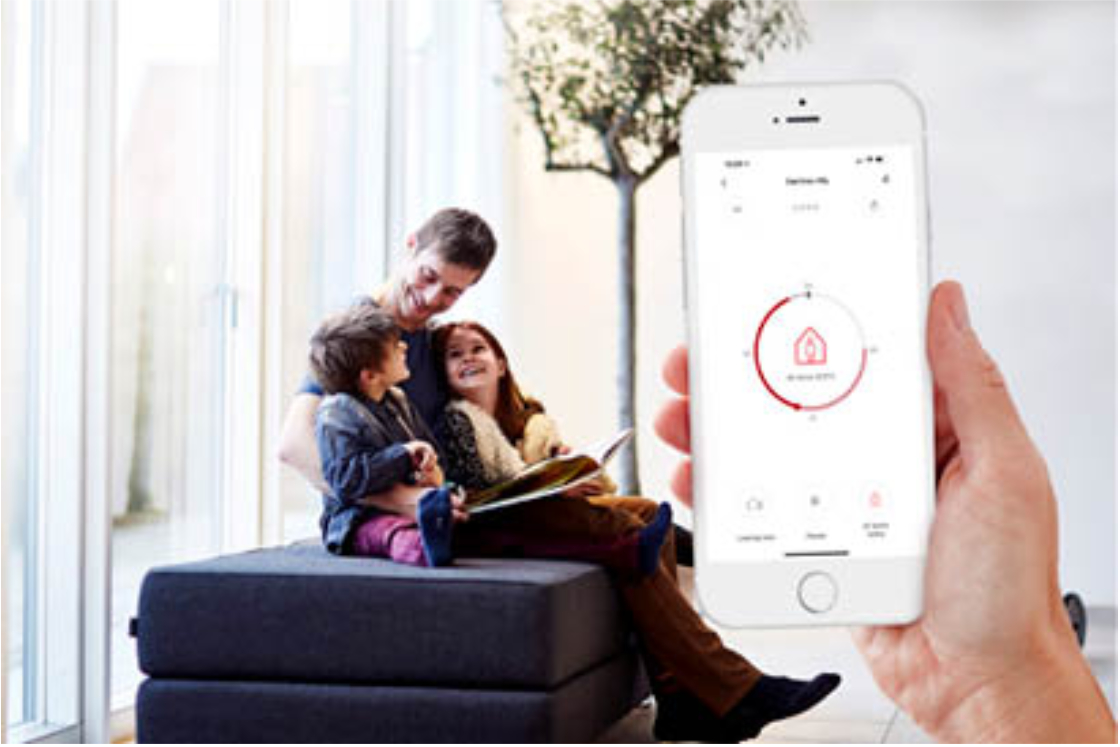 Smart thermostats Danfoss Ally™
Enjoy full control of your radiator and hydronic floor heating as well as your heating bill with Danfoss Ally™.

Selection guide: Find the right solution for your home
Manual or smart? Stand-alone or fully connected? Quick fix or a larger upgrade? If you're not sure what to choose for your home, check out our selection guide and get our recommendation by answering just a few questions.
How to buy Danfoss products
No matter what heat source you have, you can find Danfoss products and smart solutions to match. Simply go online or visit your local retailer. If you prefer not to DIY, contact your local installer instead. Danfoss does not sell directly to consumers. But if you need product support, you can find it on our support
pages, which you can find under each product page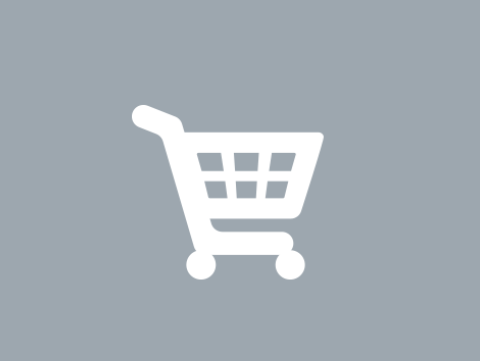 Buy at your preferred webshop.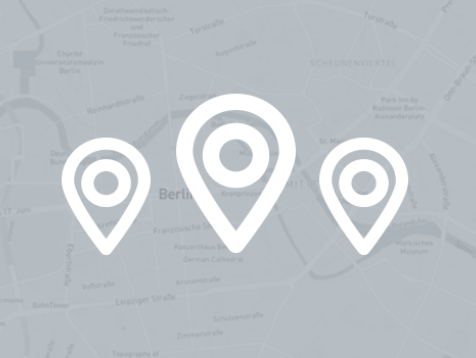 Buy at your local retailer.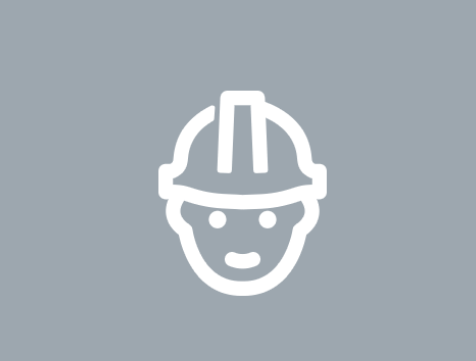 Contact your local installer.