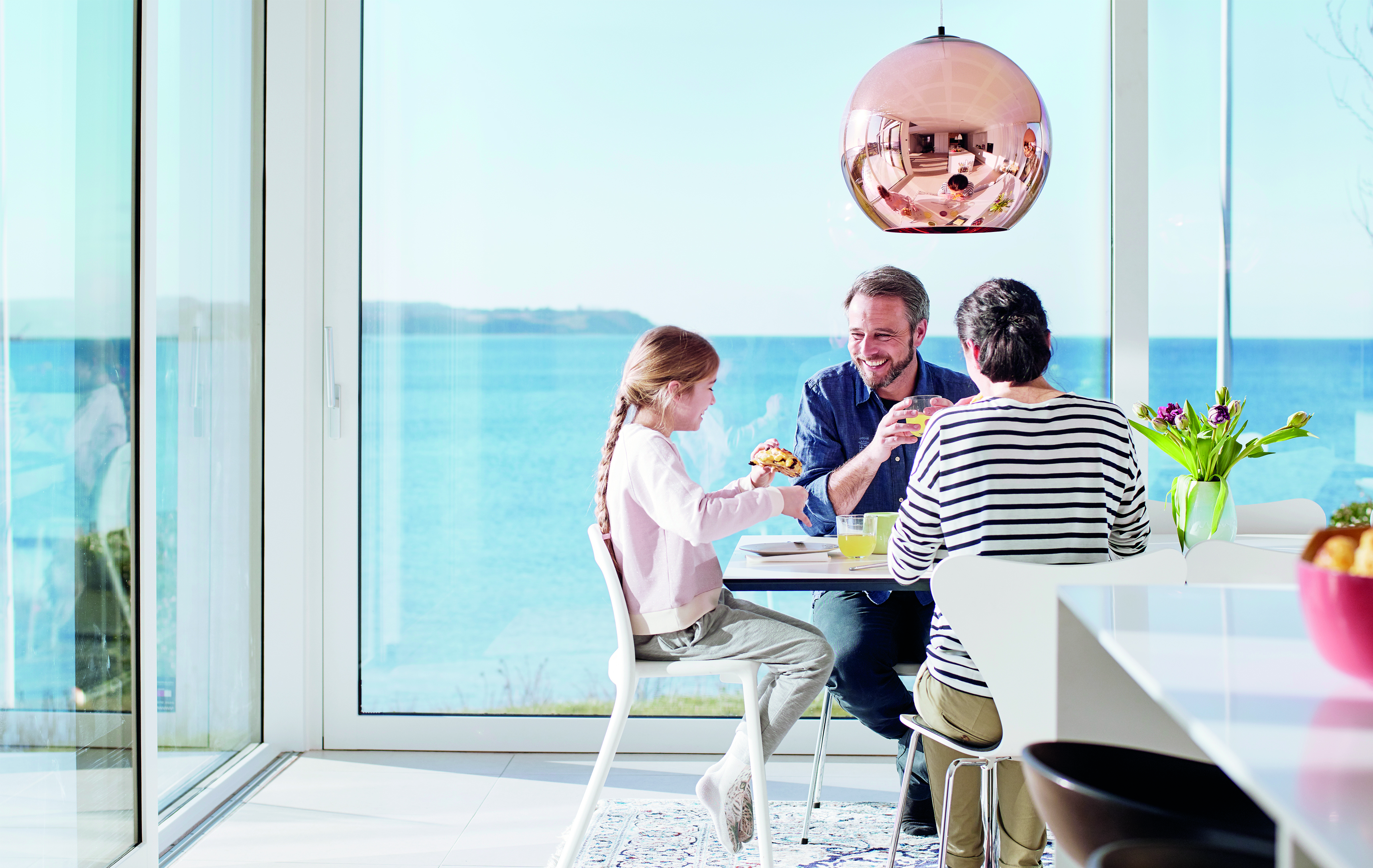 Smart heating by Danfoss
Danfoss smart heating has a solution for every home and every need, from a stand-alone smart radiator thermostat to complete smart heating solutions for total control
 – anytime anywhere.
Every home can be heated smarter - find the right solution
Smart heating is about being in full control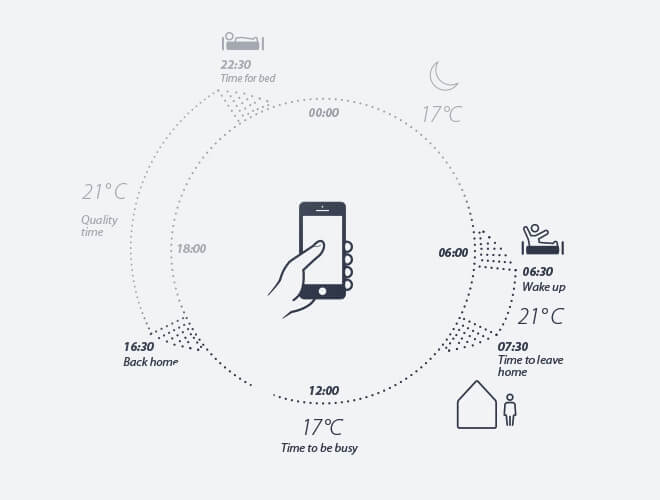 Danfoss smart heating solutions ensure that the temperature stays just the way you like it. You can easily schedule your heating to match your daily life and routines. With unrivaled precision and maximum cost savings.
And your home will be warm and cosy when you get home. Additionally, you will gain on savings, when you are away or asleep.
Find the solution that fits your needs and enjoy the ultimate comfort experience.
Here's our best tips and tricks for smarter heating
- follow them and enjoy the energy savings, CO2 reductions and comfort of smart heating!
If you replace your old radiator thermostats (older than 15 years) with intelligent Danfoss thermostats, you can save up to 30% of your heating costs.
Lower the temperature while you are at work or at night, to 17° C.
If you set different temperatures in several rooms, remember to close the intermediate doors.
Activate the holiday function when you leave for vacation.
Features and easy comparison
Radiator

 




Features
Danfoss Eco™
Danfoss Ally™
Energy saving
Investment
Standalone system
 
Connected system
 
Smart Home integration

 


Amazon Alexa, Google Home

Open API
 
Control from everywhere
 
Intuitive to use
Intelligent smart heating
Optimized heating control
 
Features and easy comparison
 

Danfoss Icon2™

Wireless

Danfoss Icon2™

Wired

 
Thermostat models
Display + Infrared floor sensor + Sensor
Display + (Floor sensor optional)​
Thermostat versions
On-wall
On-wall + In-wall
Exchangeable frame
In-wall
Danfoss Ally™ compatible
(app control)
Cooling options
Automatic + Manual
Automatic + Manual
Automatic balancing
Flow temp. control
Commissioning test
Communication
Zigbee 3.0
Star / daisy chain bus
Outputs
Up to 1x15
Up to 1x 15
Combined radiator & floor heating
Features of Danfoss Ally™ smart heating
Combined Radiator & Floor Heating

 
 Features 
Danfoss Ally™
Energy saving
Investment
Connected system
Voice control

Amazon Alexa, Google Home
Open API
Control from everywhere
Intuitive to use
Intelligent smart heating
Autobalancing
Wired thermostats
Wireless thermostats
Cooling
Supply temperature control
One app for home heating

App control
Precise temperature control
Features of TPOne™ S
Boilers & Radiator

 
 Features 
Danfoss TPOne™ S
Energy saving
Investment
Connected system
Voice control

Amazon Alexa
Time and temperature control
Flexible heating schedules
Hot water control
Control from everywhere

Product interface  + App control
Intuitive to use
Intelligent smart heating

Best-in-class solutions
Our range of high-quality solutions has been ranked among the best and most advanced in the world – and designed specially to increase your comfort and energy efficiency.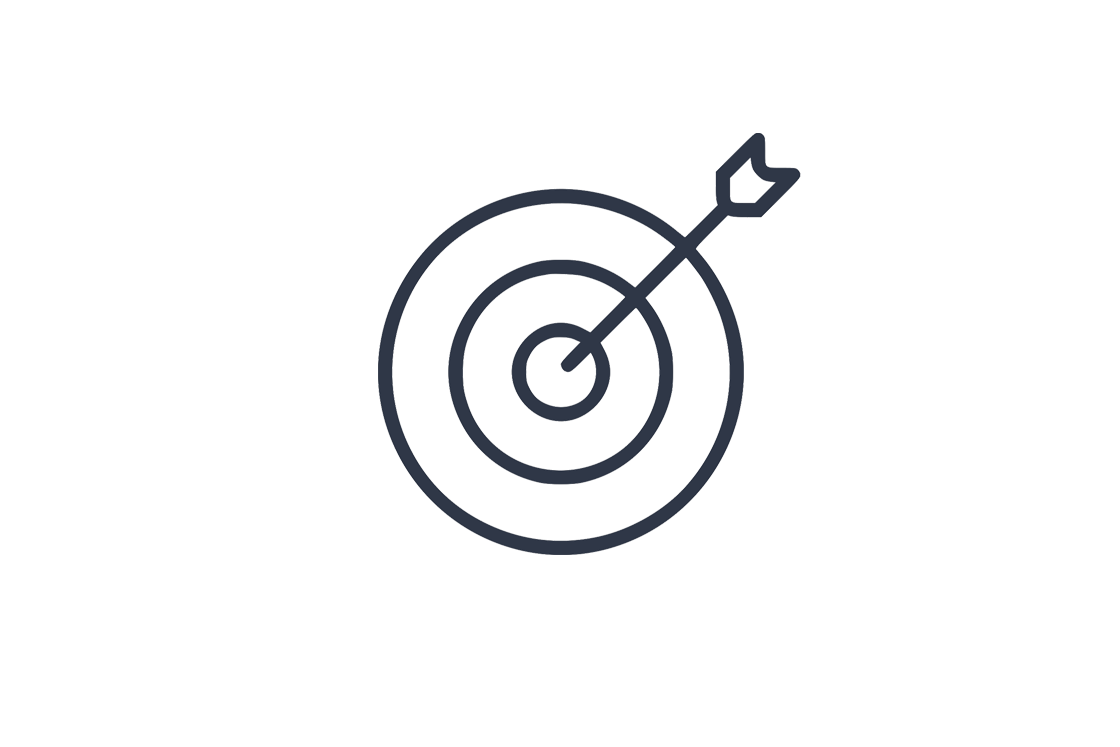 Your guarantee of satisfaction
Demand for energy around the world is rising as the world's population grows and standards of living increase. Our energy-efficient technologies help people get more from using less.

Innovation is our heritage
We are devoted to developing innovative products that meet your exact needs. Every year, we invest around 4% of our net sales into developing innovative smart, solutions for the future.
Danfoss heating expertise

Every day we heat more than 43 million home across Europe.
Watch the video and learn more about Danfoss heating expertise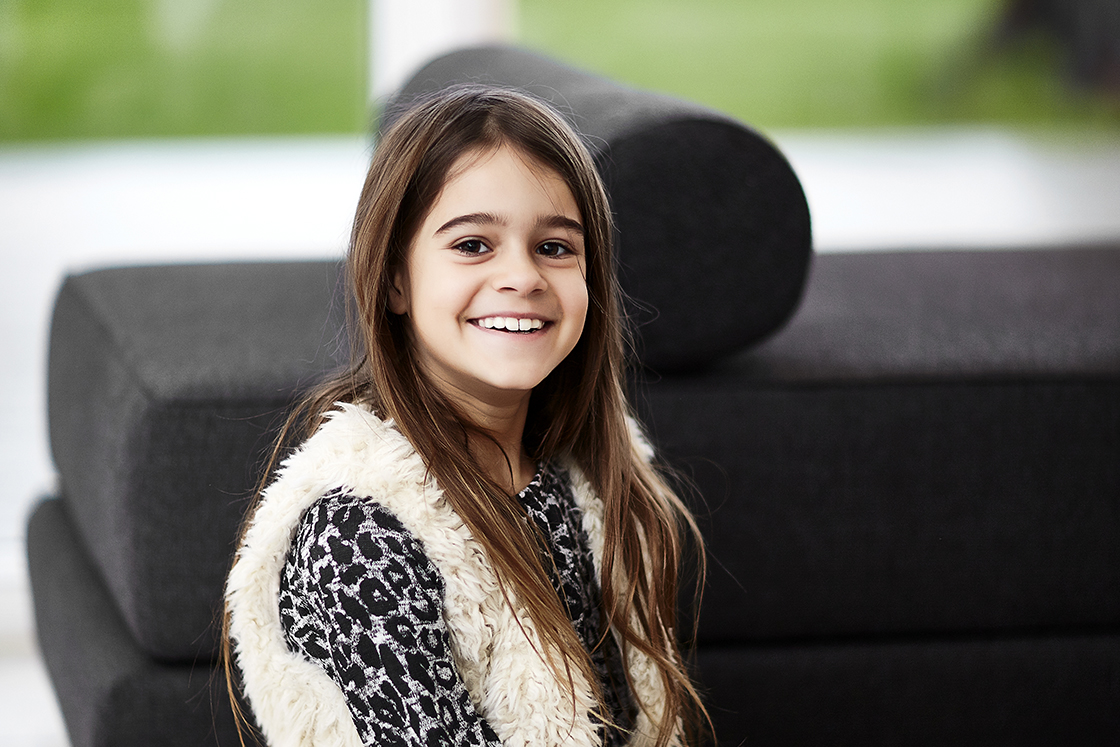 Keeping families comfortable for 80 years
In the 1940's, Danfoss developed the radiator thermostat. Back then it was innovative and costly technology only for the chosen few.
Today, we offer affordable and energy-efficient solutions for our homeowners to control their indoor temperature with low impact on the environment.  
For 80 years, we have been the market leader in automatic heating control technology, ensuring comfort for families and 43 millions European homes.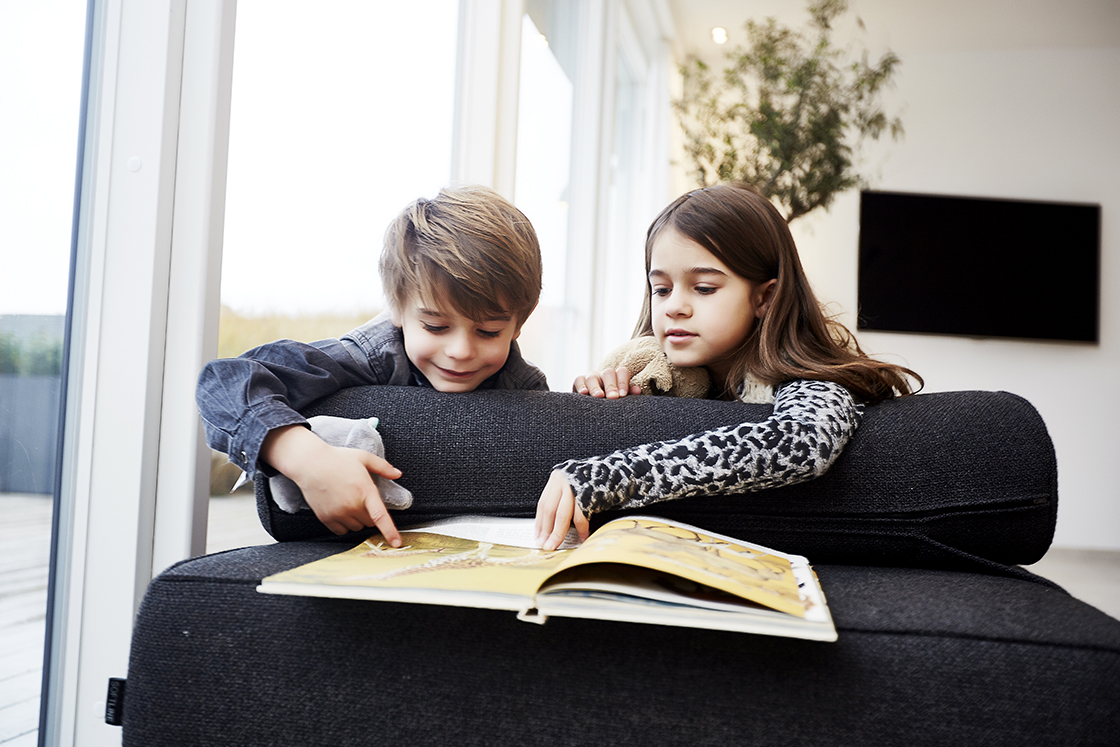 We spend 90% of our time inside, so make it as comfortable as possible
Our innovative range of smart heating solutions, make it easy for you to take your home's indoor climate to a new level of comfort.
The temperature will automatically adapt to your lifestyle needs and ensure exactly the right temperature at the right time. Danfoss Smart Heating is compatible with 96% of all heating systems.
Oil – Gas – District Heating – Heat Pumps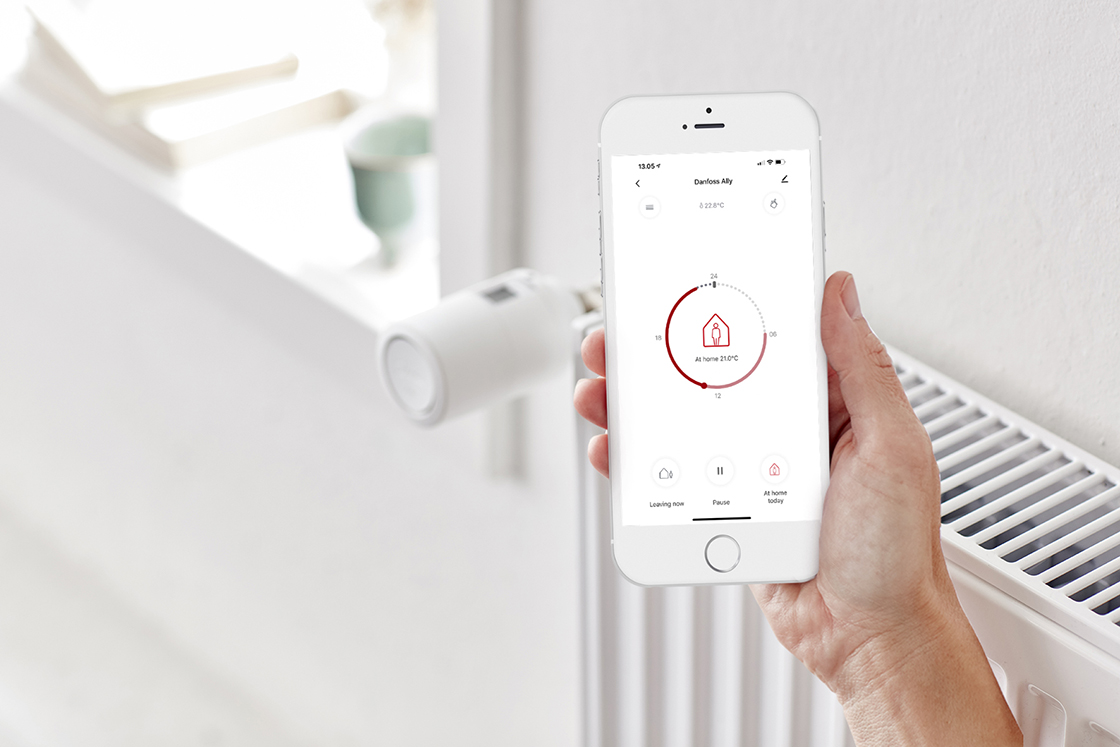 We turn experience into future-proof solutions
In cooperation with entrepreneurs, and through a global network of digital and industry expertise, Danfoss develops and tests new digital business ideas with the help of global experts. The competence centre for digital solutions and business models is located in Berlin, the European Silicon Valley.
Where can I buy a Danfoss Smart Heating Solution?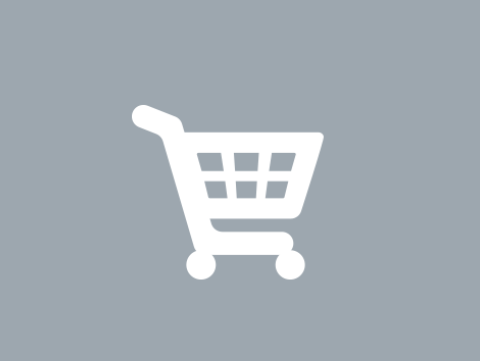 Buy online. Delivered to your home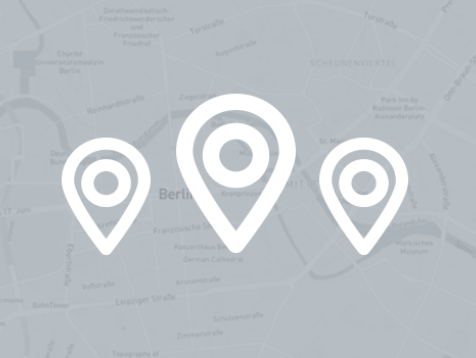 Buy it today at your local retailer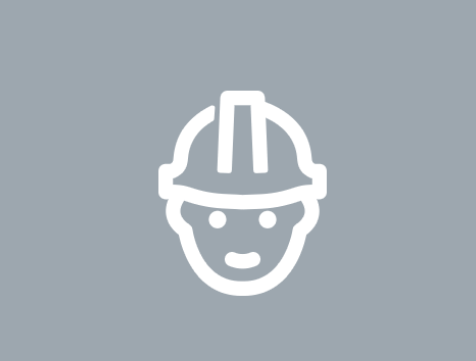 Through your professional installer