A masterclass performance in water management
The VLT® AQUA Drive combines deep application know-how with powerful drives technology to make your water operation easier and more efficient than ever, while saving you considerable installation and running costs.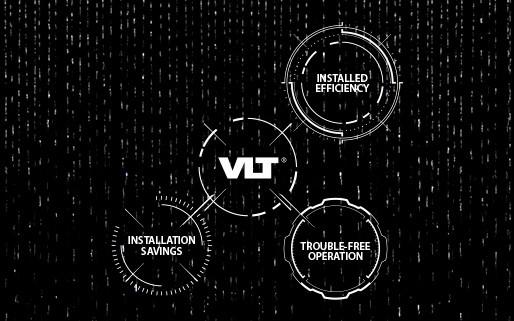 Efficiency, savings and trouble-free operation
Built to last and withstand even the harshest conditions, the VLT® AQUA Drive offers trouble-free operation of any type of water facility anywhere in the world.
The combination of solid design and sophisticated software-based solutions ensure considerable energy savings and help you achieve masterclass sustainable and economic water management.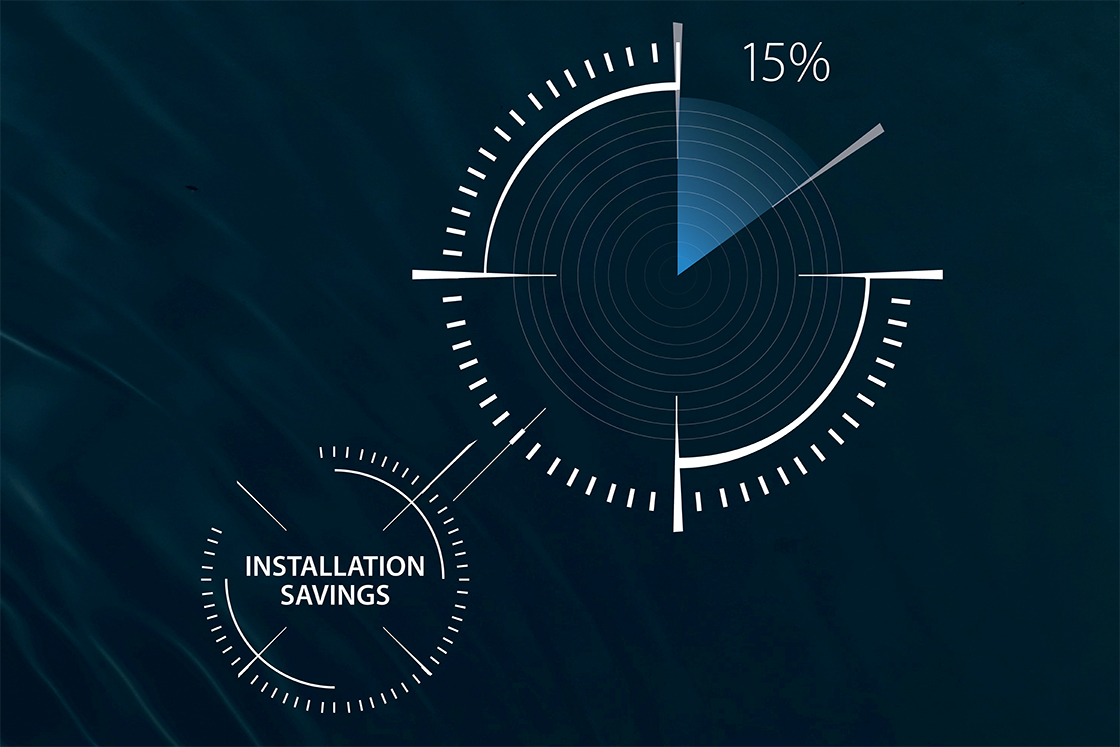 Installation savings
With its space-saving designs, unique heat transfer technology, new digital cascade controller, standard long motor cables and PCB protection – as well as user-friendly commissioning – the VLT® AQUA Drive offers cost saving installation and commissioning solutions which result in cost savings up to 15% compared to traditional AC drives.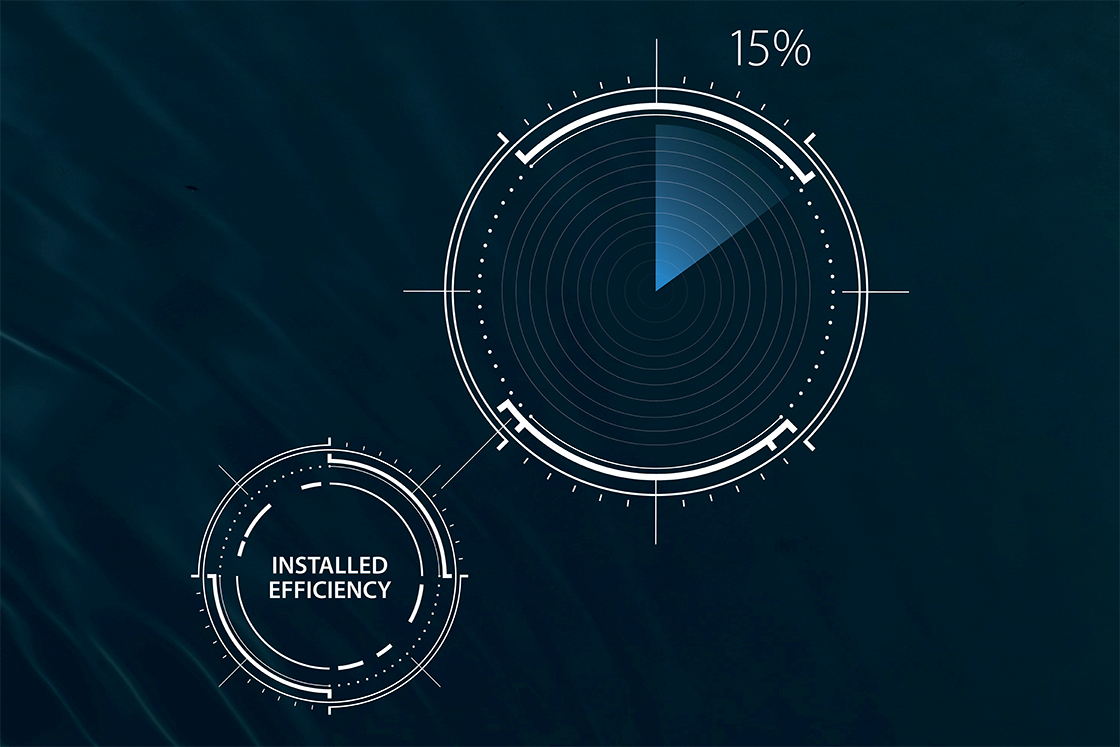 Installed efficiency
The VLT® AQUA Drive delivers additional energy savings of up to 15% of your investment in the drive each year – in addition to the savings gained by simply installing drives to adjust pump speeds to the varying loads in your water operation.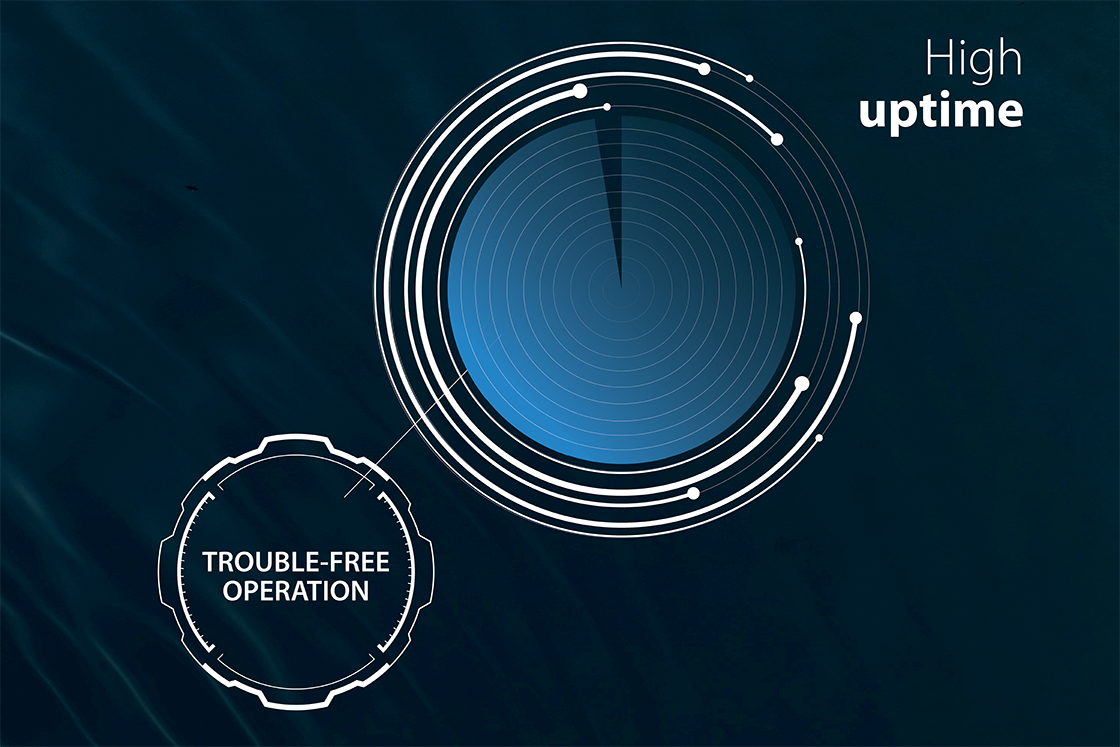 Trouble-free operation
Intelligent, water dedicated features ensure high uptime and additional energy savings for your water applications. Integrated condition-based monitoring lets you react quickly to critical situations like clogging, leaks, motor winding failure, vibration wear, mechanical misalignments and wear-out.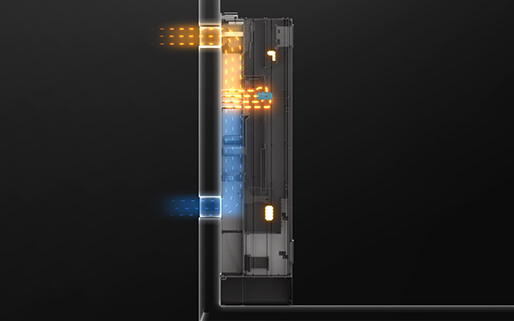 Energy saving heat management
A unique back-channel cooling concept transfers up to 90% of heat away from the room, using a fan-less design that exploits heat differentials in materials and air temperature and the latest developments in heat piping technology.
Our back-channel cooling system offers up to 90% reduction in your investment for air cooling systems to remove heat from the drives.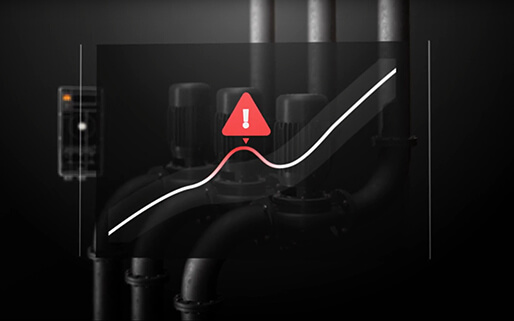 Integrated condition-based monitoring
Take motor and pump supervision to new levels with the intelligent VLT® AQUA drive.
Integrated condition-based monitoring lets you react quickly to critical situations like clogging, leaks, motor winding failure, vibration wear, mechanical misalignments and  wear-out.
Cloud-free artificial intelligence embedded in the drive automatically defines operating baseline parameters corresponding to specific applications, at all speeds and real-life operating cycles. Reduced installation time and predictive maintenance lower operating costs and boost uptime.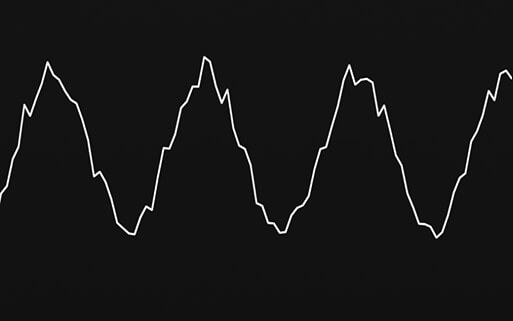 Energy efficient Harmonic Mitigation
The unique VLT® Low Harmonic Drive with integrated Advanced Active Filter delivers energy efficiency that is 2-3% better than traditional AC drives with Active Front End technology. Sleep function at low load ensures further energy savings.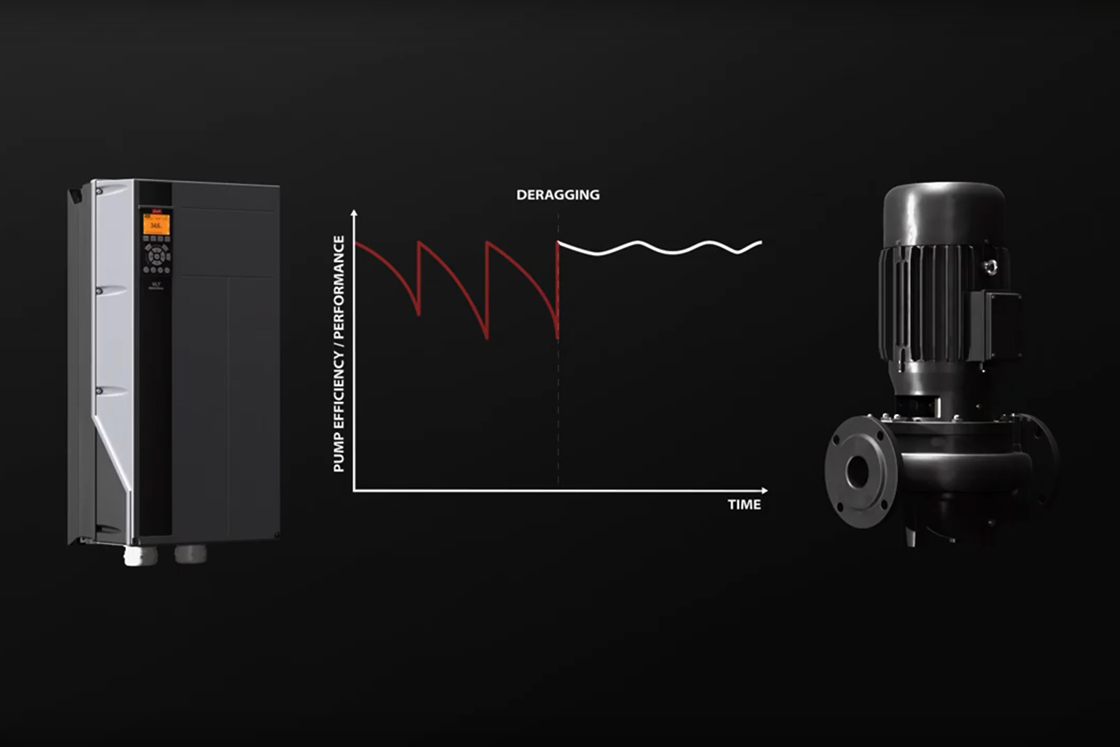 Deragging for consistently high pump efficiency
Embedded in the drive, the deragging function provides proactive maintenance with regular or clog triggered 'wash cycles' to keep impellers clean for consistently high pump efficiency.
Discover how VLT® AQUA Drive FC 202 series delivers the ultimate cost efficiency
Cost savings are 30% in the first year alone, based on installation savings, energy savings, and trouble-free operation.
Rethinking the water sector
The mutual dependence of energy and water and increasing global demand for each has an enormous impact on economic growth, environmental sustainability and our future in general.

Turning a city's largest energy consumer into an energy producer
The Marselisborg catchment area in Aarhus (the second-largest city in Denmark) has achieved 100% energy surplus production by minimizing consumption throughout the whole water cycle and maximizing energy production from the wastewater facility.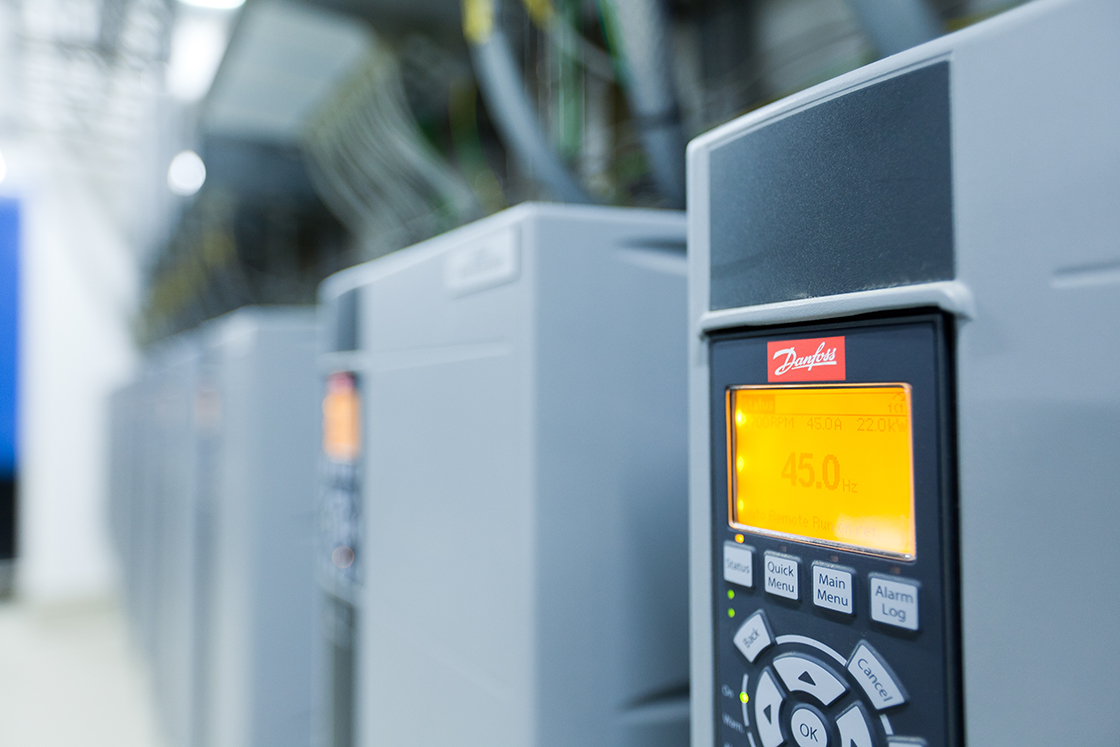 Engineering the world's largest installed base of drives
Danfoss is a world leader within AC drives with decades of experience in the field. We are truly driven by drives. See why five billion people will have benefited from Danfoss drives by 2025.
Danfoss Drives in numbers