Can IOT help optimize energy consumption?
Take the next step and connect with us if you want to enable a sustainable future with IOT.
Natalie Schnippering (Senior Manager)
With our Danfoss IOT technology our customer was able to reduce food loss by 16 million dollars. Hear more from Natalie about our HealthReport project.
In Danfoss Cooling, we put "smart" in HVAC, cold chain, smart building and cities as well as food production and storage. We bring intelligence into cooling systems with IOT (Internet of things) and cloud solutions. Our goal is to minimize food loss and reduce energy as well as operational costs.
You can help us reach our goal with your coding skills; we are currently building up our IOT teams in Europe.
Who are you
We are looking for software developers to join our Service Innovation team in roles within digital services and platform development, architecture and solution integration. Some roles could be as a tech or team lead. Primarily, you will design, implement, test and deploy microservices and mobile apps for our new cloud solutions.
To be successful, you ideally have a university degree in Computer Science or related software engineering field with substantial experience as a software developer in a modern IOT solution environment. As a person, you are proactive and an effective communicator with a collaborative and open-minded attitude.
The world faces growing populations, booming urbanization and rapid climate change. At Danfoss, we engineer ready-to-use solutions to solve these challenges. We build energy-efficient solutions that reduce food loss and make cities cleaner – using digital technology to make systems smarter and more connected – and we engineer innovative new ways to save energy and transition to clean energy for the good of our climate.

At Danfoss we believe in energy efficiency to mitigate the challenges of climate change. We would like to enable everyone to do sustainable business. Danfoss is a world-leader in energy efficiency and employs more than 28,000 people worldwide. We are respected around the world and across industries for our innovative, high-quality products and solutions. Our overall ambition is to engineer cities and communities that achieve more by using less energy. 

Learn more about Energy Efficiency
10 reasons to join Danfoss
Enable a sustainable tomorrow
Design and be a leading part of the digital transformation at Danfoss
Develop your skills in an international environment
Meet a culture based on diverse and high-performance teams
Join our international team and work on new technologies
Exchange ideas in our communal space with free drinks and coffee
Take a seat in the flourishing Hafencity in Hamburg
Be part of an open workspace and choose your preferred working place
Get easily to the office via public transportation (U3 Baumwall/Elbphilharmonie)
Benefit from our creative working space to network with colleagues.
Explore your future workplace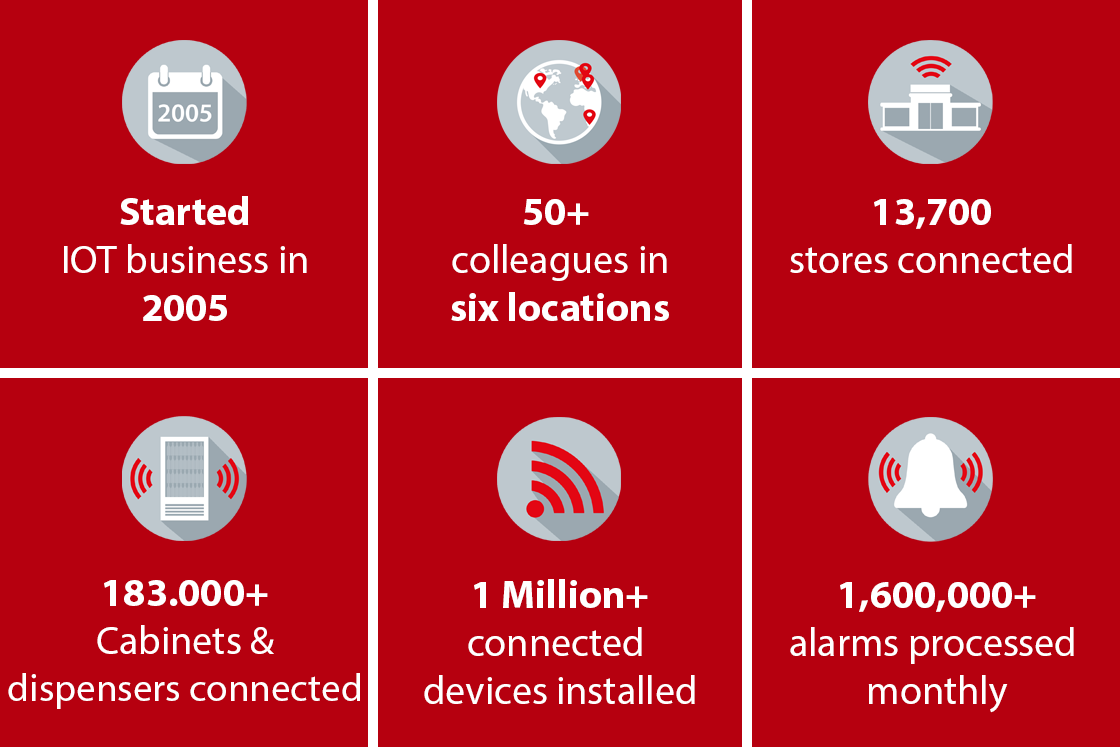 We are Danfoss
In everything we do we believe energy efficiency is the key to enable a sustainable tomorrow and business for everyone. We think the greatest energy source is the energy we do not use. To support the Sustainable Development Goals by the United Nations we will also reduce our own energy consumption and CO2 by 50% until 2030 and double our energy productivity. Read how we are Engineering Tomorrow.


Meet our current team
The Service Innovation team is part of Danfoss Cooling-the leading supplier to the refrigeration and air-conditioning industries. Within a high-paced and dynamic environment we have high ambitions to deliver even better digital services to both existing and new customers. To realize our ambitions, we are strengthening our Center of Excellence for IoT Cloud solutions to take our existing service business to the next level.

Thomas Michael Kolster (Head of Service Innovation)
Hear from Thomas about our dedicated Service Innovation team.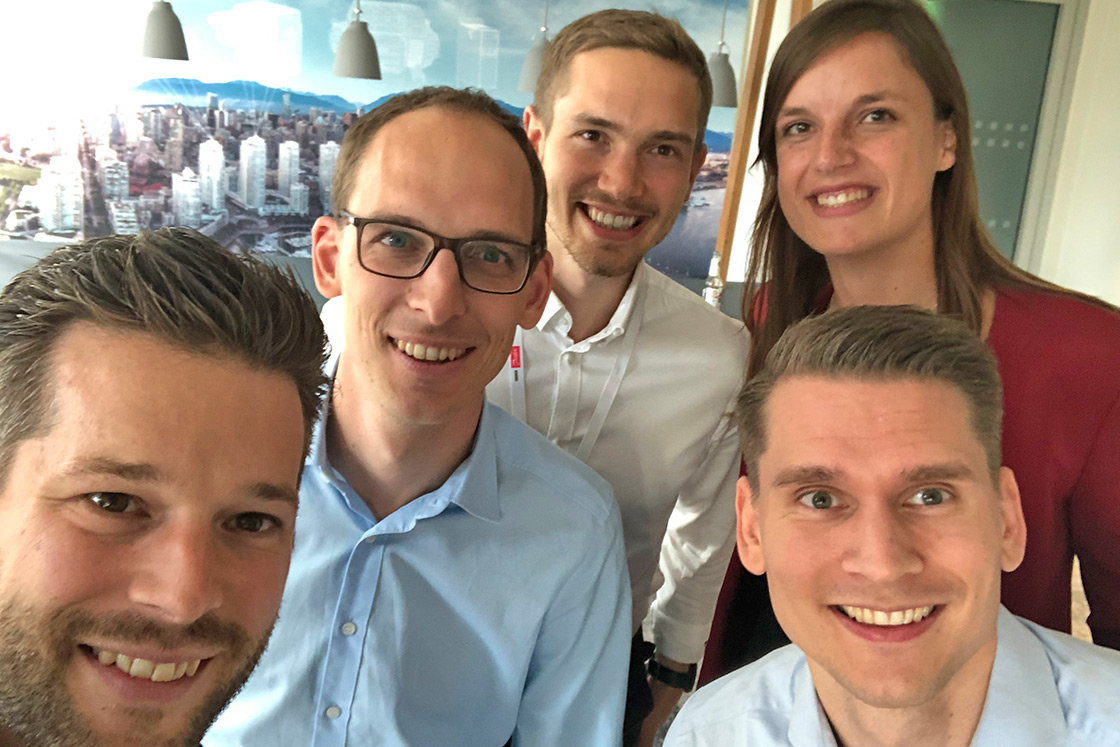 Connect with us
Now and in the future, we will be looking for software developers to join our service innovation team.
Let's stay in touch for future opportunities.