The Danfoss PAH pump is relied upon for its efficiency, reliability, and simplicity in countless industries across the globe. Here, we look at just a handful of the surprising challenges those strengths can solve.  
Danfoss PAH pumps are designed to provide consistent and high liquid pressure in fire-fighting, dust suppression, hydraulic, and irrigation applications. In practice, that means they're used for everything from growing potatoes to fighting fires. 
There are good reasons for that popularity. The pump is oil-free and only uses the liquid it's pumping for lubrication—which means that there's zero risk of water contamination. It's also highly reliable, offering service intervals of up to 8,000 hours' continuous operation.
Its compact design also means it can be installed in a wide range of settings, both horizontally and vertically. And its leading levels of energy efficiency—up to 90%—make it ideal for off-grid applications, as both smaller and less costly motors and generators can do the job.
When they're combined, those strengths can solve an amazing range of technical challenges: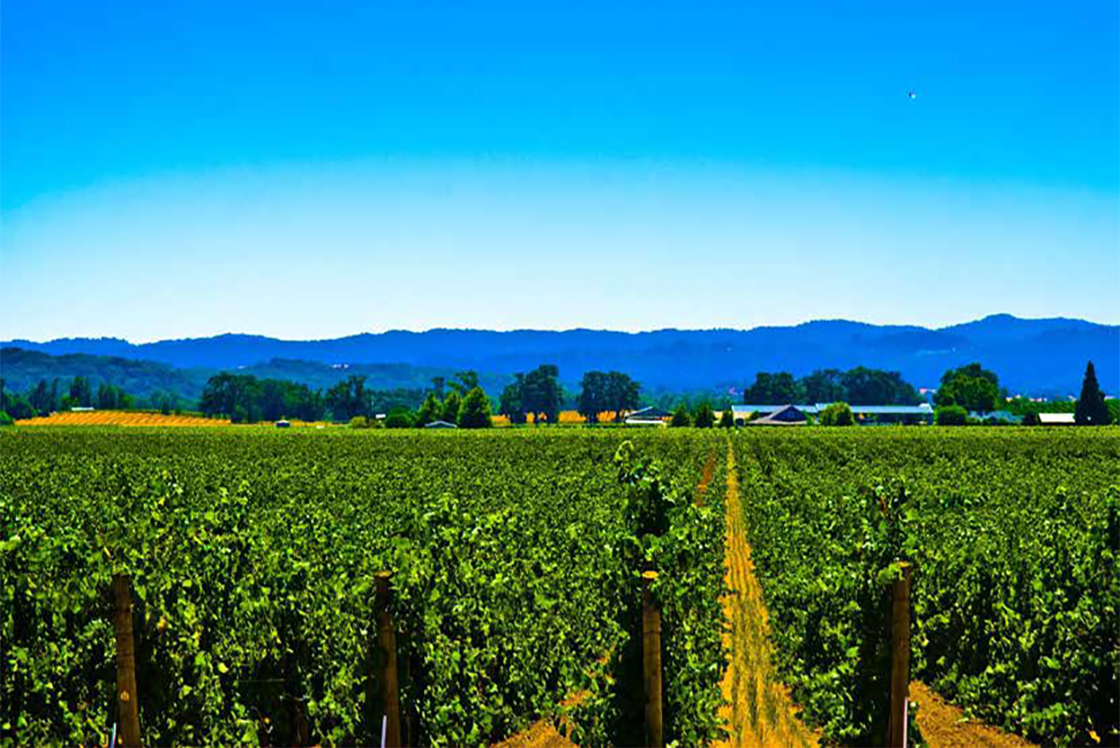 Fine-tuning wine flavors
A Napa Valley winemaker uses reverse osmosis (RO) to concentrate and fine-tune its blends. But its system was heavy, and so loud, workers needed earplugs.   
By building a new RO system around the Danfoss PAH 32 ultra high-pressure pump instead of its old dual-piston plunger pump, the vineyard has a quiet, portable solution. In addition, the PAH pump requires fewer components and because it's oil-free, there's no risk of contamination.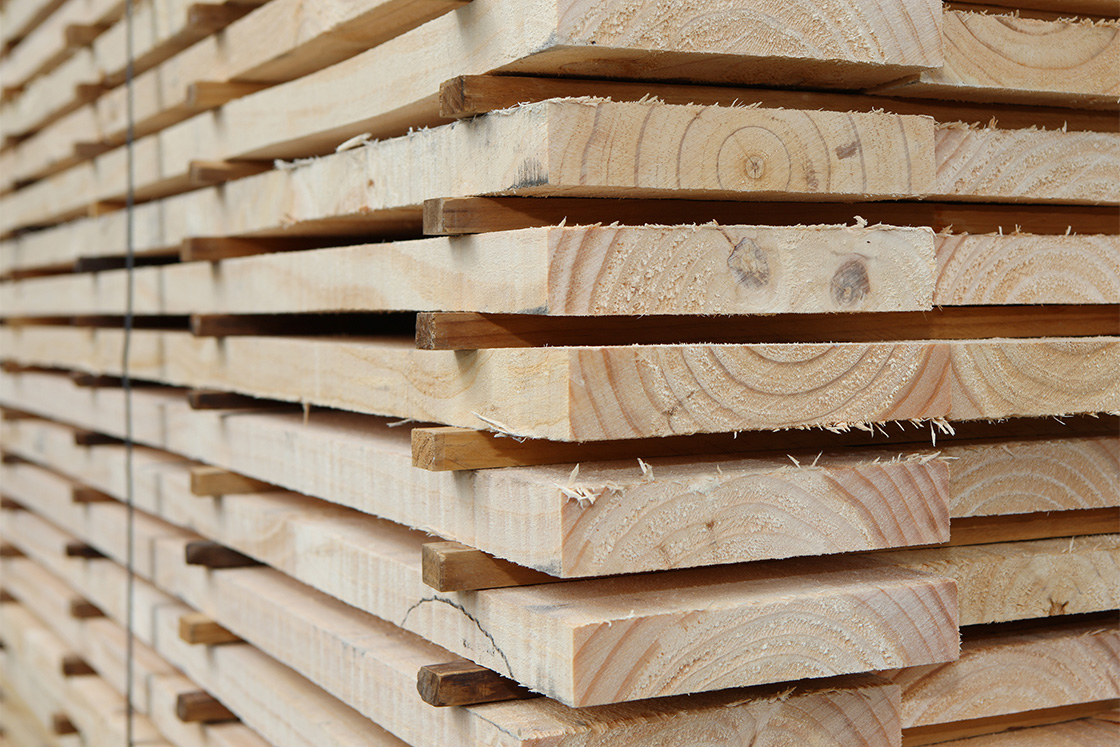 Timber drying
FreshWind sawmill in Finland was already using a Danfoss PAH pump for moisture management. When it added new kilns to double its output, project engineer Aki Kuvaja realized the pump's high-pressure capabilities meant it didn't need a second system - just some extra piping.
The three-year-old pump now handles double the capacity, and is just as reliable as ever.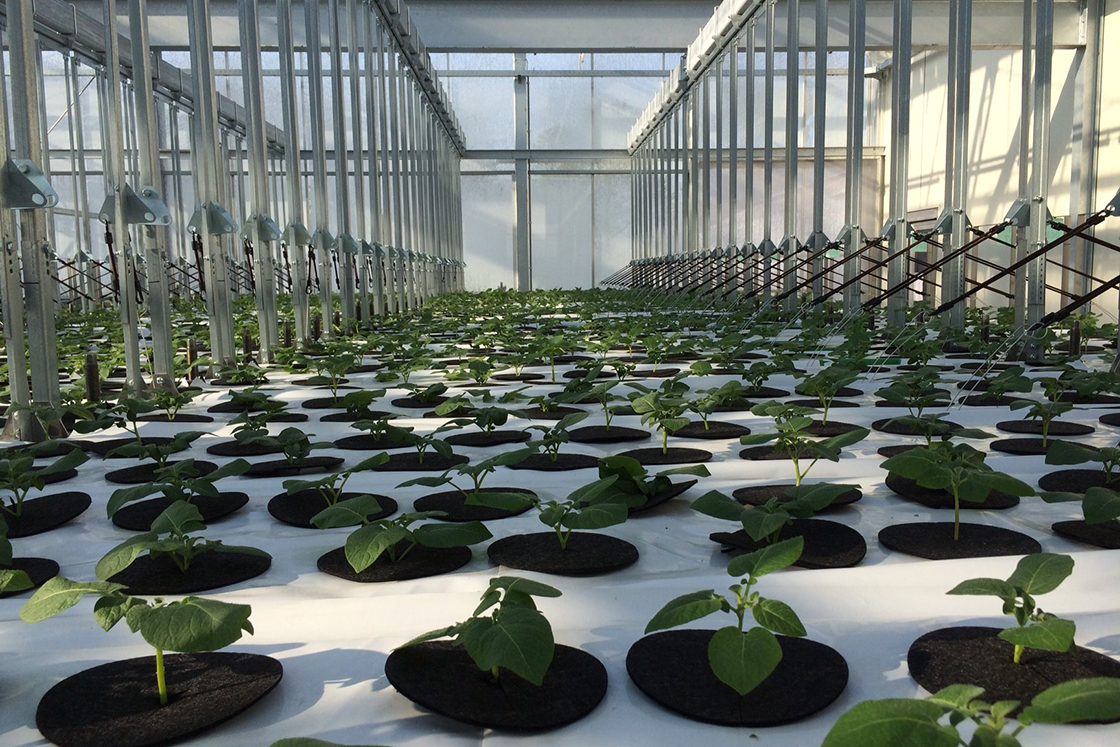 Crop irrigation without soil
NorStar Corporation makes high-pressure aeroponic irrigation systems - creating a nutrient-rich irrigation fog that transforms crop yields. But it needed a pump to produce this pressure reliably, with no risk of contamination.
CEO Talal Daas says: "For this important pilot installation, there was no doubt. We needed Danfoss' unrivaled pump reliability to ensure failsafe operations 24/7. The fact that the pumps use no oil for lubrication sealed the deal."
One pump, a thousand uses
Kent Dyrvig Mentz, Product Manager, Danfoss High Pressure Pumps, said: "It's amazing how often a customer calls us with a requirement that combines efficiency, high pressure, cleanliness and reliability, and the answer is a PAH pump. I'm sure we've only scratched the surface of what's possible."
Related product