#ETtalks Insights present a carbon-neutral agriculture sector, at Agritechnica 2019, Hanover

Meet us in Hanover
This year at Agritechnica, we will be showcasing why our solutions are so relevant in all agricultural seasons of the year, focusing on sustainability, efficiency and productivity. You can learn more about our application development centers (ADCs) and how we are working with innovative and relevant technologies for the agricultural industry. We want to show you how we can collaborate for the future and enable the transformation together.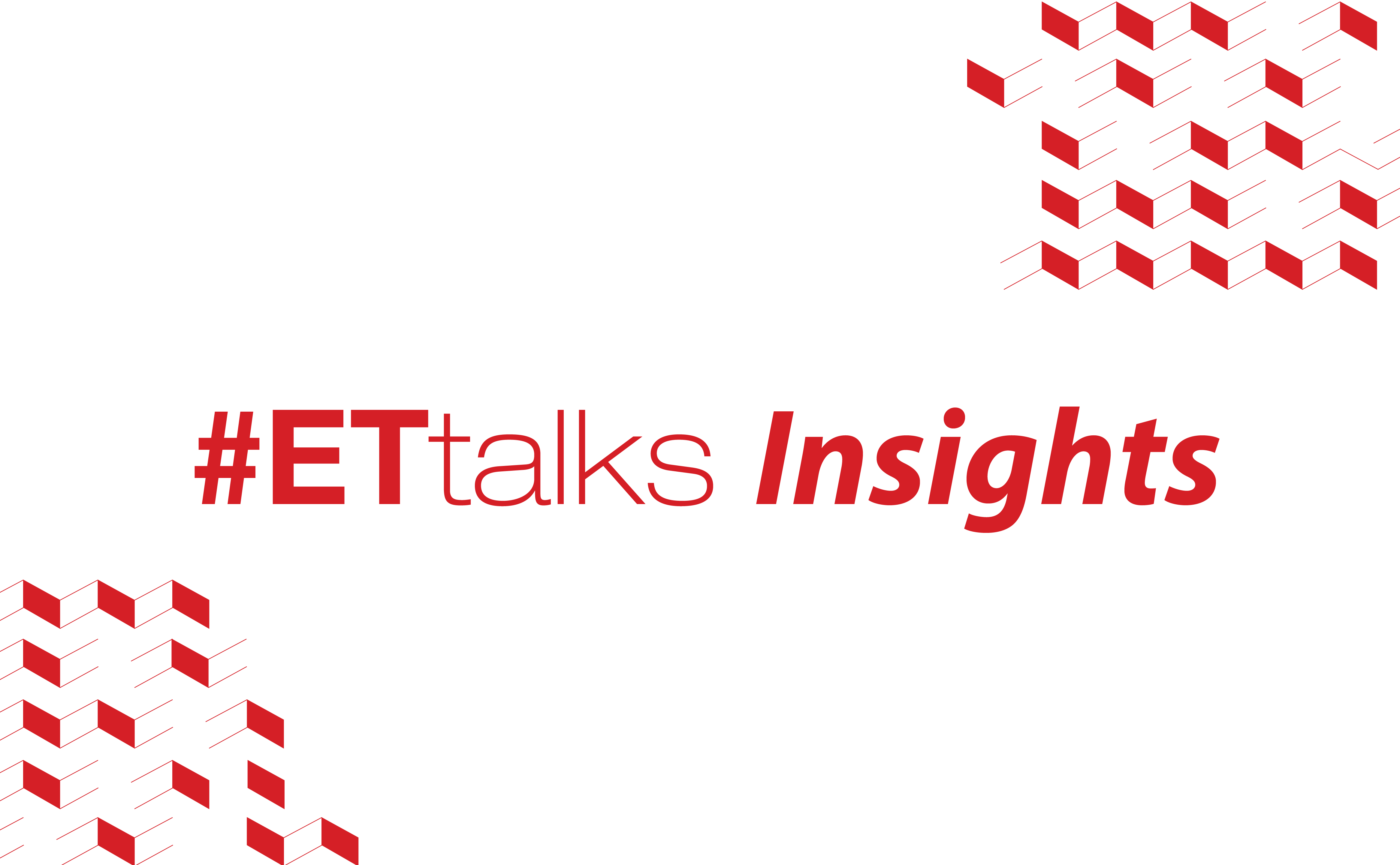 The world is on the verge of a transformation
A transformation, in which the climate becomes the core of our businesses. Today's reality is driving ever more ambitious goals, with more and more companies and countries making a pledge to become carbon-neutral. It's about time to set a vision for the food production sector, with a new #ETtalks Insights edition. Experience taught us that this where the transformation starts: we need a bold target and collective action from key stakeholders: policy makers, technology experts, and farmers.
Putting words into action at Agritechnica, the leading forum on farming technology, on November 12th and 13th
Following the well-known formula, the new #ETtalks Insights edition explores the topic of carbon-neutrality for food production, with focus on electrification as one of the key levers to transform farming machinery for a sustainable future.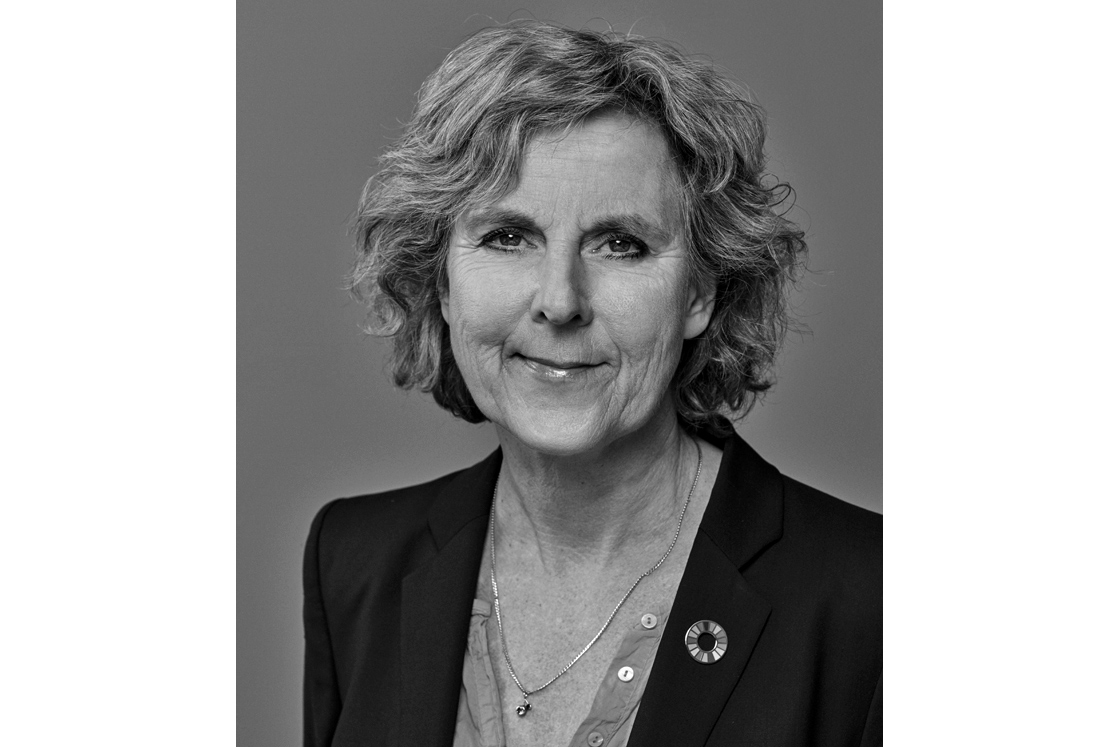 Navigating the climate crisis: ambitions, structures and policies for the agriculture sector
Connie HEDEGAARD ─ Danish Politician, Former European Commissioner for Climate Action
With two decades of experience in international and domestic executive policy making, Ms. Connie Hedegaard is today assuming several key positions in support of a low-carbon and green economy.
Ms. Hedegaard was the European Commissioner for Climate Action from 2010 to 2014, during which she led the negotiations towards the adoption of the EU 2030 Climate and Energy Framework. Connie has had climate action as a centerpiece of her political effort since she was appointed Minister of Environment to Denmark in 2004.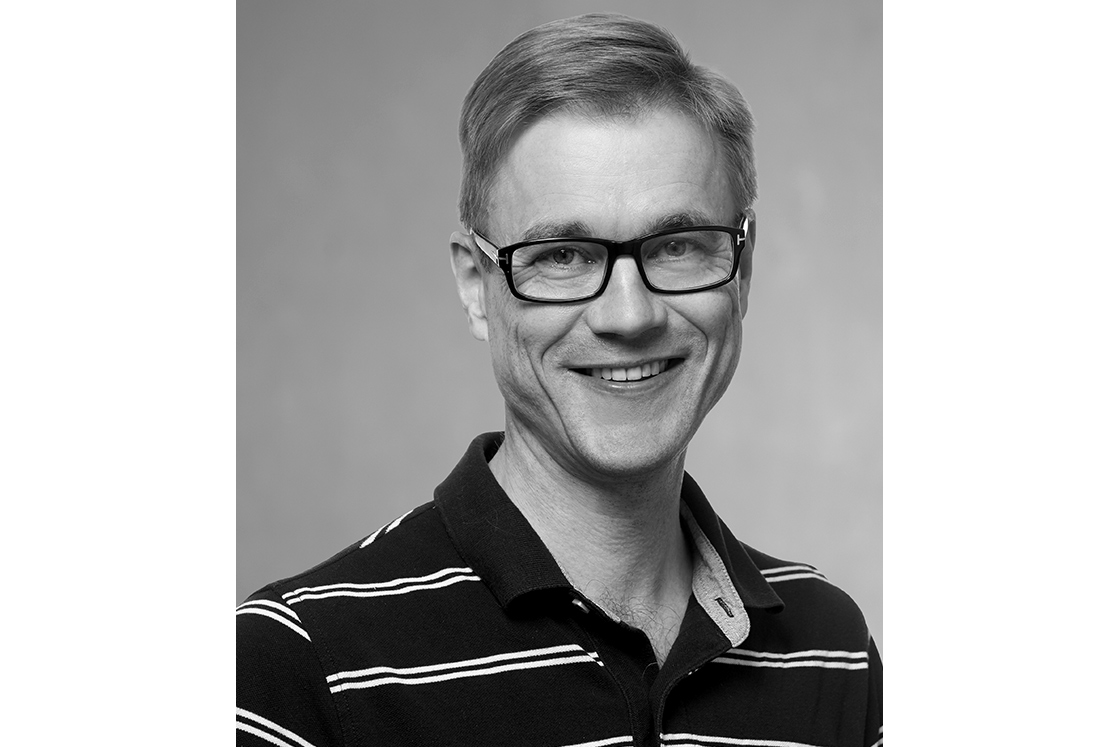 The 2050 roadmap for a climate-neutral agriculture sector
Hans ROUST THYSEN, Director Construction & Development, SEGES
Hans is director at SEGES in Construction & Environment and has focus on climate and sustainability. SEGES is a professional knowledge and innovation house that covers all aspects of farming and farm management. From crop production, environment, nature conservation, animal husbandry and organic production to finance, tax legislation, law, IT architecture, accounting, HR and training. This is carried out in close cooperation with universities, governments, companies and interest organizations both in Denmark and internationally. SEGES is part of the Danish Agriculture & Food Council.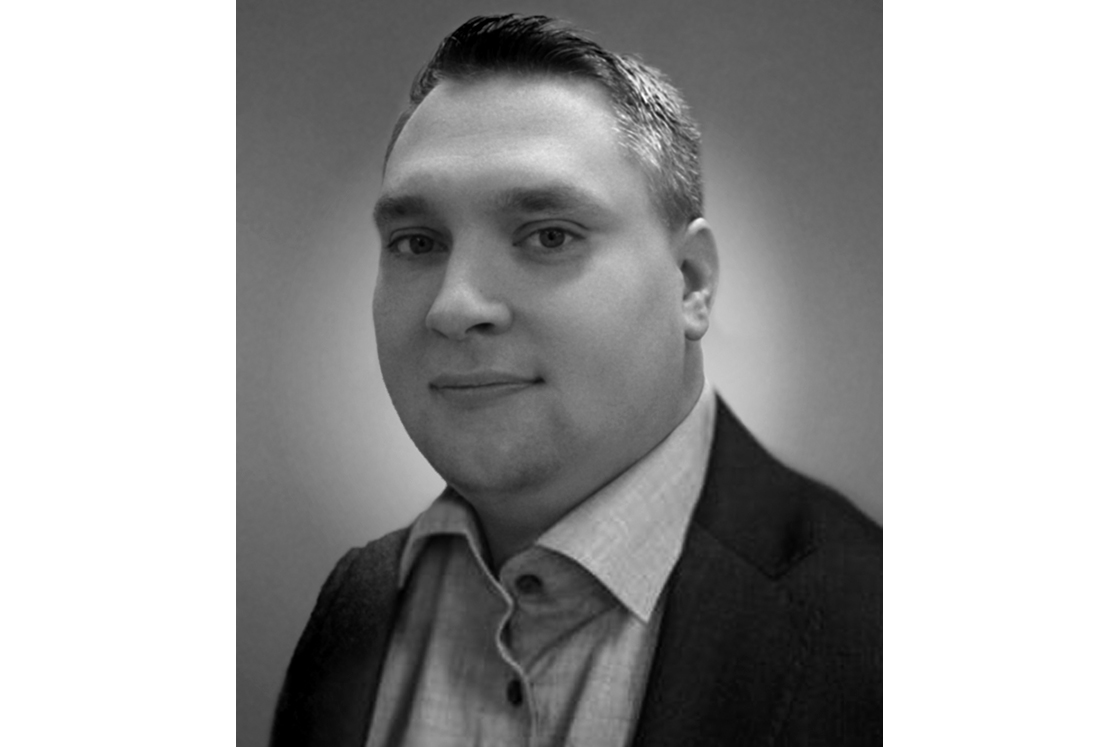 On the electrification path: what can we learn from the forest industry?
Jouni KYTOVAARA, Research & Development Manager, LOGSET

Jouni leads the development of automation systems at LOGSET, leading player in the forest machinery industry. He has almost 15 years of experience in forest machine technology, and his team is responsible for developing automation systems for future forest machines. Jouni has a Master degree in Business Administration & International Business and Bachelor's degree Electronics Engineering.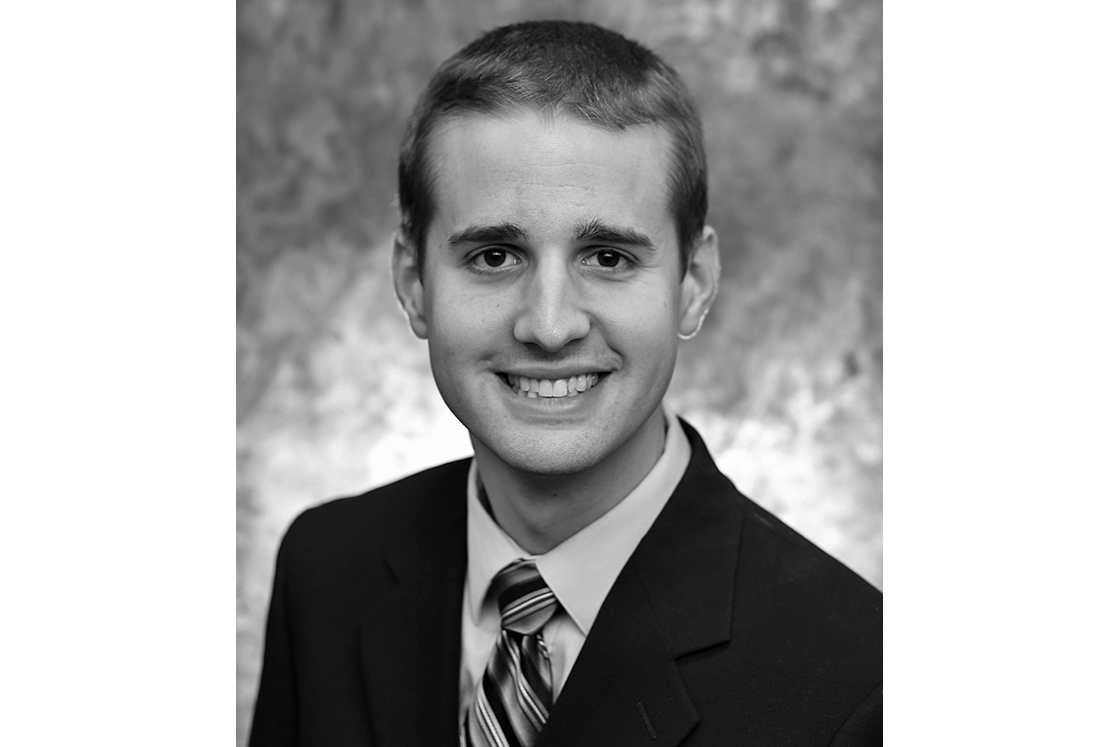 The electric future in the making: solutions available today
Simon NIELSEN, Senior Systems Engineer, Danfoss

Simon is a Senior Systems Engineer within the Integrated Solutions department of Danfoss Power Solutions. Integrated Solutions is responsible for developing system solutions for off-highway machinery through the value-added combination of hydraulic and electrical components with control software. Simon has over 10 years of experience working within Danfoss Power Solutions and his main area of expertise is the development of advanced hydrostatic propel systems. He has application knowledge covering a variety of machine types in the agricultural and construction industries and from multiple geographical regions.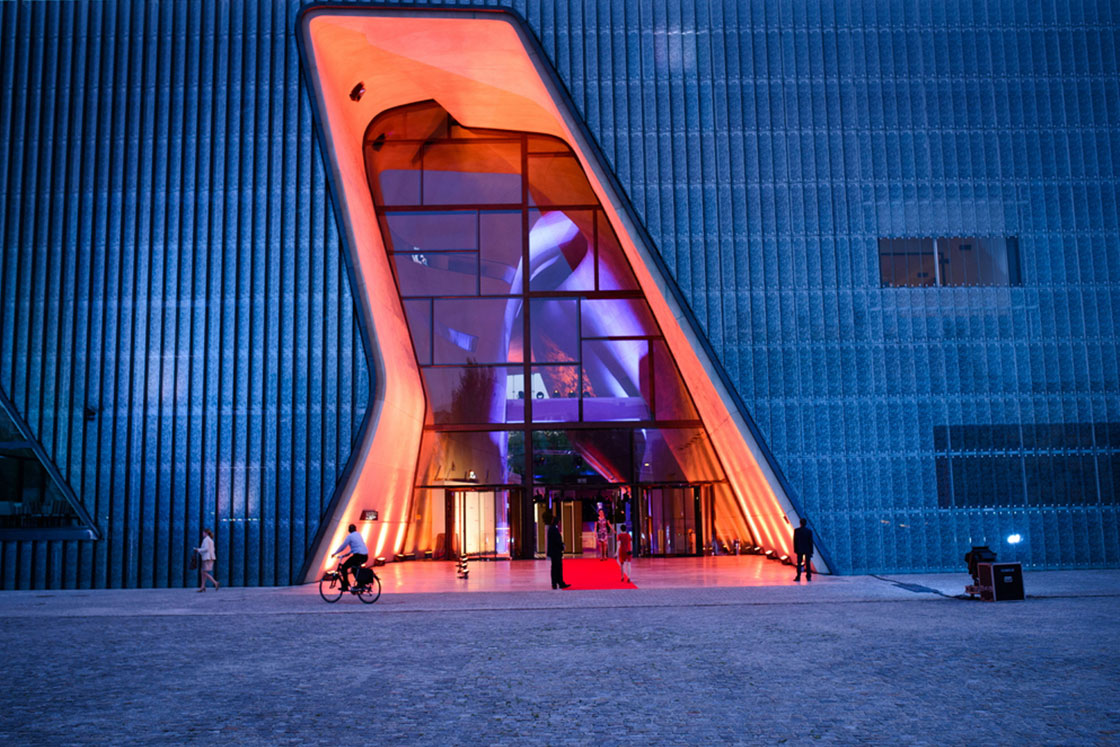 Engineering Tomorrow talks
#ETtalks Insights are part of the global platform and series of events and interviews Engineering Tomorrow talks, created to activate innovative thinking and solutions around climate and energy. #ETtalks Insights focus on the transformation potential of a specific industry, by bringing together top speakers and key decision makers, at some of the world's leading trade fairs and innovation forums.