Gain a competitive edge with AxisPro 
When you're creating a next-generation industrial hydraulic system, you need sophisticated valve technology. AxisPro hydraulic valves outperform traditional valves by innovative design with intelligent controls and onboard diagnostics built right into the valve.
Quick and easy to configure, the valves allow changes to be made in real time, giving you the flexibility to create custom solutions for the most sophisticated, demanding applications. AxisPro hydraulic valves help you get the best, most efficient system performance possible while saving time, energy and money, helping you stay ahead of the curve—and the competition.
Smarter - Onboard controls and built-in diagnostics
Faster - Software configurability enables quick setup and real-time changes
Easier - Simple setup, commissioning, tuning and troubleshooting
Advanced features improve performance while saving time and money
AxisPro valves can be programmed to control motion sequencing, which eliminates the need to buy multiple components. Built-in motion control makes it easy to integrate AxisPro into distributed control architectures, reducing wiring costs and machine build time. 
Highly customizable for precise control 
Three levels of control–basic onboard electronics, onboard motion control, and additional built-in pressure and temperature functionality–help you meet the demands of a wide range of applications. Centralized and distributed control options provide flexibility for every application. The distributed control architecture makes these valves incredibly scalable—add nodes to accommodate additional power generation equipment. 
Do you need an SX4 or SM4 servo valve? 
Our SM4 line features more variation to help you find the perfect fit for your application. The SX4 is our highest performance servo valve, which offers the following advantages: 
Extended frequency response and improved stability in closed-loop systems
Greater stability in high-shock environments due to the six-screw mounting
The jeweled feedback ball receiver virtually eliminates the wear that can lead to loss of control
Jeweled openings extend valve life 
Easy maintenance and troubleshooting 
By integrating controller functions into the valve itself, AxisPro valves maximize machine performance and minimize the possibility of unscheduled maintenance. Onboard diagnostics make it simple to fine-tune the valve and identify any issues that may arise.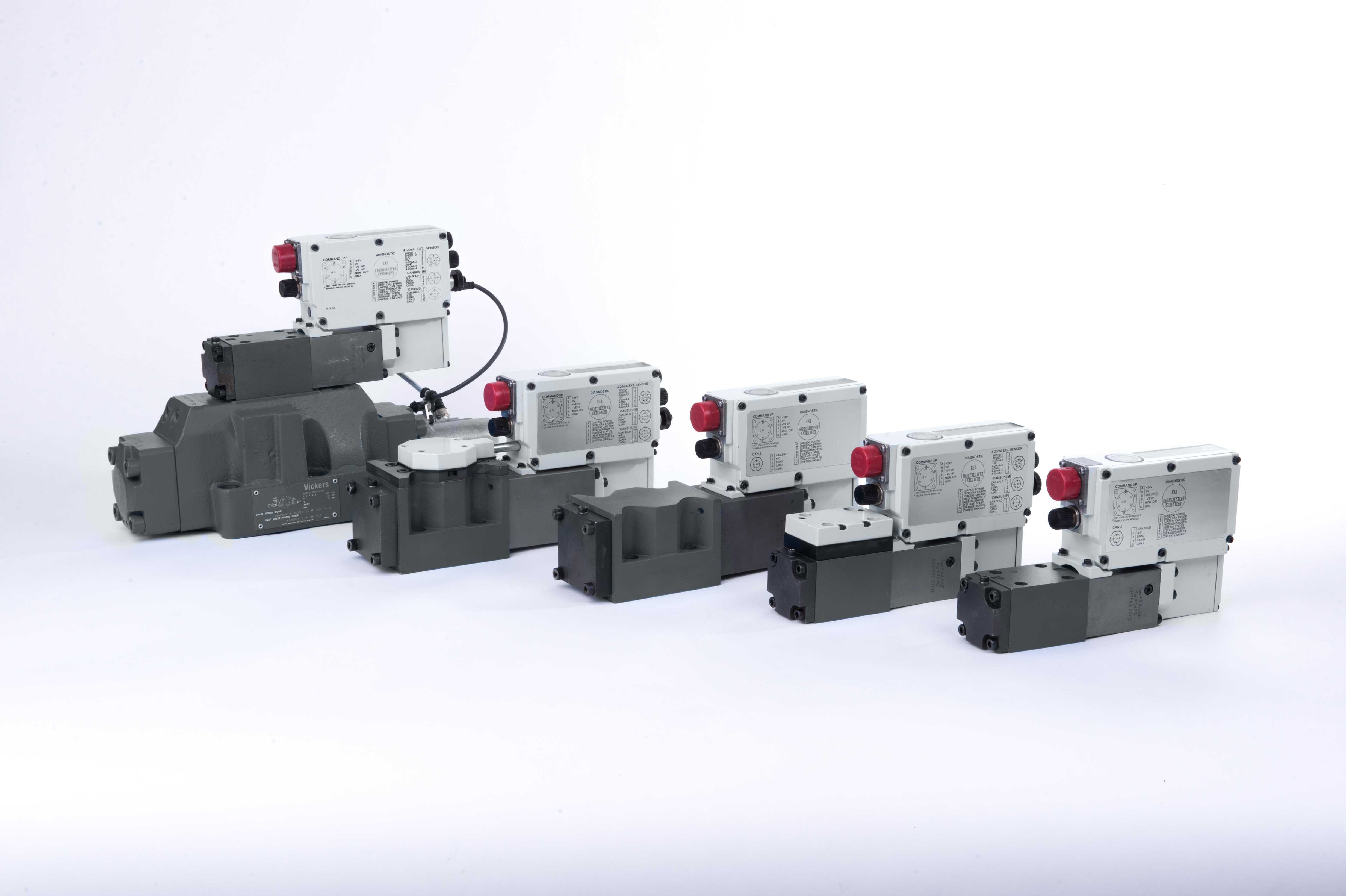 Technical information
Response time (0% to 100%):

Single stage size 3: 8ms
Single stage size 5: 16-22ms
Dual stage size 5: 24ms
Dual stage size 7: 38ms
Dual stage size 8: 33ms

Hysteresis:

Single stage: <0.1%
Dual stage: <0.4%

Pressure: Up to 350 bar (5,000 psi)
Flow: Up to 375 L/min
Environmental: IP65 & IP67 ingress protection rating
Ambient temperature range: -25°C to 85°C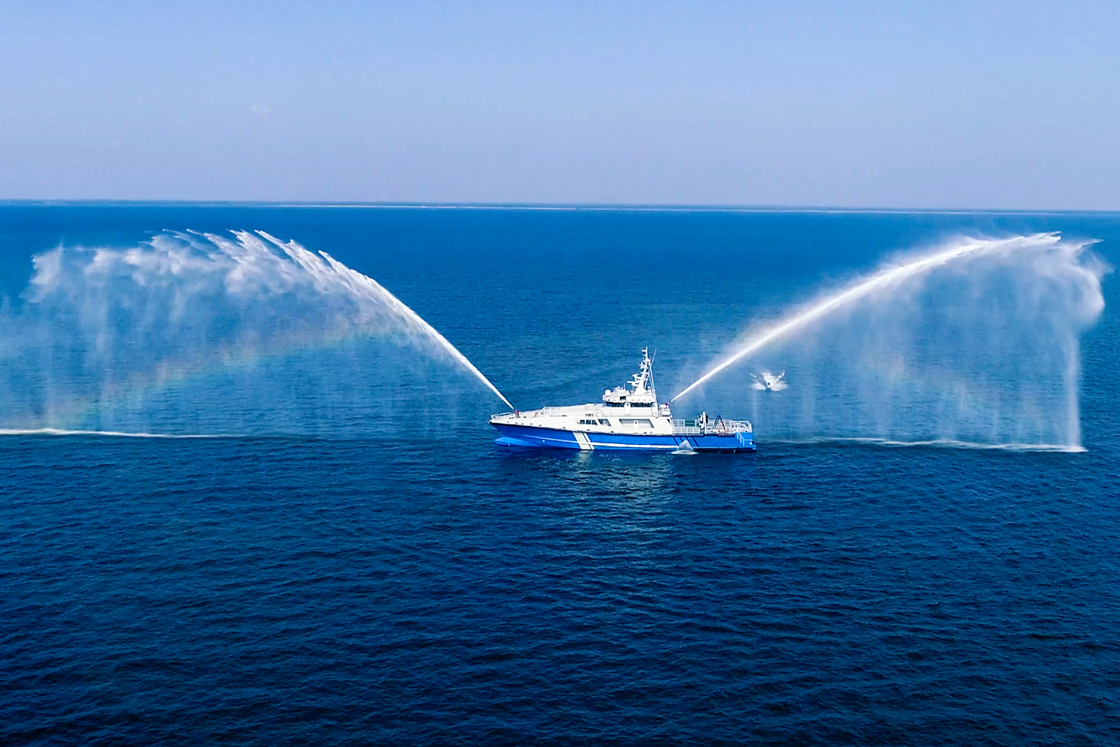 Applications
Die casting and foundry
Machine tooling
Marine and offshore
Presses
Primary metals
Plastics
Pulp and paper
Test equipment and simulation
Turbine control (wind, steam, water)
Wood processing 

Visit PowerSource
In our digital catalog you can find product specifications, literature and helpful tools like product configurators, 2D/3D models, cross reference, crimp specs and many more.
Documents

| Type | Name | Language | Valid for | Updated | Download | File type |
| --- | --- | --- | --- | --- | --- | --- |
| Notification | AxisPro Model Codes Part Numbers Cross Reference | English | Multiple | 14 Dec, 2022 | 194.3 KB | .pdf |