Closed-loop motion control
Electrohydraulic cylinders (EH series) simplify your supply chain by combining a high-performance cylinder, precision feedback transducer and control valve mount in a single package. For advanced closed-loop motion control, valves can be mounted onto the configured cylinder and adjusted to your precise specifications.
Time savings - no need to integrate separate components
Cost savings - single-source solution reduces costs
Design flexibility - wide range of styles, mountings, sizes and valves
Streamlined, cost-saving technology
By integrating all components, our electrohydraulic cylinder eliminates the need for a separate hydraulic manifold, plumbing between the control valve and cylinder, transducer mounting bracket and other complex configurations. This offers significant cost savings over custom assemblies.
Save time
Simplified plumbing and electrical connections combined with a programmable AxisPro valve eliminates repetitive setups.
Increase production
Programmable motion control enables faster cycles than conventional hydraulic circuitry. Infinite positioning with high repeatability can improve yield in the production cycle.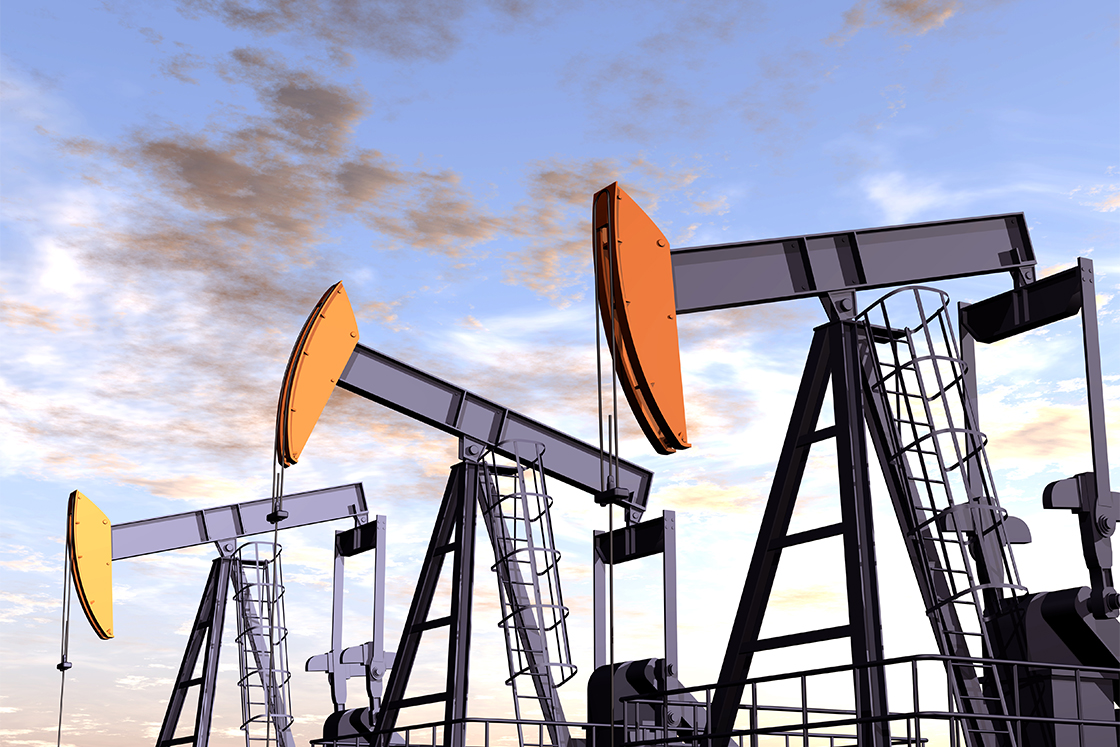 Applications
Civil
Oil and gas
Alternative energy
Aerospace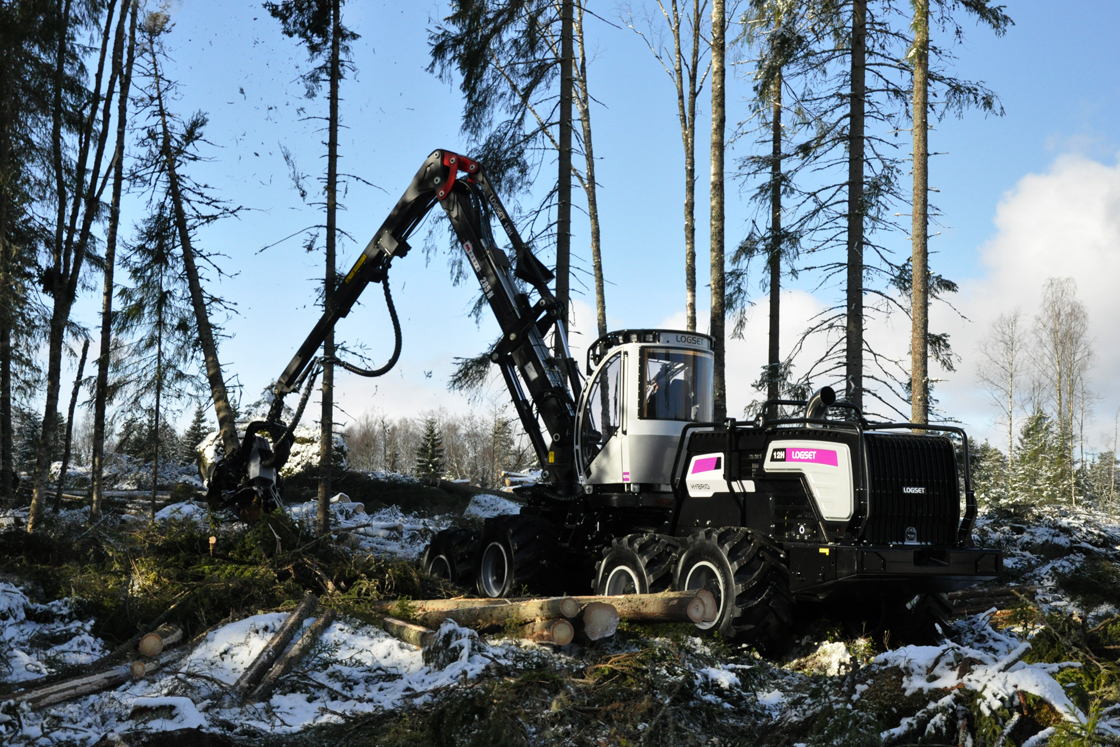 Streamlined, cost-saving technology
Processing
Press manufacturing
Forestry
Visit PowerSource
In our digital catalog you can find product specifications, literature and helpful tools like product configurators, 2D/3D models, cross reference, crimp specs and many more.