From iconic to cutting edge
For 80 years, Danfoss has been synonymous with superior temperature precision. We invented our first radiator thermostats in 1943, and today, our iconic household staple is more relevant than ever—so we took it upon ourselves to reinvent it.
New Danfoss Aveo™ thermostatic radiator valve (TRV) operators are engineering at its finest. Defined by the unrivalled quality and heating precision at the core of our DNA.
By building on our market-leading experience and industry expertise, we have once again raised the bar for what you can expect from a cutting-edge thermostatic radiator valve, including customer-centric development and ensuring the highest standards throughout the process.
Meet the updated series of valve mounted thermostatic radiator operators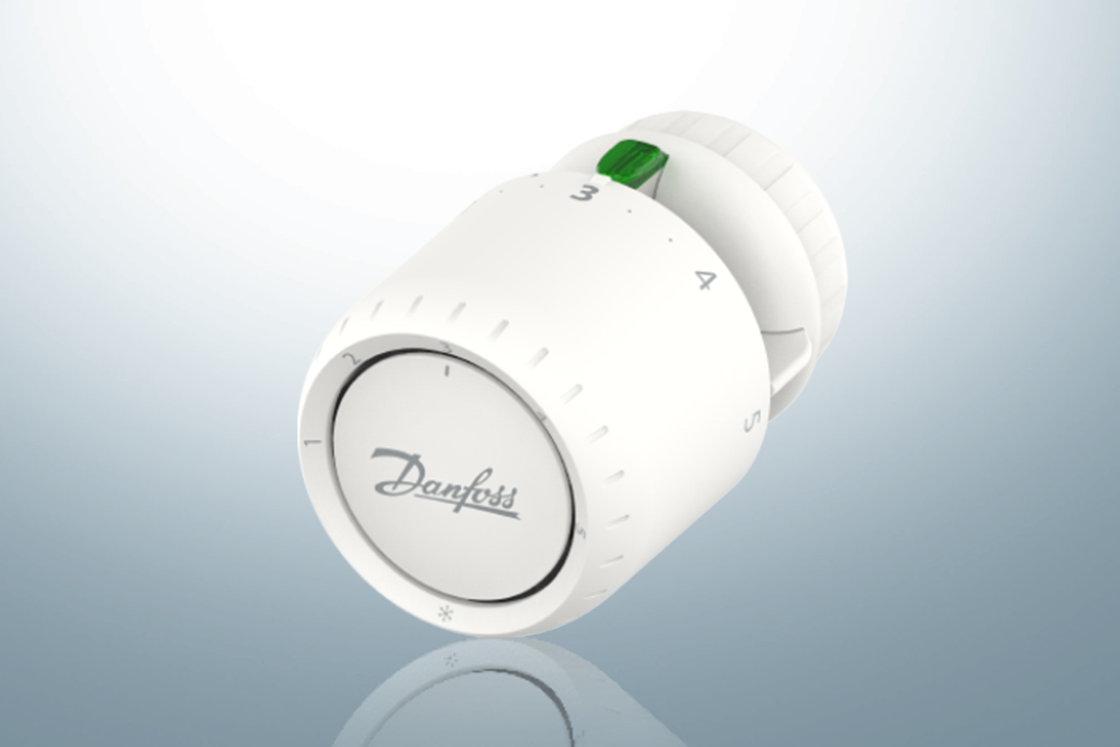 Danfoss Aveo™ - The innovative pick
Innovative and efficient gas thermostat with revolutionary tactile temperature setting and unique gas bellow technology for best performance and energy efficiency.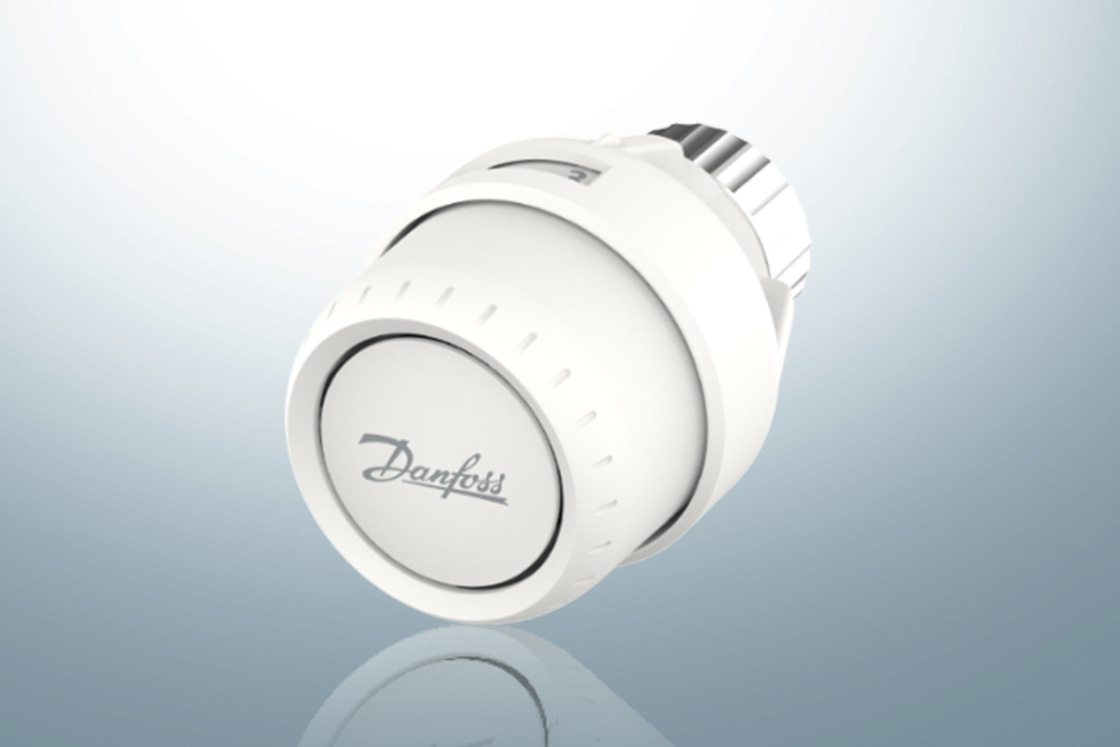 Danfoss Aveo™ Tamper Proof - The robust pick
An "anti-theft" plug-in accessory offers additional protection and Danfoss Aveo™ tamper proof varieties also include built-in temperature limitation options so building managers can prevent room occupants from changing the temperature. In these times, where many public institutions have lowered the indoor temperature to save money and energy, this feature can help ensure all thermostats remain at set temperature.

View products
Visit the Danfoss product store to view code numbers, selection, and other important details.
Quality never looked this good
In your line of work, the smallest of things can have the biggest impact.
With the new range of Danfoss thermostats, you get intuitive front scale and exactly one degree for every mark on the scale, which makes it easy to see and set the temperature. And the limitation pins allow you to easily define both a maximum and minimum temperature setting—offering convenience, peace of mind, and energy savings potential for your customers.
The new operators stand out thanks to the modern all-white design that blends perfectly into any interior, fits any radiator—and is easy to clean. It's best-in-class quality—inside and out.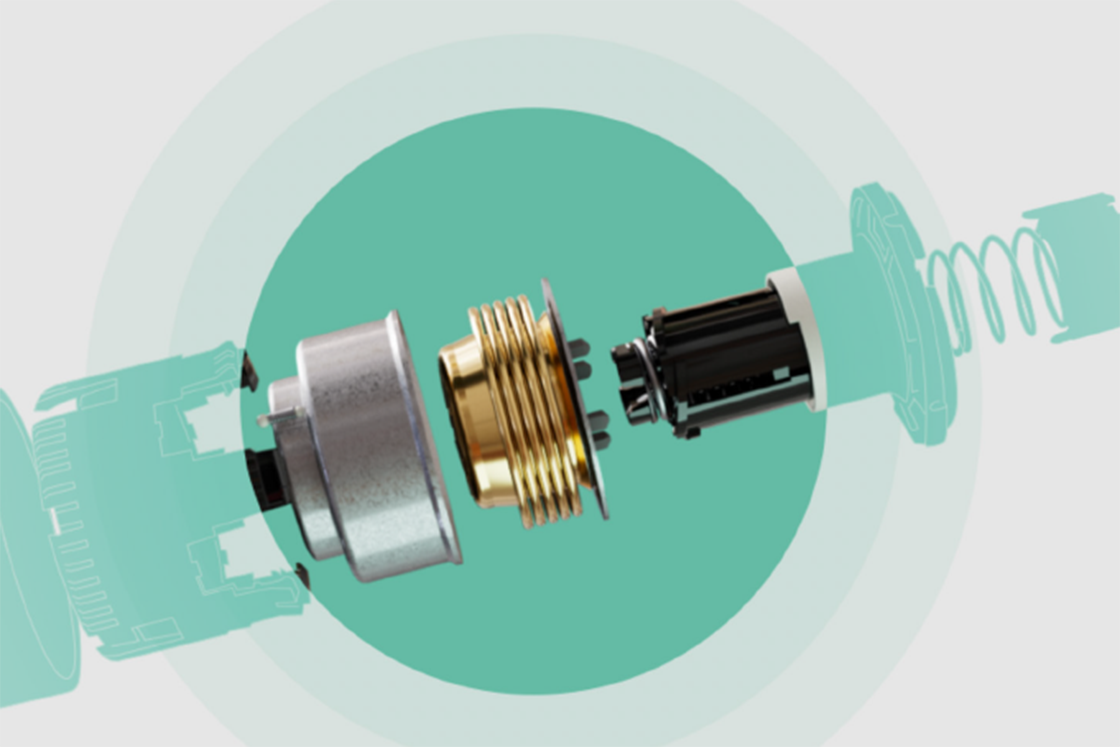 Meet the world's fastest bellow
Allow us to introduce a true champion: With a response time of just 10 minutes, the gas bellow at the heart of the Danfoss AveoTM thermostatic radiator valve operators is the fastest one on the market. And thanks to the enforced amplification, it offers up to an additional 2% energy savings compared to a liquid bellow—proven and documented.
This not only ensures more precise temperature control and a better experience for you and your customers. It also enables you to deliver a more energy efficient and 100% future-proof solution.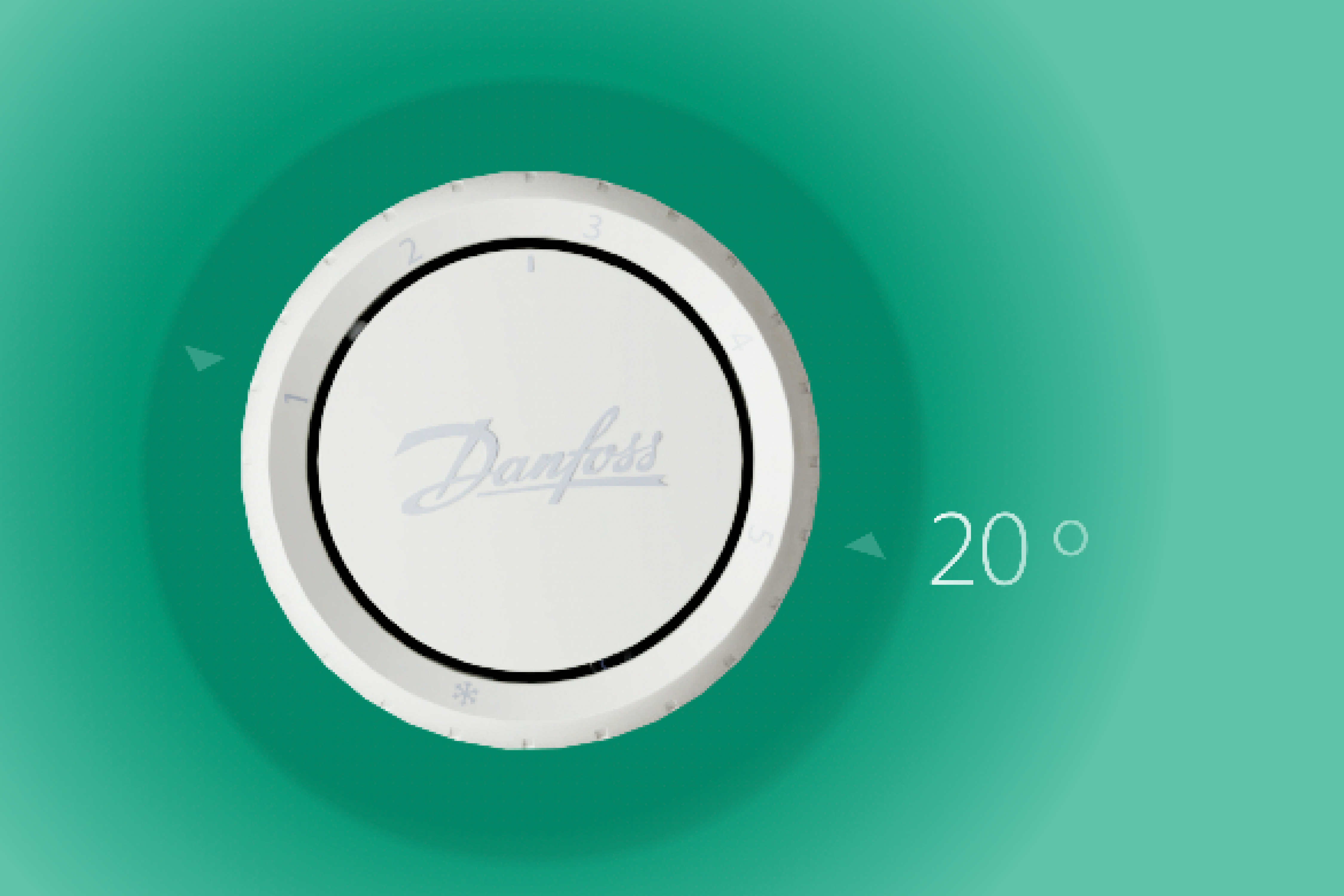 One click. 1 °F (0.5 °C). Check.
The new Danfoss AveoTM thermostatic radiator valve features revolutionary tactile temperature setting. Thanks to a subtle click feeling in the handle provided at precisely every 1 °F (0.5 °C), your customers won't have to rely on assumptions or guesswork when adjusting their room temperature. Instead, their hands will intuitively detect changes in a 'click second'.
This means that a click or two is all it takes for your customers to lower the temperature, making saving energy easier.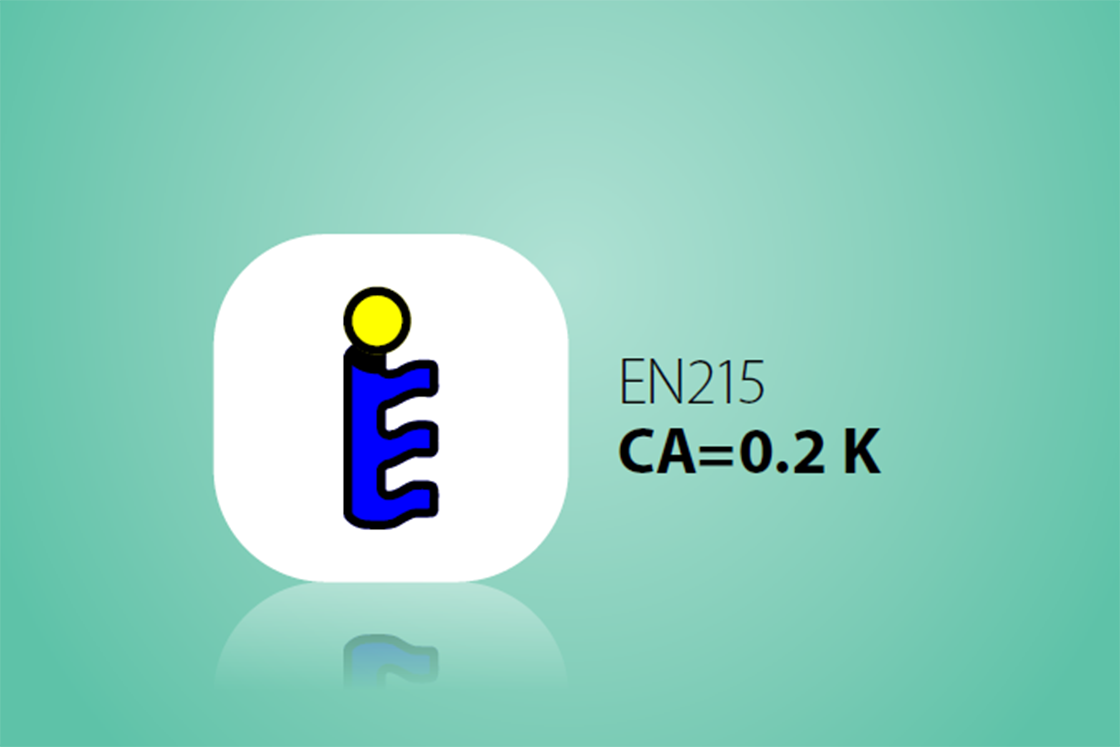 Nothing but the best control accuracy
All Danfoss Aveo™ thermostatic radiator valve operators are in the top category of CA classification according to the EN215 standard. Based on ambient air temperature (instead of water temperature), they offer the most accurate room temperature regulation and highest energy performance.
The same goes for our tamper-proof versions, which puts Danfoss thermostatic radiator valve operators a click above most competitors.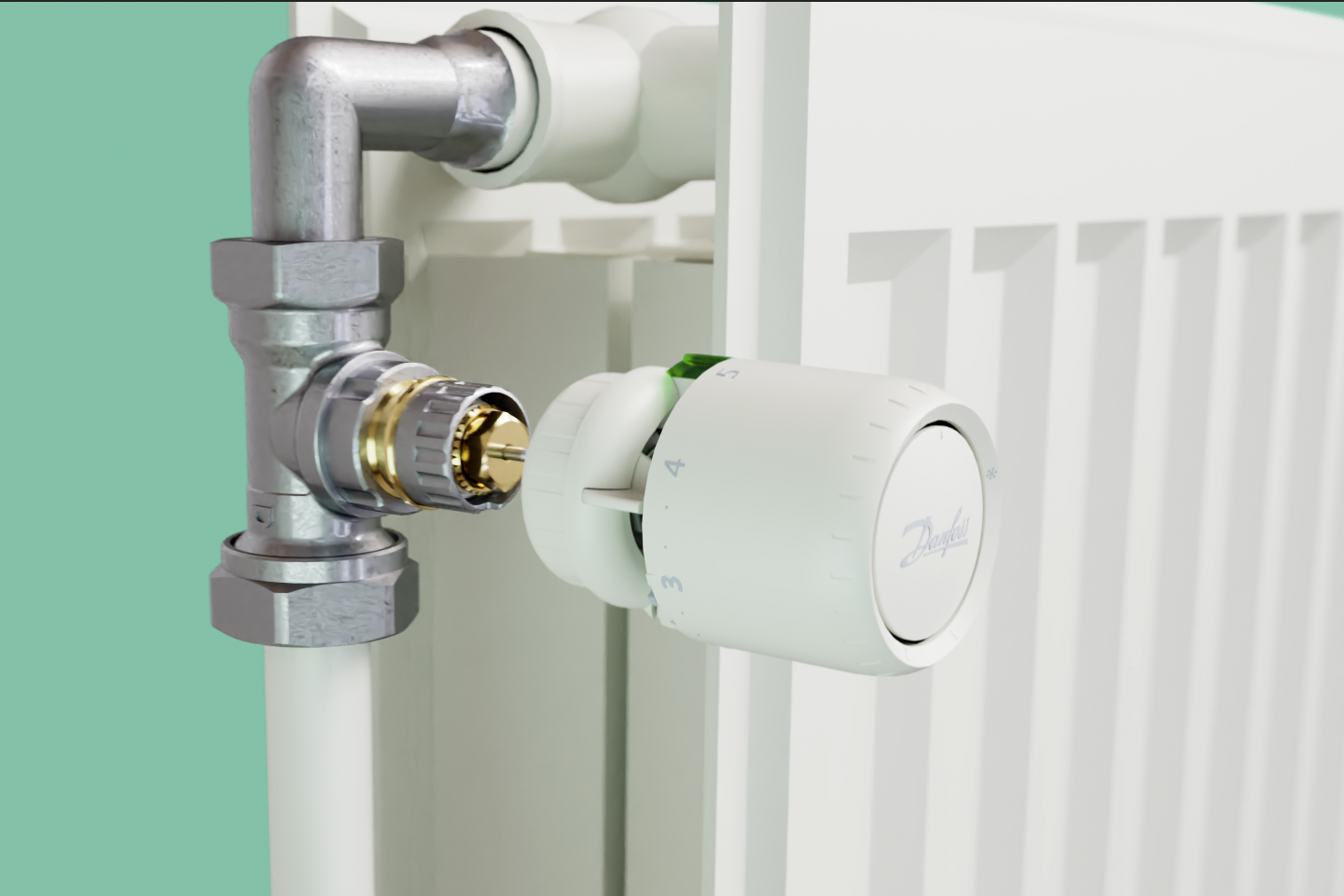 Installation: Click. Turn. Job done.
Our new Aveo™ thermostatic radiator valve operators are all about efficient heating. Thanks to the unique Danfoss click-connection known from the RA2000 range, installation is fast, safe, and tool-free. Simply click, turn, and you're done. The thermostat works right away with no calibration, adjustment, or maintenance needed after installation. And the slight audible 'click' lets you know it's in place, so you can get on with business—and avoid callbacks.
Small change. Big impact. Huge potential.
What do thermostats have to do with the energy crisis? They won't do it alone, but the fact is we need to stop wasting energy and 500 million radiators in homes still fitted with manual valves are getting in the way. 
Switching to a thermostatic radiator valve operator helps your customers save energy and lower their heating consumption —approximately 36% compared to a manually operated valve. They will also experience enhanced comfort levels thanks to constant room temperature control.
And with a very short payback time, it's one of the cheapest and fastest ways to reduce energy bills. Plus, as Danfoss thermostatic radiator valves are fully EPBD compliant, your customers will be too.

Easy to install
See how easy the new Danfoss Aveo™ thermostatic radiator valve operator is to install.
Technical Support
Find information on hydronic heating troubleshooting, including our top frequently asked questions, our video library, links to hydronic heating literature, a link to our newsletter, and more.