An industry-leading work function control
You can have it both ways. You can have work functionality that sets your machines apart from the competition. You can build your machines more cost effectively, too. Danfoss makes this possible with an industry-leading combination of hardware and software.
We can integrate PLUS+1® compliant joysticks, microcontrollers, sensors, pumps, valves, motors and the Danfoss PLUS+1® GUIDE software system. This helps to customize the precise work function control you need.
Our integrated solutions maximize your product's value while minimizing time to market. This is possible because the extensive software programming required to coordinate, optimize, test and certify the hardware's ability to provide precise work function control has already been done by Danfoss.
Using the Danfoss PLUS+1® GUIDE software system, you simply purchase the application blocks your particular machine needs. Then drag and drop. It's that easy to give your machine the precise work function control that might otherwise take months to engineer, test, troubleshoot and certify for regulatory compliance.
Danfoss precise work function control can make all the difference. Minimize your expenses, risk and machine design cycle time — and get your products in the marketplace faster. Our continual dedication to offering solutions that are engineering tomorrow will put you a step ahead of the competition today.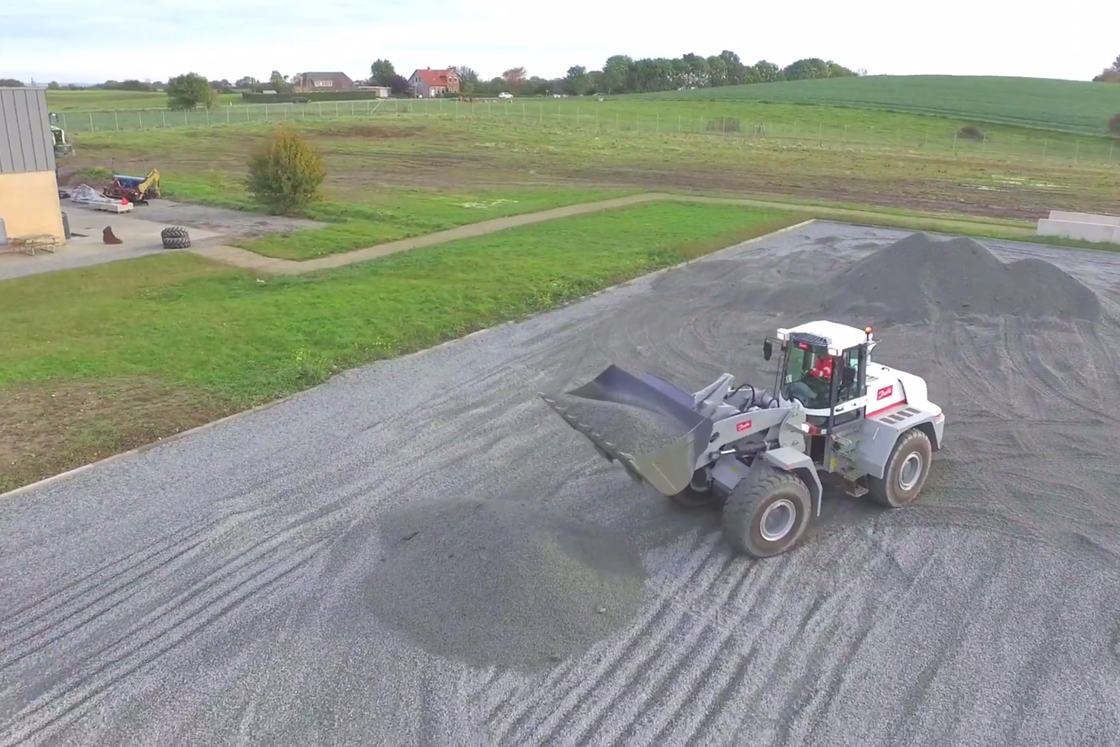 Precise work function control
When working with off-highway equipment, precise and repeatable function control of a bucket, machine arm, or boom is essential for improved operator safety, comfort, and productivity.