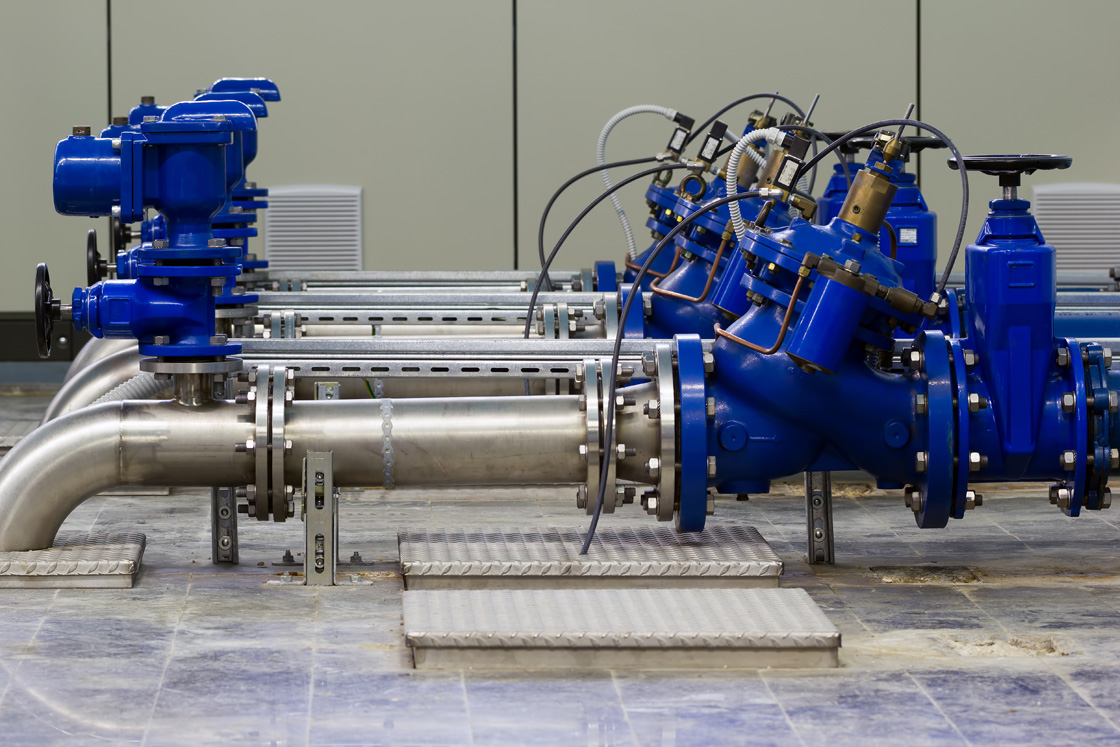 Ensure safe, reliable pump control for more efficiency and lower costs
By controlling industrial pumps with a Danfoss AC drive you can help optimize processes and significantly reduce energy and maintenance costs. The AC drive ensures that the pump exactly meets the demand and no more, operating at varying levels of part load instead of at maximum.
Safety is the highest priority in industrial pumping for the chemical industry, other process industries and heavy industries. Danfoss Drives has the knowhow and offering to make it easy for you to comply with regulations, for example, ATEX-certified temperature monitoring for EX motors and compliance to NAMUR recommendations.
Energy optimization and SCADA control of the industrial systems is also a fast-moving trend. By using Danfoss drives' integrated deragging function, it is possible to improve pump efficiency by 15–30% and also drastically reduce maintenance costs.
Equipment protection
Another high priority in industrial environments is protection of your equipment from harmonics. Harmonics arise as the result of non-linear loads. There are several other sources of harmonics besides AC drives, and we are able to provide recommendation and services related to harmonics analysis and evaluations. Our products include chokes for harmonic reduction, and we offer passive and active solutions for harmonic mitigation.
Find exactly the right drive for your pump
You can find pump control for all your industrial pumping applications, in our wide range of low-voltage AC drives. The portfolio meets your power supply specifications, ranging from a fraction of a kW up to a few MW, and voltages from 230 V up to 690 V. The mounting possibilities cover many different requirements you may have: wall-mounted, modules for panel mounting and standardized enclosures with protection classes for different installation environments. Air- or liquid-cooling options are both available. For front ends, we also have a full range of choices: 6-pulse or 12-pulse rectifiers or active front ends. 
The wide range of standardized enclosed drives offers a comprehensive selection of options for incoming sections as well as motor output. These options include, for example, contactors, fuses, switches and filters for dU/dt, common mode and sine wave. If our pre-engineered solutions don't meet your requirements, we provide the possibility to tailor our cabinets to ensure we do meet your needs exactly.
Lifecycle services
To further optimize the performance of your industrial pumps, you can make use of our service portfolio, which covers the time before the start-up of equipment as well as the operation and maintenance of the AC drives. Our key services include customer support, engineering, extended warranty, start-up, maintenance, upgrade, spare parts and training. 

30% energy reduction for Yamana Gold
Yamana Gold enjoys 30% energy reduction in energy consumption for its underground ventilation and pumping systems, thanks to VACON® drives.