Keep shelves stocked with products your customers want
Easy to install, snap-on solutions
Danfoss offers a wide variety of hydronic heating products, that are in-stock, easy-to-install, and are easy to select - making easy sales for you.
Learn more about these products below or contact Heating sales and service center to inquire where to buy.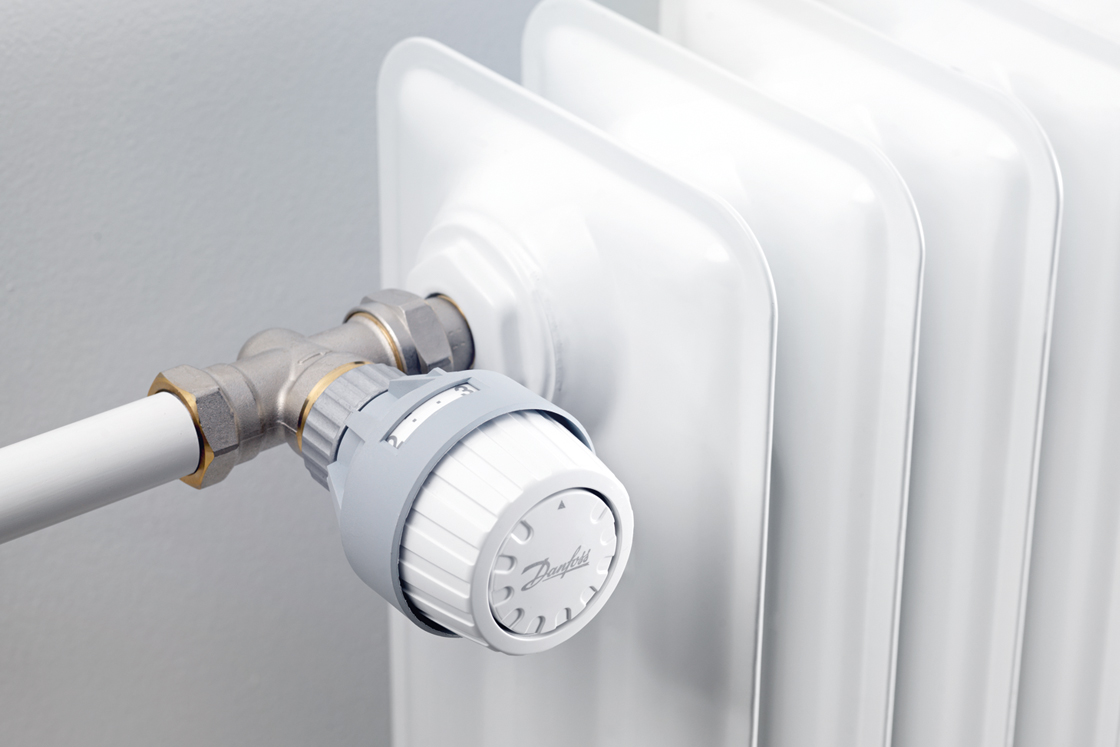 Thermostatic radiator valves
Danfoss invented the thermostatic radiator valve or TRV more than 80 years ago. Today, we market room controls worldwide for different building types and solutions. Danfoss RA2000 TRVs offer automatic temperature control for free standing radiators, baseboards, convectors and more. 
Robustly built and designed to meet the rigors of the residential, commercial and industrial sectors, a comprehensive range of Danfoss RA2000 thermostatic radiator valves is available for hot water, one-pipe steam, and two-pipe low pressure steam systems.
The Danfoss Difference
Easy Ordering & Quick Delivery: Danfoss USA based warehouses allow us to quickly ship products throughout North America. Now ordering is easier than ever through the Danfoss Product Store.
Easy installation: Many of our products are designed for quick installation, making professional contractor or homeowner installation simple.
Support: Dedicated technical support and unmatched customer service with our partners, is what Danfoss prides itself on.
Lower your cost of inventory: With our interchangeable product lines available at various price points.
Valuing our Partnership with Distribution Channels since 1933.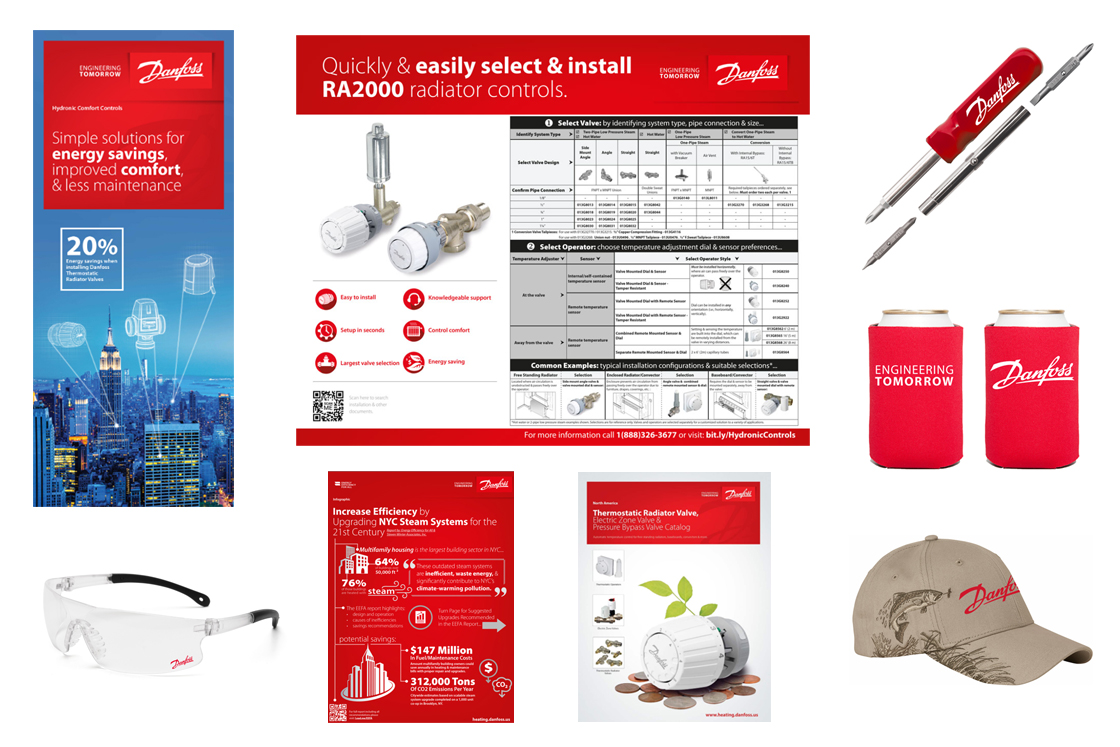 Point of sale tools
Danfoss also has an array of point of sale tools, apparel and promotional items available;
Banners
Literature
Promotional items
Dedicated Sales Partner Site
Vist our sales partner site for product pricing, images to use on your website, catalogs, and more.
Note: You must be setup as a Danfoss sales partner to access this site. To get setup please contact Danfoss.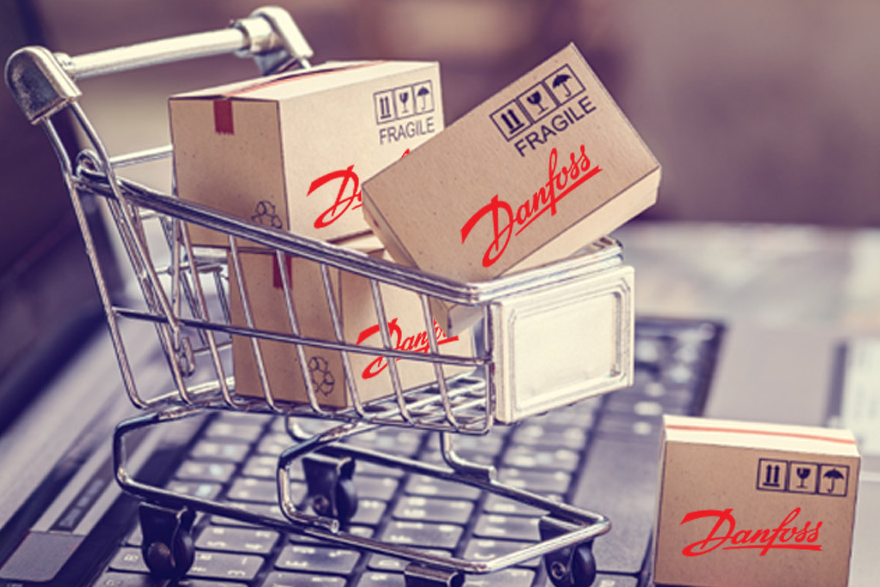 Get setup on the Danfoss Product Store
Whether you are searching for products, documentation, or looking to buy Danfoss products directly, the Danfoss Product Store is the place to go. As a logged-in user you get full access to configuration tools, order history & progress, and product pricing and availability.
Learn more about Danfoss Hydronic Comfort Control products