Inertech and Danfoss innovate modular data center cooling
Danfoss energy-saving technologies empowered Inertech to provide a flexible cooling solution that enables expansion without compromising security or operations, consumes less energy and water, and costs less than a traditional chiller plant. See how Danfoss and Inertech are changing the future of data center cooling and operations.
Data center applications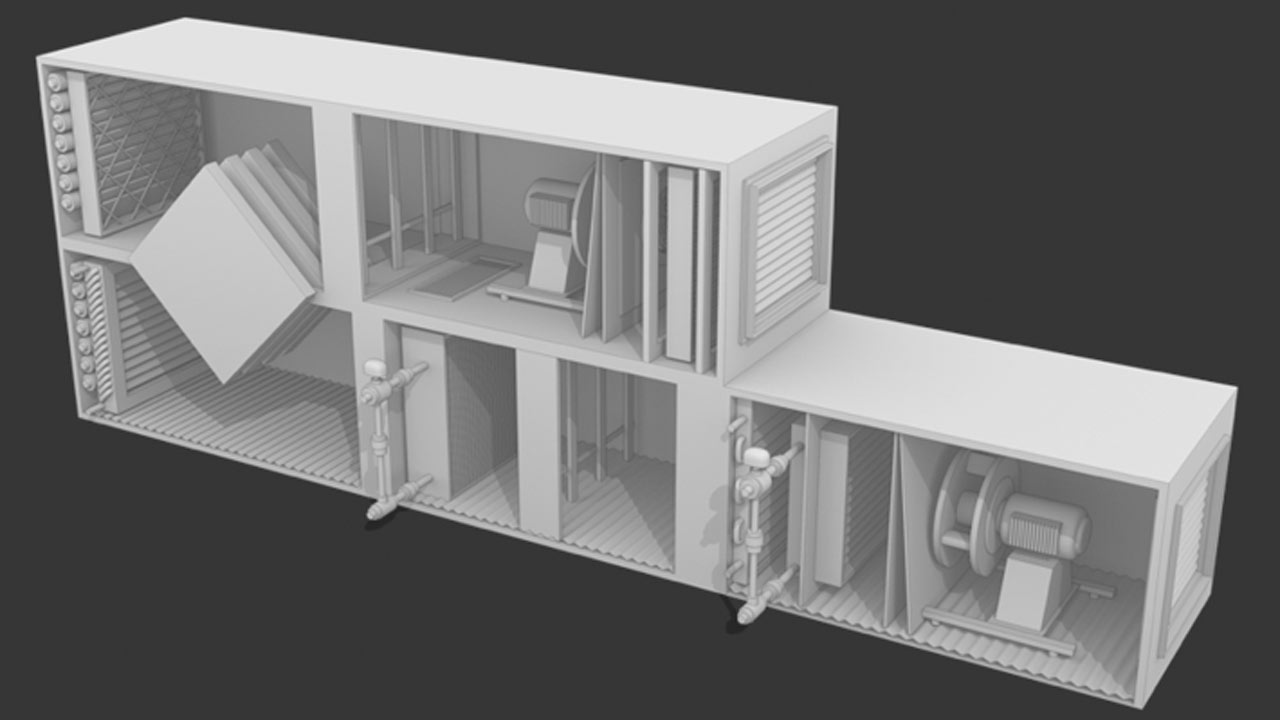 Air handling units
Energy-lean 24/7 performance
Optimizing the operation of the data center's air handling unit design, our drives solutions enable correct distribution of hot and cool air between the server racks.
Chill your installations and your budget
Keep energy consumption at a minimum
Regulate temperature and moisture reliably
Reduce wear and tear on your installations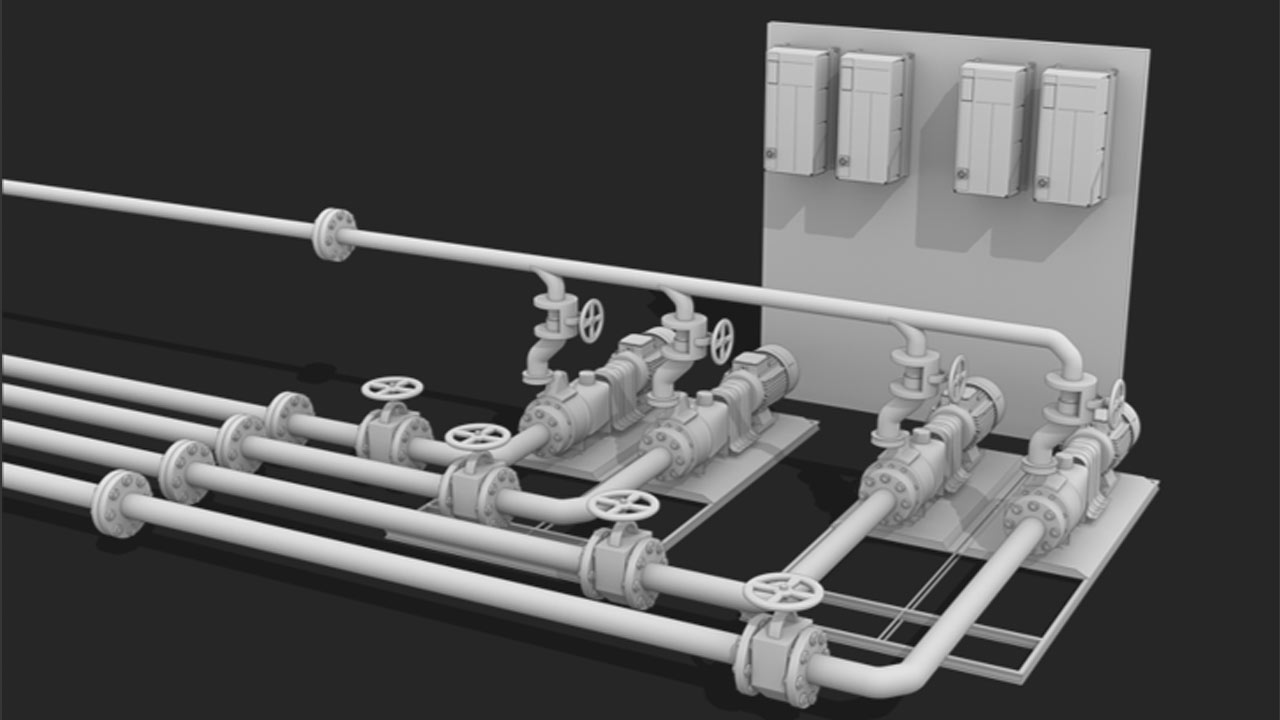 Pumps
Dedicated to precision and protection
Danfoss AC drives have many pump-dedicated control features that optimize operation and help maintain ideal thermal conditions in the data center.
Optimize your operation
Intelligent heat management

Longer life for the entire HVAC system

Eliminate server downtime due to thermal conditions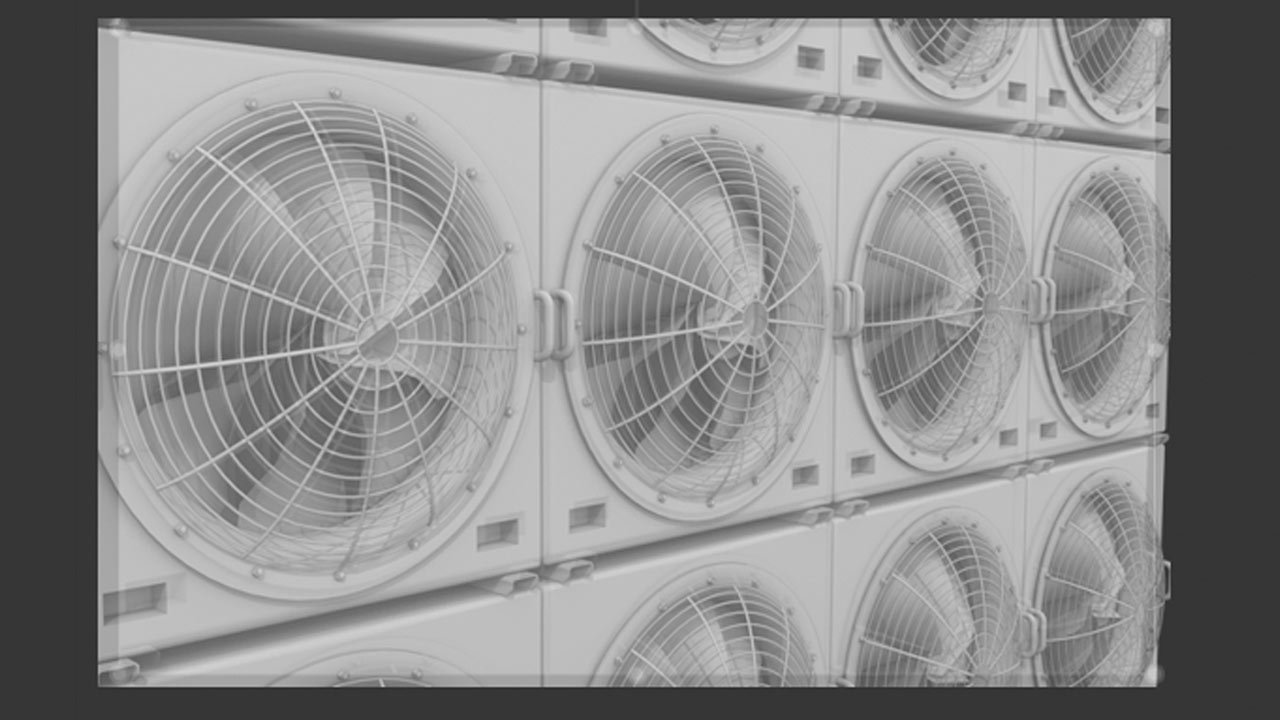 Air recirculation fans
Cool tech for optimal performance
Danfoss AC drives applied to air recirculation fans in the data center control the air flow between the racks. Removing excessive heat around the IT installations, they ensure optimal thermal conditions to protect electronic components and enable optimal performance of the servers.
Maximize up-time
Maintain optimal temperature around IT installations
Extend the life span of your equipment
Keep energy costs down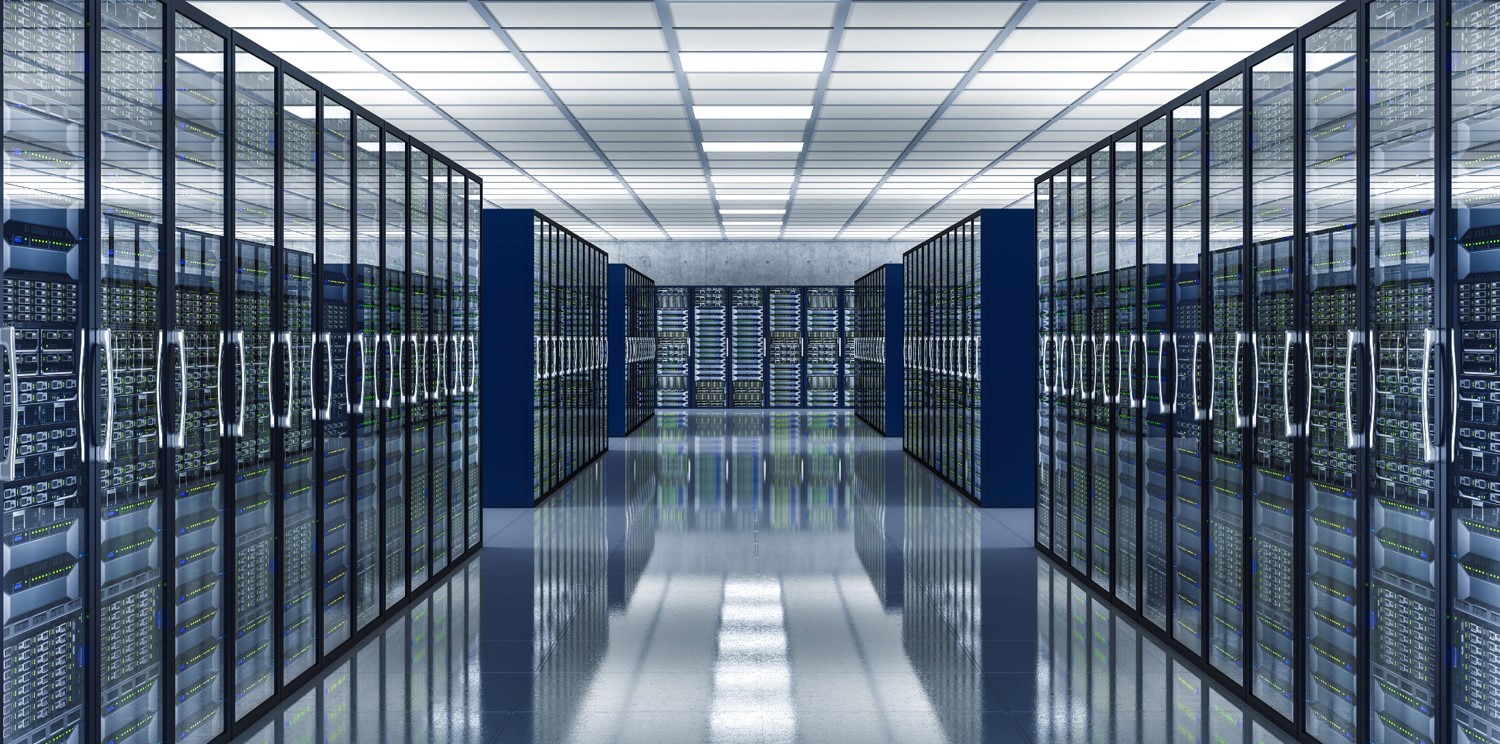 Reduce heat impact and energy costs while increasing capacity
As the workforce transitions to remote employment, the critical role data centers play in keeping businesses, employees, and customers connected safely and securely is increasing exponentially. As IT teams deploy solutions to increase capacity to enable a larger remote workforce than ever before, your HVAC-R systems are under pressure. Uptime and reliability are challenged from increased heat related to additional computing capacity. The unique back-channel cooling design in the VLT® HVAC Drive can exhaust up to 90% of system heat outside of the server room to keep your equipment cool and connected.

Healthcare data center takes control of uptime
Physicians and clinicians often need access to medical data in real time — just a few minutes of downtime is unacceptable. See how intelligent Danfoss Drives helped this center meet the stringent Uptime Institute's Tier III standard — which calls for 99.982 percent uptime.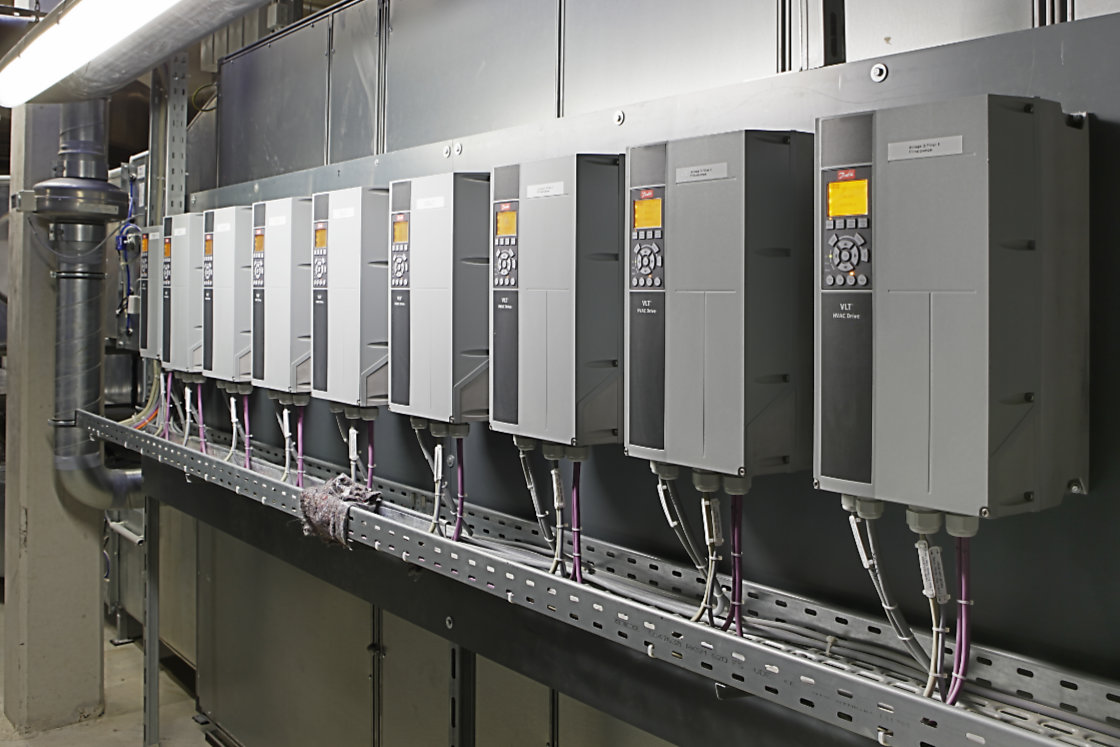 Drives keep data flowing
Danfoss AC drives facilitate ideal thermal conditions around server installations, while keeping energy consumption and CO2 emissions at a minimum. Optimize the capacity of your IT equipment and prevent expensive downtime while simultaneously increasing efficiency and savings.