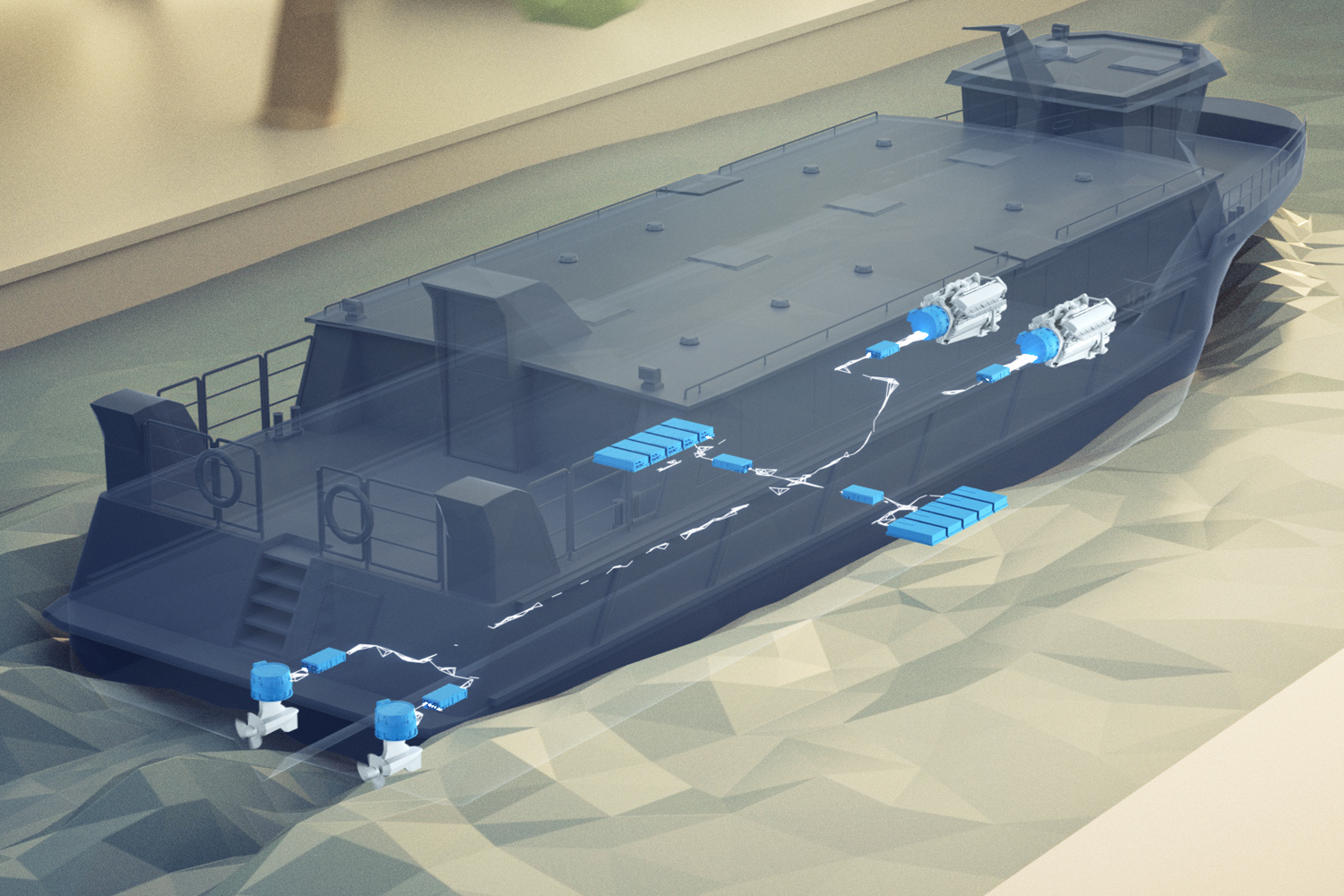 Editron
EDITRON is the world's most sophisticated electric drivetrain system, designed, manufactured and delivered by Danfoss Editron.
Our unique approach delivers maximum efficiency, reduced size and weight, and continual improvements for customers. 
Our sophisticated software controls and optimizes each individual component of an electric or hybrid drivetrain leading to much more intelligent management of power distribution.
With EDITRON, one piece of hardware can perform the task of many different components and each system can adapt and upgrade as the customer's needs develop. EDITRON powertrain systems deliver market-leading efficiency and are suitable for hybrid and electric applications within the power range of 30kW to 2,000kW. Its rugged and compact systems with smart software controls provide a comprehensive EDITRON drivetrain solution for customers.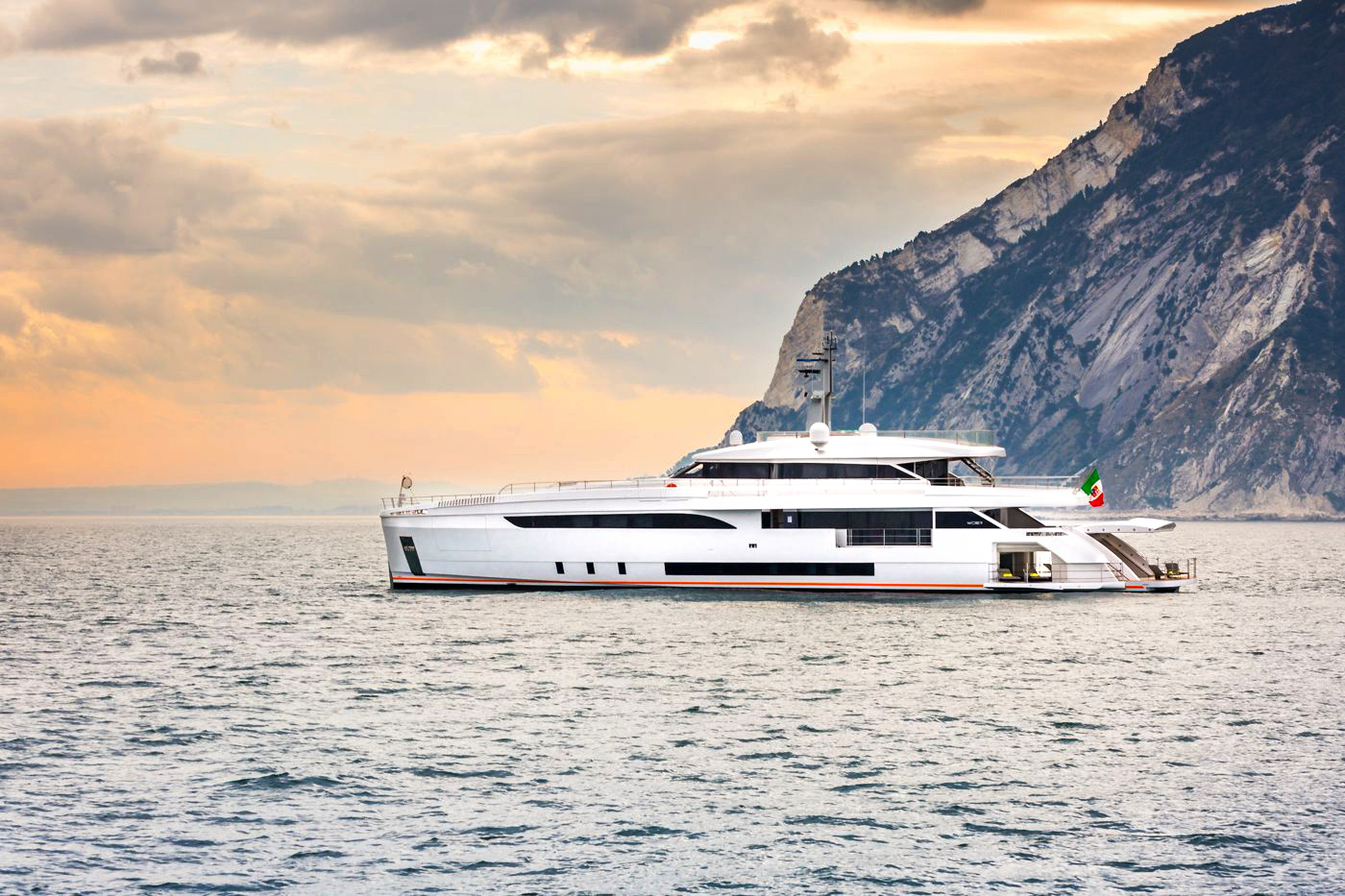 EDITRON marine system benefits
Lower fuel consumption
Reduced CO2 and small particle emissions
Space and weight savings
Quick and easy installation
Lower maintenance costs
Less noise
Improved passenger experience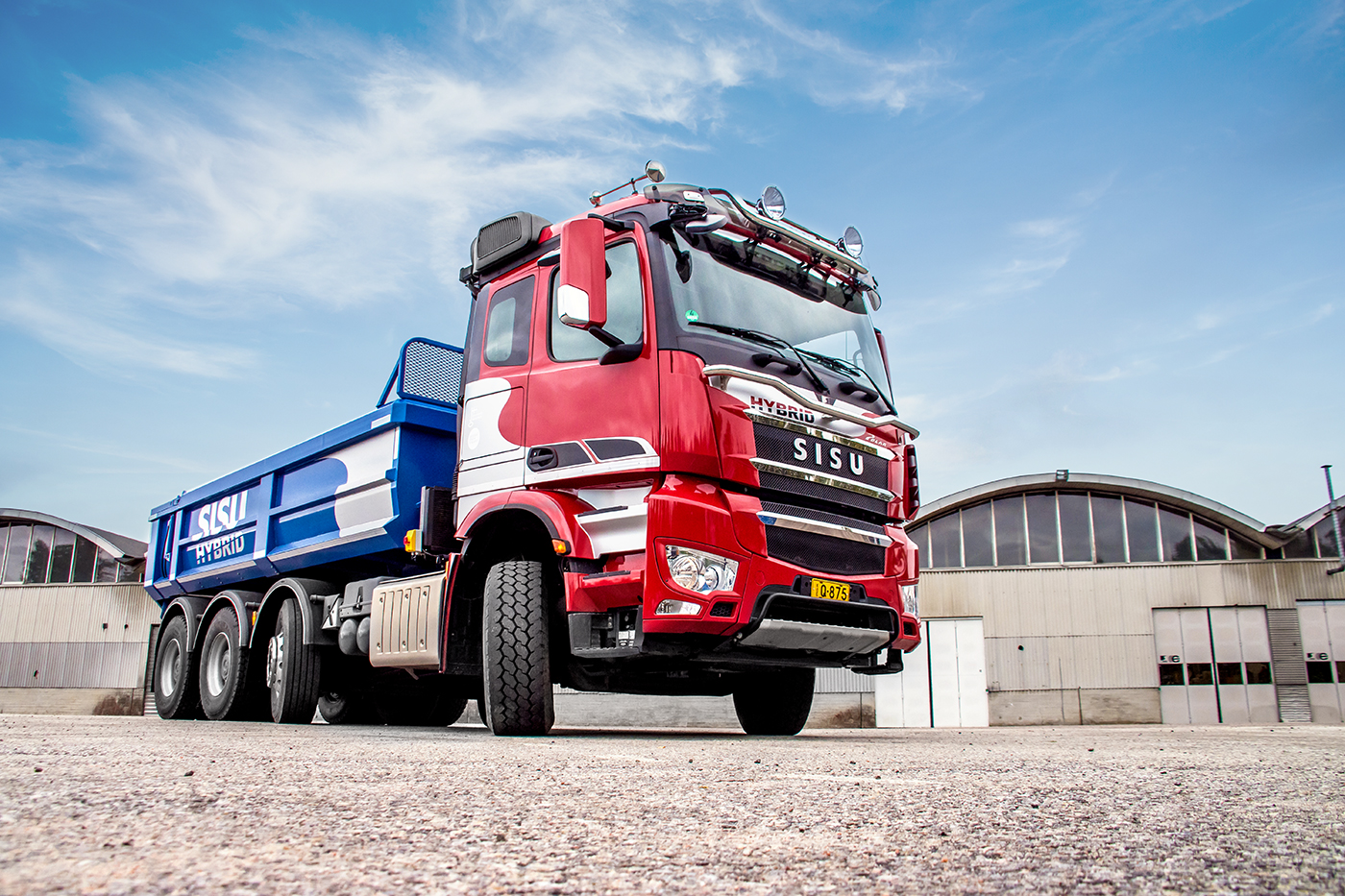 EDITRON transportation system benefits
Lower fuel/energy consumption
Reduced CO2 and small particle emissions
Space and weight savings
Improved handling and drive performance
Higher efficiency
Less audible noise
Lower maintenance costs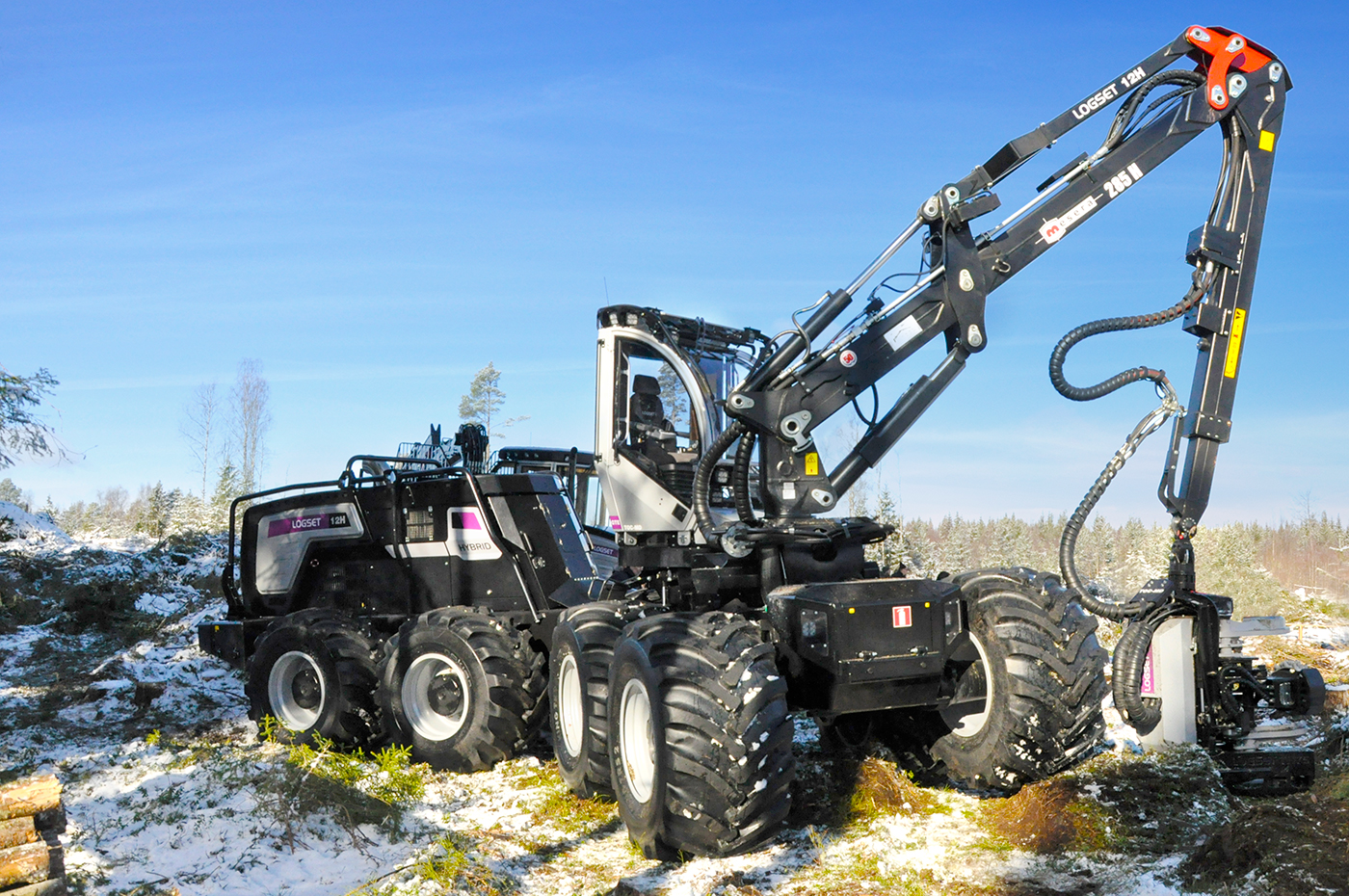 EDITRON off-highway system benefits
Lower fuel/energy consumption
Reduced CO2 and small particle emissions
Space and weight savings
Improved handling and drive performance
Higher efficiency
Less audible noise
Lower maintenance costs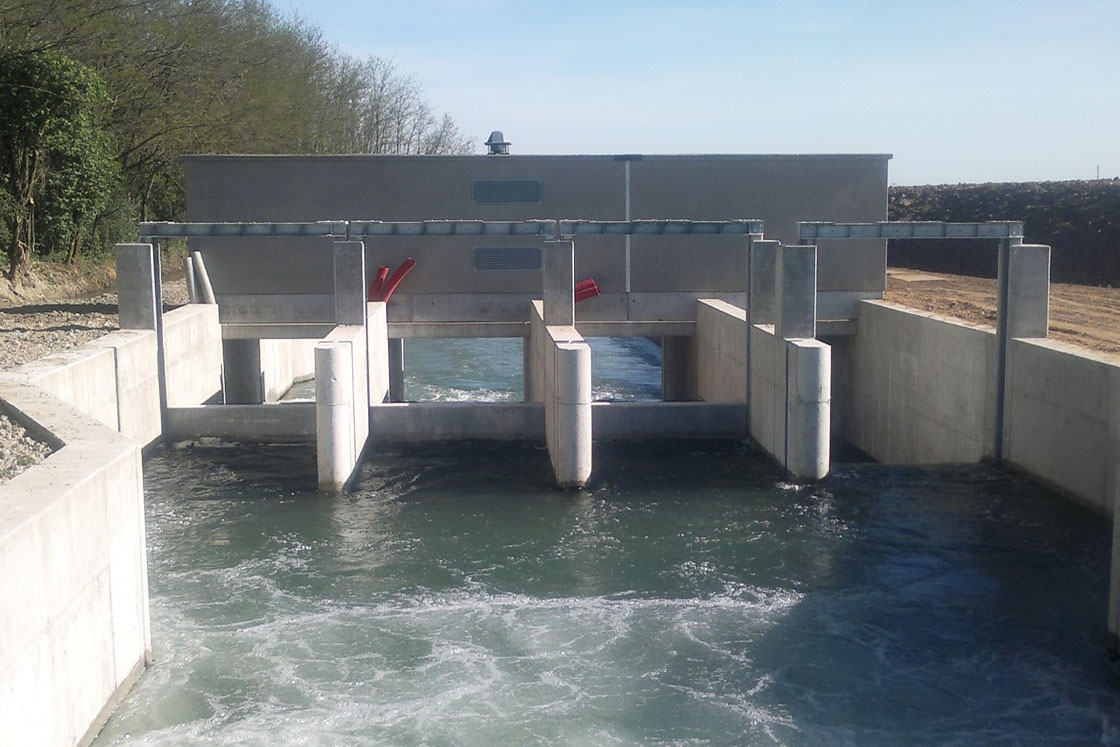 EDITRON renewables system benefits
Higher efficiency
Reduced noise, weight and size compared to traditional machinery
Reduced CO2 and small particle emissions
No gearbox needed
Versatile and easily adaptable to customers' requirements
We work with vessel owners, operators and shipyards to deliver custom hybrid and electric powertrain systems for new and converted marine vessels around the world. In a revolutionary approach for smaller vessels, we offer a DC-grid hybrid propulsion solution which is highly flexible and easy to manage. Our EDITRON marine system, which has a power range of up to 4000kW, is capable of meeting impressive weight, size and fuel consumption targets, which allows owners and operators to benefit from lower costs and longer lifetimes without compromising on customer experience.
EDITRON off-highway system
As companies, cities and countries around the world continue to set CO2 reduction targets and the demand for electric and hybrid machines grows stronger, our diverse product portfolio enables us to be a leading player in the off-highway market. The EDITRON off-highway system provides outstanding efficiency and is designed to operate in harsh environments, such as those operated in by heavy equipment used in the harbor and mining, marine oil and gas and construction machine sectors. The power range of the EDITRON off-highway system is 30-1000kW.
EDITRON transportation system
There are many benefits to our EDITRON transportation system, which has a power range of 30-1000kW. Its highly-efficient technology reduces fuel consumption and prolongs operational range, all while emitting zero emissions. Meanwhile, the sophisticated control and monitoring software is capable of running self-diagnosis and constantly monitors and reports on motor temperature, power situation and remaining mileage, greatly reducing the risk of sudden failure and improving overall efficiency. Additionally, it also boosts available low speed torque when accelerating, improving on the performance of traditional combustion engines.
EDITRON renewables system
Our EDITRON renewables system is a perfect choice for electrifying water power plants. While our current business is focused on the hydro sector, we envisage opportunities arising in many other markets such as isolated grids and energy storage, as well as in tidal and wave energy. With a power range of up to 10,000kW, our platform is versatile and capable of being easily retrofitted into existing powerhouse buildings. It is also reliable due to the lack of gearbox and reduced electronic power components. Our product range covers conventional vertical and horizontal machines as well as submerged units such as bulb turbines.
Serial hybrid system
Serial hybrid is a system where power is changed from mechanical power to electrical power then back to mechanical power where the power is needed. This means there is a generator connected to the ICE (internal combustion engine), electric motors connected to the load (wheels, propulsion, hydraulic pump etc.), inverters controlling both generators and motors and then also energy storage (battery, supercapacitor) connected between the generator and load.
In this kind of system, the ICE can run independently of the load. It can run at constant speed at optimum operation point when power is needed and then on light load it can be run on idle or even shut down completely. This kind of operation is made possible with the energy storage that buffers the load need from the diesel. Both peak loads and start up power can be fed from the energy storage unit.
The generator that is connected to the ICE can be used also as a motor allowing start/stop functionality.
ICE can be run in isolation from the load
Variable speed operation
Start/stop functionality
Fuel savings
Reduced wear
Less noise

Full electric operation possible

Peak loads can be fed from the energy storage unit
Reduced size or increased performance from the ICE
High productivity

Energy that is normally wasted can be stored
Better responsiveness, control and reaction times
Parallel hybrid system
In parallel hybrid systems there is one electric machine that acts as either a generator or motor depending on the operation point. This machine is connected to the ICE and the load is connected to the ICE/generator pair. The electric machine is connected to energy storage by the inverter. The inverter controls when the energy storage is charged (generator) and discharged (motor).
This energy storage unit can be used to support the ICE when the load is higher, reducing the load and load peaks handled by the ICE, and then recharged when the ICE load is lower.
Increased total peak power
The same or even better performance from a smaller ICE
Fuel savings and less emissions
ICE can be run at lower speed on low loads
Lower noise, lower emissions and fuel consumption
Full electric system
Full electric system consists of energy storage, electric machines running the load (wheels, hydraulic pump, propulsion, etc.) and inverters controlling the electric machine. Energy storage is usually charged from the grid and used to feed the load in question. The inverter is used to control the electric machine running the load.
In full electric systems all the loads are electrically driven. Energy recovery is possible from electrical braking or other deceleration functions.
Emission- free operation
Low noise
Fast response time
Lower maintenance costs
Higher productivity
Better performance
Related products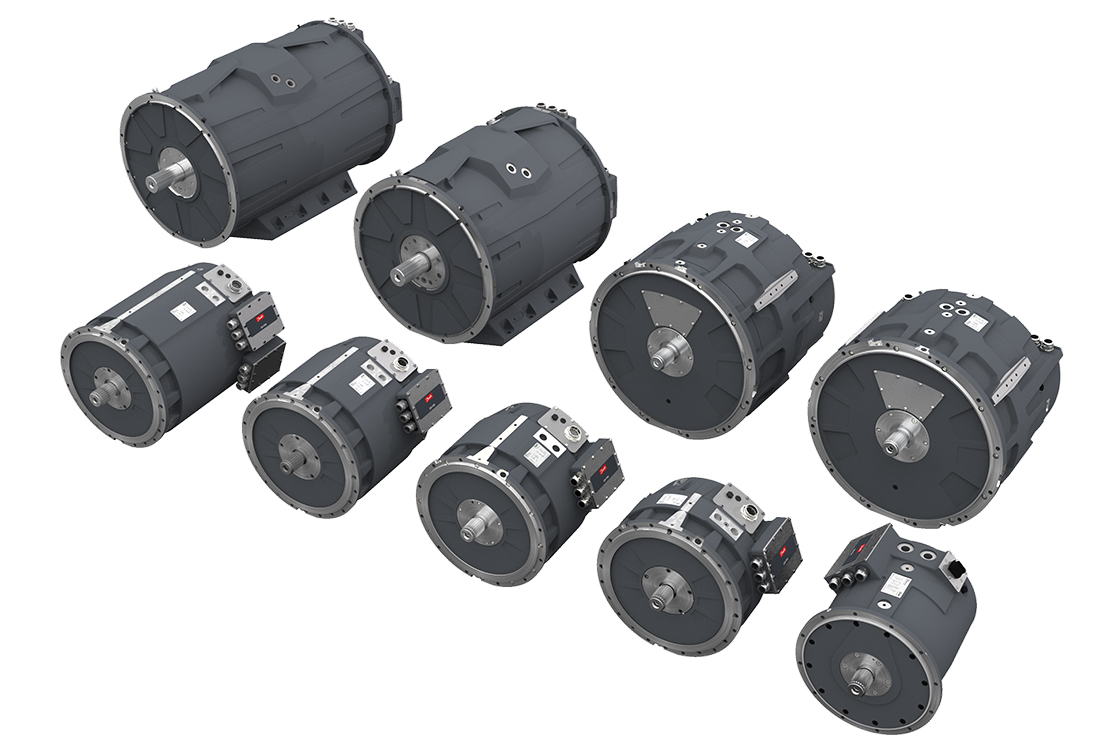 Electric machines
Electric machine products for mobile electrification systems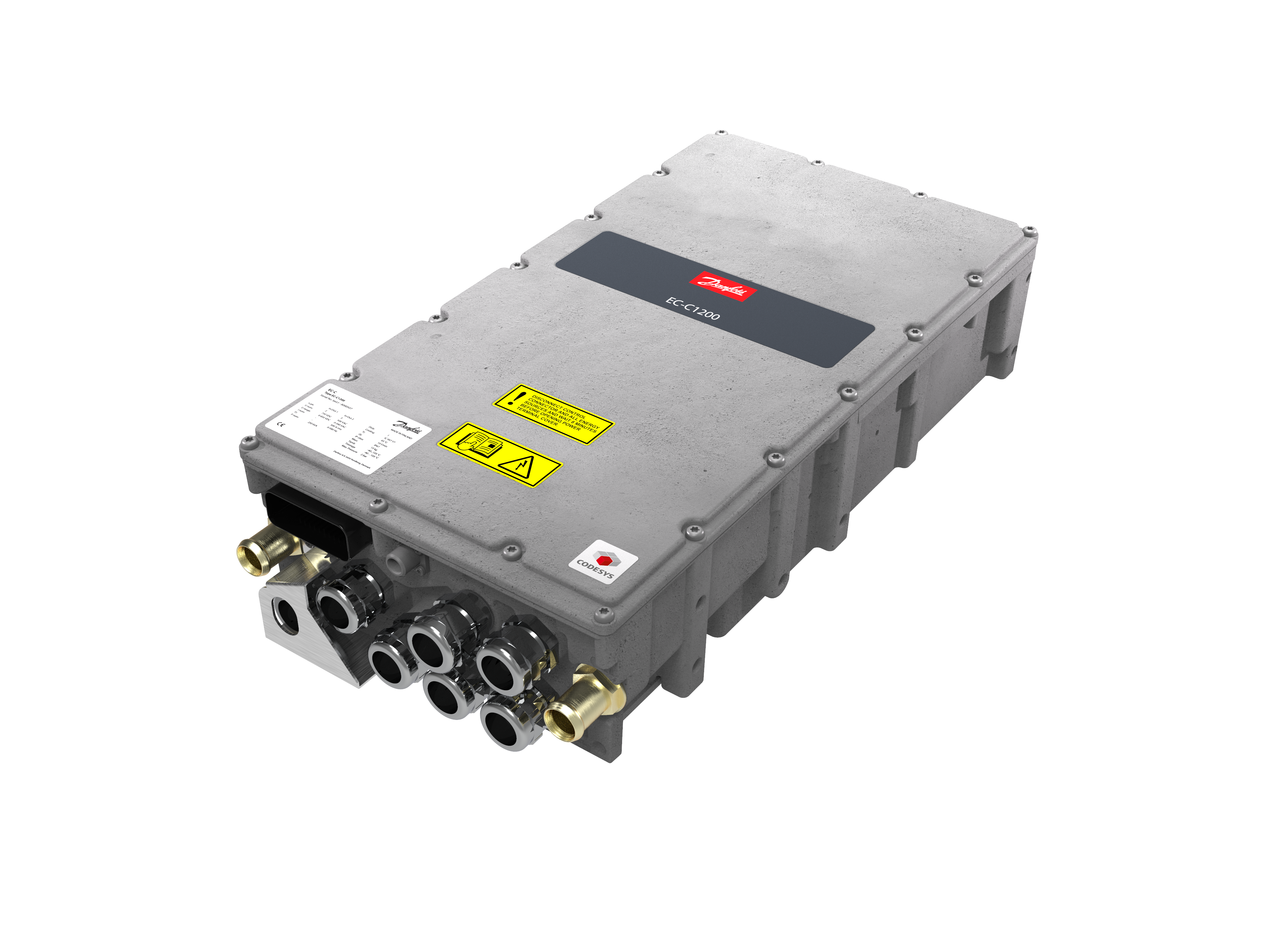 Electric converters
Electric converter products for mobile electrification systems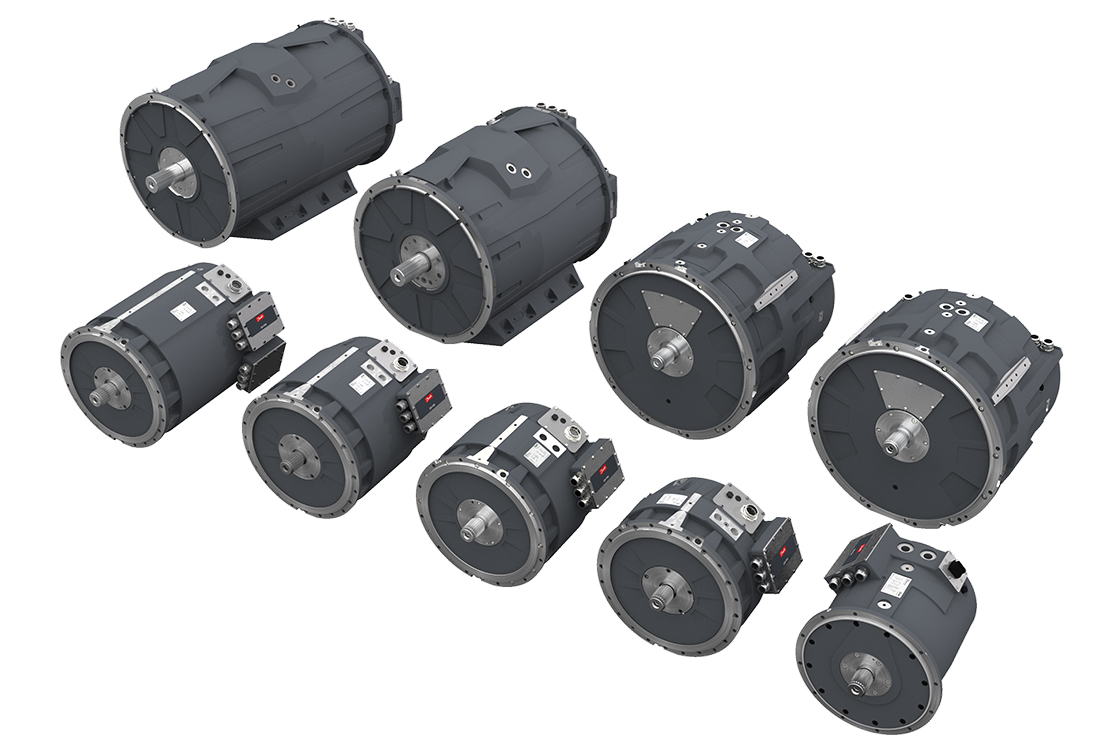 Electric motors
Electric motors for vehicles, machines and marine applications
Case studies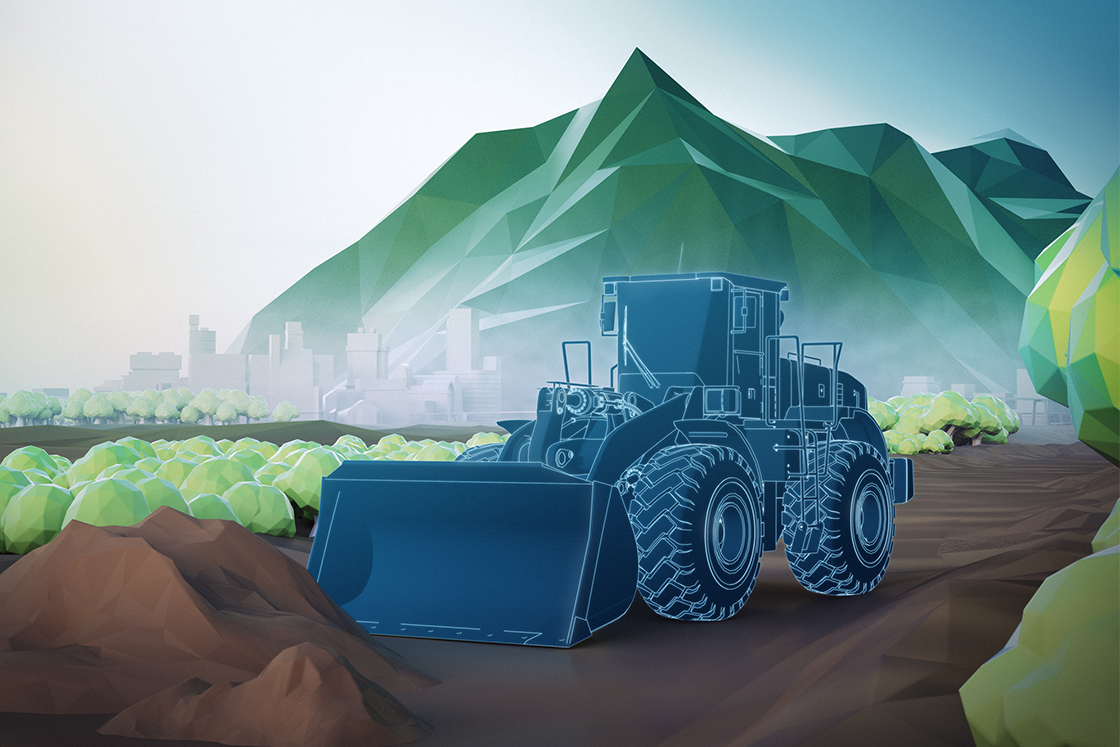 Danfoss Editron
Danfoss Editron is taking fuel savings and energy efficiency to the next level. We specialize in hybrid and electric powertrain systems for marine, off-highway and commercial transport markets. Our mission is to end pollution through electrification. 
Based in Lappeenranta, Finland, we serve a broad international client base.
Danfoss Editron has assembled an award-winning team to work on the technologies that will enable the world of tomorrow to do more with less.