Quality district heating solutions for tall buildings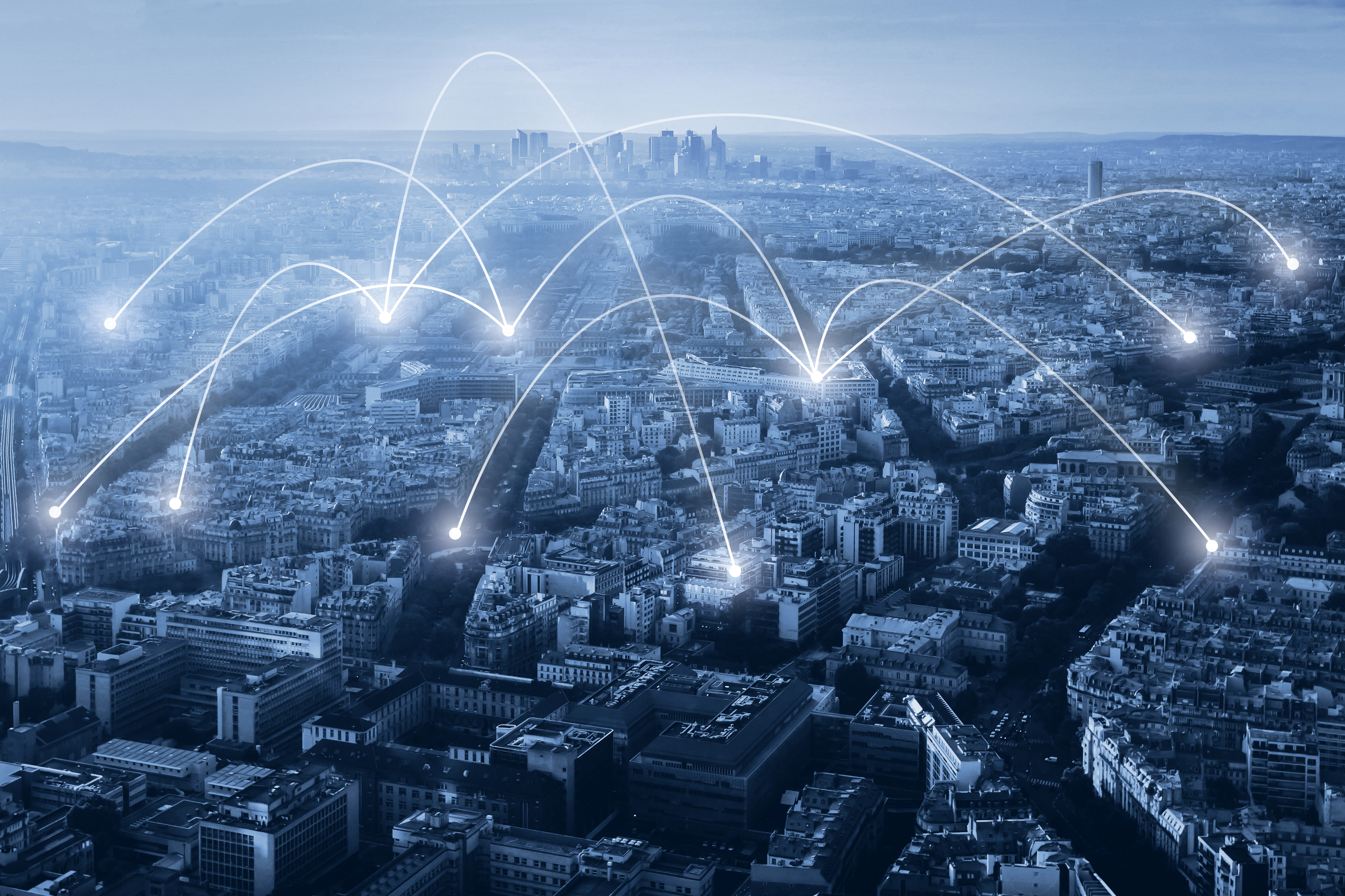 Danfoss Leanheat
Unlock unprecedented energy savings and create a more sustainable future for your buildings? Look no further than Danfoss Leanheat, the cutting-edge solution that will transform the way you think about heating management
Danfoss Leanheat is a state-of-the-art heating optimization system designed to maximize efficiency and comfort in residential and commercial buildings. With its advanced technology and intelligent algorithms, Leanheat takes your heating system to new heights, allowing you to achieve significant energy savings while maintaining optimal indoor temperatures.
What sets Danfoss Leanheat apart is its ability to learn and adapt to the unique characteristics of each building. By continuously analyzing data from various sources, including weather forecasts, occupancy patterns, and individual user preferences, Leanheat optimizes heating in real-time. This means that every room in your building is heated precisely when and where it is needed, eliminating energy waste and reducing costs.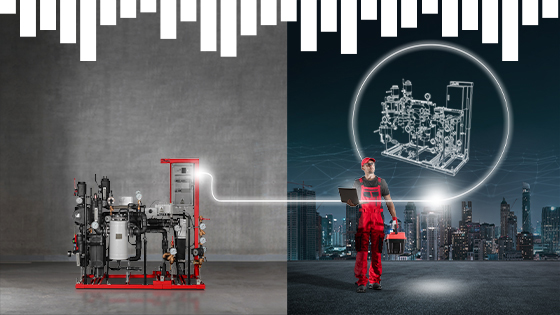 Danfoss Titan
Unlock the grid with Danfoss Titan, a game-changing range of products that seamlessly blend innovation, reliability, and performance.  Danfoss Titan is designed to exceed your expectations and empower you to achieve your goals while minimising your environmental impact.
What sets Danfoss Titan apart from the rest is its unparalleled efficiency. Our state-of-the-art technologies are meticulously crafted to optimise energy consumption, reducing your carbon footprint and operating costs without compromising on comfort. With Danfoss Titan, you can take control of your energy usage and contribute to a greener future, all while enjoying a superior level of comfort in your living or working spaces.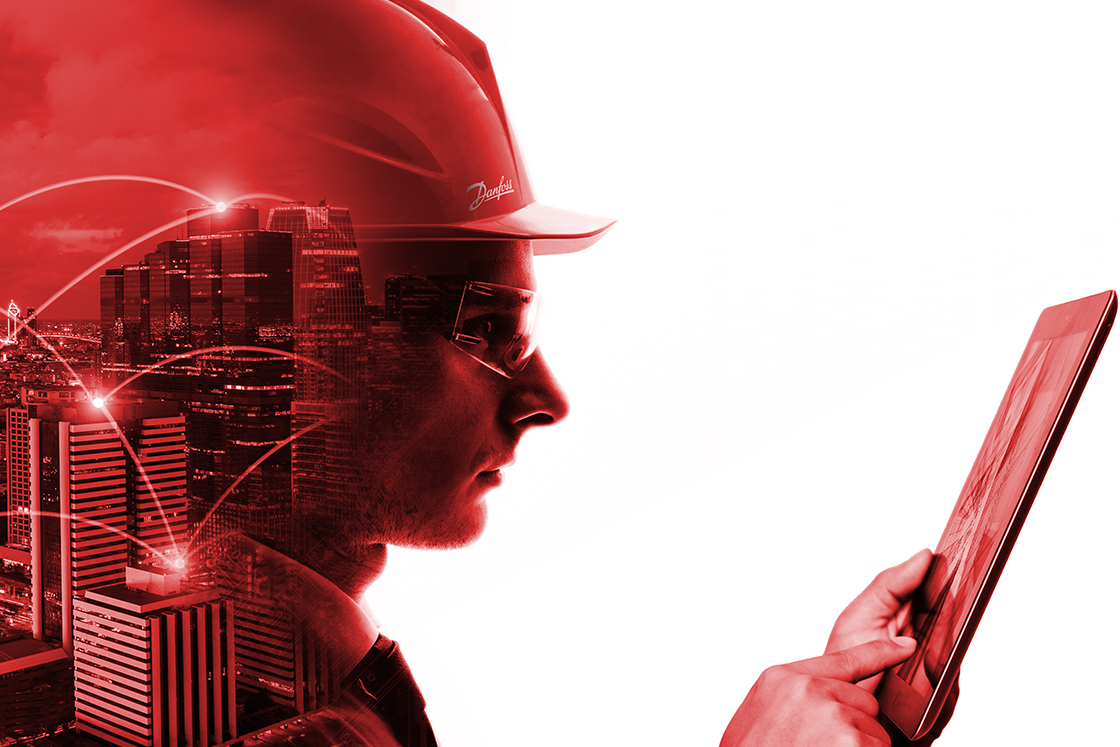 HVAC 4.0: Modern HVAC for smart buildings
Ultimately, the smartest buildings are the most energy efficient, comfortable, and convenient. The heart of this is HVAC data—vital for developing intelligent buildings that can become home to smart environments. We develop smart solutions that provide or use HVAC data for Active Energy Management (AEM). The data allows remote commissioning, predictive maintenance, and optimisation of heating, ventilation, and cooling systems.