Specifying tall buildings in the UK
At Danfoss we want to be a trusted partner for specifiers in the UK. We have hand-picked our solutions to fit tall buildings in UK and created a central platform to assist specifiers with:
Data Sheets and Tender Texts
3D BIM Drawings
Direct Danfoss Expert support
UK specific case material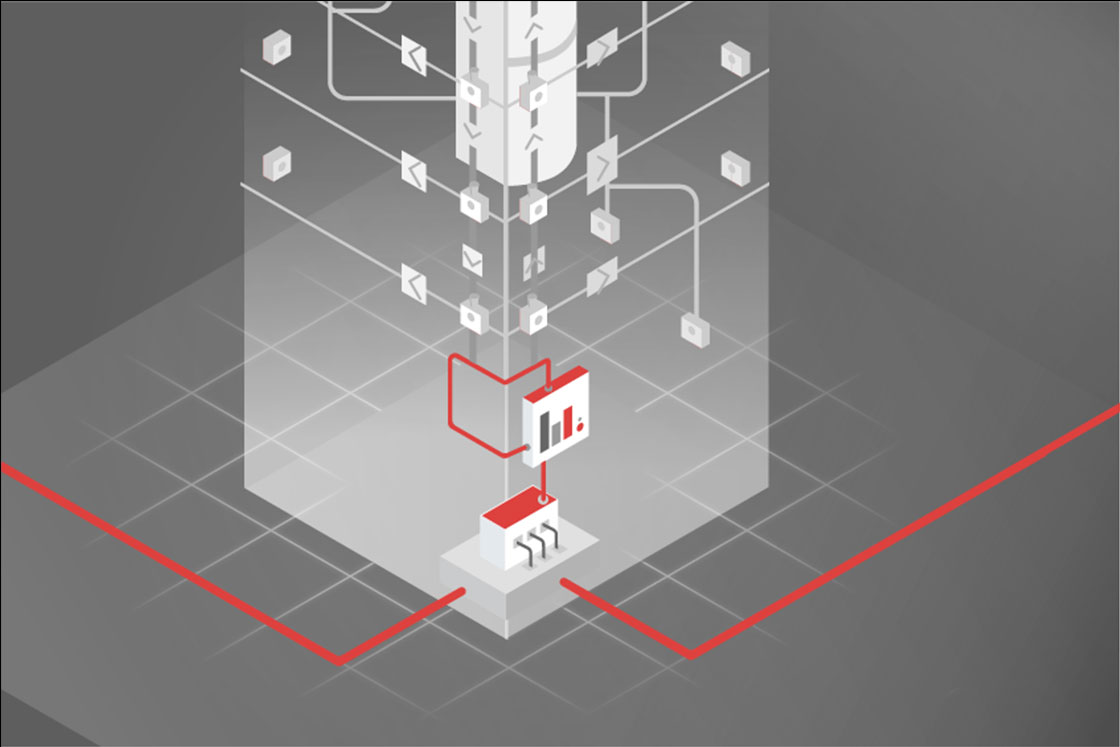 Plant
With stellar solutions for district energy including heating and cooling we equip the plant room to meet the challenges of the tall building dimensions.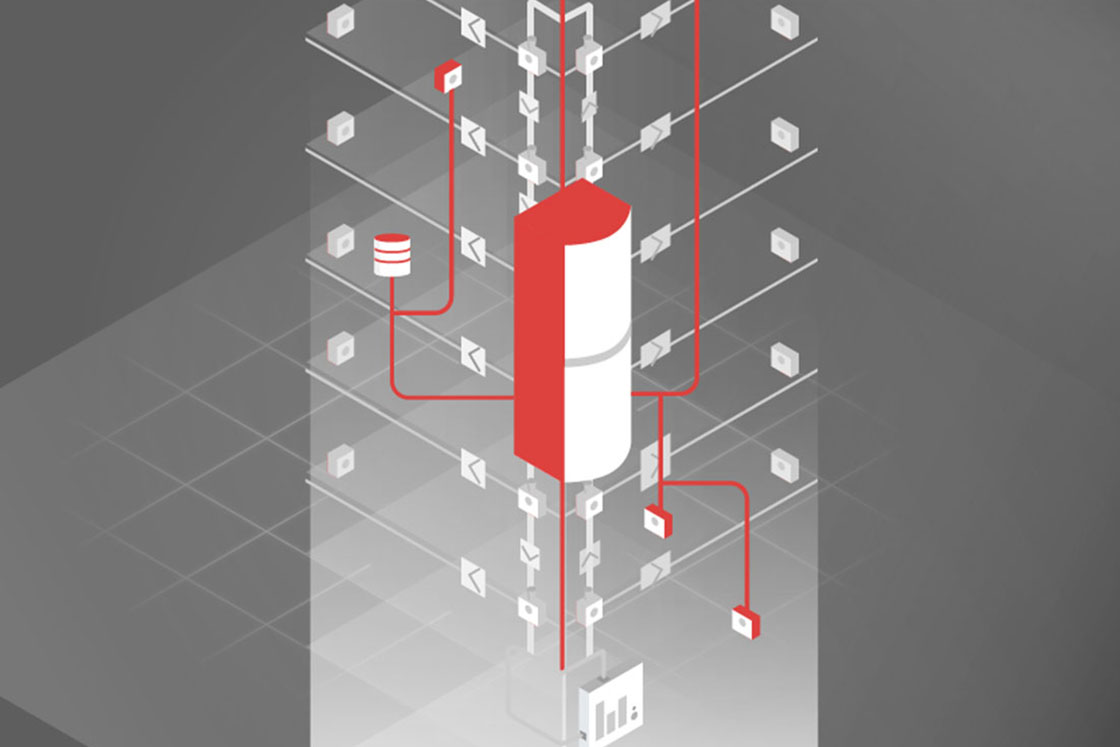 Shell and core
Securing an evenly balanced pressure is a key challenge for tall buildings. With solutions tailored to the shell and core structure we address this challenge head-on.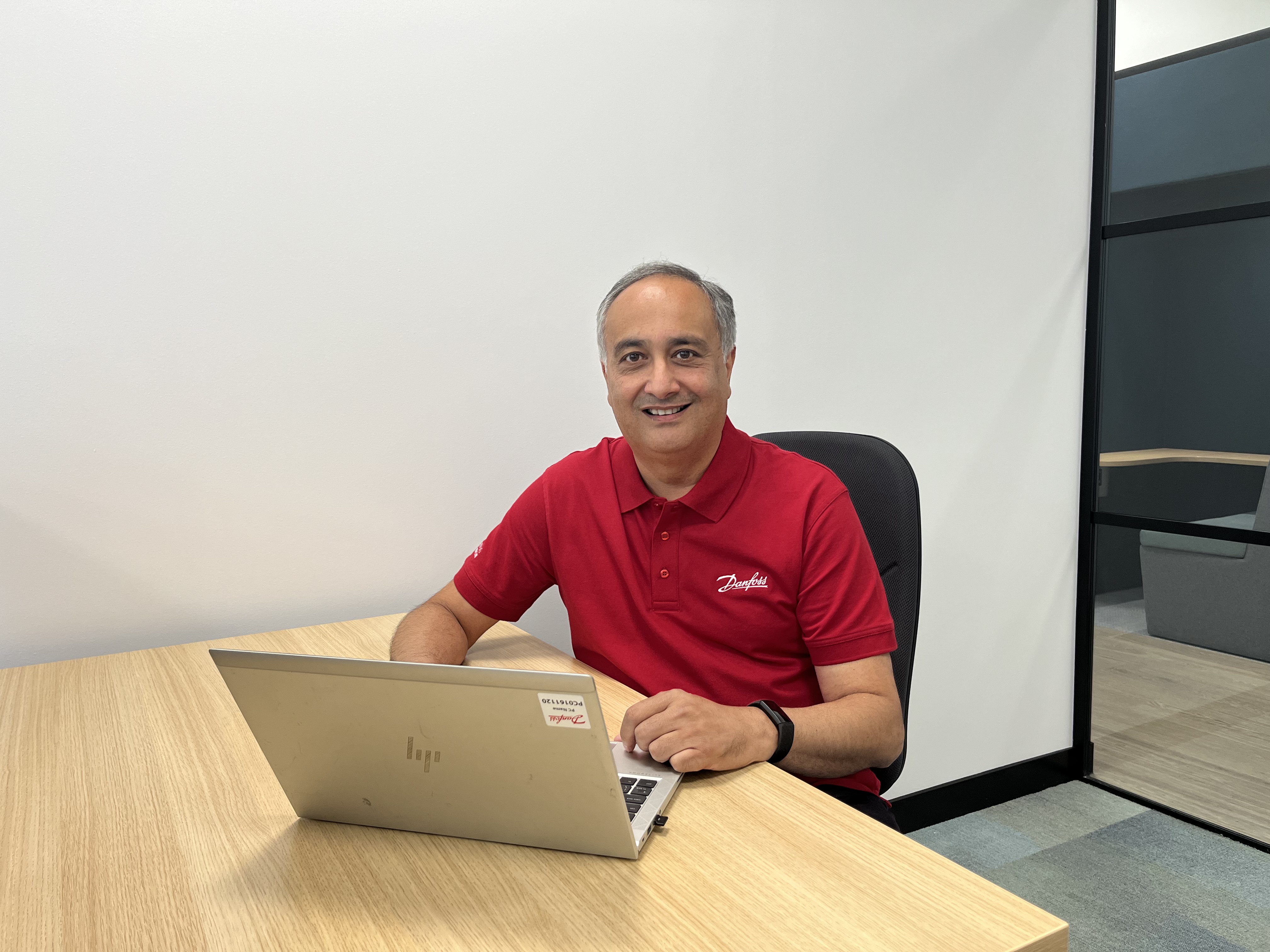 Experts within Drives
Sanj Selli has worked the drives and factory atomisation industry over 35 years, primarily in various sales roles. Sanj is the Business Development Manager for Danfoss Drives as part of the HVAC sector  
Sanj Selli
sanj.selli@danfoss.com 
+44 (0)7702240548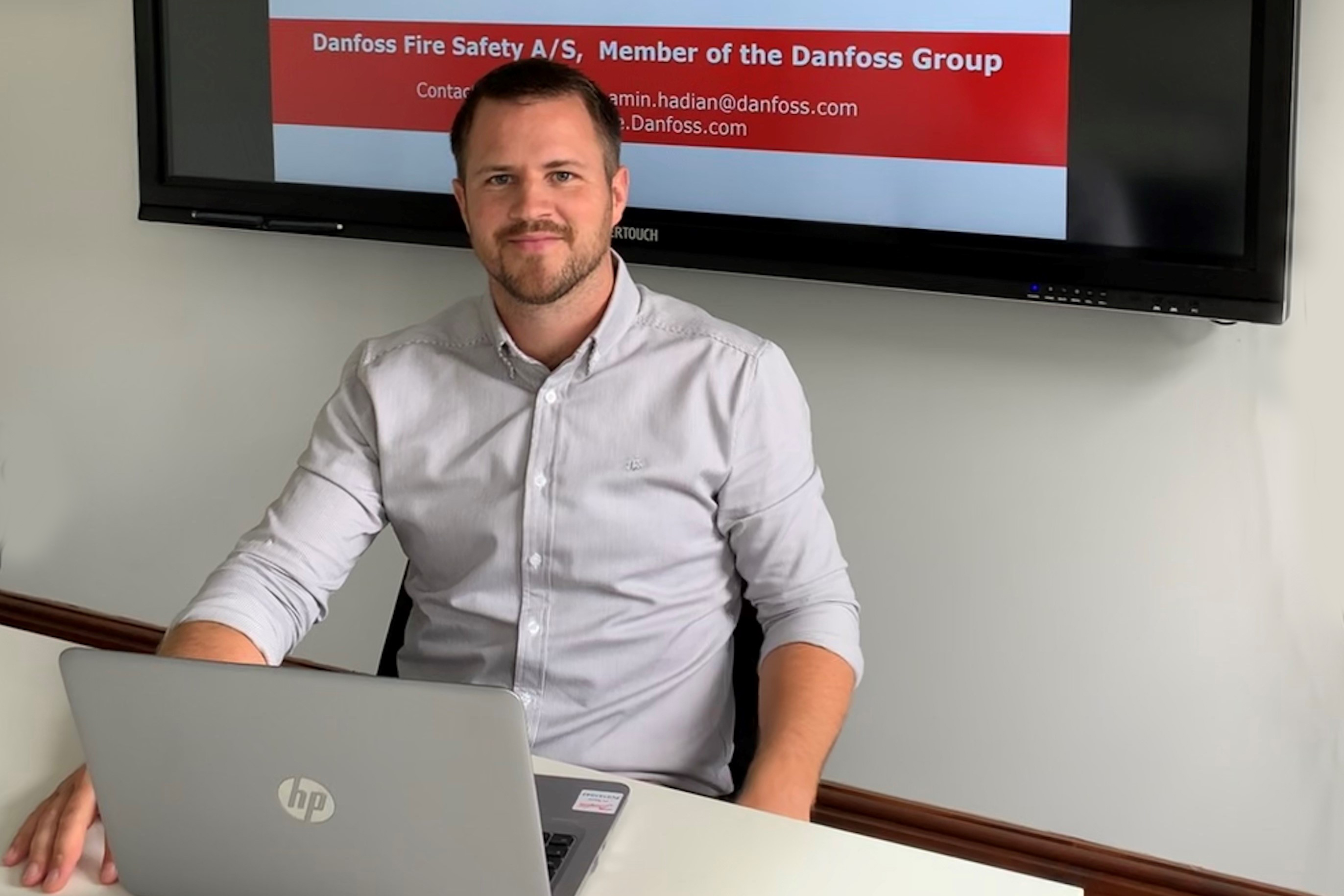 Experts within fire safety
Lewis has over a decade of experience working with high-pressure water mist, and also held a direct role with the UK Government in fire safety.
Lewis Oxley
Send Lewis an email
+44 (0)7866 923810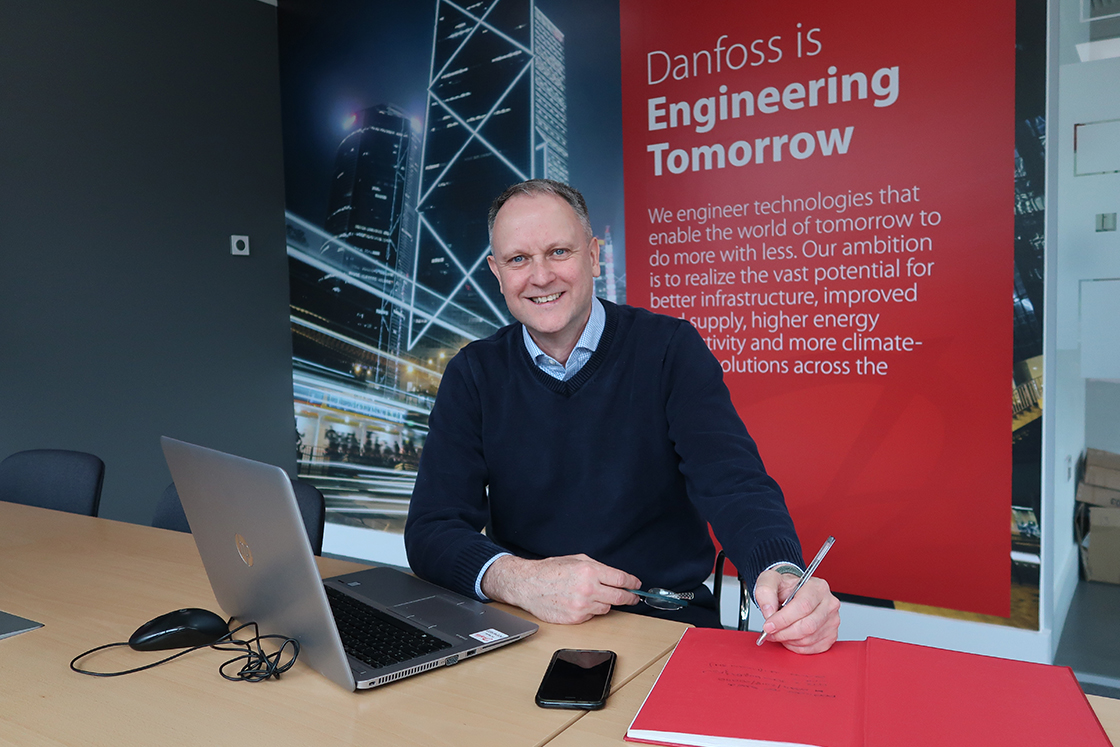 Experts within potable water
Brian Skelly has been working within the HVAC sector for 20 years, during this time covering various roles, from - Service Engineer - Sales Co-Ordinator to UK Sales Manager.
Brian has been a member of the Danfoss Industrial Automation team for the past 4 years, working with both Consultants and Contractors.
Brian Skelly
Send Brian an email
+44 (0)7714558807