Saving people's lives and ensuring business continuity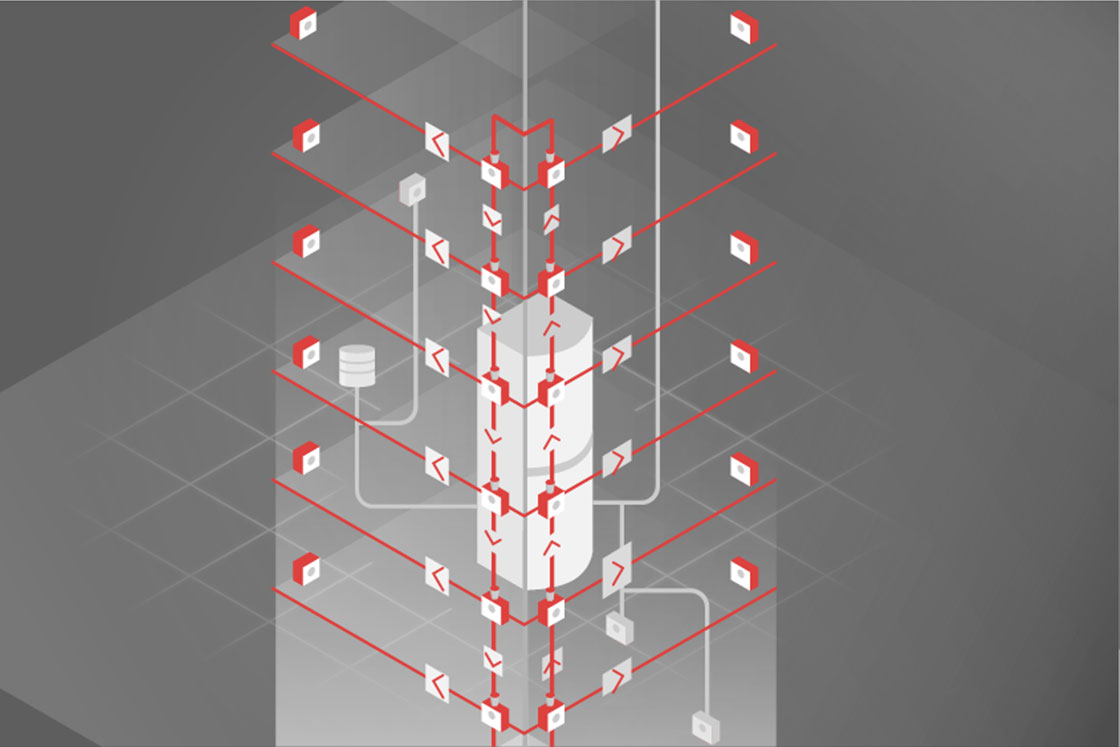 SEM-SAFE®
The intelligent use of water for putting out fires in seconds, with minimal water consumption, giving best possible protection.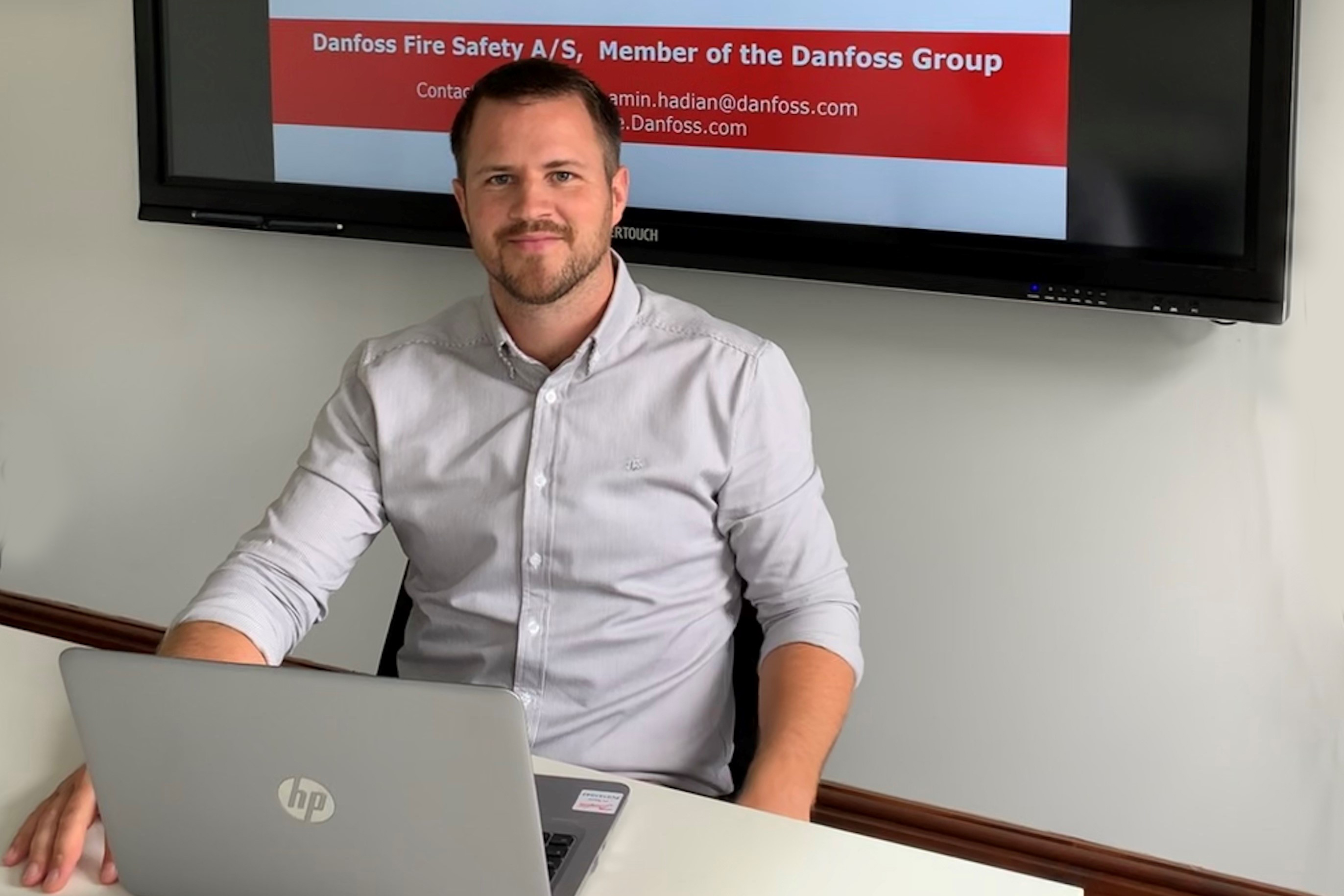 Contact our Fire Safety expert
Lewis is a fire safety specialist with over a decade of experience working with high-pressure water mist. Lewis also held a direct role with the UK Government in fire safety.
Lewis Oxley
Send Lewis an email
+44 (0)7866 923810