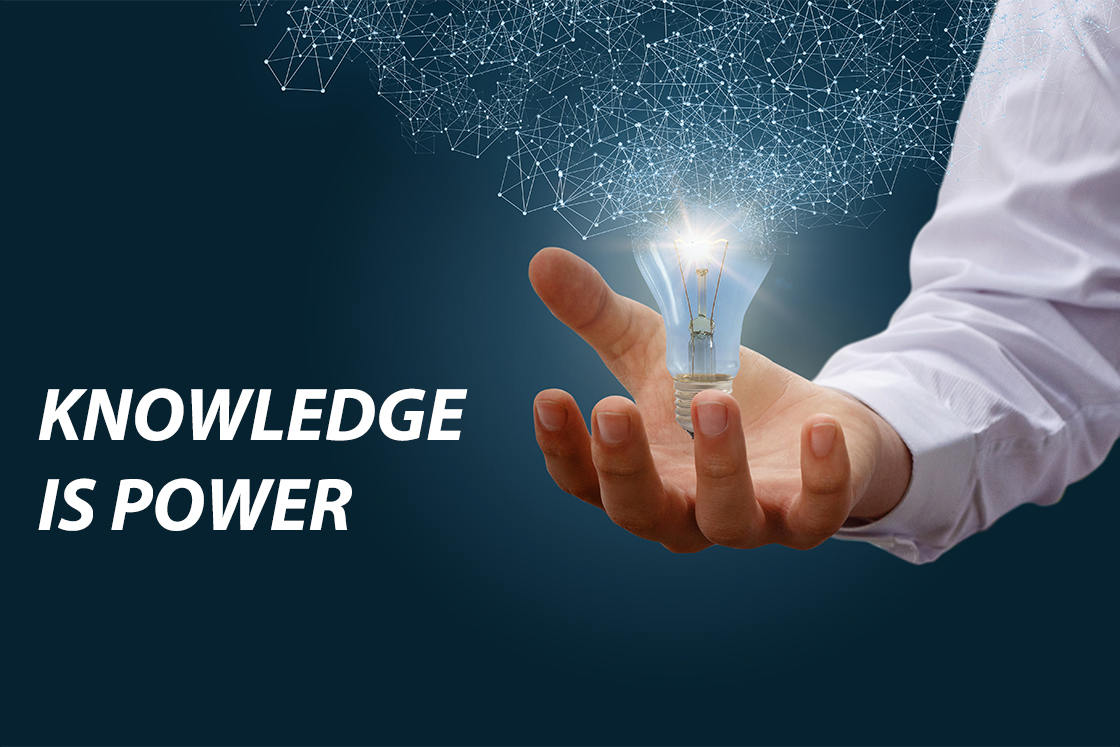 Training anytime, anywhere
Danfoss provides educational  opportunities in multiple formats to accommodate your learning style and requirements. From face-to-face classes, convenient instructor-led virtual classes to support social distancing, online eLearning, webinars, or videos. Browse the options below and gain the competitive edge by building upon your expert knowledge.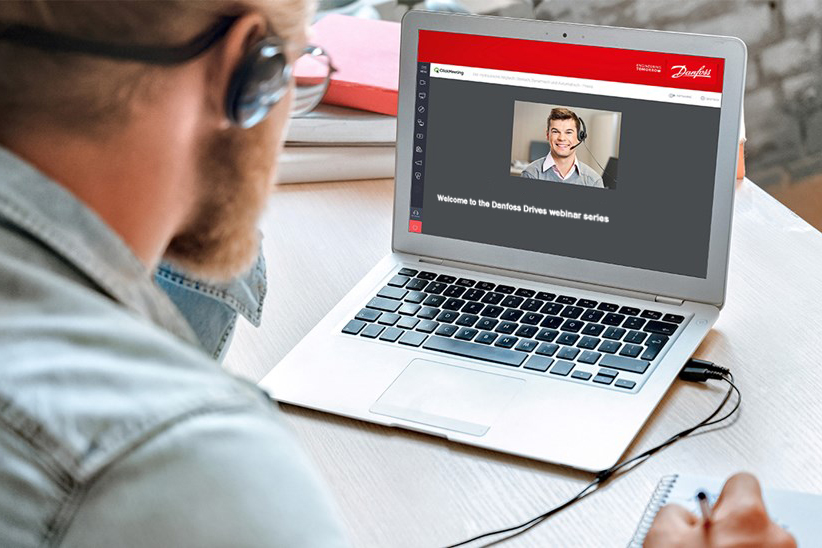 Danfoss Drives webinar series
Get direct access to our experts, by joining in the free Danfoss Drives webinar series. #Stayhome and still tap into expert knowledge - directly from your workplace, wherever you are. A great way to stay up to date today, ready for the new developments of tomorrow.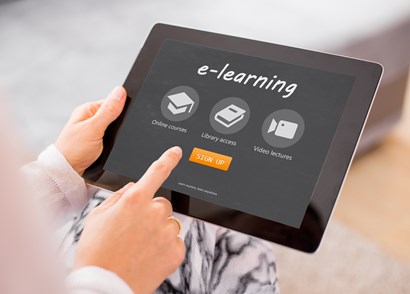 eLearning
Sign up for a free Danfoss Learning account and gain access to vast library of online courses that will increase your knowledge, give your skills a boost, and help you reduce your service and installation time.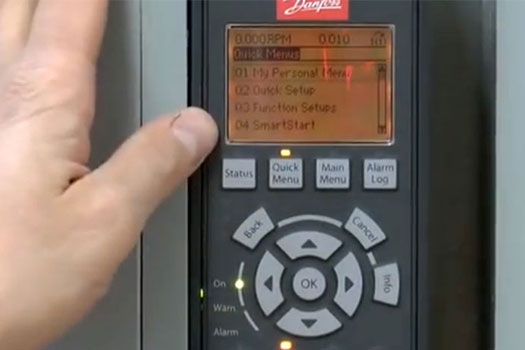 Drive videos
Learn how to maximize performance and efficiency from your Danfoss VLT® and VACON® Drives.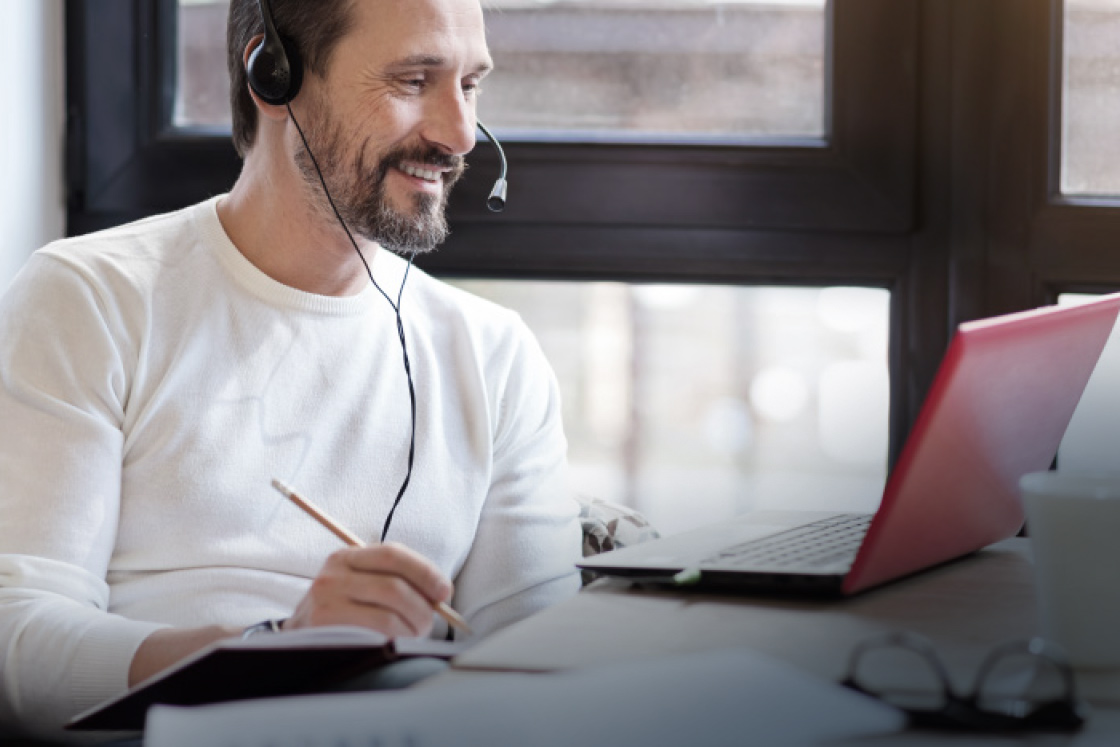 Virtual instructor-led classroom training
When face to face training isn't an option, Danfoss now provides a distance learning option. Demo equipment will be shipped to your location where a group of students will participate in an interactive lecture with hands on exercises. Please consult with the training team for pricing and details.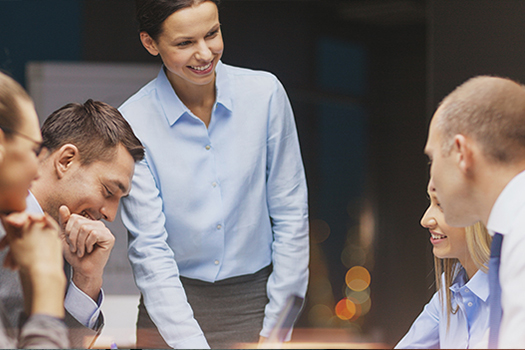 Face to face training
Danfoss Drives offers training courses both in the field at your location, and in our state of the art training facility in Loves Park, Illinois. Choose from a variety of courses to maximize the benefits of your VLT® and VACON® Drive products. Click below for details. Training opportunities are also available in Canada.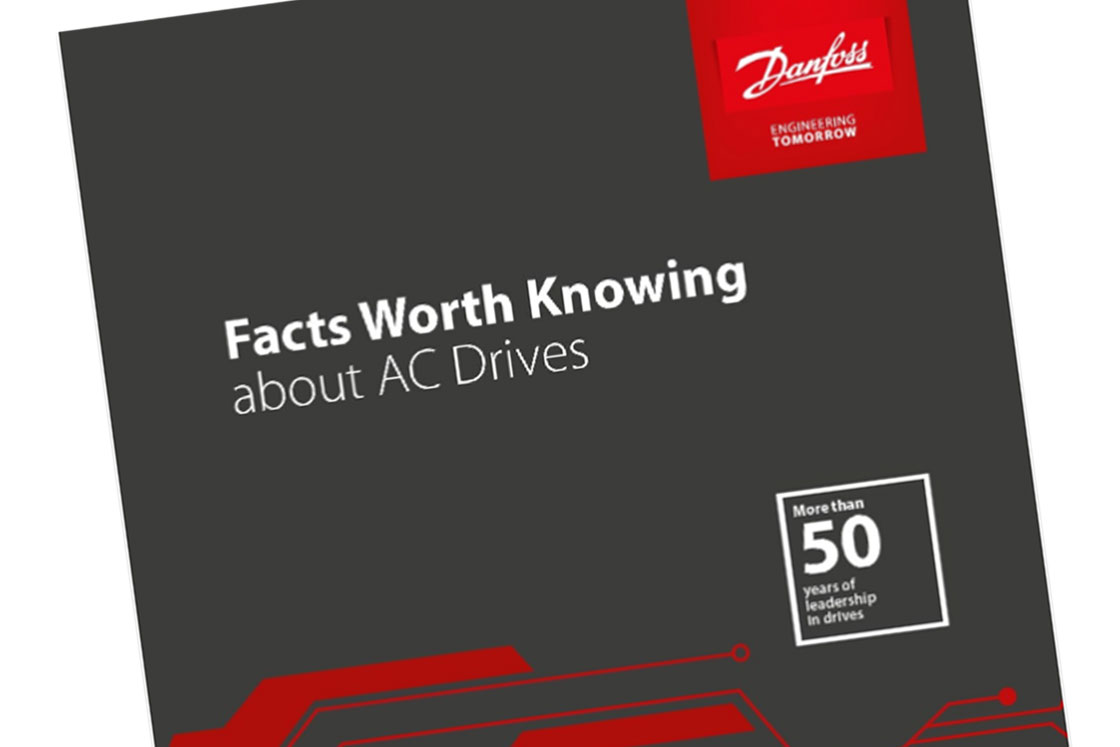 Facts worth knowing about AC drives
Here is the latest update of our handbook Facts Worth Knowing About AC Drives that contains everything you ever wanted to know about variable frequency drives.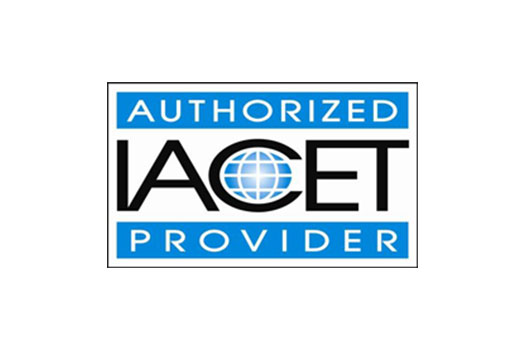 Danfoss has been accredited as an Authorized Provider by the International Association for Continuing Education and Training (IACET). In obtaining this accreditation, Danfoss has demonstrated that it complies with the ANSI/IACET Standard which is recognized internationally as a standard of good practice. As a result of their Authorized Provider status, Danfoss is authorized to offer IACET CEUs for its programs that qualify under the ANSI/IACET Standard.