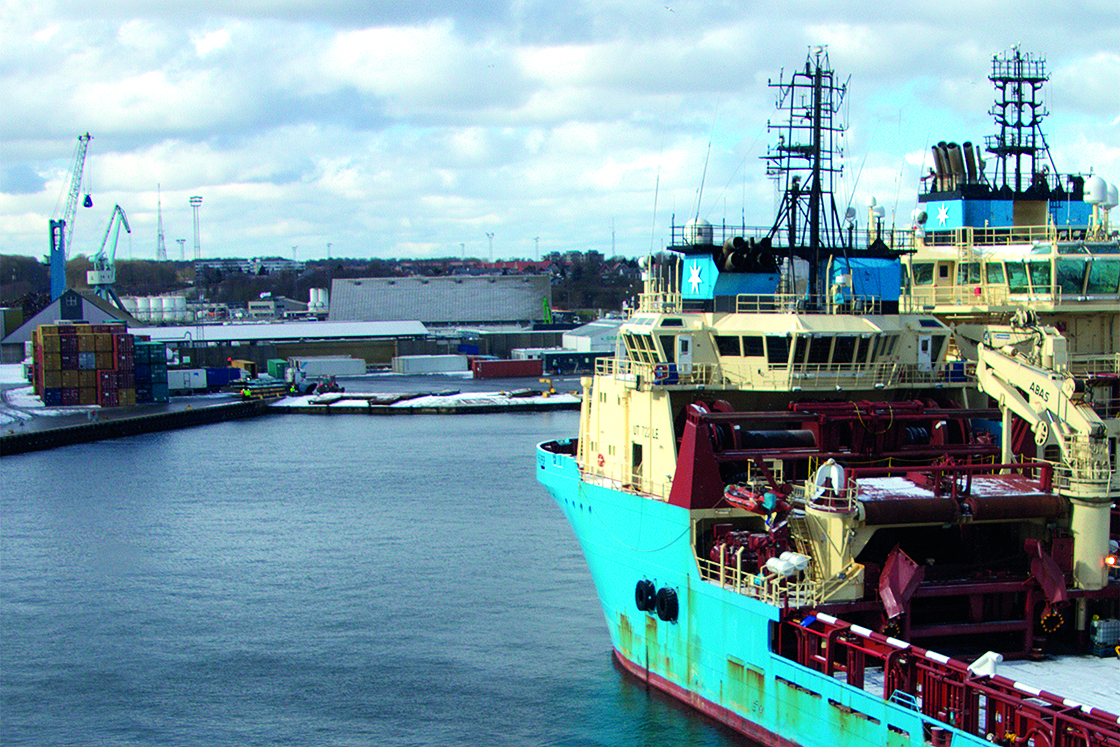 Since 2016, Maersk Supply Service has had anchor handling vessels and platform supply vessels in "warm" layup between jobs to avoid damage to vital systems. Previously, onboard harbor generators kept the vessels warm during long-term standstill periods.
Now, thanks to shore power supply during parking in the Port of Fredericia, Denmark, Maersk Supply Service can keep diesel exhaust pollution, noise nuisance and maintenance costs to a minimum and supply up to 12 ships from the system at once.
After having the system in operation through all four seasons, the business case has proven to be even better than projected with a payback of less than 5 months.