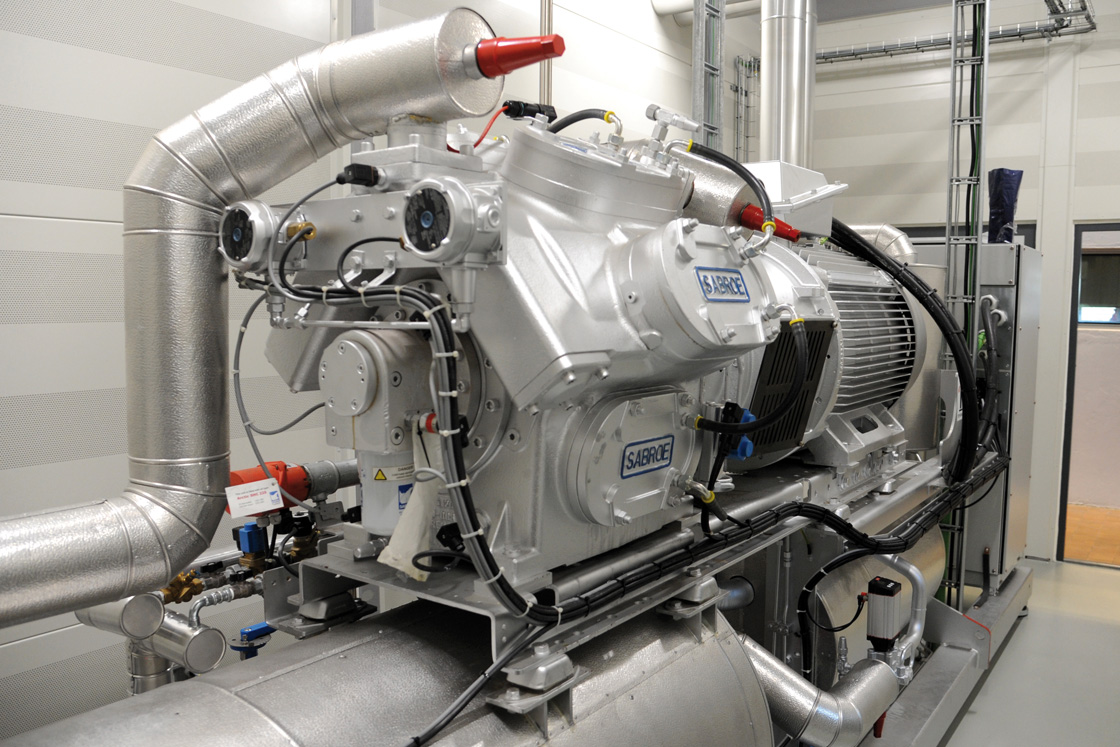 The central heating system consumes 70% less energy now, than in 2007. At the same time, full comfort and process performance are maintained. That is the impressive reality of efficiency optimization in action at Danfoss' industrial site in Nordborg, Denmark.
By taking a system optimization approach to energy efficiency, a diversity of improvements and retrofits have been implemented in the central heating system over the years. In total, the energy consumption has been reduced by 59,000 MWh annually, which amounts to 70% less than the energy consumption level in 2007.
Thanks to retrofits, Danfoss has achieved these annual savings at its Nordborg factory, in just the last three years:
21.3% reduction in heat consumption without compromising on comfort and process performance
12.% less electricity consumption
Harnessing excess heat
One of the most effective initiatives is in harnessing excess heat from the industrial park process water to contribute to the central heating system.
In January 2016, the natural-gas-driven generator producing electricity as well as heat was supplemented with a system of heat pumps recovering energy from process cooling water. Instead of being released to the atmosphere and effectively wasted, the heat is instead channeled into the central heating system which serves the entire industrial park. These four customized and ammonia-based heat pumps now ensure that as much heat energy as possible is transferred from process cooling to the central heating system.
Fast payback
The four heat pumps installed at the Nordborg factory in 2016 have a projected return on investment (ROI) of only 2.8 years.
The heat pumps are customized with superior Danfoss components:
VLT® HVAC Drive FC 102
Motorized regulator valves and actuators
Pressure transmitters and level sensors