Faster response time
Slip-in cartridge valves excel in high-flow systems. Engineered to meet the demands of a new generation of hydraulic-operated machinery, these valves enable the creation of faster, more efficient and compact hydraulic systems.
Slip-in cartridge valves are designed to reduce internal leakage and prevent external leaks entirely. You can customize a valve without any piping at all, for completely leak-free operation and increased reliability.
Pressure - Up to 350 bar (5,000 psi)
Flow - Up to 5,000 L/min (1,321 gal/min)
High-performance high-flow machines
Slip-in cartridge valves can enhance the performance of your machine through:
Improved control of load-holding
Lower pressure drops with less heat generation, providing greater machine efficiency
Faster response time, enabling faster machine cycling for greater productivity
Each cartridge can be tuned to reduce system shock, resulting in smoother machine operation
Cartridges can be easily serviced without disturbing system piping, increasing machine uptime
Cost-saving design
Each cartridge can be sized for the actual flow encountered, optimizing component size and cost
Multi-function cartridges reduce the number of valving components required, resulting in lower machine costs
Installation is easier and faster, reducing assembly costs
Simple serviceability reduces maintenance time and costs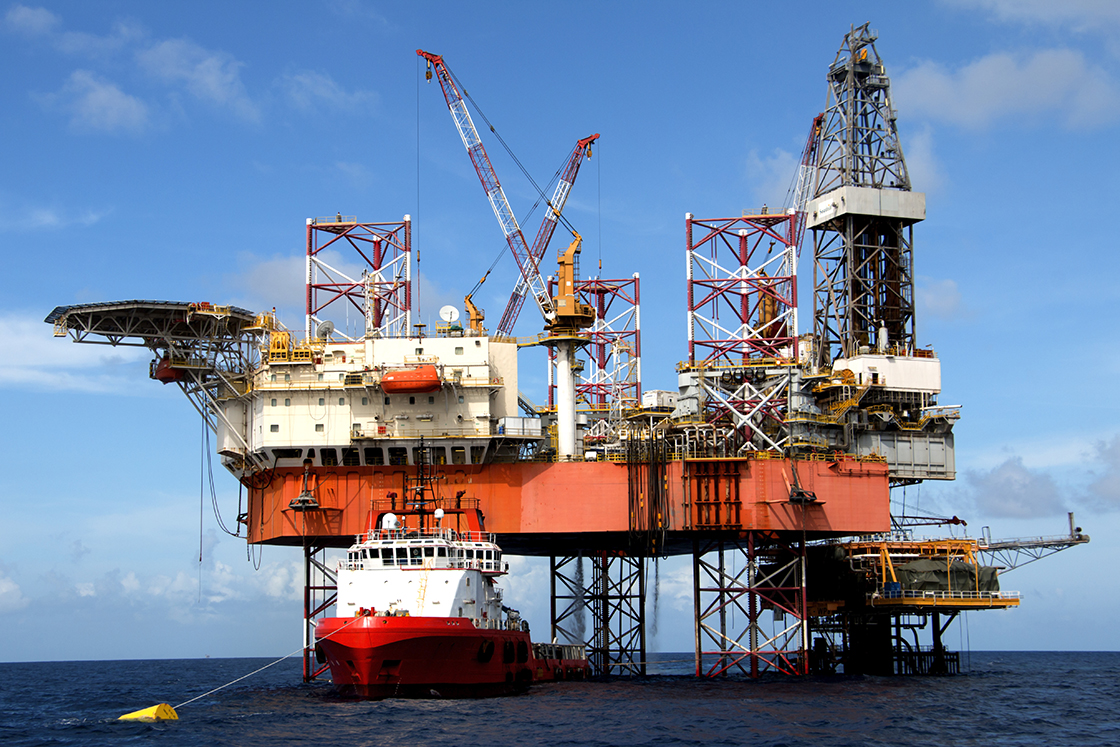 Is a slip-in cartridge valve right for you?
Cartridge valves are generally a good fit for systems that have:
Flow rates exceeding 150 L/min (40 gal/min) and working pressure above 210 bar (3,000 psi)
Small envelope size
Complex circuitry
Fast response
Low internal leakage
Good stability
Low noise level
Applications
Die casting and foundry
Marine and offshore
Presses
Primary metals
Plastics
Pulp and paper
Test equipment and simulation
Turbine control (wind, steam, water)
Wood processing
Visit PowerSource
In our digital catalog you can find product specifications, literature and helpful tools like product configurators, 2D/3D models, cross reference, crimp specs and many more.