Optimal closed loop control
Precise and reliable, servo valves provide closed-loop control with exact positional accuracy, repeatable velocity profiles, and predictable force or torque regulation, outperforming the competition in even the most demanding applications. Contact us to learn about our servo trade-up program, with incentives for replacing competitors' valves.
Frequency response over 100 Hz at the 90-degree phase lag
Pressure up to 350 bar (5,000 psi)
Flow up to 151 L/min (40 gal/min)
Optimal closed loop control
The ultimate in system control
Subplate or manifold mounted, SM4 and SX4 servo valves have a symmetrical design that provides inherently dependable metering of control flow with minimum null shifts for more consistent machine operation. These two-stage modular flow control valves provide infinite cylinder position control to within 0,025 mm (0.001 in) or better, as well as infinite proportional flow control for real-time velocity/acceleration profiles when applied with servo hydraulic motors, tachometers and electronics. 
Made to last
The spool and sleeve are hardened stainless steel to minimize wear and erosion. High-strength aluminum alloy parts are extremely durable yet lightweight. An integral 35-micron absolute filter reduces sensitivity to contamination.
Cost effective
The flexibility of a standardized port circle and mounting pattern, with available adapter manifolds, make SM4 and SX4 servo valves an affordable way to enhance hydraulic systems.
Do you need an SX4 or SM4 servo valve?
Our SM4 line features more variation to help you find the perfect fit for your application. The SX4 is our highest performance servo valve, which offers the following advantages:
Extended frequency response and improved stability in closed-loop systems
Greater stability in high-shock environments due to the six-screw mounting
The jeweled feedback ball receiver virtually eliminates the wear that can lead to loss of control
Jeweled openings extend valve life
Don't forget the subplates and bolt kits
To install industrial valves, you need subplates and bolt kits. This hardware is engineered especially for valves and manifolds to give your systems the flat surfaces and stiffness required for a reliable seal.

Trade up to Danfoss and save
Need a new servo valve? Trade up to Danfoss. Send us a qualifying competitor's servo valve to receive a discount on your order. In addition, order a back-up valve and save when ordering with any of the trade-up incentives. Download the brochure to learn more about the servo valve trade-up program.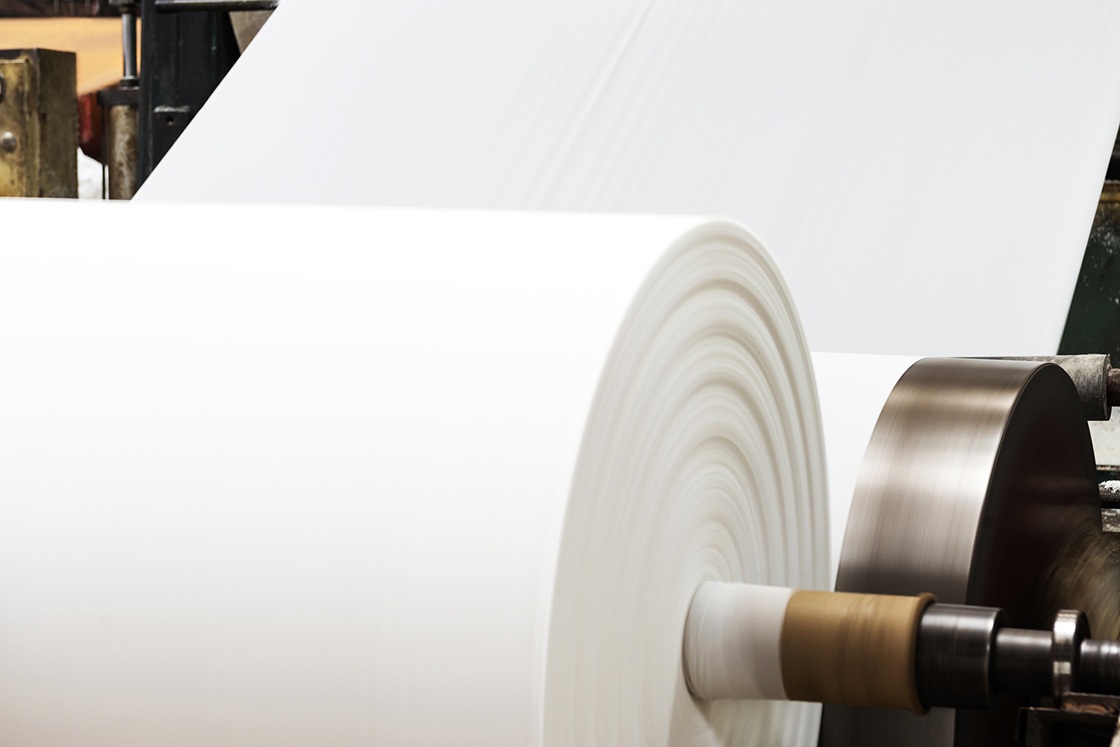 Applications
Tilting trains
Presses
Primary metals
Plastic injection molding, blow molding
Pulp and paper
Test equipment and simulation
Turbine control (steam)
Wood processing
Visit PowerSource
In our digital catalog you can find product specifications, literature and helpful tools like product configurators, 2D/3D models, cross reference, crimp specs and many more.