Higher productivity with precise control
Increase productivity and decrease effort while operating machinery of all sizes with Danfoss hydraulic remote controls (HRCs). HRCs come in versions for hand, foot or mechanical operation, so you can more easily and efficiently activate and control directional valves and pumps from a single remote operating station.
Productivity - Higher productivity with precise control
Safety - Design safer, more ergonomic workstations
Durability - High levels of ingress protection
Design a safer, ergonomic operating environment
Easily design an ergonomic workstation by leveraging the benefits of Danfoss HRCs, including:
Reduced noise levels
Reduced system oil temperatures
Enhanced operator safety due to low working pressure
Removal of fire hazards from the workstation
Increase operator and machine productivity
Because HRCs require very little operator effort, productivity improves for both the operator and the machine. Excellent pressure metering capabilities enable precise control of work functions and less wear and tear on the application.
Ensure reliable operation with high levels of ingress protection
Extend product life and resist external contamination with our IP68 handle, IP69K proportional switch, and zero-leak repairable seals (per SAE J1176).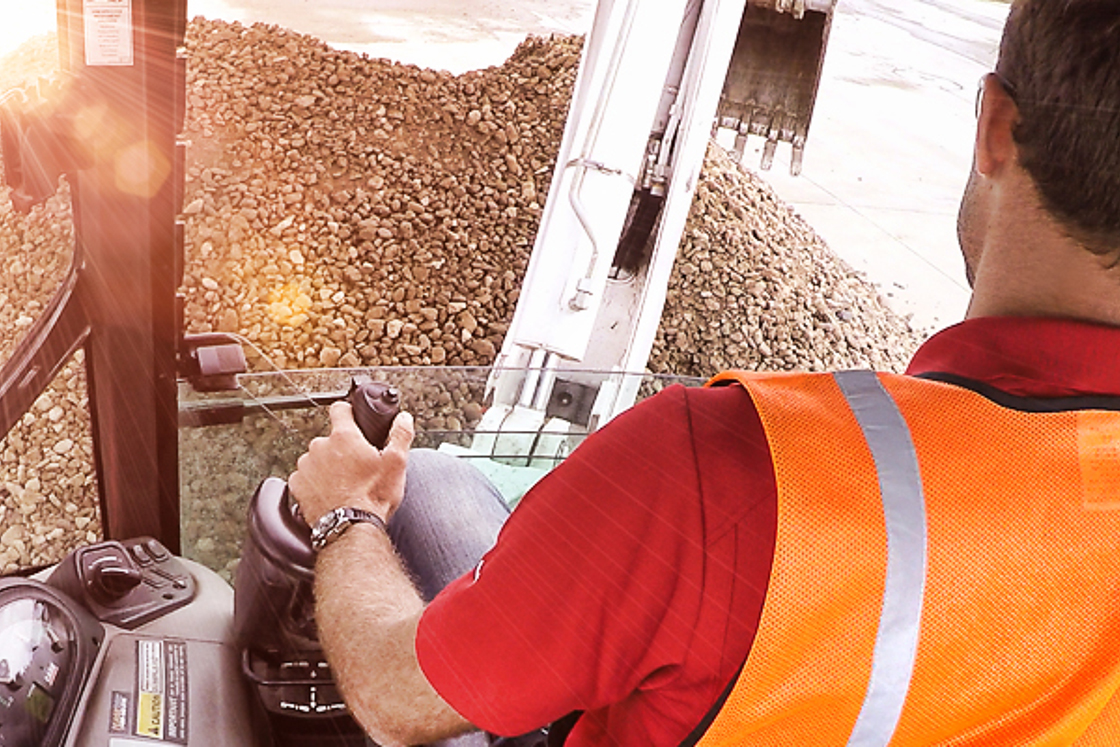 Technical information
Rated flow: Up to 20 L/min
Output pressure: Up to 30 bar
Maximum inlet pressure: 50 bar for aluminum, 100 bar for cast iron
Wide variety of joystick options: standard lever, ergonomic multi-axis and pedal operated for various applications
High and consistent performance guaranteed over a wide temperature range (-20 °C to 90 °C)
IP68 handle and IP69K proportional switch
Positive round-wire style latching mechanism
Swivels for installation (in absence of pressure)
Low profile, compact design
Elastomeric O-ring seal available in many materials
Dual purpose dust seal/release sleeve
Zinc-plated steel construction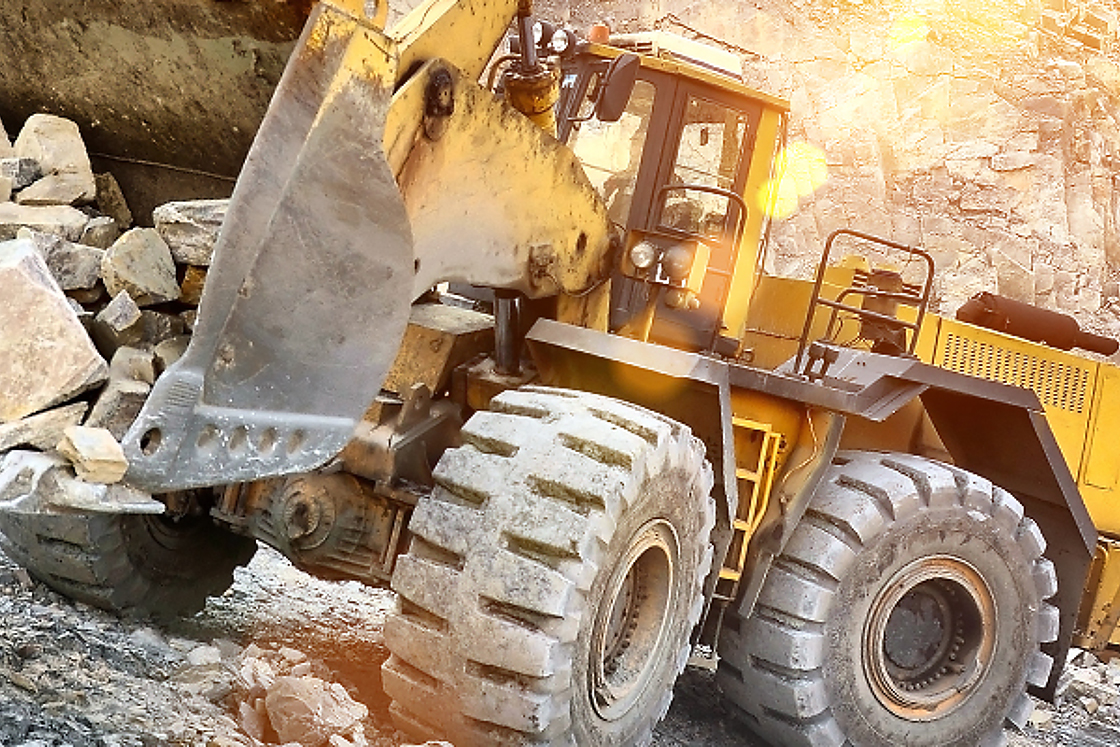 Applications
Excavators
Skid steer loaders
Wheel loaders
Backhoe loaders
Cranes
Horizontal directional drilling
Rotary drilling
Rough terrain lift truck
Visit PowerSource
In our digital catalog you can find product specifications, literature and helpful tools like product configurators, 2D/3D models, cross reference, crimp specs and many more.