Increase responsiveness and enhance efficiency
With market-leading features like priority flow sharing and patented load sense bleed-off, Danfoss' CLS load-sensing sectional mobile valves give you the power to prioritize work functions, improve machine efficiency and enhance performance. Plus, CLS valves are highly modular and offer one of the smallest envelopes in the industry, giving you the flexibility to build the machine you've always wanted to build.
Priority flow sharing - Pre- and post-compensated sections in the same valve assembly
Patented load-sense features - Increase responsiveness and enhance efficiency
Compact design - Requires minimal space in your machine envelope
Priority flow sharing 
With the CLS 100 valve's priority flow sharing capability, you can put pre- and post-compensated sections together in one valve assembly. This ensures priority function(s) maintain speed while others are reduced proportionally in the event of a saturated pump condition, enabling you to:
Accelerate productivity
Improve machine efficiency
Enhance safety
Patented load-sense features
CLS sectional mobile valves feature patented load sense technology to improve your machine's performance, including:
Load-sense bleed-off terminates continuous bleed-off, reducing energy loss and increasing responsiveness
Sectional load sense relief limits pressure at the work ports without absorbing the full flow, improving dynamic response and enhancing efficiency
Design, engineer and build without compromise
With a wide range of configuration options, Danfoss' CLS load-sensing sectional mobile valves enable you to design a valve to meet the precise requirements of your machine. Features include:
Modular valve banks with up to 10 sections
A range of actuation options, including manual, hydraulic, electrohydraulic, manual override levers and more
Add-on kits that allow the valve to work with both open- and closed-center systems, depending on the application requirement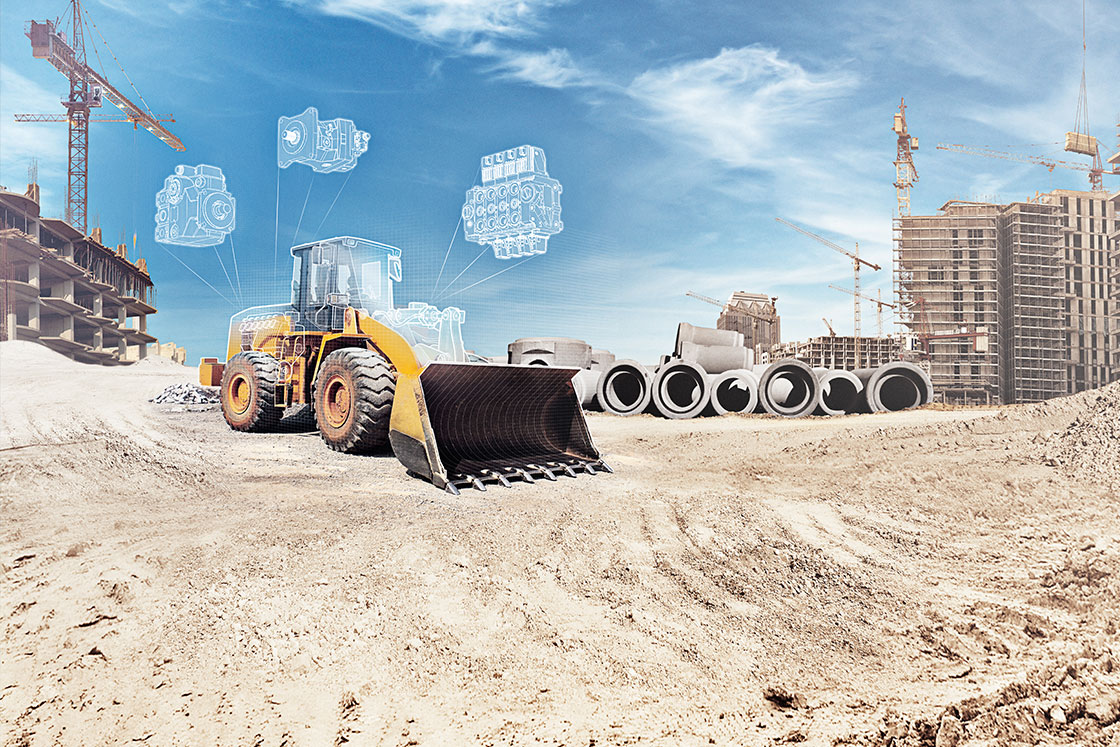 Technical information
Rated inlet flow:

CLS 100: 150 L/min (39.6 gal/min)
CLS 180: 220 L/min (58.1 gal/min)

Rated work port flow (post-compensated):

CLS 100: 100 L/min (26.4 gal/min) @ 14 bar differential pressure
CLS 180: 180 L/min (47.6 gal/min) @ 17 bar differential pressure

Rated inlet pressure: 350 bar (5,076 psi)
Rated tank port pressure: 10 bar (145 psi)
Ambient operating temperature range: -40 °C to 60 °C (-40 °F to 140 °F)
Oil temperature operating range: -25 °C to 80 °C (-13 °F to 176 °F)
Applications
Excavators
Wheel loaders
Motor graders
Forestry equipment
Refuse trucks
Fire trucks
Forklifts
Telehandlers
Agricultural machinery
Truck-mounted and all-terrain cranes
Marine equipment
Visit PowerSource
In our digital catalog you can find product specifications, literature and helpful tools like product configurators, 2D/3D models, cross reference, crimp specs and many more.