Power, manual or hybrid braking
Achieve the perfect feel with Danfoss brake valves. With decades of experience designing custom solutions for mobile machinery, Danfoss has perfected the art of turning calculations into a braking system that gives you – and your operators – exactly what you want. With our full range of power, manual and hybrid brake valves, we can help you increase machine performance and productivity.
Function - Power, manual or hybrid braking
Pressure - Up to 3,600 psi (250 bar)
Applications - 50 to 500hp mobile machinery
Brake valve basics
Danfoss brake valves are available in power, manual and hybrid styles with single or double spools. Double-spool brake valves feature two identical valves mounted together in the same casting, which can be used together or separately for brake-assisted turning. Danfoss brake valves function in two modes: power and manual backup. In power mode, the valve operates like a pressure-reducing valve. In manual mode, the valve operates as a two-stage pump for increased system safety.
Achieve the perfect feel
Braking systems are less about specifications and more about "feel" for the operator. At Danfoss, we work closely with OEMs to understand what they're looking for in a braking system, then design a solution to match. We fit the valve to the application, not the other way around.
Increase machine performance and operator productivity
Get the system you want without sacrificing performance. Depending on valve type, Danfoss brake valves can:
Increase safety through emergency backup capability, which seamlessly transfers from powered to manual braking with no change in pedal effort
Reduce costs by eliminating the need for accumulators, charging valves and associated plumbing and electronics
Increase efficiency through elimination of accumulators
Reduce braking force with powered valves
Enable actuation with separate left and right brake pedals for differential braking or with one pedal for both sides
Improve straight-line braking in dual-pedal applications through a built-in balancing feature
Ease installation through flange mounting and a self-bleeding function
Technical information
YBV

Double spool
Available in power, manual or hybrid
Push to actuate
18 cc or 40 cc per side
30 mm maximum stroke manual mode
Load sense capable

39011

Single spool (39011-FA*) or double spool (39011-EA*)
Hybrid valve
Pull to actuate
49 cc (single spool) or 74 cc per side (double spool)
36.8 mm maximum stroke manual mode

Power-only

Single spool
Power valve (no manual mode)
Push to actuate
Load sense capable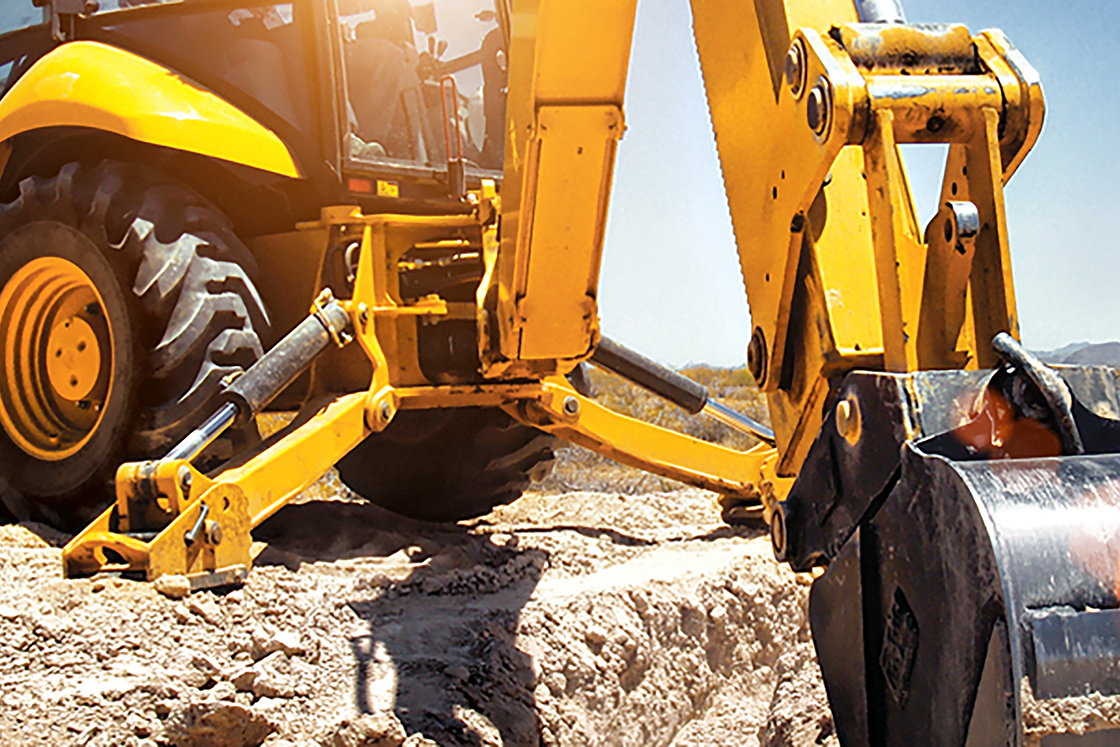 Applications
Tractors
Harvesters
Agricultural machinery
Telehandlers
Backhoe loaders
Forestry equipment
Visit PowerSource
In our digital catalog you can find product specifications, literature and helpful tools like product configurators, 2D/3D models, cross reference, crimp specs and many more.