Built for high-pressure, high-speed applications
VQ and VQH series pumps are specifically designed for higher pressure and higher speed mobile requirements. With an industry-first intra-vane cartridge design, VQ and VQH pumps provide long operating life, outstanding volumetric efficiency and excellent serviceability.
Technology - Vane
Displacement - 18-193 cc (1.1-11.8 cu in)
Continuous pressure rating - Up to 241 bar (3,500 psi)
Industry first and industry best
Widely adopted by the world's leading mobile equipment manufacturers, VQ and VQH series fixed displacement pumps feature an industry-first, intra-vane cartridge design for improved efficiency, longevity and serviceability.
VQH pump additional benefits
Strong ductile iron housing
Improved rotor design to reduce leakage and enhance rotor rigidity
Higher pressure and higher performance capabilities
VQ and VQH pump similarities
10-vane systems
Solid architectures in the same envelope size
Many available bearing and valve options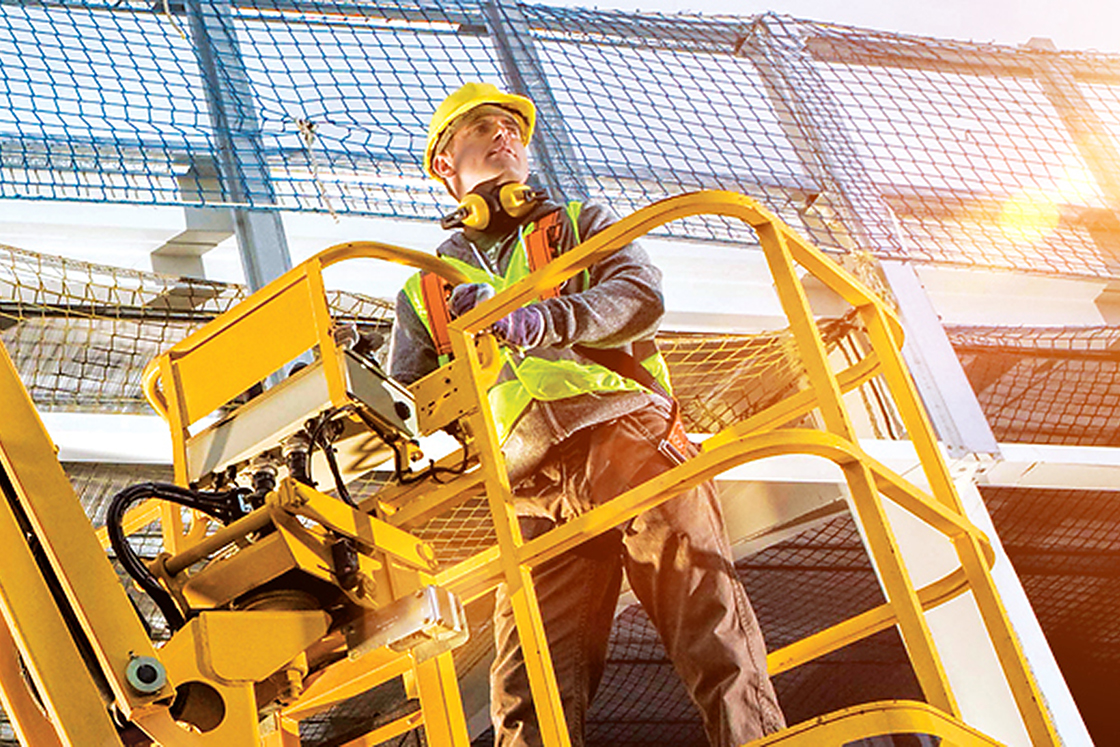 Applications
Wheel loaders
Lift trucks
Refuse trucks
Aerial booms
Visit PowerSource
Visit PowerSource to view product specifications, literature and helpful tools like product configurators, 2D/3D models, Cross reference, crimp specs and many more.