Proven reliability in demanding applications
With decades of proven reliability, you can rely on Danfoss high-pressure closed-circuit variable piston pumps for all your mobile needs. These heavy-duty hydrostatic pumps are optimized for the most demanding applications, from combines and farm tractors, to construction equipment and timber harvesters.
Technology - Axial piston
Displacement - 55-105 cc
Continuous pressure rating - 430 bar (6,236 psi)
Series 1 high-pressure variable piston pump
Reliability and durability
Known for its reliability and durability in the field, Danfoss' Series 1 closed-circuit piston pump offers a price-competitive solution for your most demanding heavy duty applications. From transit mixers to harvesters, the original Series 1 pump delivers consistent results in high-pressure applications time and time again.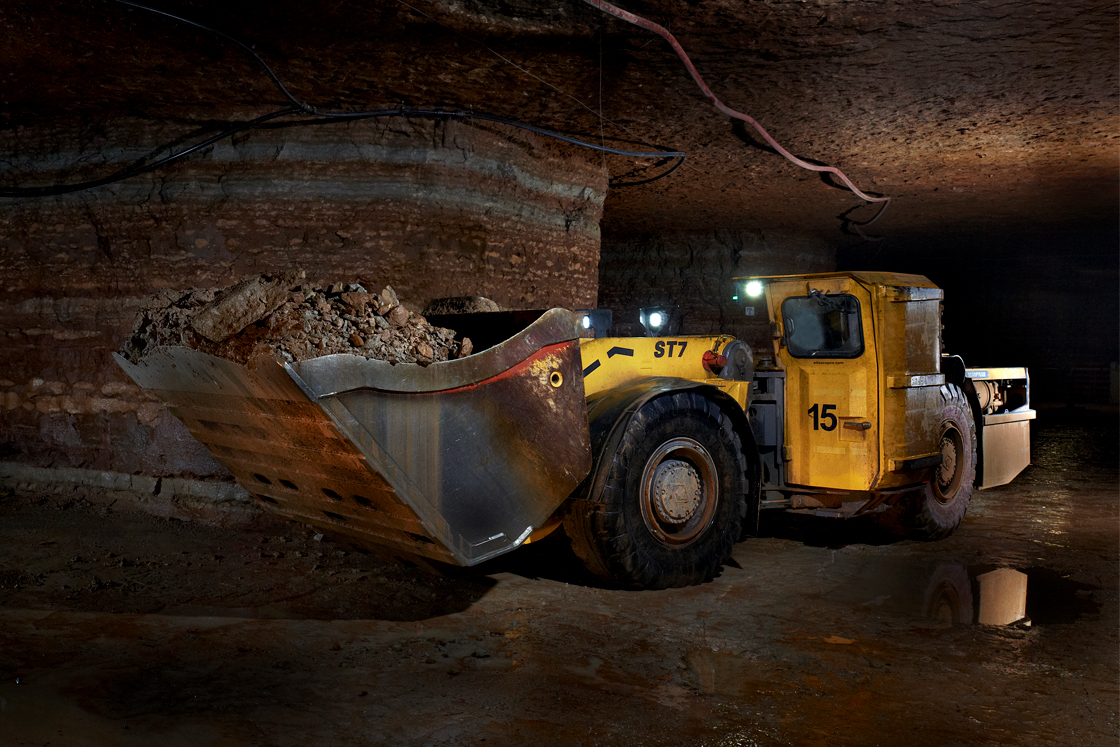 Dynamic control capabilities for dramatically improved efficiency
Danfoss' Series 2 pump offers a variety of control options including:
Electronic proportional control
Manual displacement control
Forward-neutral-reverse control
Hydraulic remote control
Proportional solenoid control
Applications
Harvester equipment
Forestry equipment
Construction equipment
Oil & gas machinery
Mining equipment
Paving equipment
Industrial equipment
Visit PowerSource
Visit PowerSource to view product specifications, literature and helpful tools like product configurators, 2D/3D models, Cross reference, crimp specs and many more.