Easy-to-operate sealed system
Because bigger isn't always better, Danfoss' medium-pressure closed-circuit hydrostatic piston pumps offer the perfect middle ground solution for a variety of applications. Get the perfect fit for vehicles using mid-range hydraulic systems with Danfoss medium-duty pumps.
Technology - Axial piston
Displacement - 41-49 cc (2.5 to 3.0 cu in)
Continuous pressure rating - Up to 350 bar (5,000 psi)
Easy-to-operate sealed system
Danfoss medium-duty manual pumps feature self-lubricating, sealed systems that are more responsive and easier to operate.
Flexible end-use design
With infinitely variable input speeds—from zero to maximum, in both forward and reverse—Danfoss medium-pressure manual pumps can be used in harvesting, utility, turf care and other small mobile machines.
Reduce downtime
Danfoss medium-pressure manual pumps use a fluid-linked system which allows for hydrostatic braking. It permits smaller service breaks for more cost-effective vehicle maintenance.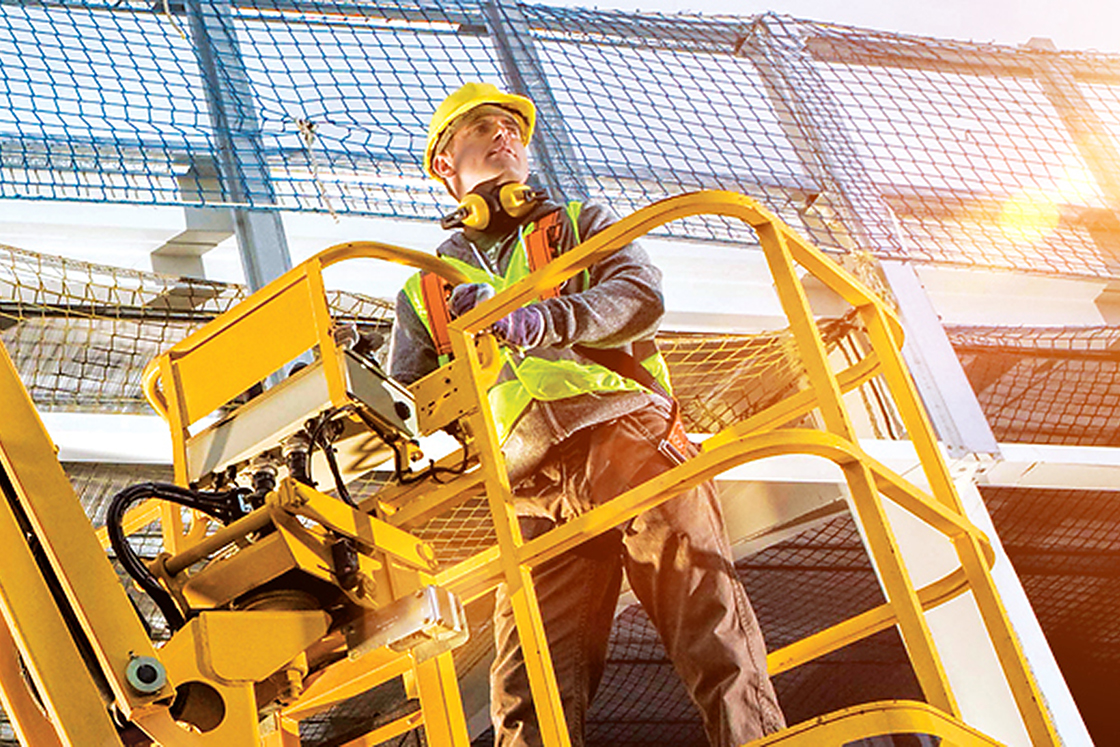 Efficient power regardless of location or load
Transfers power to remote locations without a mechanical power train
Optimizes engine power and performance depending on the load conditions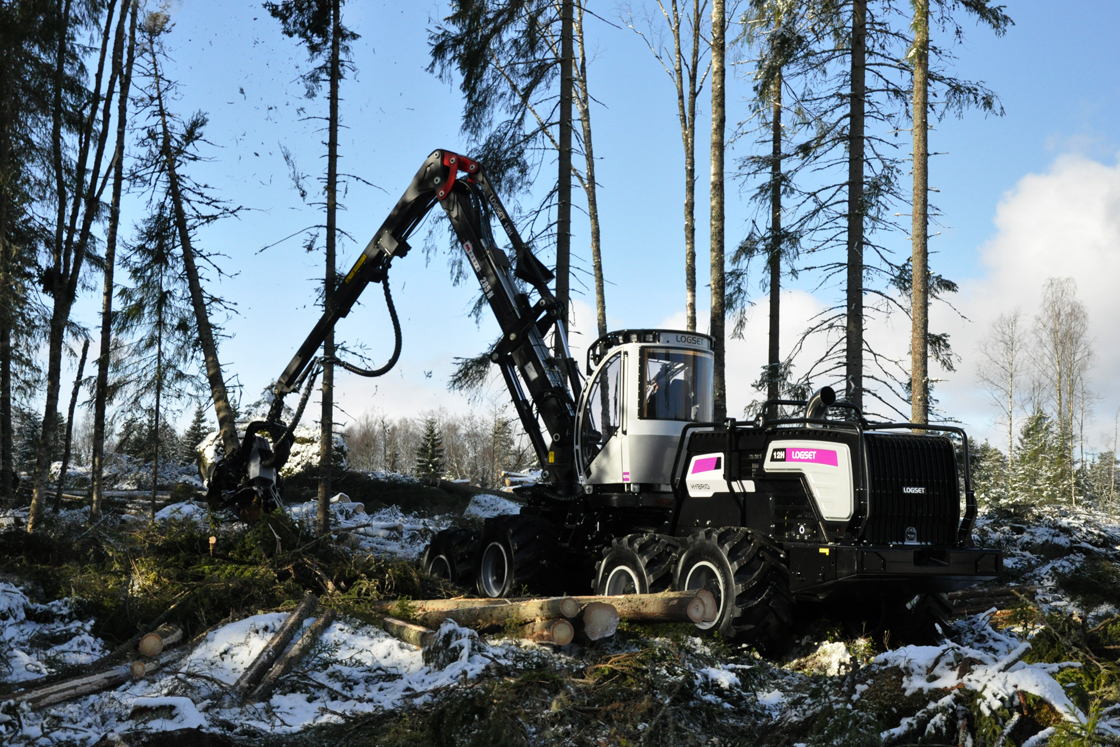 Applications
Teletrucks
Telehandlers
Aerial work platforms
Boom lifts
Specialty harvesters
Forestry equipment
Sprayers
Turf equipment
Pavers
Curbers
Concrete buggies
Industrial equipment
Visit PowerSource
Visit PowerSource to view product specifications, literature and helpful tools like product configurators, 2D/3D models, Cross reference, crimp specs and many more.