Outstanding performance
Build machines that provide unprecedented controllability, efficiency and productivity with Danfoss PVM pumps. Compatible with Pro-FX Ready smart components, PVM series open-circuit, variable displacement piston pumps lead the industry in noise reduction, compact size and pressure rating.
Technology - Axial piston
Displacement - 18-141 cc (1.1-8.6 cu in)
Continuous pressure rating - 315 bar (4,600 psi)
New PVM Code B pumps with enhanced components now available!
Proven to help your machines perform better than the rest
Quietest piston pumps in their class
Compact design delivers more power in less space
Proven rotating group to provide up to 4,000 psi continuous pressure with less maintenance cost
High load bearings rated at 28,000 hours at corner horsepower
Saddle-type swashplate with steel-backed polymer bearing for improved life
Unique tapered envelope design that reduces vibration
Features that pump up performance and productivity
Optional power control helps the machine use power more accurately
Variable-speed technology generates power far more efficiently than fixed-speed pumps
Better energy efficiency eliminates the need for costly, energy-consuming cooling equipment
Pro-FX Ready
Danfoss' advanced class of Pro-FX Ready products allows manufacturers to design and deliver smarter machines that:
Intelligently adapt and dynamically respond to changing demands and conditions
Optimize performance and maximize productivity while enhancing operator safety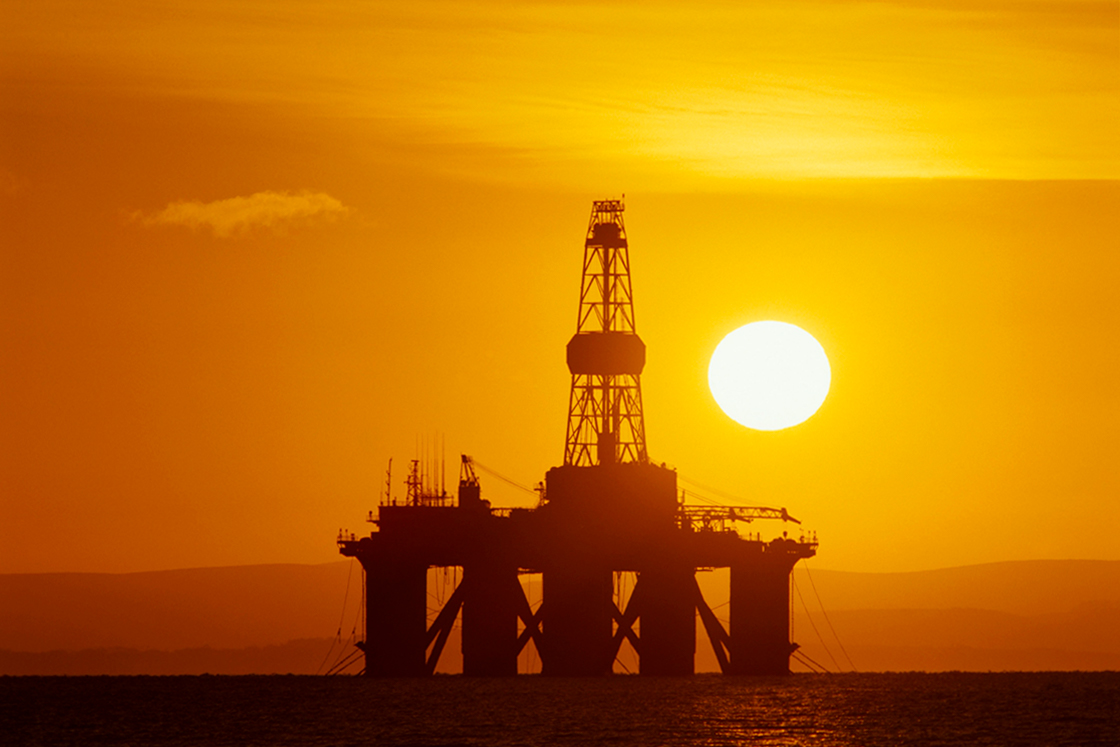 Maximum flexibility for every industry and application
Wide displacement range to meet virtually any application need
ATEX certification helps ensure safe operation in explosive environments
Adjust power settings in the field to easily fine-tune performance
Applications
Metal cutting
Oil & gas
Processing
Mining
Marine
Energy
Visit PowerSource
In our digital catalog you can find product specifications, literature and helpful tools like product configurators, 2D/3D models, cross reference, crimp specs and many more.
Documents

| Type | Name | Language | Valid for | Updated | Download | File type |
| --- | --- | --- | --- | --- | --- | --- |
| Data sheet | PVM Code B Piston Pump Data Sheet | English | Multiple | 13 Apr, 2023 | 283.9 KB | .pdf |