Improved volumetric and mechanical efficiency
Danfoss aluminum gear pumps come in compact, pre-engineered packages that are a perfect fit for a variety of industrial and agricultural applications. Their die-cast aluminum housing, end cover and flange create a rigid structure that protects the fixed bushings.
Displacement - 6.6-55.2 cc (.40-3.37 cu in)
Continuous pressure rating - up to 248 bar (3,600 psi)
Flexibility and reliability
Danfoss S26 and L2 gear pumps feature a multiple-section design that is compatible with other Danfoss gear and piston pumps, providing you a compact and easy-to-install option that can accommodate multiple functions. Plus, optional relief and priority control valves ensure reliability.

Simple pump reversal in the field
Quickly and easily reverse pump direction in the field thanks to our innovative wear plate. Simply open the pump, switch the drive gear and idler gear, reposition the plug and reassemble. No extra parts needed.
Improved efficiency, more power, longer life
Danfoss gear pumps feature an improved bearing lubrication system that uses inlet oil instead of high-pressure oil, which improves volumetric efficiency for more power output.
Highly polished shaft and gears improve mechanical efficiency and reduce wear on these components, adding to the service life and reliability of the pump.
Quieter operation with a 13-tooth gear profile
With 13 instead of 10 teeth, Danfoss gear pumps minimize the flow ripple to reduce noise and vibration.
Improved trap reliefs increase power and help keep oil flowing smoothly to reduce noise.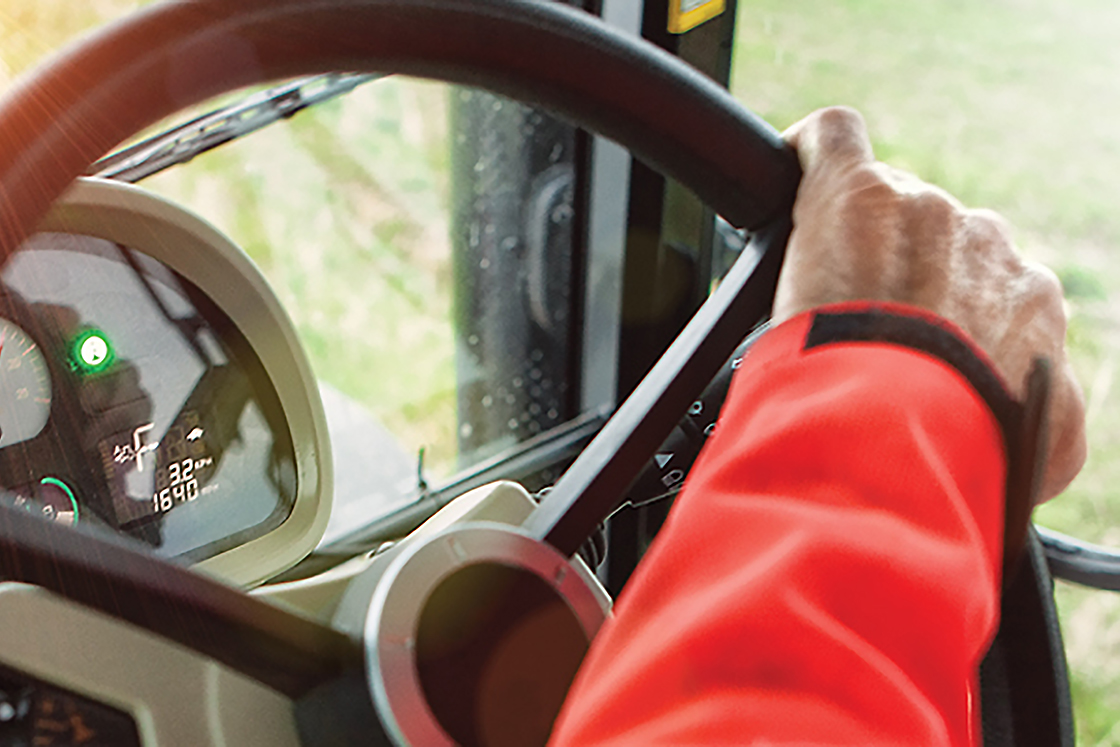 Interchangeability
Retrofit equipment easily for superior performing gear pump, including extra shafts, porting, and mounting configurations, as well as 13 available displacements. With Danfoss' S26 & L2 gear pumps, you have everything you need for an easy conversion or upgrade.
Visit PowerSource
Visit PowerSource to view product specifications, literature and helpful tools like product configurators, 2D/3D models, Cross reference, crimp specs and many more.
Steering circuits
Charge pump applications
Auxiliary work circuits
Industrial
Turf care
Agriculture tractors and harvesters
Lift trucks
Skid steer loaders
Fan drive systems
Documents

| Type | Name | Language | Valid for | Updated | Download | File type |
| --- | --- | --- | --- | --- | --- | --- |
| User guide | Lumi Aluminum Group 2 Pump Technical Information | English | Multiple | 23 May, 2023 | 4.3 MB | .pdf |