Optimum performance
Offering you some of the best Orbital motors on the market, based on more than 60 years of experience in the field of hydraulics. Danfoss orbital motors have a very high efficiency over the entire lifetime of the product, meaning that you save energy and money.  
Our global reach means we can provide customer service and technical support almost anywhere.
With decades of application knowledge, expertise and cutting-edge design, Danfoss offers you the best performing, innovative motors you can find. Known for their solid reliability, extreme durability and high efficiency, Danfoss orbital motors deliver optimum performance.
Our high-performance range: O-series, T-series and sensors are using highly automated, advanced machines. This, before undergoing stringent testing procedures to ensure superior quality. We also provide the W-series that utilizes the same quality components and architectures but follows a more simplified process and hence is a competitive fit for the competitive market. Regardless of the manufacturing process, all Danfoss motors follow the strict protocols and procedures Danfoss is known for, meaning you can rely on motors from Danfoss.
Features and benefits
High bearing load capability and robust cardan shaft design for a longer motor life
Valving system and precise machining for high efficiency and, as a result, reduced fuel consumption
Application opportunities
Suitable for closed and open loop hydraulic circuits for work and propel systems. Our orbital motors are ideal for agricultural, road building, construction, forestry, public utility and lawn and garden equipment.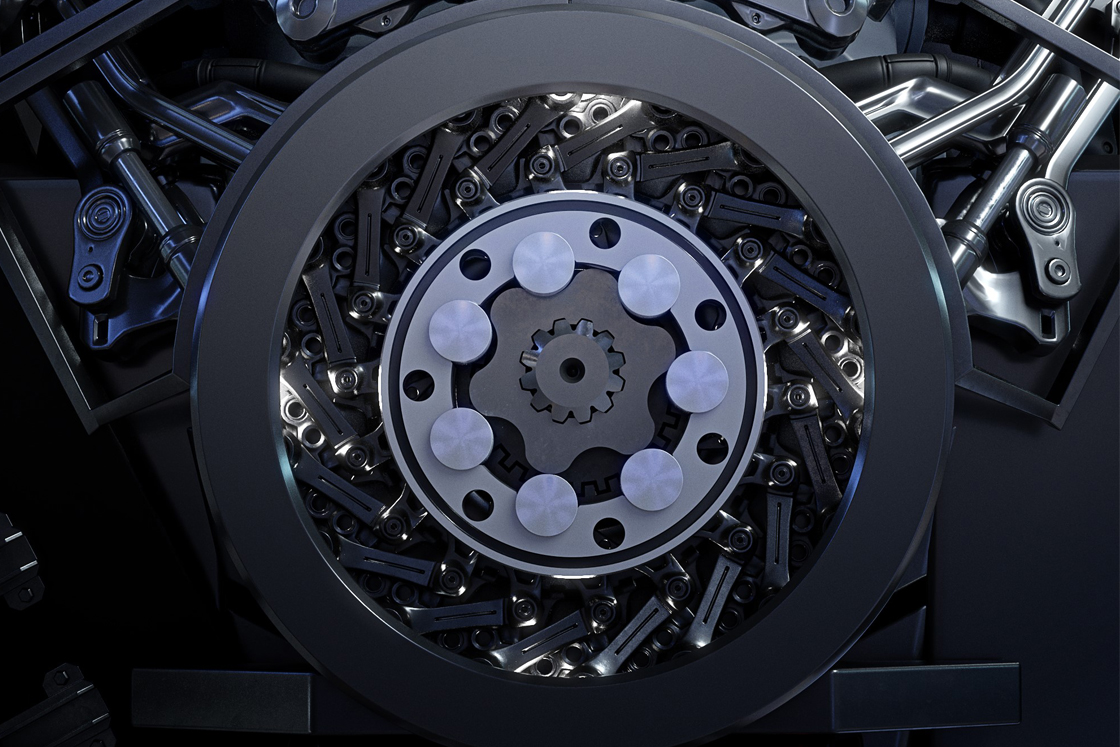 Orbital motor portfolio
Overview of the most comprehensive orbital motor portfolio in the world, including great insights on key applications.